1.
Jim Carrey was originally supposed to play Dr. Evil, but had to eventually pass due to scheduling conflicts with his film Liar Liar. 2.
Austin's glasses are modeled after the ones worn by Michael Caine's character Harry Palmer from The Ipcress File.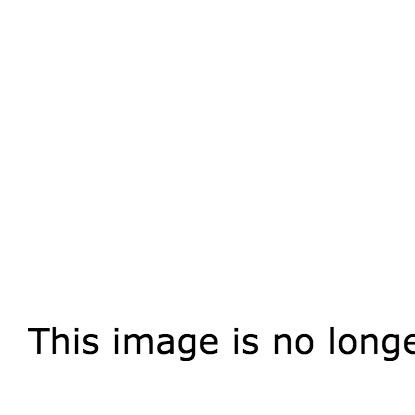 Because of this, Michael wore the original glasses when he played Austin's father, Nigel, in Goldmember.
3.
Frau Farbissina's surname is a pun on the Yiddish word "farbissen," which means "sullen" or "crippled by bitterness." 4.
Colin Quinn was originally offered the rule of Scott Evil. 5.
Dr. Evil's appearance is based on the James Bond supervillain Blofeld from You Only Live Twice.
6.
Mr. Bigglesworth's real name was Ted Nude-Gent.
7.
Both Elizabeth Hurley's and Mimi Rogers' catsuits were modeled after the one worn by the character Emma Peel (center) from the British TV series The Avengers.
8.
While the Austin Powers films primarily draw upon the James Bond franchise for inspiration, it is also partially inspired by the BBC series Adam Adamant Lives!, in which an Edwardian crime fighter is revived from hibernation in 1966 London. 9.
Austin Powers: International Man of Mystery was only a modest success at the box office. The film became a bigger hit when it was released on video. 10.
The Spy Who Shagged Me made more money in its opening weekend than Austin Powers: International Man of Mystery made during its entire theatrical run.
11.
The original name of the sequel was Austin Powers 2: The Wrath of Khan, but Paramount said no to them using the Star Trek title.
12.
The teaser trailer for The Spy Who Shagged Me was disguised as a Star Wars trailer.
13.
In Germany the title of The Spy Who Shagged Me was the Spy in the Secret Missionary Position. 14.
It took seven hours to transform Mike Myers into Fat Bastard. 15.
Rob Lowe got offered the role of Young Number Two after he did a spot-on Robert Wagner (who of course played Number Two) impression for Mike Myers while on a golf course. 16.
The "Rocket/Johnson" scene did so well with test audiences that they decided to extend it and filmed more scenes to add in:
17.
MGM, the distributors of the James Bond films, were not pleased with the third film's title, Goldmember. They took legal action, which briefly led to the film's title being removed from all promotional material and trailers 18.
Heather Graham reprised her role as Felicity Shagwell for Goldmember — in a scene that explained what happened to her character — but it was ultimately cut. 19.
Beyoncé was the youngest person to portray one of Austin Powers' (lead) girlfriends — she was only 20 when she filmed the role. 20.
Demi Moore was an executive producer on all three Austin Powers films.