1.
When the only way your friends could reach you was if you were logged on to AIM: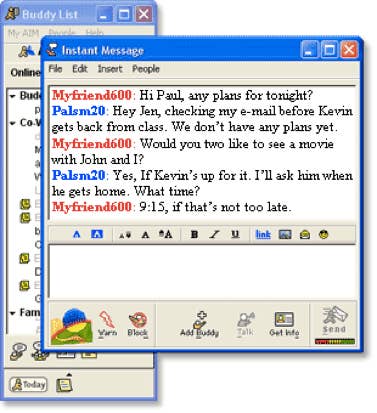 2.
When choosing the right font was the hardest choice you had to make: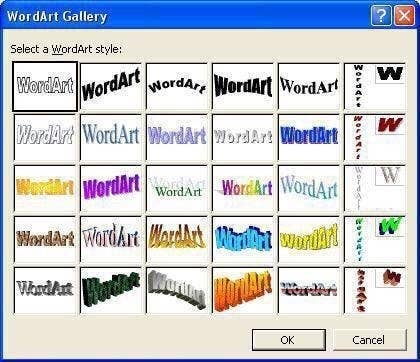 3.
When getting the Happy Meal toy you wanted felt like you won the lottery: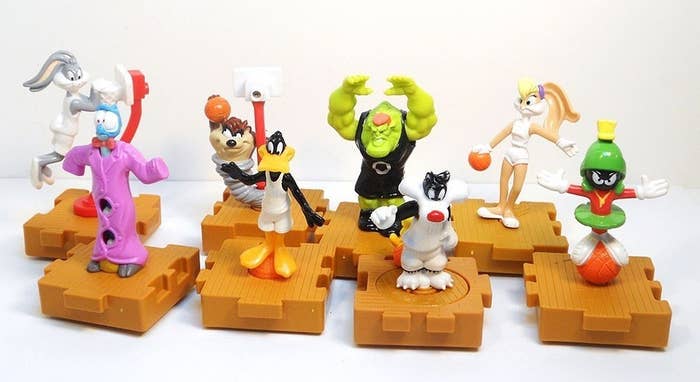 4.
When someone was being annoying, this was how you blocked them and they never even knew:
5.
When this was the most awkward question you had to answer:
6.
When this was all you needed to keep you healthy: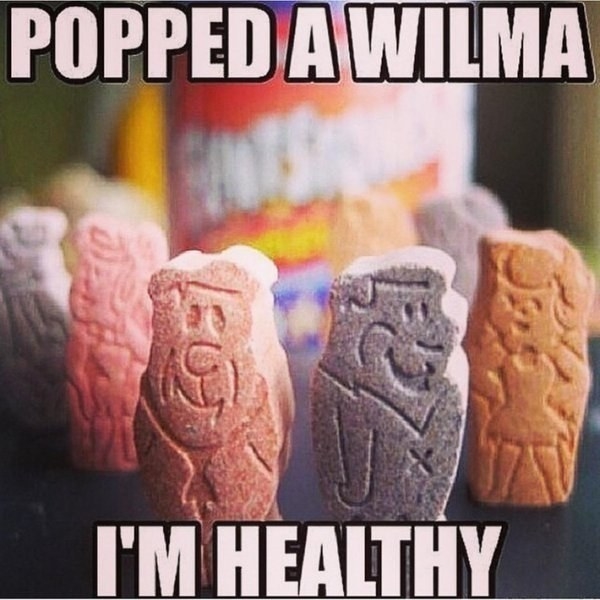 7.
When this gave you so much hope:
8.
When birthday parties weren't about friend dinners and splitting checks:
9.
When this was a good "gym" day: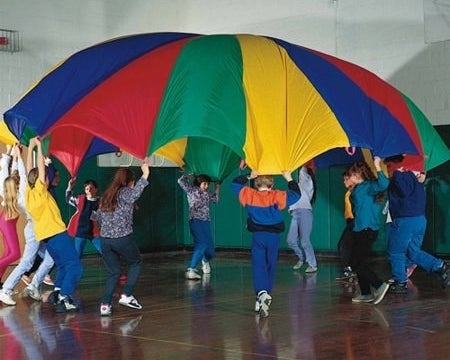 10.
When a TV on a giant stand was the sign of a good day — literally no matter what was shown: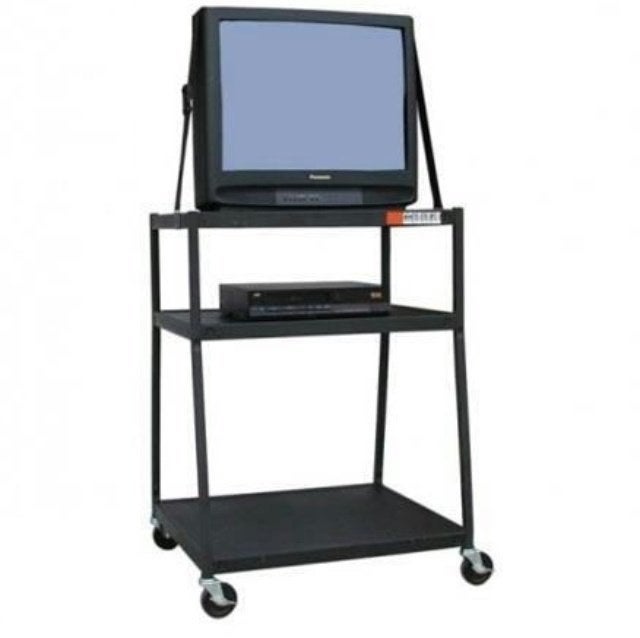 11.
When taking down a bad photo of yourself meant tearing it up before the world could see it:
12.
When the only way a movie got spoiled for you was if your friends or family told you the plot:
13.
When you literally had to watch whatever program was on TV:
14.
When the only thing that annoyed you about Facebook were the poke wars:
15.
When this was the only thing that stressed you out: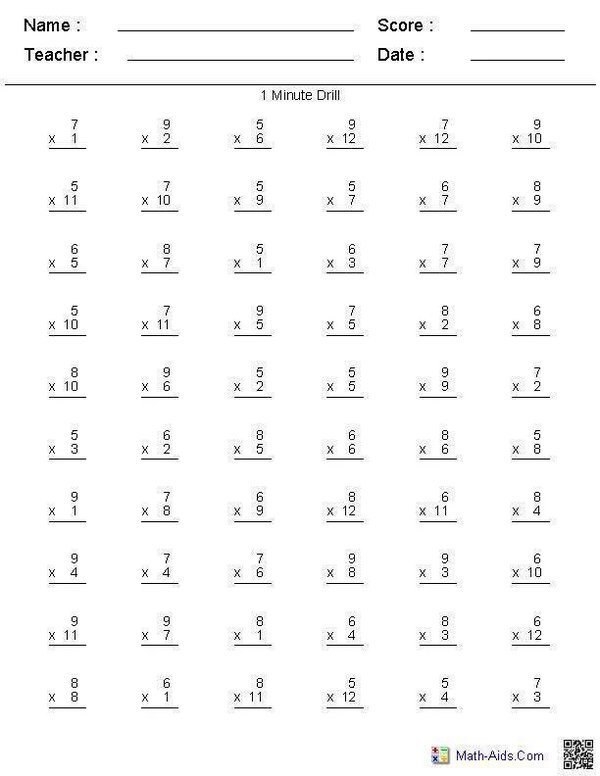 16.
When successfully passing a note in class felt like the most exciting thing you could do: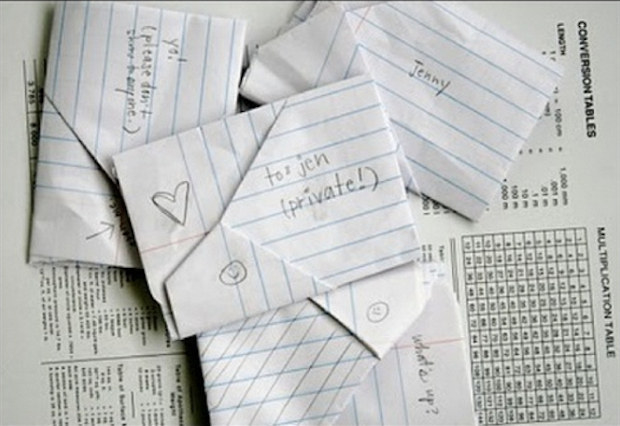 17.
When you were entertained for hours by jumping around on furniture in your family's living room: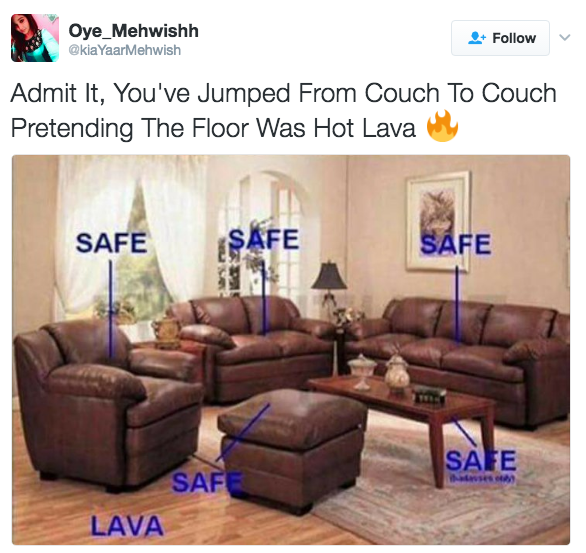 18.
When this was the most divisive issue you fought over: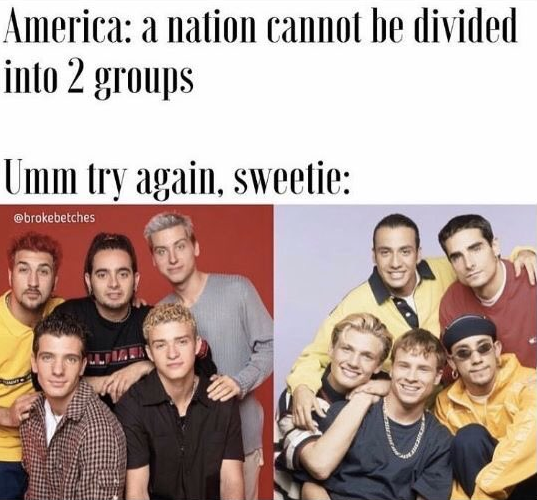 19.
And finally, when this was the only thing you could do on a cell phone, and it was more than enough: