1.
The best angle to get a good photo of both the Main Street Train Station and the Floral Mickey is by shooting the photo from the left. 2.
Try the left-side lines, most people are right-handed and veer toward the right-side lines. 3.
The best place to take a photo of Sleeping Beauty's Castle is on the right-hand side (not the front). You not only get a better force perspective, but also the water. 4.
Want to get awesome iconic shot? At the exit of the Monorail, you can get a great shot of the Matterhorn, Finding Nemo Submarines, and the Monorail. 5.
If you want to go on Peter Pan's Flight, do it first thing in the morning, it's when the line is the shortest. 6.
Download the Disneyland app. Not only will you get wait times for all the rides, but also a map -- that will help you locate the all important bathrooms.
7.
To maximize the battery life of your phone, put it on Airplane Mode when going on rides like Indiana Jones Adventure, the Haunted Mansion, and Pirates of the Caribbean. 8.
Disneyland has no place to charge your phone, so bring a backup charger — you will likely need it.
9.
Want to make a quick exit from the Stretching Room? Look for the wall with the small gap in the middle, those are the doors. Stand next to them, you will be the first to exit the room. 10.
Sadly, the Haunted Mansion no longer hands out death certificates... ...but you can still ask to pilot the Mark Twain riverboat and get the special certificate afterward...
...and get a Jungle Cruise map. 11.
Looking for a quiet and less busy place to eat? Try the Hungry Bear Restaurant in Critter Country.
12.
All the Disney characters in the parade are elevated, so even if you don't get a front-row seat, you can still see them. 13.
If you are traveling with a baby or a toddler, use the Baby Care Center on Main Street. It features changing tables, microwaves for heating up formula, and a private area to nurse. 14.
Want a photo with Mickey? Head to Toontown near closing time — the line for photos is the shortest. 15.
According to the Tea Cup ride employee we spoke with, there is NO faster tea cup... ...we tried (several of them, including both purples) and noticed no difference. 16.
Want to watch Fantasmic? Go to the second showing as there usually a lot fewer people. 17.
The rides don't close when the park closes. You can still get in a line for a ride a few minutes before closing time. The lines also tend to be shorter.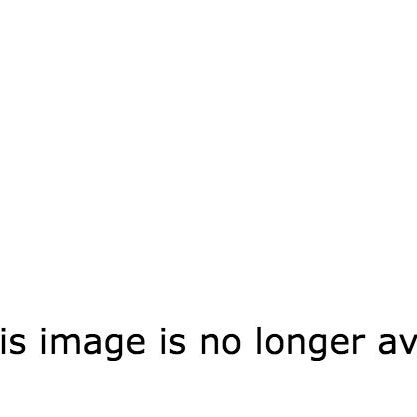 18.
The best time to get your souvenirs is after the park closes. The shops on Main Street are open for an hour after closing time.