17 Little Things That Brought You So Much Damn Joy In 2009
There was no better feeling then seeing that red Netflix envelope in the mail.
by
,
1.
When you'd shut your flip phone hard and get that satisfying noise and the "BITCH BYE" feeling inside:
4.
When you'd write the perfect text — that included everything you wanted to say — in 160 characters or less:
5.
When you managed to perfectly record the ringtone you wanted on your first attempt: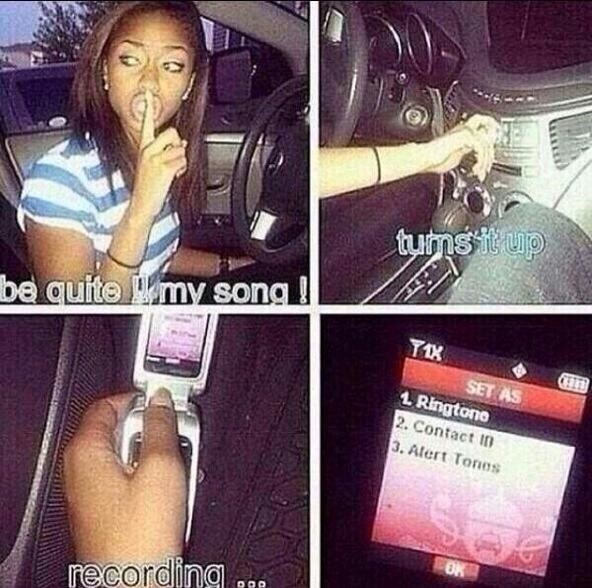 6.
When you'd get a Starbucks Song of the Day card and it was for an artist you actually liked: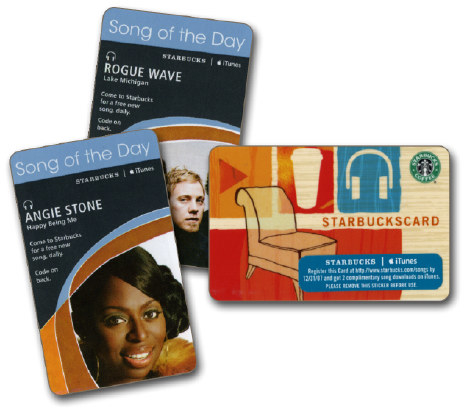 8.
Whenever you'd perfectly organize your illegally downloaded MP3s in iTunes and made them look legit: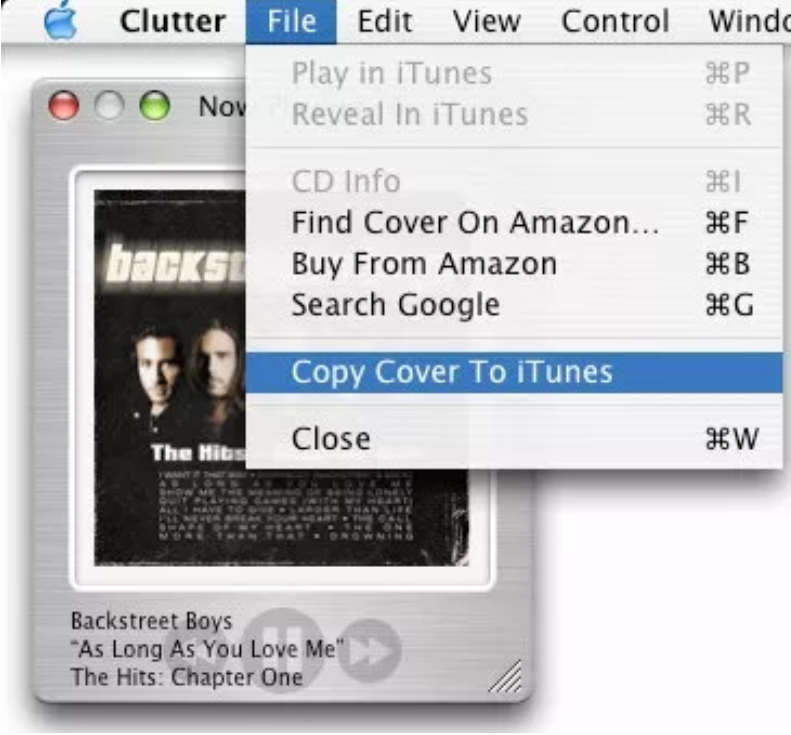 9.
Whenever you'd make a playlist on iTunes, put it on your iPod, and then listen to it for the first time in the wild:
12.
Whenever you'd fill out an Honesty Box to tell someone (anonymously) that you had a crush on them: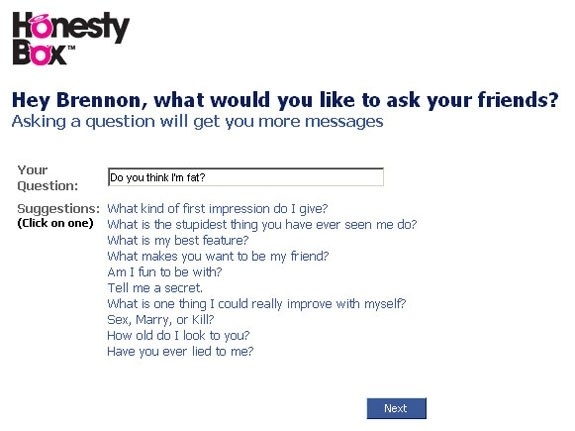 13.
Whenever you'd get a perfect selfie with a front-facing camera: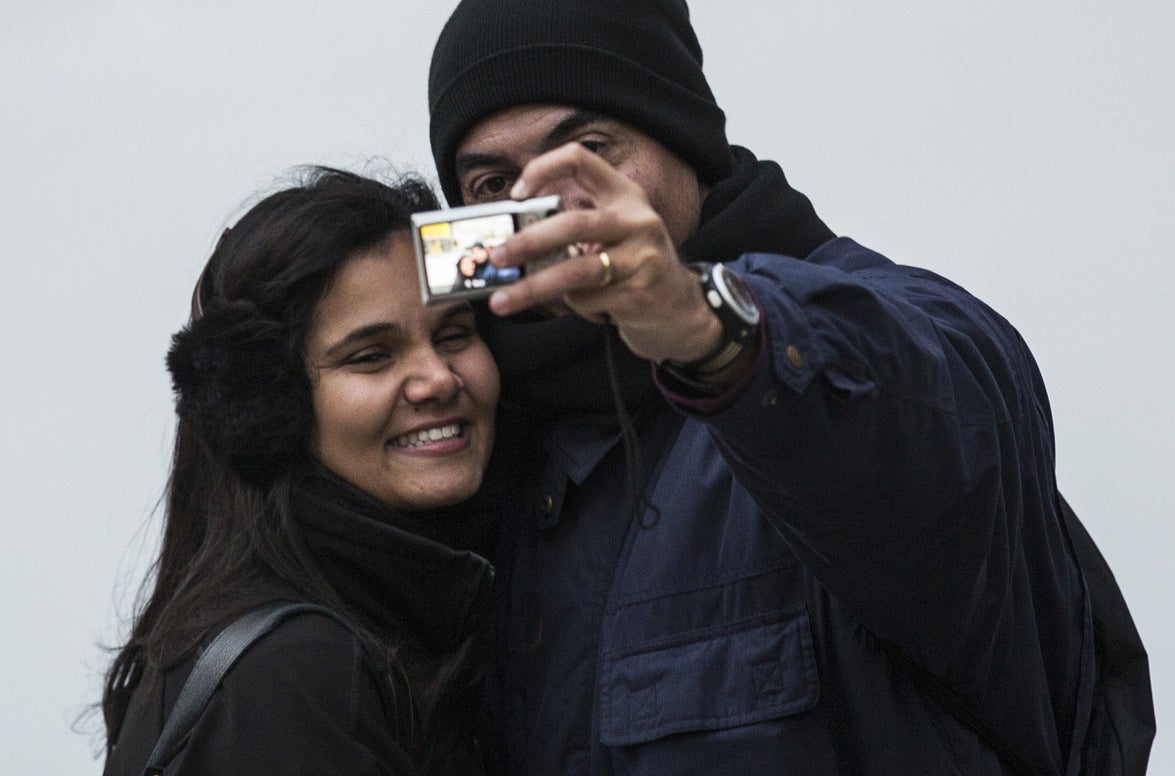 16.
Whenever you'd get a physical Netflix DVD in the mail: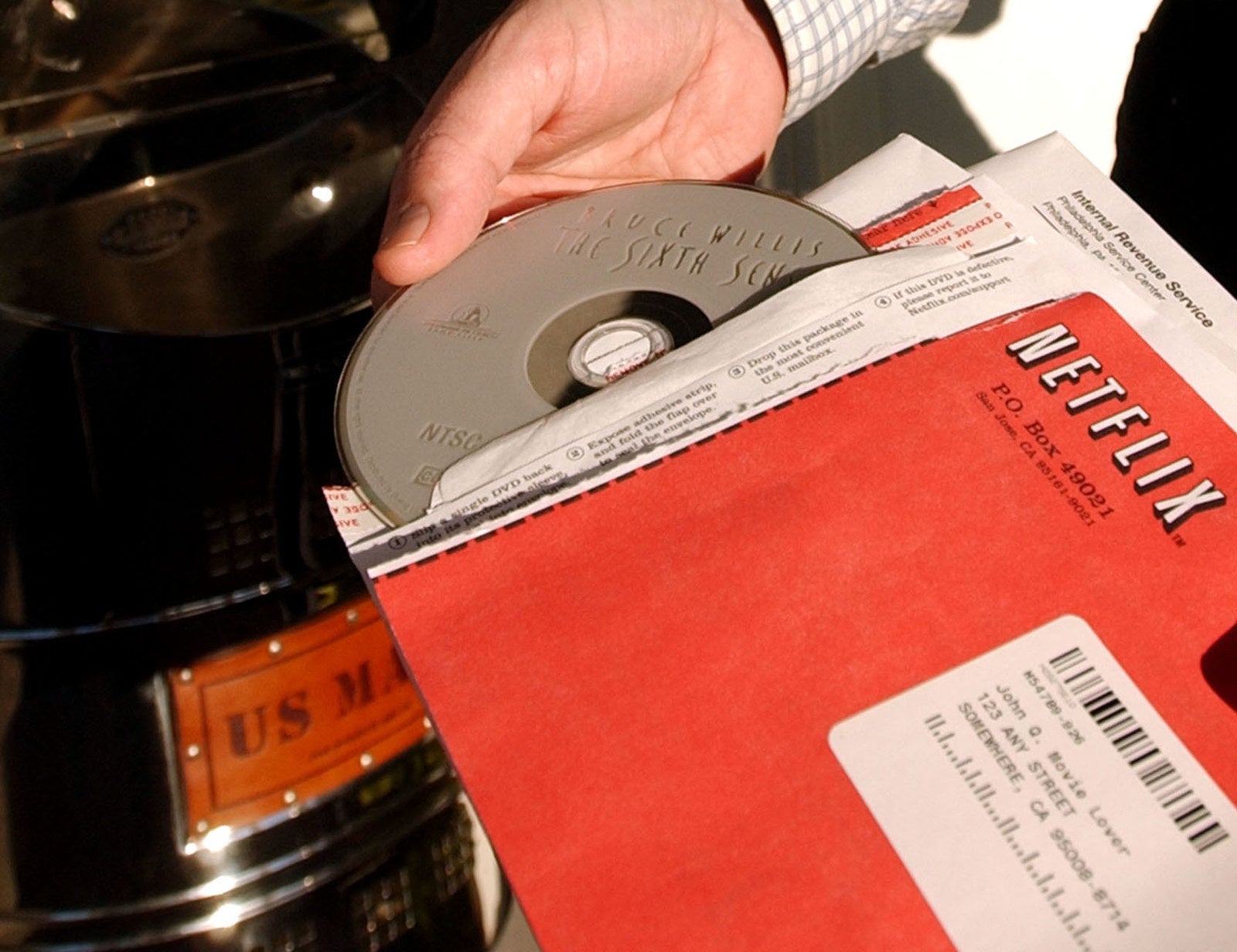 17.
And finally, when you'd hear the squeaky door opening noise and see that your friend was logging onto AIM: