1.
Ver el canal de Disney todo el fin de semana.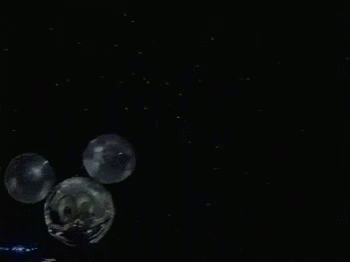 2.
Conseguir dólares de Disney para gastarlos en uno de los parques... aunque no quisieras, ya que los billetes te parecían geniales.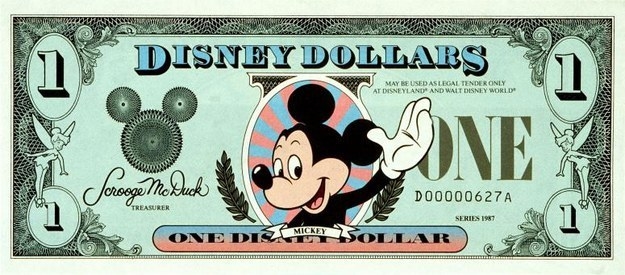 3.
Escuchar tus libros casete y emocionarte cada vez que utilizaban la música de las películas.
4.
Tratar de coleccionar tantas figuras de plástico como pudieras, principalmente porque tenían el tamaño perfecto para poder llevarlas a todas partes.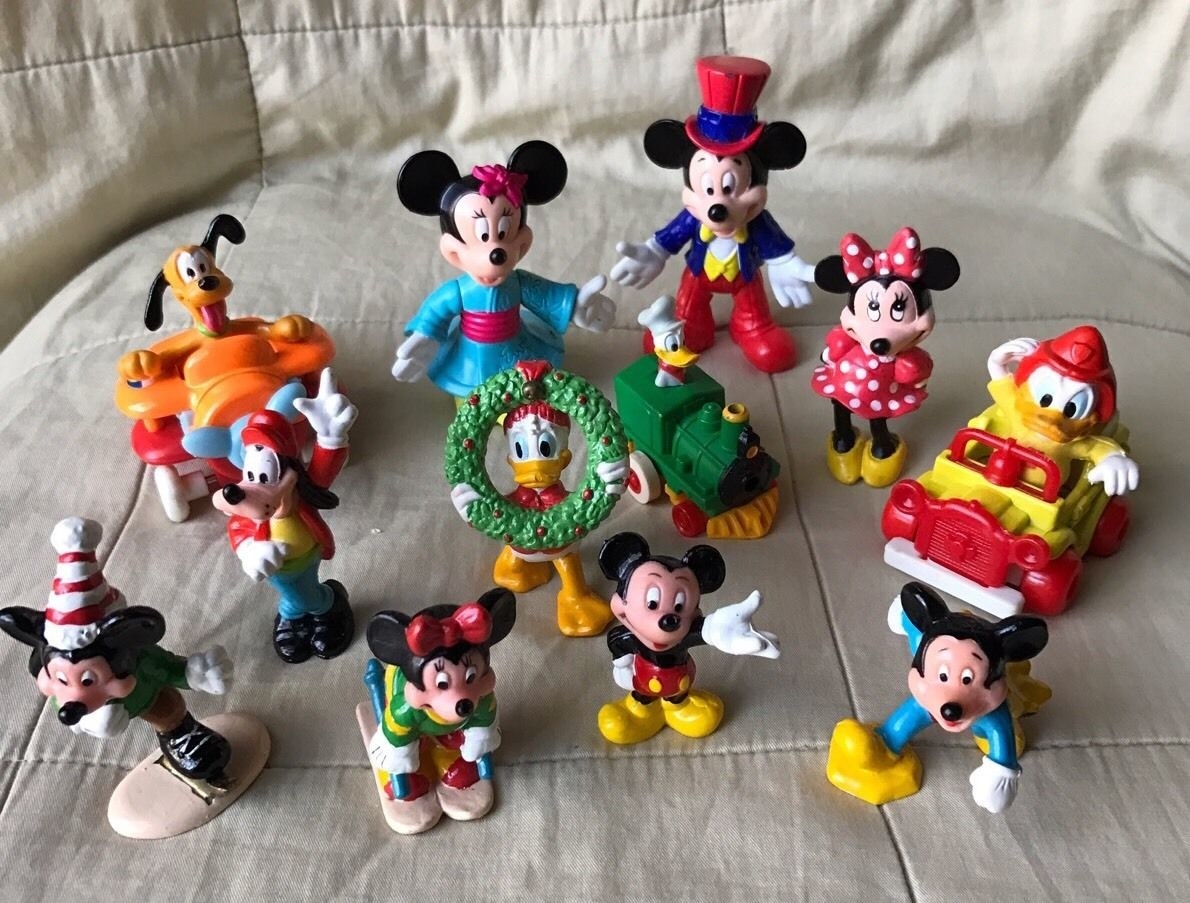 5.
Bailar al ritmo del pop sintetizado de los álbumes Mickey Mouse Splashdance y Totally Minnie.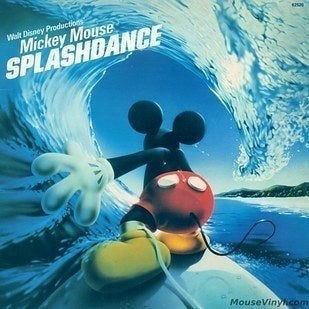 6.
Tener un montón de mercancía "a la moda" de Mickey y Minnie.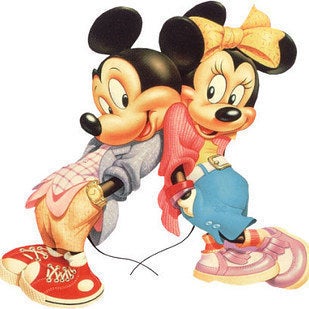 7.
Conseguir juguetes sensacionales relacionados con las películas en la Cajita Feliz, ya que eran tan buenos como todo lo que se podía comprar en las tiendas de juguetes.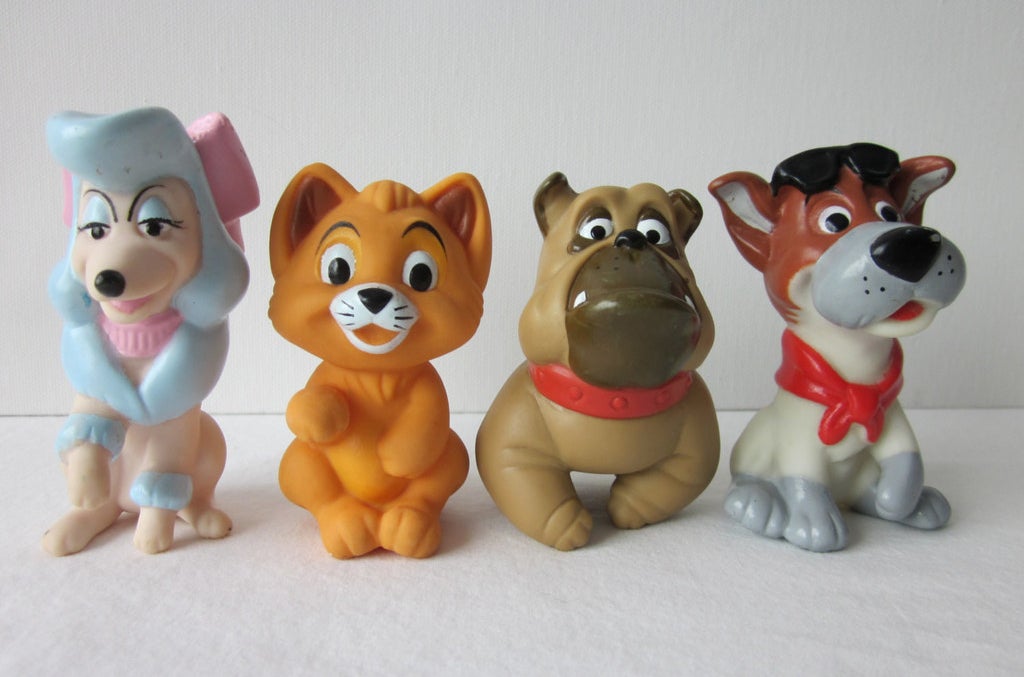 8.
O coleccionar los diferentes adornos navideños relacionados con las películas que ofrecían en McDonald's, pero por los que tus padres tenían que pagar más.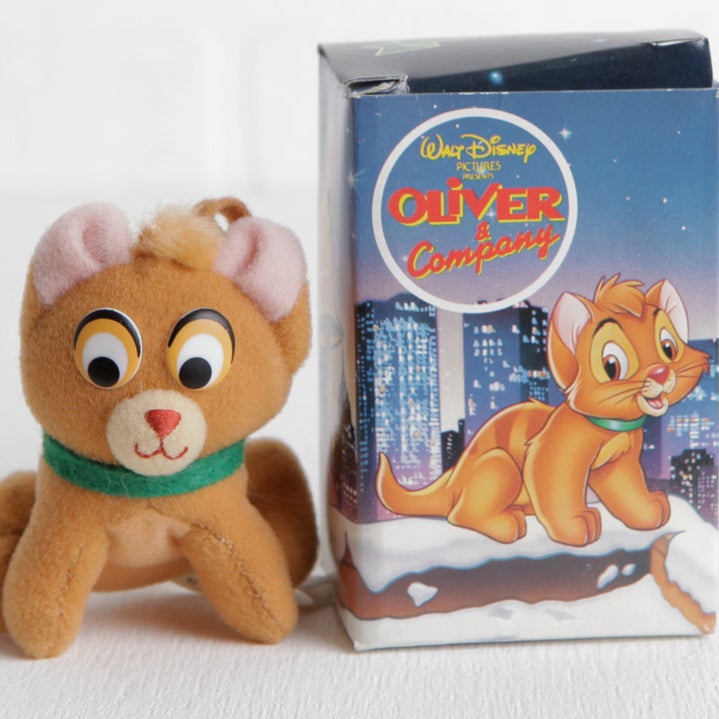 9.
Conseguir los nuevos afiches promocionales cada vez que se volvía a estrenar una película en los cines.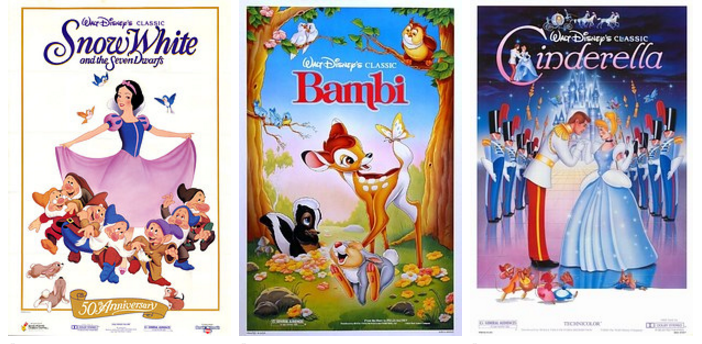 10.
Ir a ver Captain EO una y otra vez por los ~geniales~ efectos 3D.

11.
Admirar el espectacular material gráfico de los discos de Disney.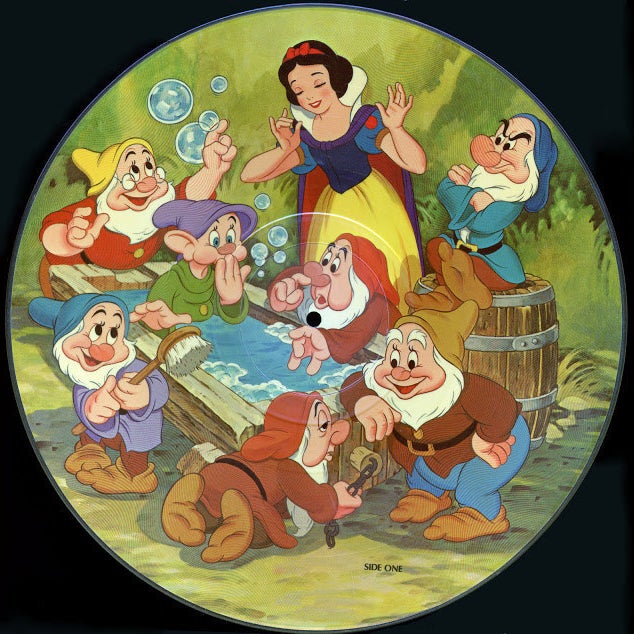 12.
La gran emoción de ver los créditos de apertura del programa The Disney Sunday Movie.
13.
Coleccionar los álbumes de pegatinas Panini de tus películas favoritas.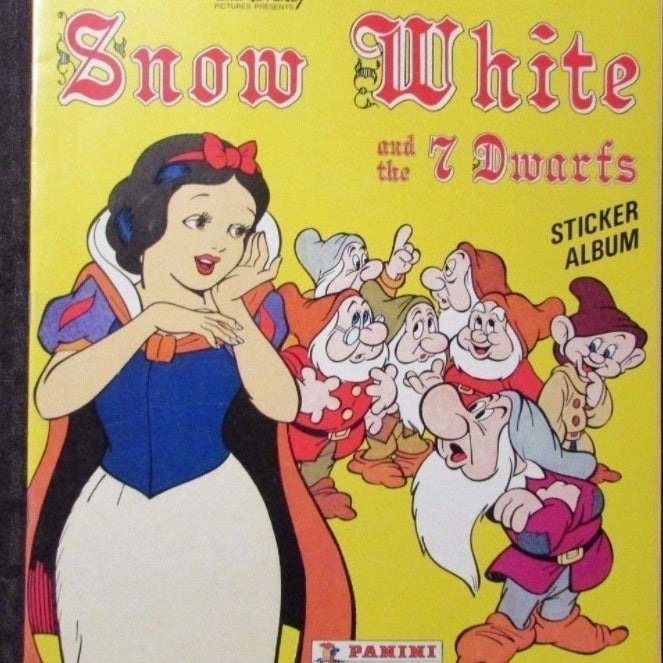 14.
La emoción de ver diferentes películas de Disney con el View-Master.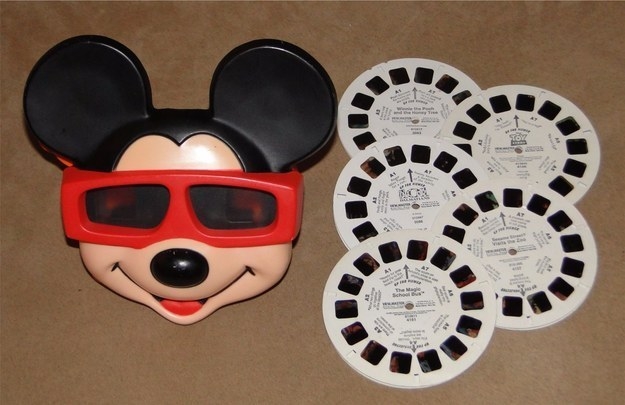 15.
La alegría que te daba cada vez que llegaba un nuevo libro del Disney Book Club.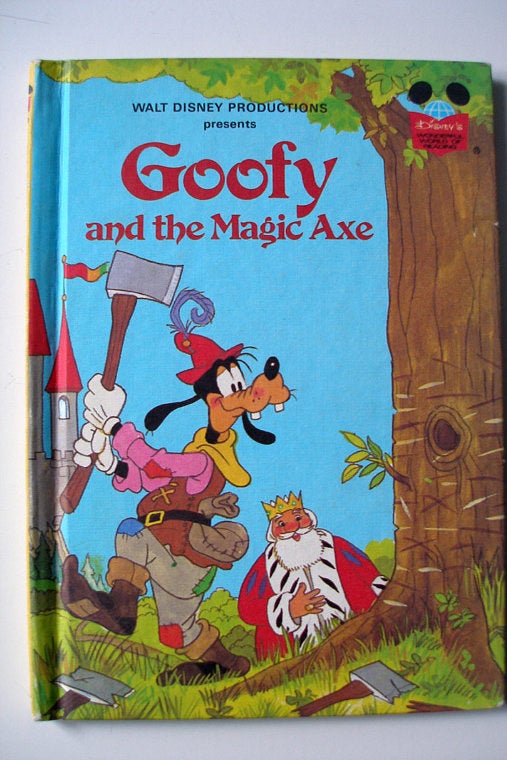 16.
Levantarte temprano los sábados solo para ver los Gummi Bears.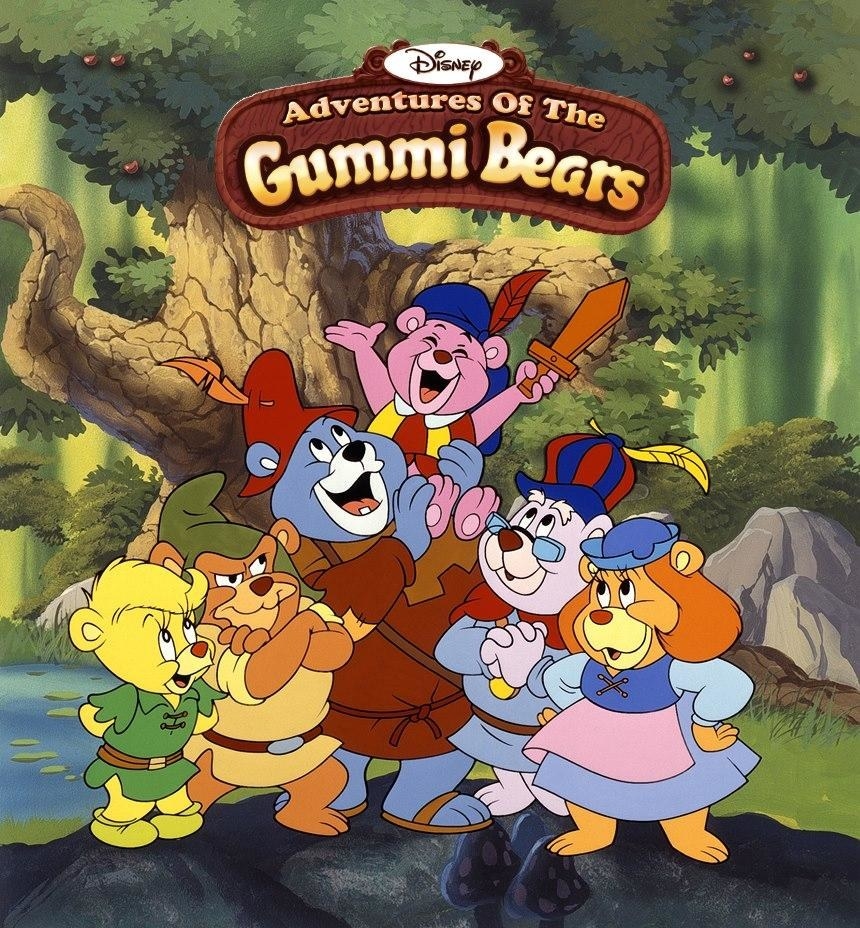 Este post fue traducido del inglés.
Looks like there are no comments yet.
Be the first to comment!