If you're a Millenial or Gen-Xer who grew up going to Disneyland then you probably have very fond memories of watching the iconic Main Street Electrical Parade.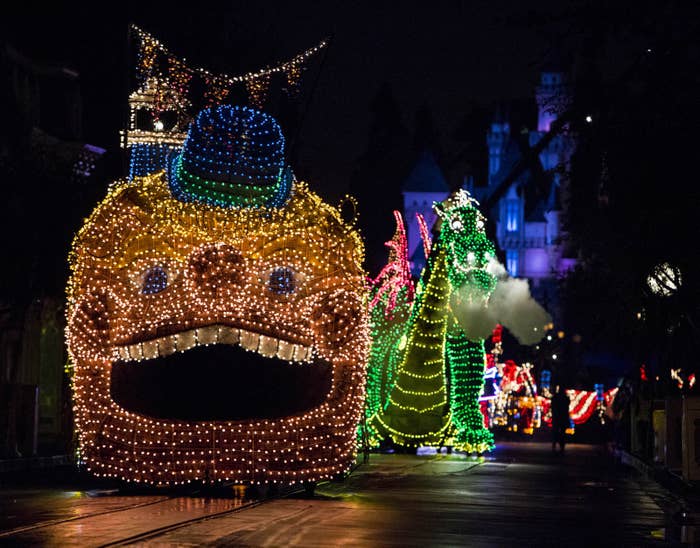 And while the parade officially "glowed away" from Disneyland in 1996, it did a run at Disney California Adventure from 2001–2010, and once again returned for a limited-run at Disneyland in 2017. But since then it has not been shown again...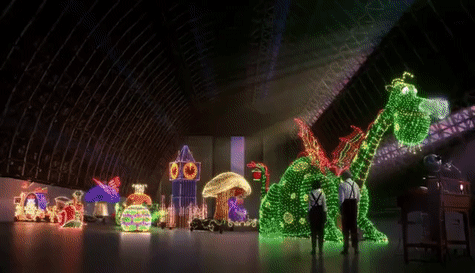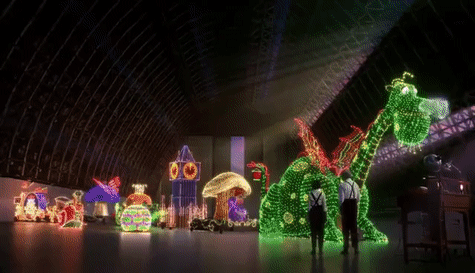 ...well that is until today!!!! Yup, the Main Street Electrical Parade is coming back for a limited-run at Disneyland and in celebration the folks over at Disneyland shared some illuminating facts with us about the parade!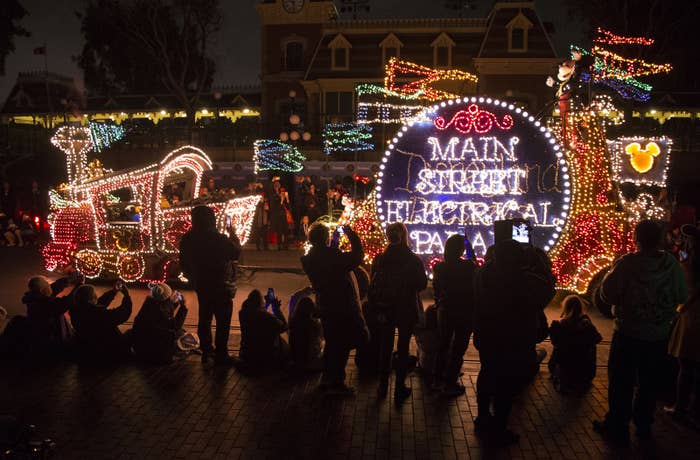 1.
When the parade made its debut in 1972 it only had 12 floats.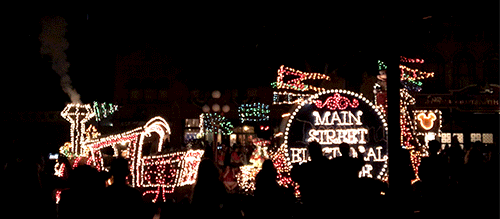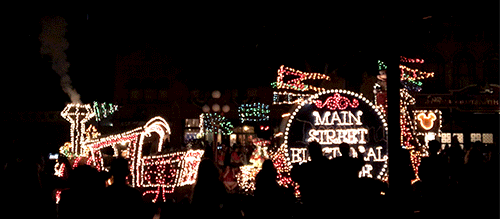 2.
The Magic Kingdom did not get its version of the parade until 1977.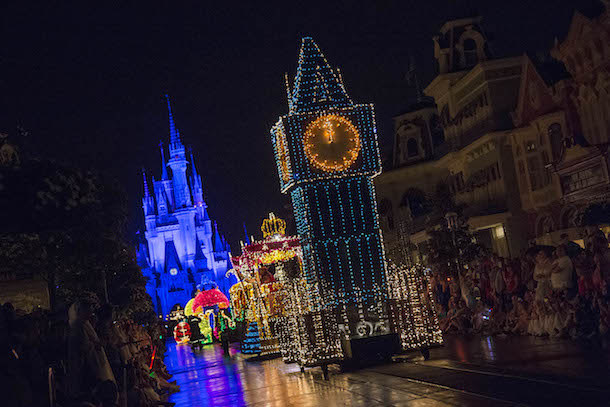 3.
The early incarnations of the parade featured 500,000 lights that were all hand-tinted.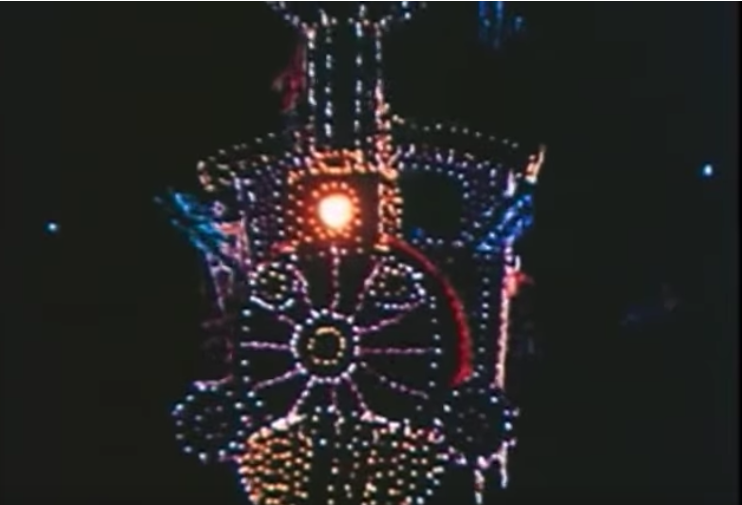 4.
The current version of the parade features around 600,000 lights.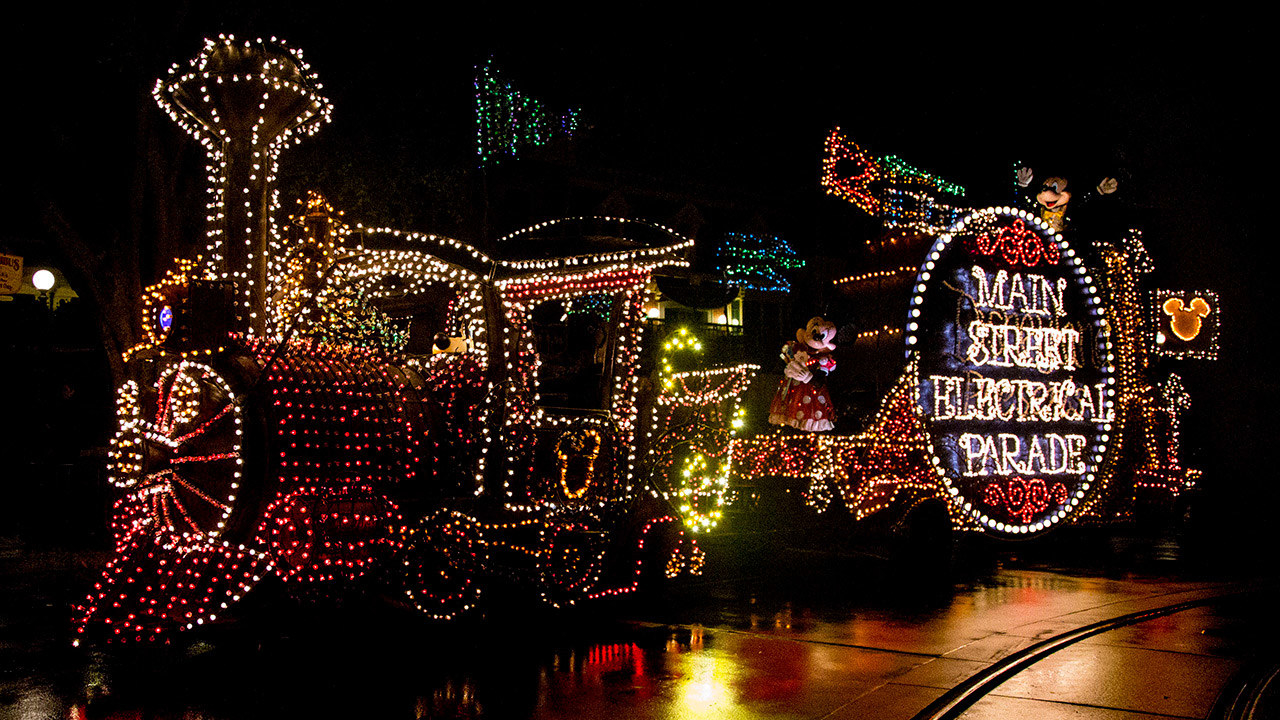 5.
Only six colors are used on the bulbs in the parade.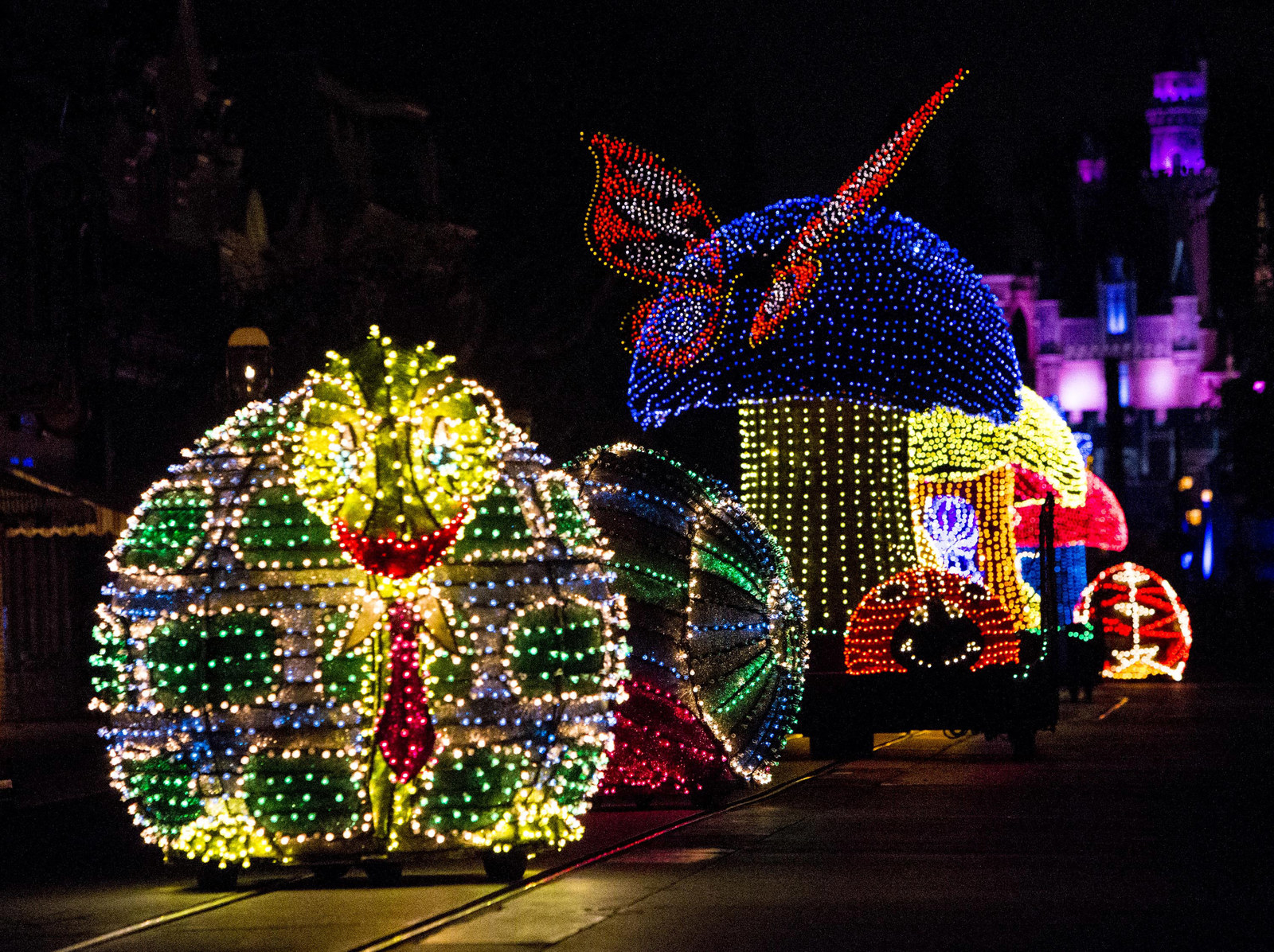 6.
The iconic theme song was not actually written for the parade. The song is actually called "Baroque Hoedown" and it was released in 1967.
7.
People in Latin America probably know the Main Street Electrical Parade theme song as the closing credits theme song to the popular '70s Mexican sitcom El Chapulín Colorado:
8.
There are seven Disney films represented in sequences in the parade (with the most recent one being from 1977).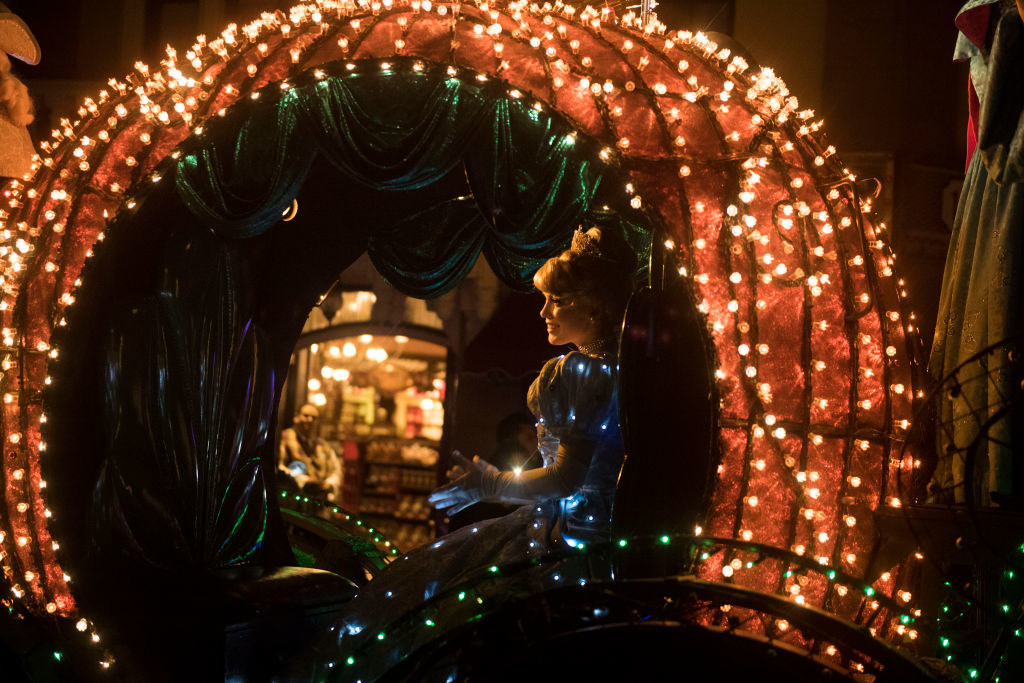 9.
Also, 27 classic Disney characters appear throughout the parade.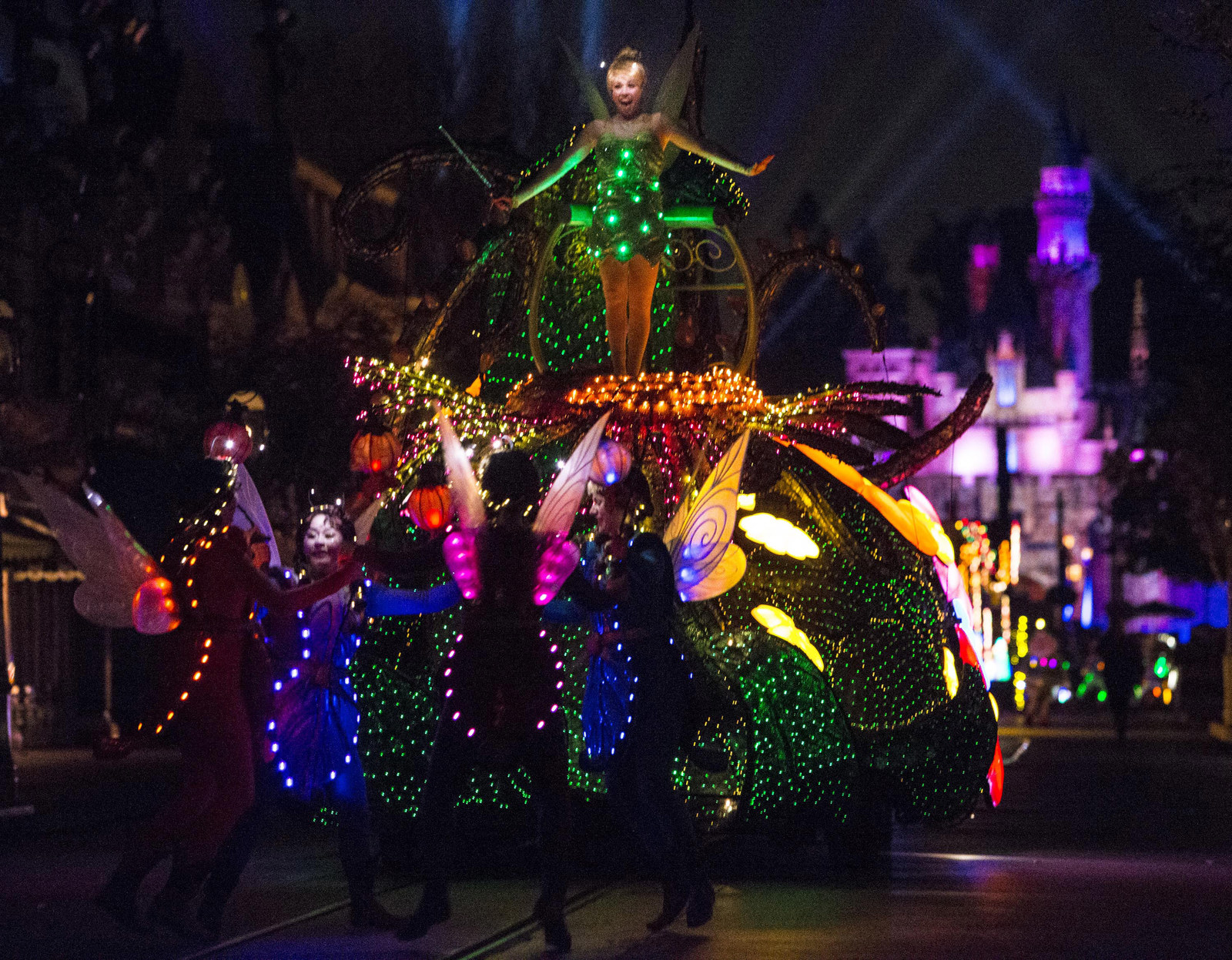 10.
The tallest float is the clock tower (I know! It's not Elliott from Pete's Dragon) that appears in the Cinderella sequence.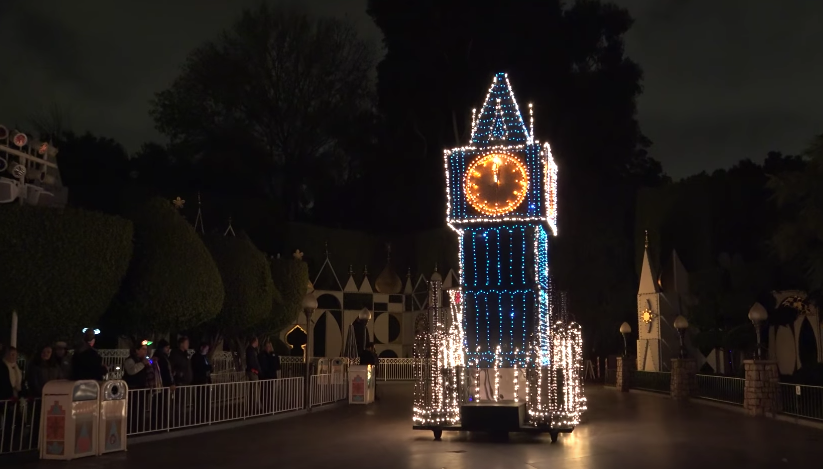 11.
Elliott is a very big float though! He is 16 feet tall, 10 feet wide, and 38 feet long.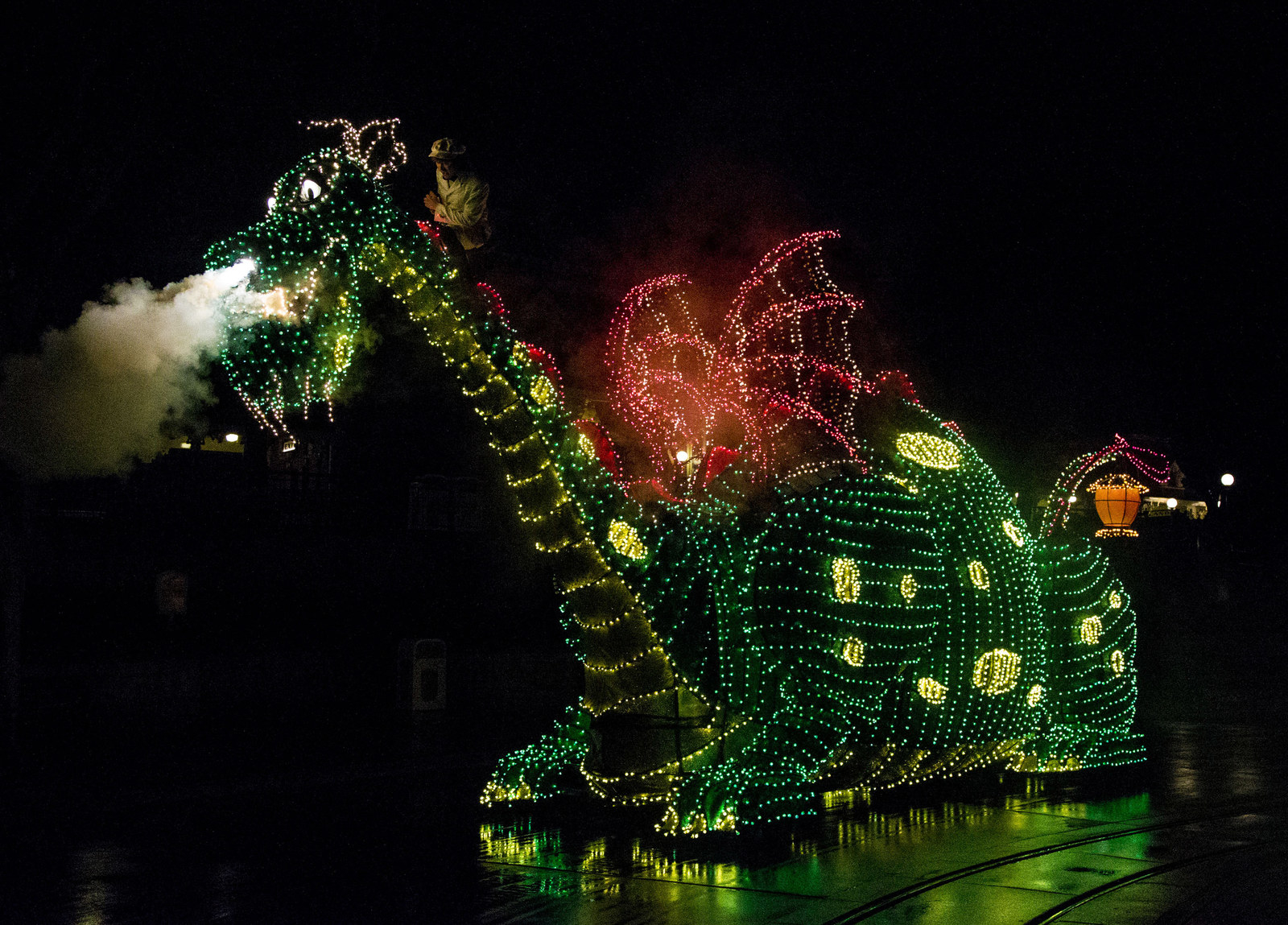 12.
The Honor to America float is the longest float in the parade — it measures in at 118 feet long.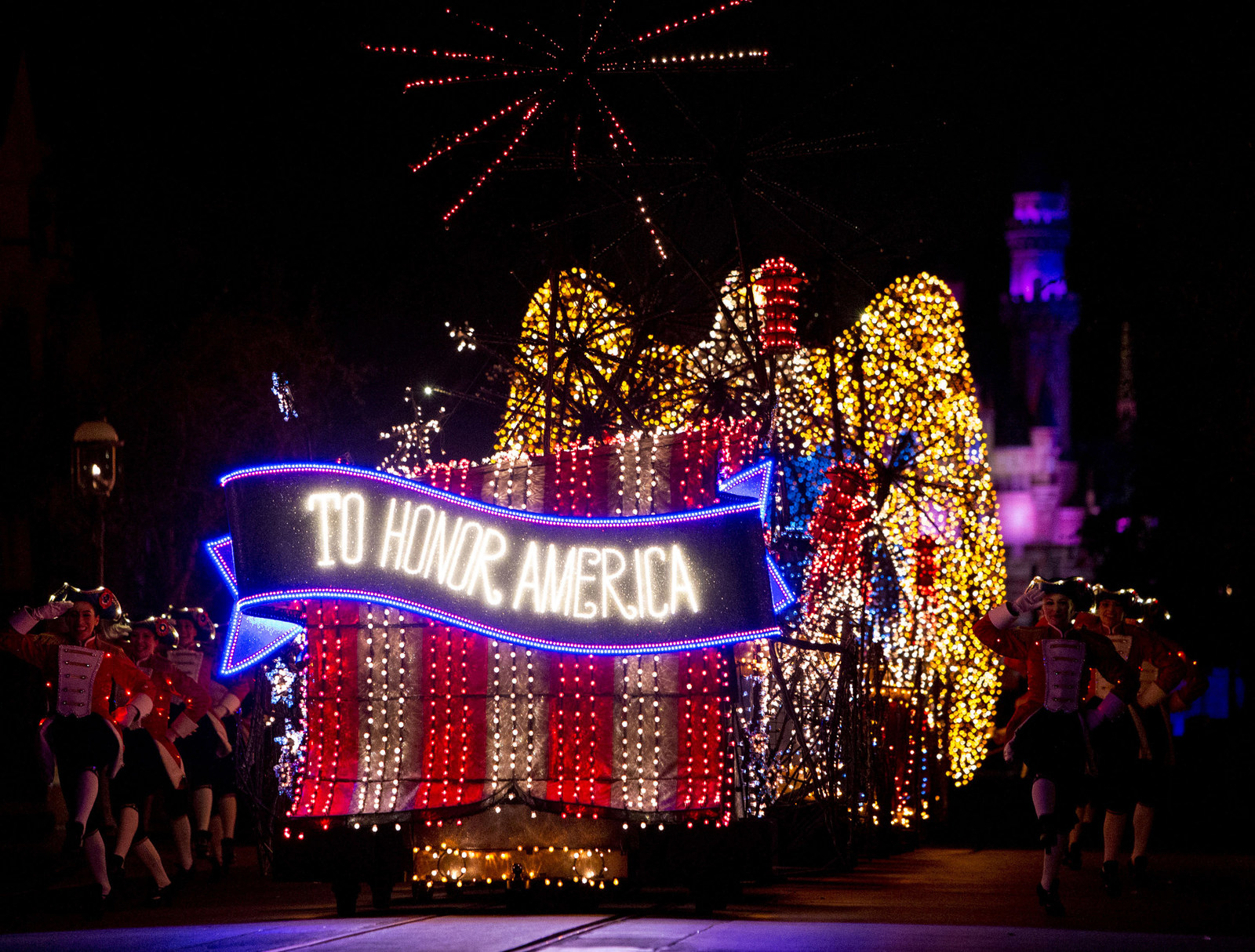 13.
And finally, there was once a Main Street Electrical Parade-inspired boat.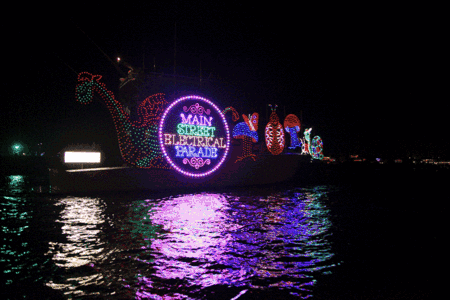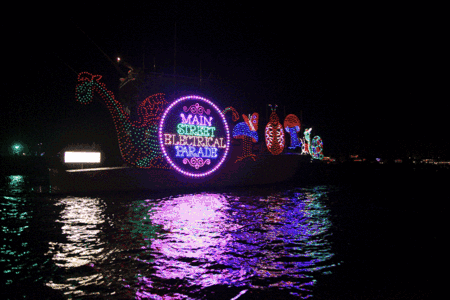 The Main Street Electrical Parade will run Aug. 2 through Sept. 30 2019 at Disneyland. And if you want to relive the electrifying magic click on the video below: