1.
Beyonce shared this EPIC and FIERCE photo of herself with Britney Spears and Pink, on the set of their Pepsi commercial in 2004.
2.
Macklemore (left) hanging with his friends, back in the day.
3.
John Francis Daley (aka Sam Weir on Freaks and Geeks) shared that face he made that launched 1000 memes.
4.
Alan Cumming and the always awesome Ian McKellen share a cookie (or should I say biscuit?) on the set of X2.
5.
Sadly, Ty Pennington didn't give us a Trading Spaces #TBT photo, but this photo of him and his older brother is sweet.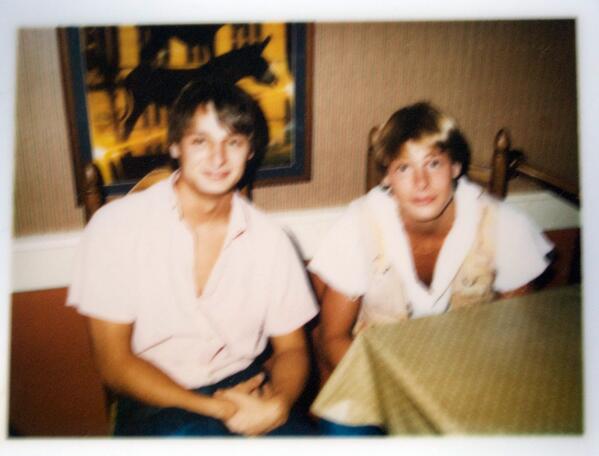 6.
Kim Cattrall (aka MOTHER FUCKING Samantha Jones) enjoys a NYC view back in 2004.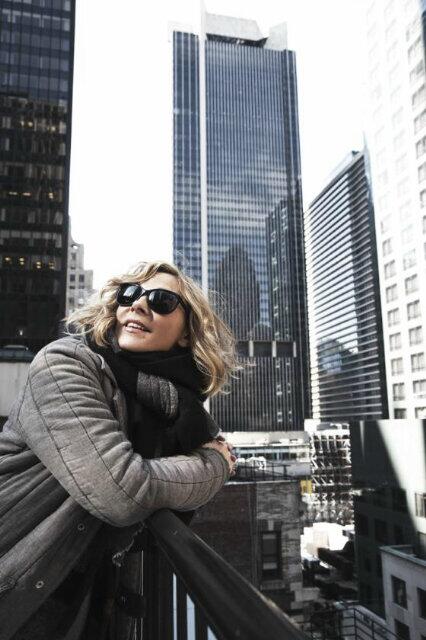 8.
Ahead of the halftime show performance this weekend, the Red Hot Chili Peppers shared this photo of Flea rocking out.
9.
Nicole Richie shows us that even in the early '90s, she was a fashion icon.
Apparently Bey was feeling generous this week and shared a few extra #TBT photos with us:
11.
Bey and Jay, both looking fabulous in the south of France in 2003.
13.
Finally, Bey shared this adorable photo of herself as a baby.