13 Awesome Childhood Toys That Made Bath Time Great
Nothing made you want to get an bathtub quicker than having one of these bad boys to play with.
1.
Muppet Treasure Island Happy Meal toys 2.
Li'l Miss Mermaid 3.
Wind-Up Scuba Diver 4.
Hello Kitty: Hello Color 5.
The Little Mermaid 6.
Shimmers 7.
Sea Wees 8.
My Little Pony: Sea Ponies Honestly, My Little Ponies made perfect bathtub toys -- they were all plastic and already had vague dirty water smell. But Sea Ponies came with boat clamshells. PRETTY BOAT CLAMSHELLS!
9.
Street Sharks 10.
Fountain Mermaid Barbie
11.
Fisher-Price's Little People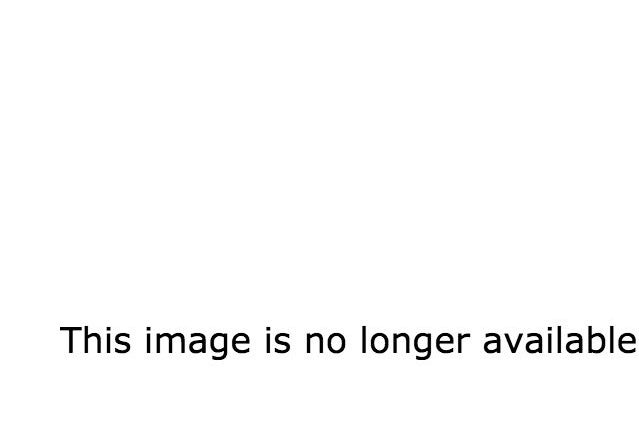 Outside of their rich cousins the Playmobils, nobody lived better in the '80s than Fisher-Price's Little People. Not only were these toys already water friendly, but they came with a whole world built to be played with in water.
I mean, look at the yacht!
12.
Rub-A-Dub Dog 13.
TubTown Harbor Village