Milton H. Greene might not be a name you instantly recognize, but you certainly have seen his work. Throughout his four-decade-long career, the celebrated photographer shot some of the biggest and most iconic celebrities from the Golden Age of Hollywood, including Marlene Dietrich, Frank Sinatra, Grace Kelly, Cary Grant, Elizabeth Taylor, and Audrey Hepburn. But Greene is probably best known for his work with Marilyn Monroe, who he befriended in 1953 after photographing her for Look magazine. Over the course of four years, not only would Greene take some of the most recognizable photos of the legendary actor (during 50 photo sessions), but he would also help get her out of her contract with 20th Century Fox and go on to create Marilyn Monroe Productions, Inc. with her (where they went on to produce two films together).
Recently Greene's son, Joshua Greene, compiled and restored some of his father's best-known photographs of Monroe (Greene died in 1985), as well as never-before-seen shots, for a new retrospective book, The Essential Marilyn Monroe: Milton H. Greene, 50 Sessions. BuzzFeed got a look at some of the photos from the book, as well as some behind-the-scenes tidbits.
"Ballerina" (October 1954)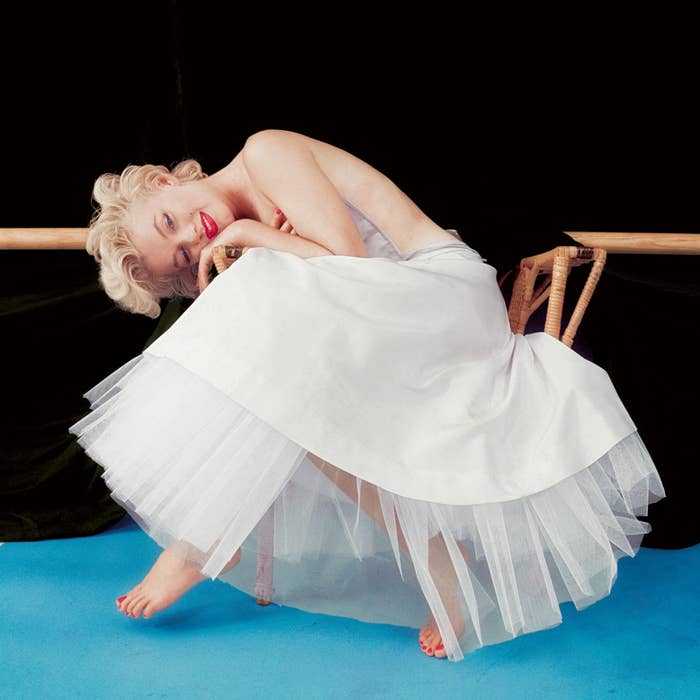 "Nude" (1953)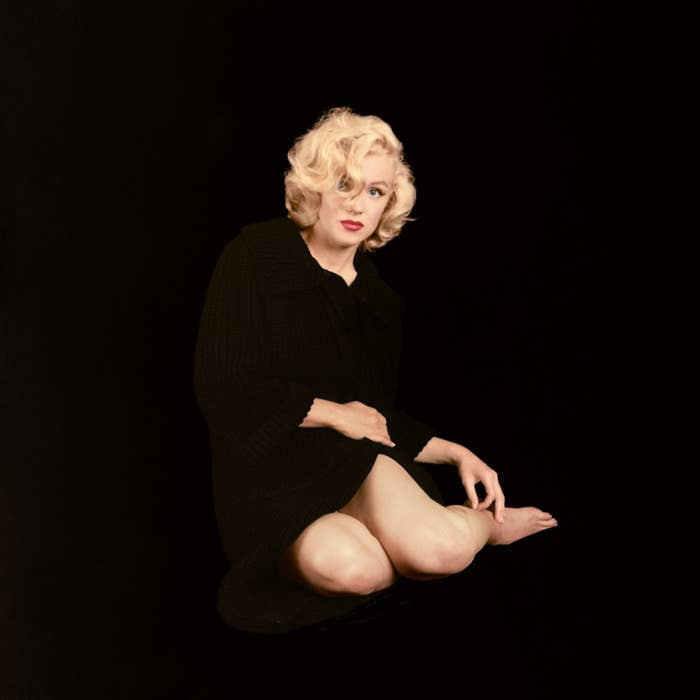 "Negligee" (September 1953)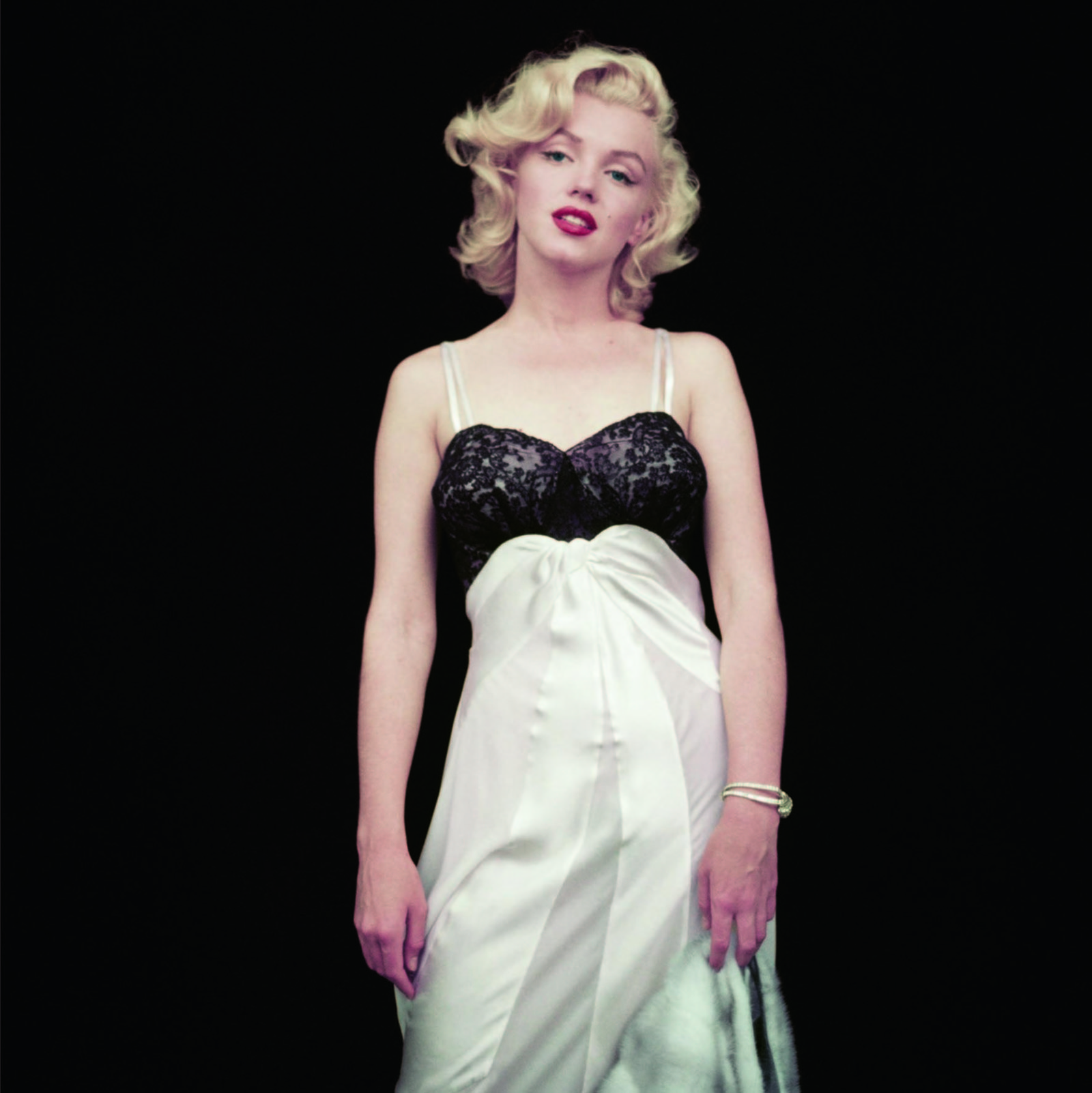 "Oriental" (February 1955 )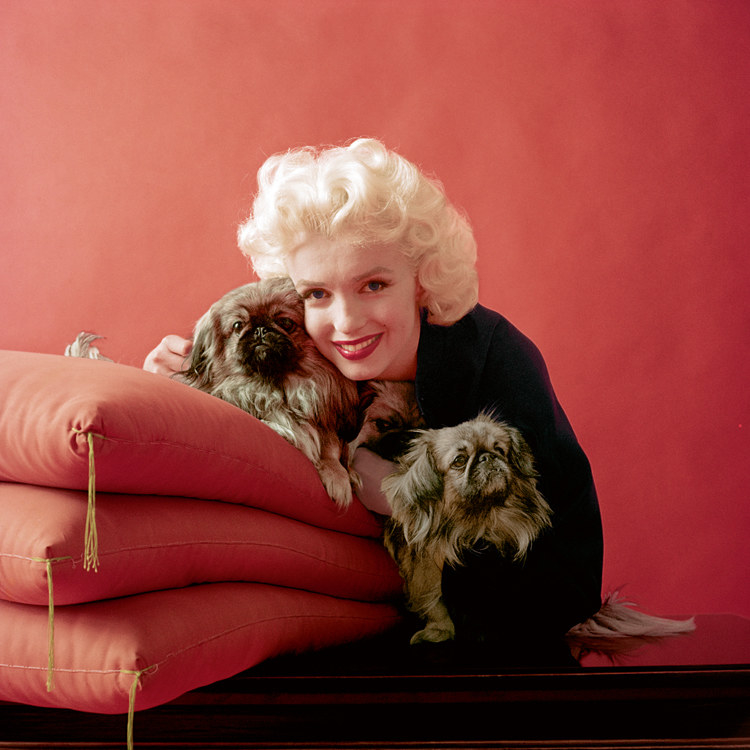 "Gypsy" (1953)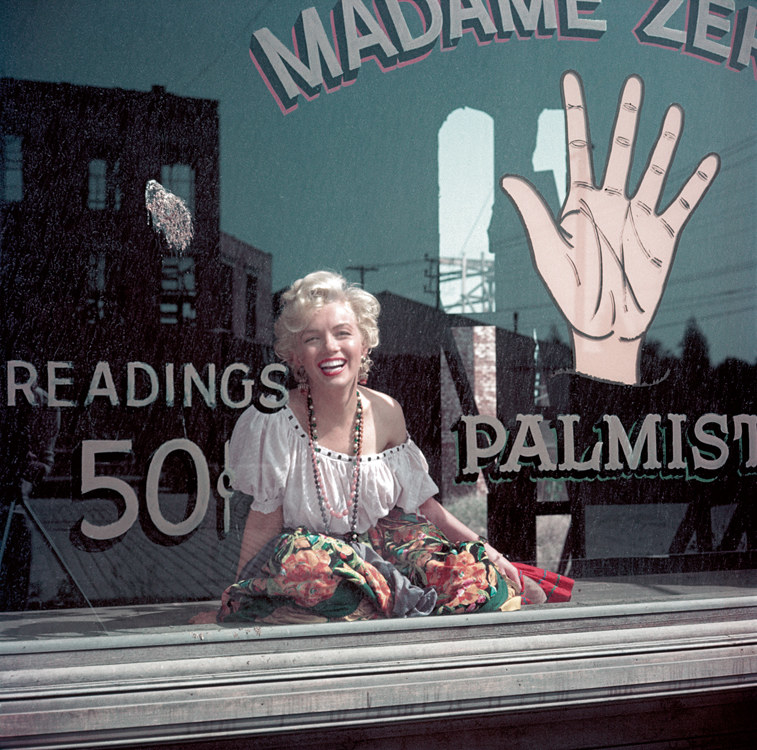 "Wicker" (March 1955)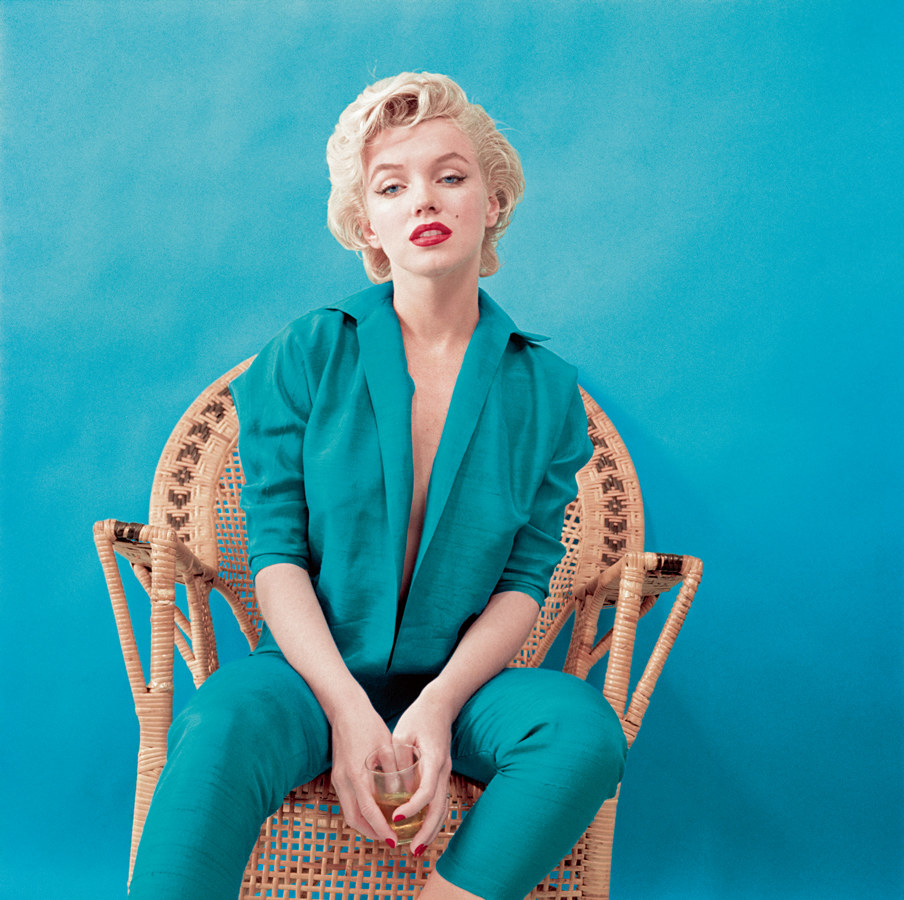 "Red Sweater" (July 1955)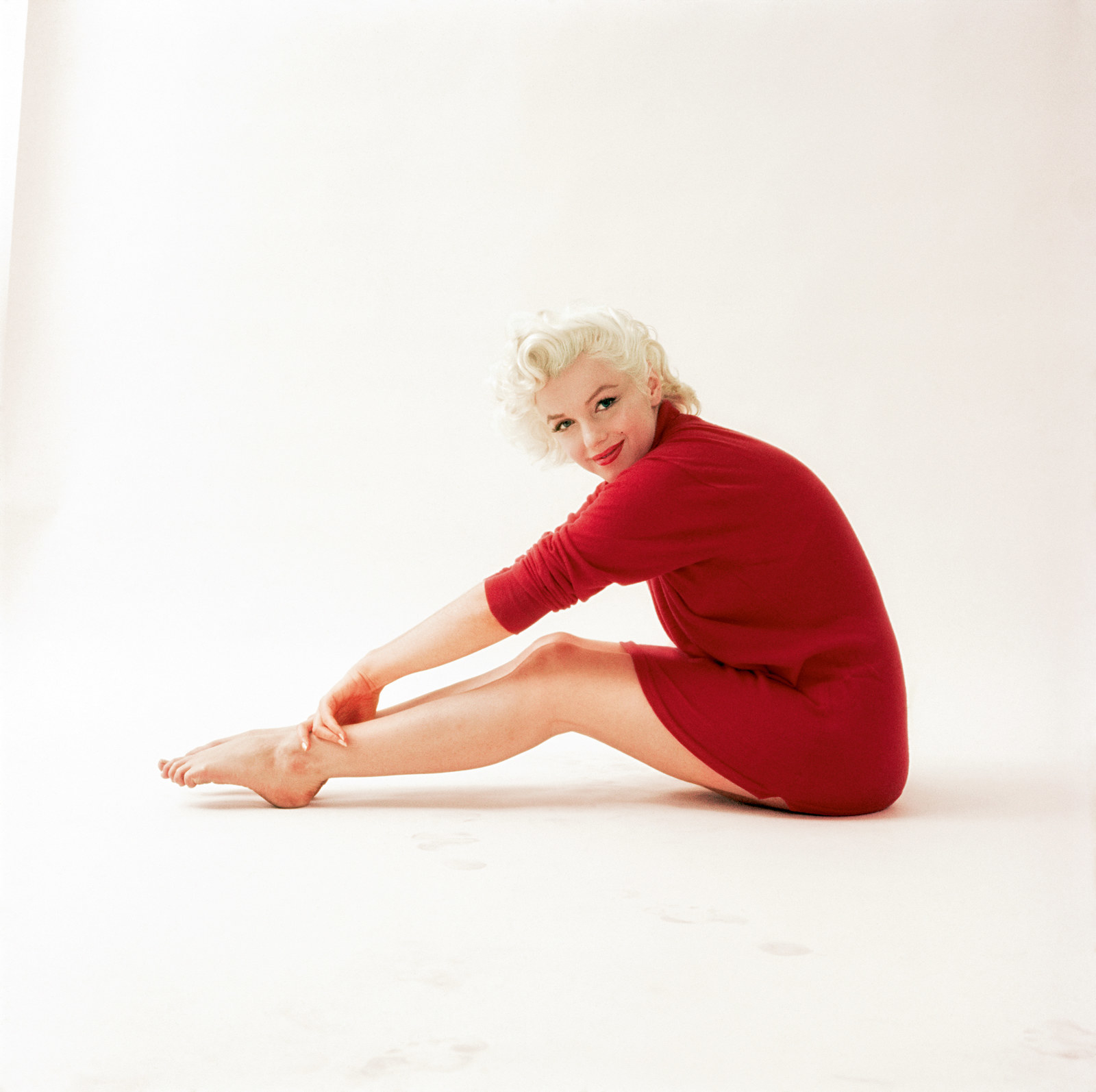 "Prince and the Showgirl" (July/August 1956)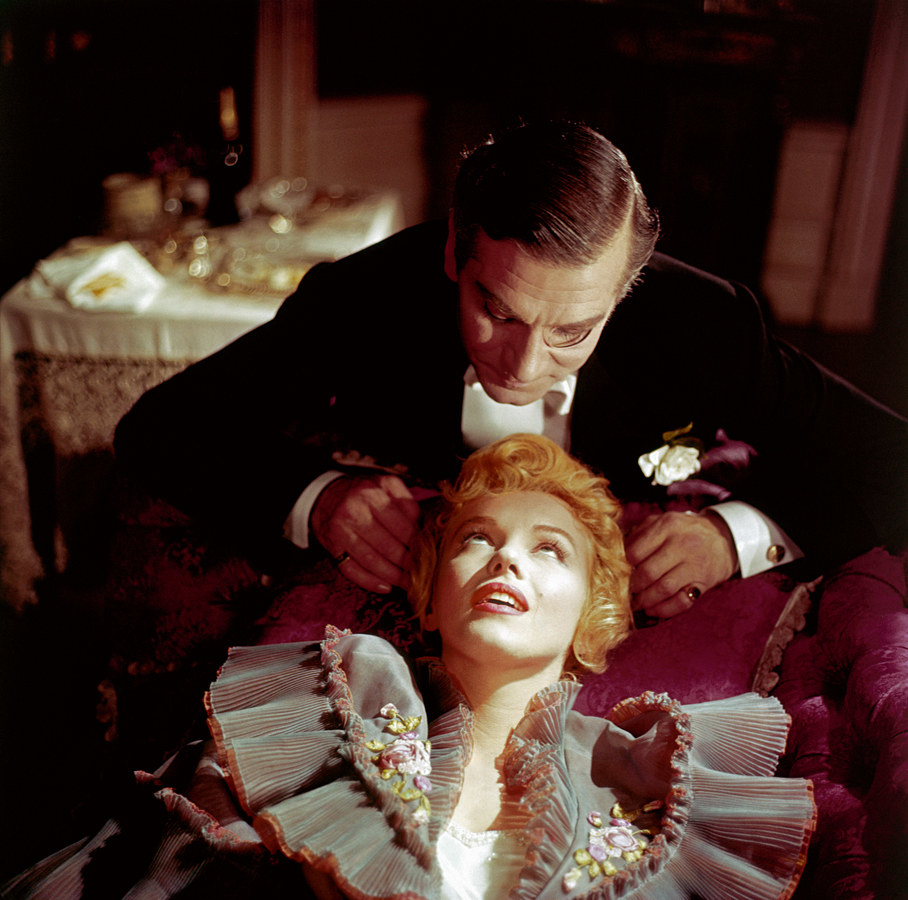 "Black Cape" (October 1955)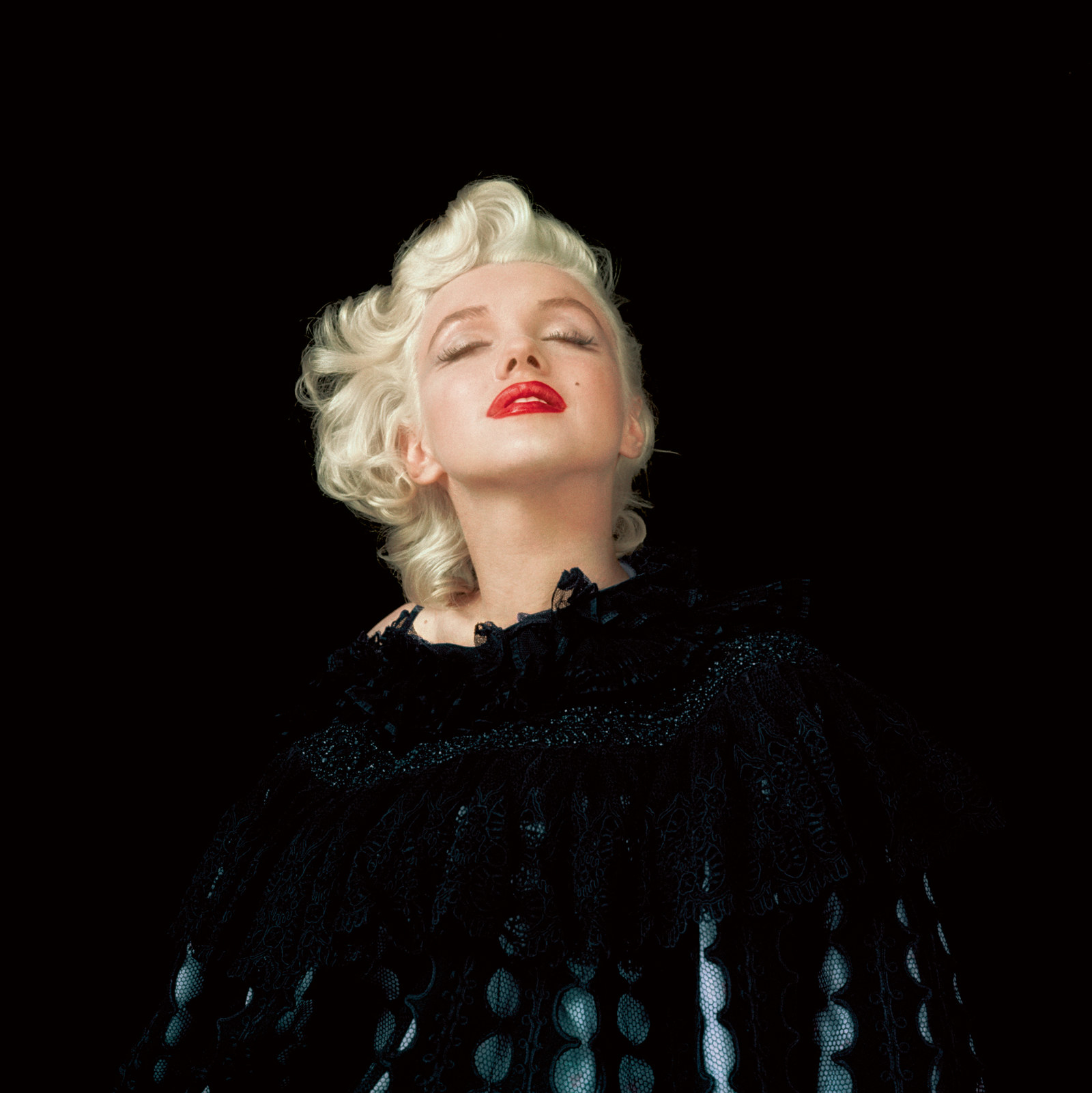 "Hotel Room" (September 1954)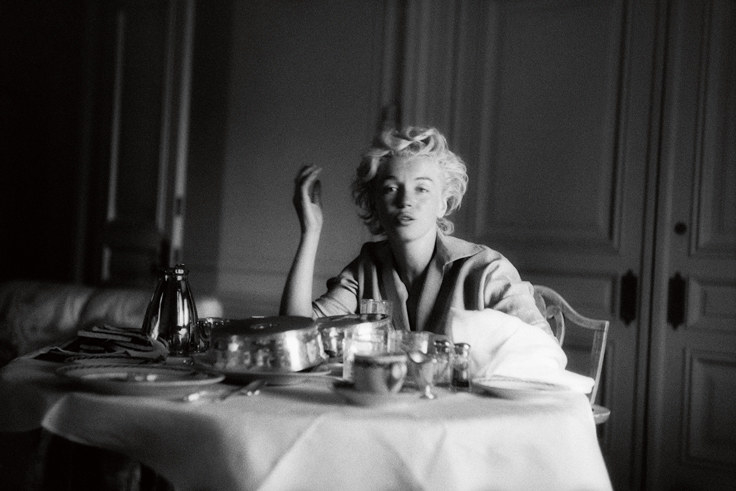 "Bed Sitting" (October 1953)
"White Robe" (March 1955)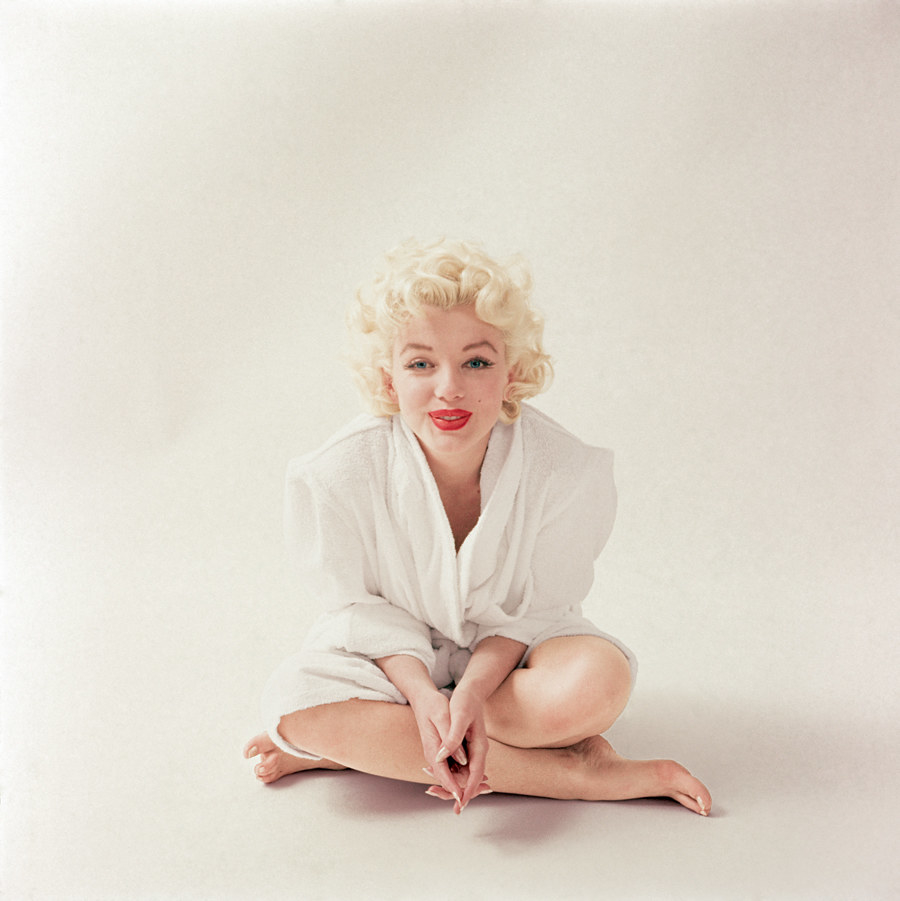 The Essential Marilyn Monroe: Milton H. Greene, 50 Sessions by Joshua Greene is in stores now.