1.
Mandy Moore looked uncomfortable as a flower girl.
2.
Lenny Kravitz looked sexy, of course, during the recording of his album 5.
3.
Paul McCartney showed us how he travelled in style during his Wings Over America Tour.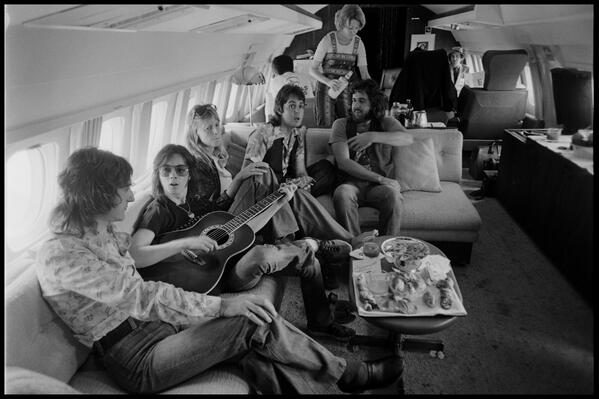 4.
Cute: 12-year-old Selma Blair and her dad.
5.
And double cute: CeeLo Green and his sister.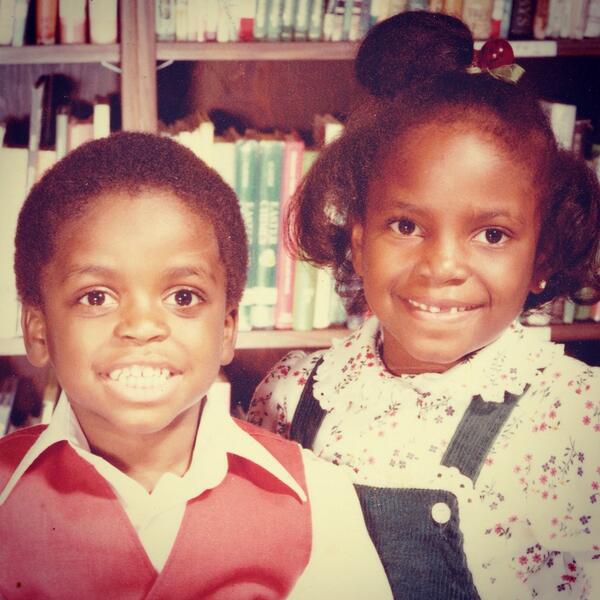 6.
Amy Schumer rocked an awesome side-pony tail.
7.
Jessie McCartney took us back to 2004, with this Summerland cast photo.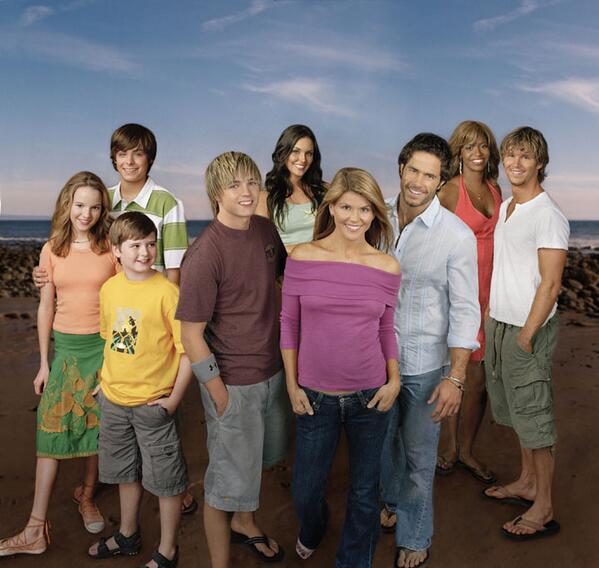 8.
Emma Rossum was a toddler who was all about the MONEY.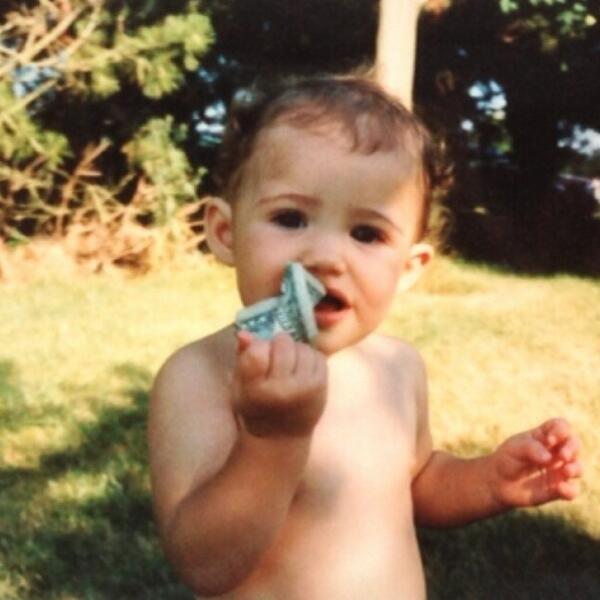 9.
Of course Cindy Crawford took the most fabulous Glamour Shot ever.
10.
Mayim Bialik and Jenna von Oÿ looked like they were wearing every early '90s trend at once on on the set of Blossom.
12.
And finally, in honor of her 40th birthday, Victoria Beckham shared this photo of herself as a baby.