1.
Best pre-prom photo ever: Andrea Barber (aka Kimmy Gibbler) with her prom date and Full House cast mates. 2.
Kim Cattrall declared "Take Me Out to the Ball Game," as one of her favorite Sex and the City episodes.
4.
"Yeah!"-era Usher posing for pics with DJ Reggie Brown from Milwaukee's 100.7.
5.
Designer Matthew Williamson shared this gorgeous candid shot of Kate Moss.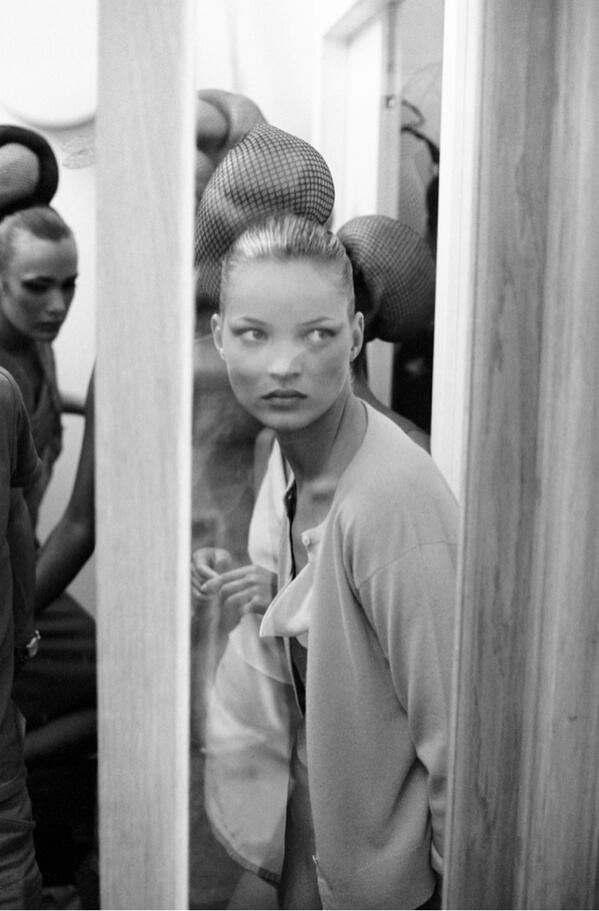 6.
January Jones and her baby brother looked cute in matching outfits.
7.
Back in 1997, the power of the Force (not really) brought George Lucas and No Doubt together.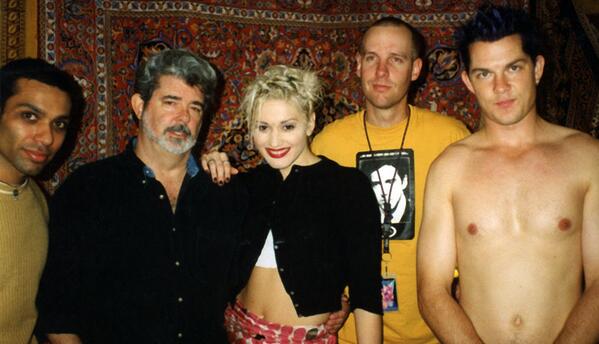 8.
Best Coast's Bethany Cosentino was such a OKmusical theatre kid in high school.
9.
Apparently, Paris (bottom left) and Nicky Hilton (bottom right) liked to play dress up in their father's closet.
10.
Mariah Carey reminded everyone just how epic her music video for "Honey" was.
11.
And Madonna reminded us of her fierce early '80s style.
12.
Finally, The Notebook's author, Nicholas Sparks, took us back to the beautiful time of McGosling. Ryan + Rachel = 4eva.