1.
Victoria and David Beckham looked oh so early '00s in their matching all-white outfits.
2.
Super adorable: Ellen DeGeneres as a baby.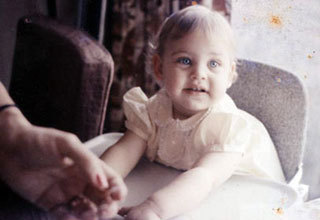 3.
Michelle Trachtenberg shared this photo of herself hanging out with Zac Efron in on the set of 17 Again.
4.
Paul McCartney looked like he was having a great time in Amsterdam during his 1972 Wings Over Europe Tour.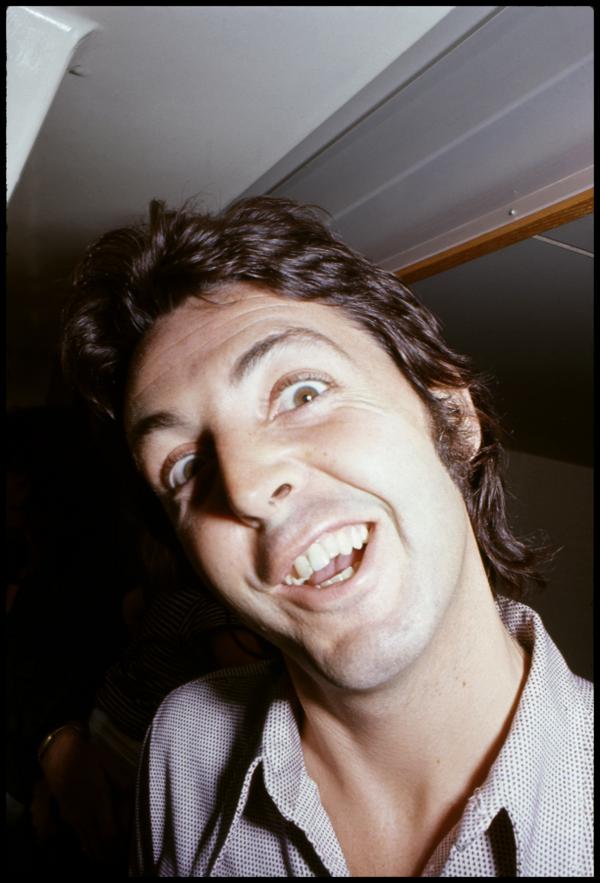 5.
Madonna celebrated her 56th birthday by posting this early '90s photo of herself in her birthday suit.
6.
Speaking of Madonna, Naomi Campbell shared this early '90s photo of the two hanging out with photographer Steven Meisel.
7.
Kelsey Grammer took us back to his days on Cheers.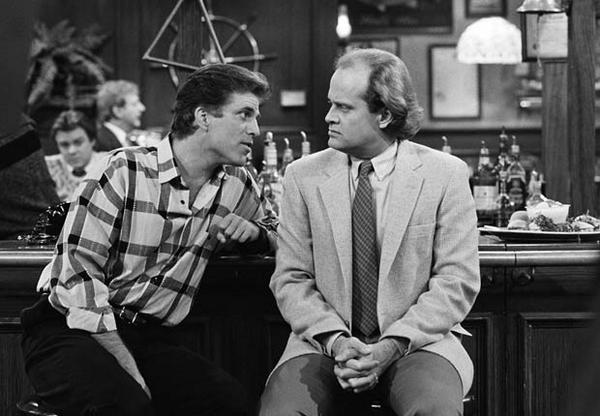 8.
While Rita Wilson took us back to the days her and husband Tom Hanks rocked some very questionable hairstyles.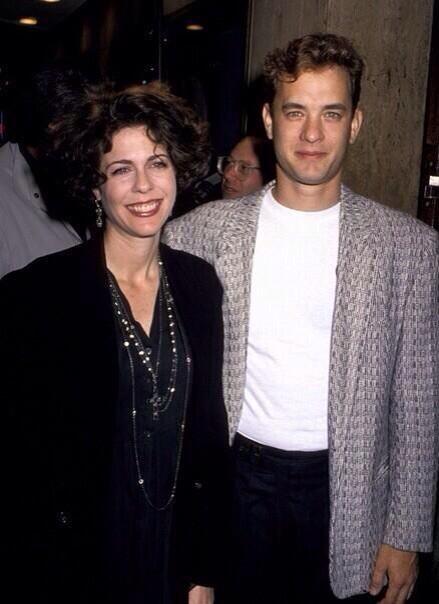 9.
Apparently John Stamos was a very loyal Cub Scout.
10.
Lupita Nyong'o took us back to when planking (not Ice Bucket Challenges) were all the rage.
11.
Chris Pratt looked back at when he lived in a van in the early '00s.
12.
And finally, Barbra Streisand paid tribute to her late friend Robin Williams.