Last year was a big year for Star Wars fans, since not only did Star Wars: Galaxy's Edge open (at Disneyland and Disney's Hollywood Studios) and The Mandalorian premiere on Disney+, but we also got the final Star Wars film, The Rise of Skywalker, released into theaters.
While the movie might have divided some Star Wars fans, one thing is for sure: We truly got an epic goodbye to the Skywalker saga. And in celebration of the film's release digitally and on Blu-ray, Lucasfilm gave BuzzFeed some behind-the-scenes photos taken during the making of The Rise of Skywalker.
1.
Daisy Ridley making a fierce face while shooting the scene where she confronts Kylo Ren on Pasaana: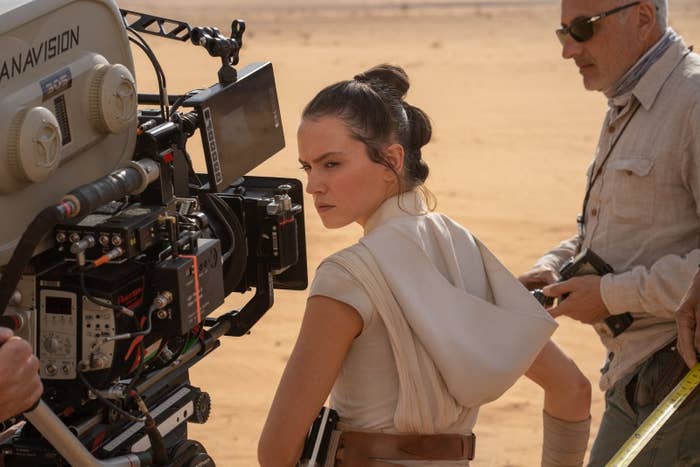 2.
J.J. talking to John Boyega, Daisy, and Oscar Isaac: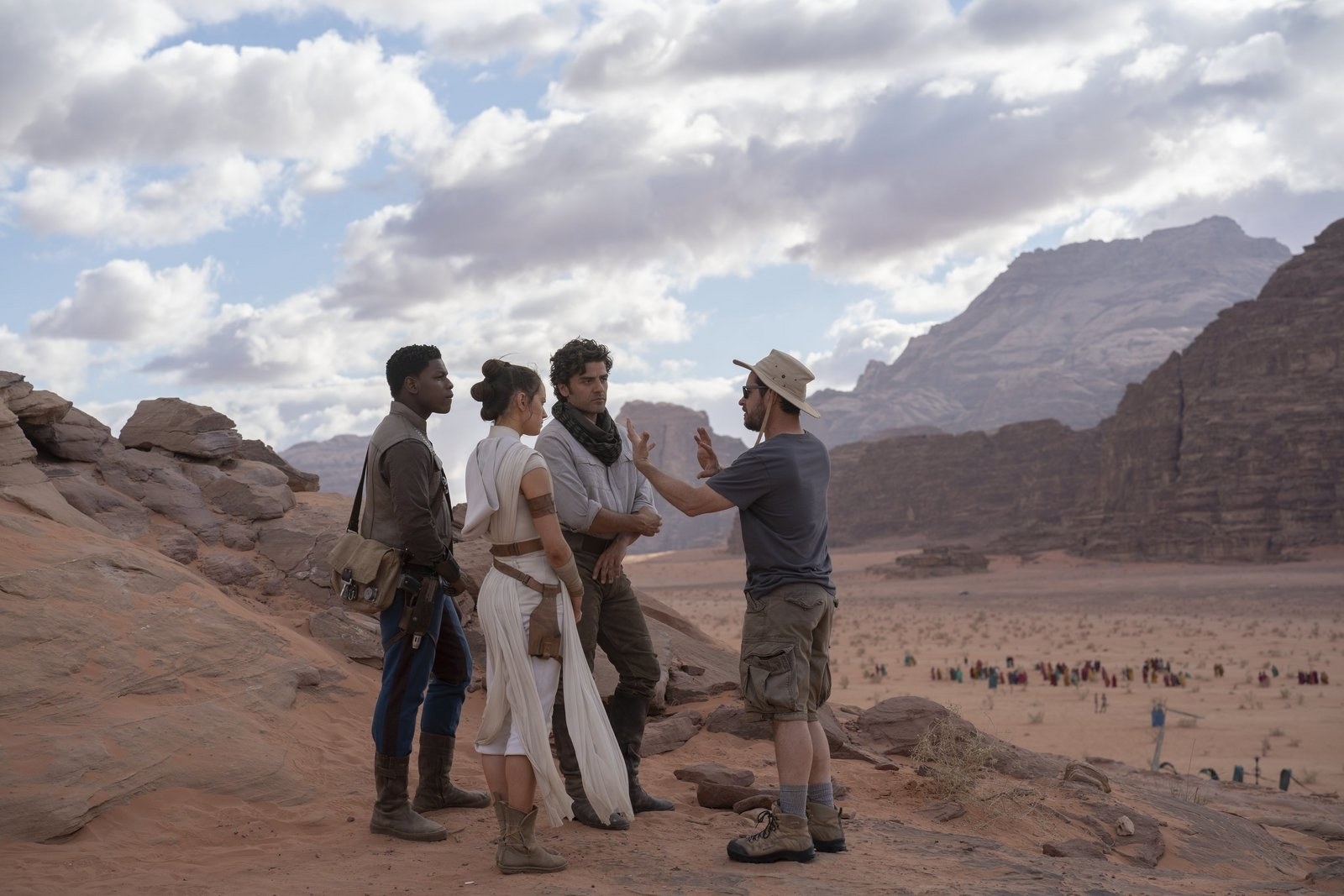 3.
J.J. talking to Lando Calrissian himself, Billy Dee Williams, on the Resistance base set: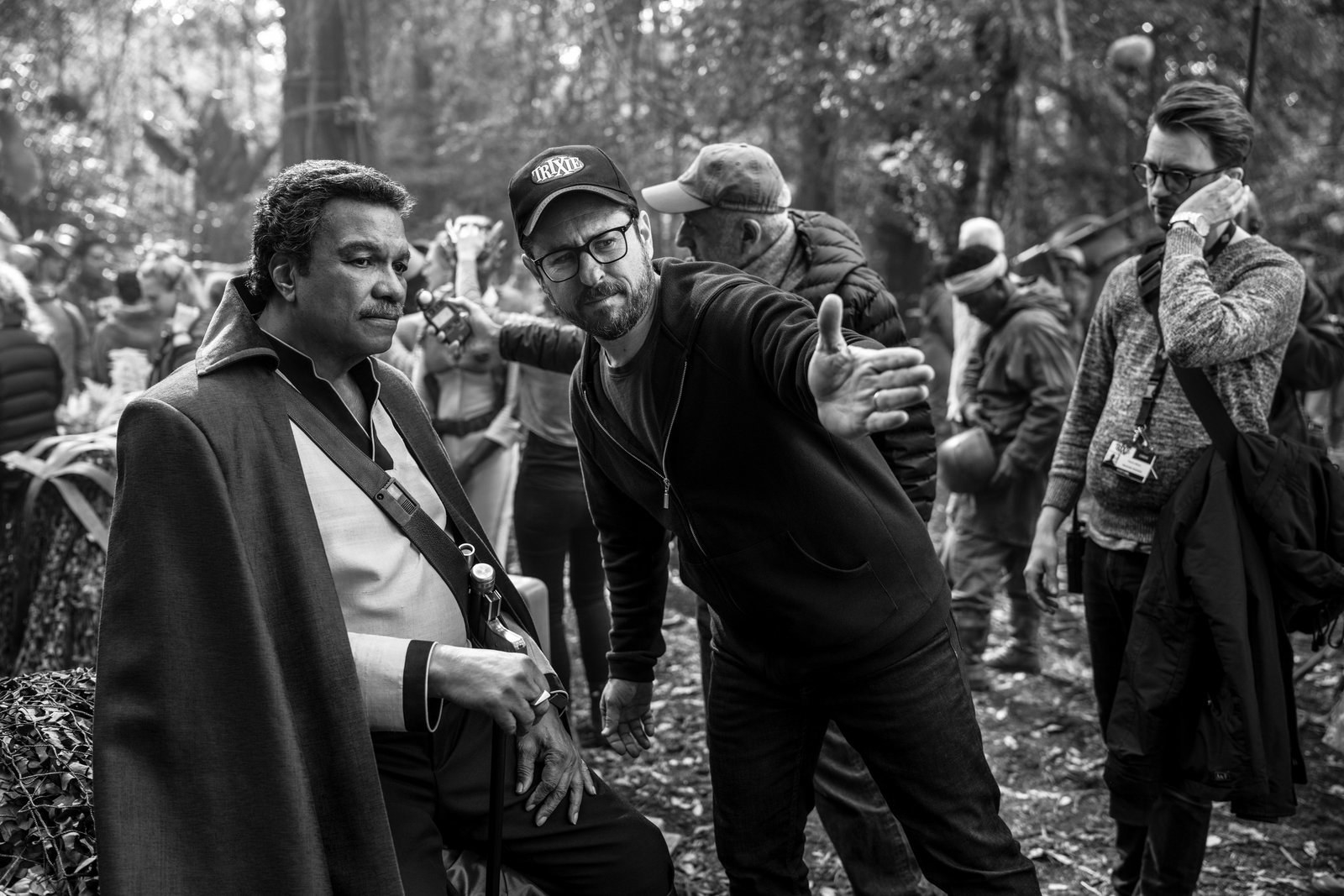 4.
A crew member puppeteering the vexis snake (which is an impressive puppet and not CGI):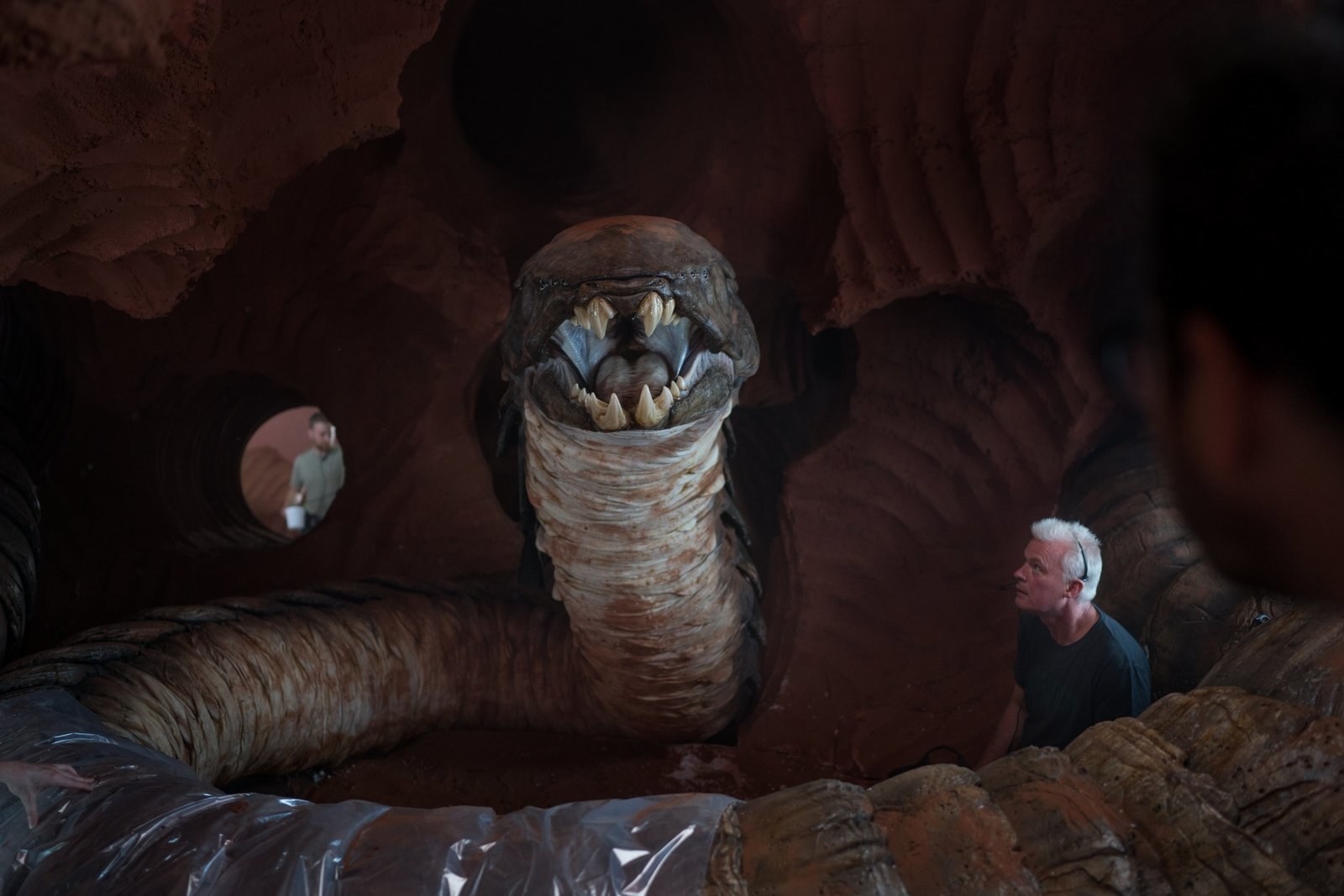 5.
J.J. checking out the D-O droid, which he also voiced: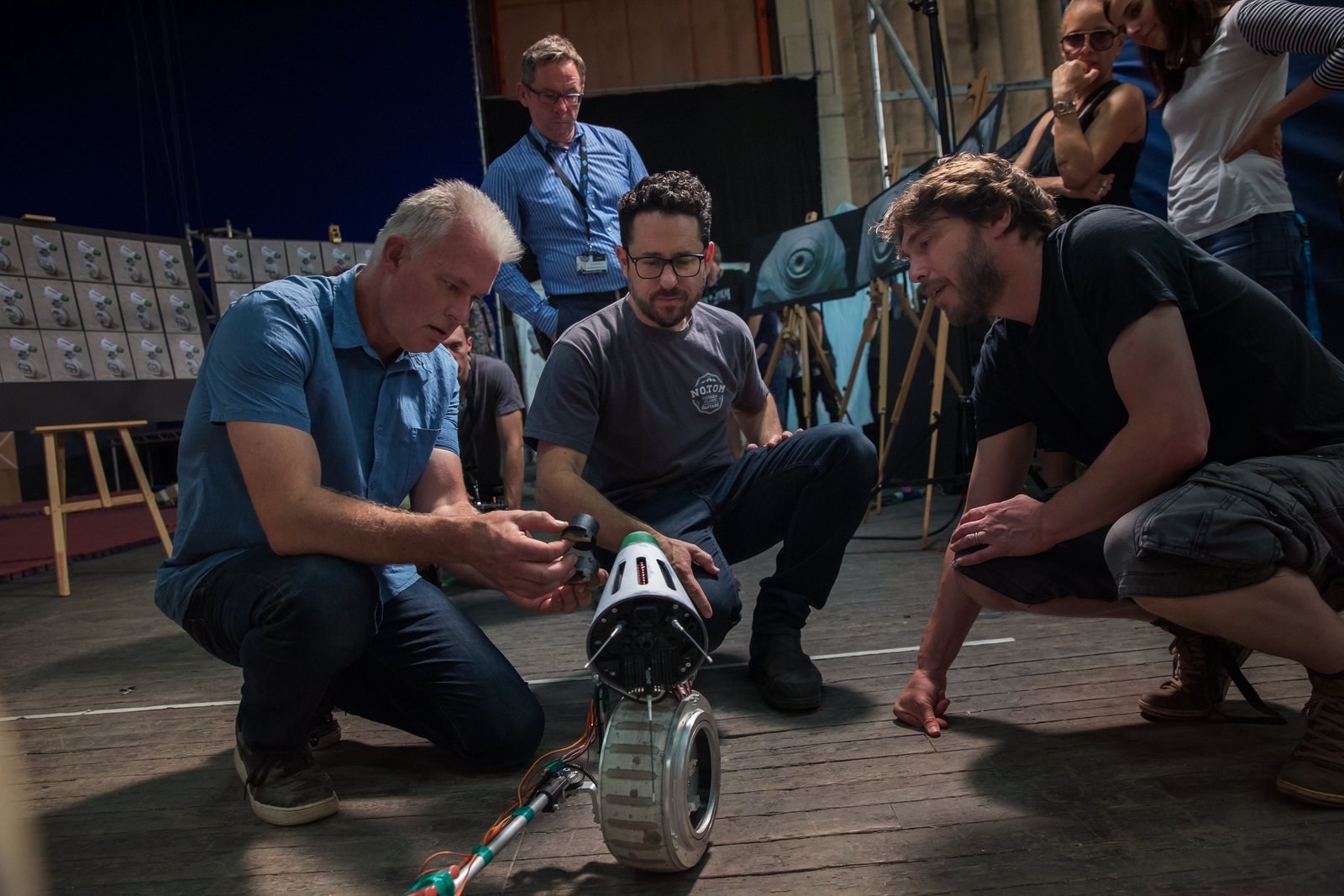 6.
J.J. sharing some footage with Joonas Suotamo: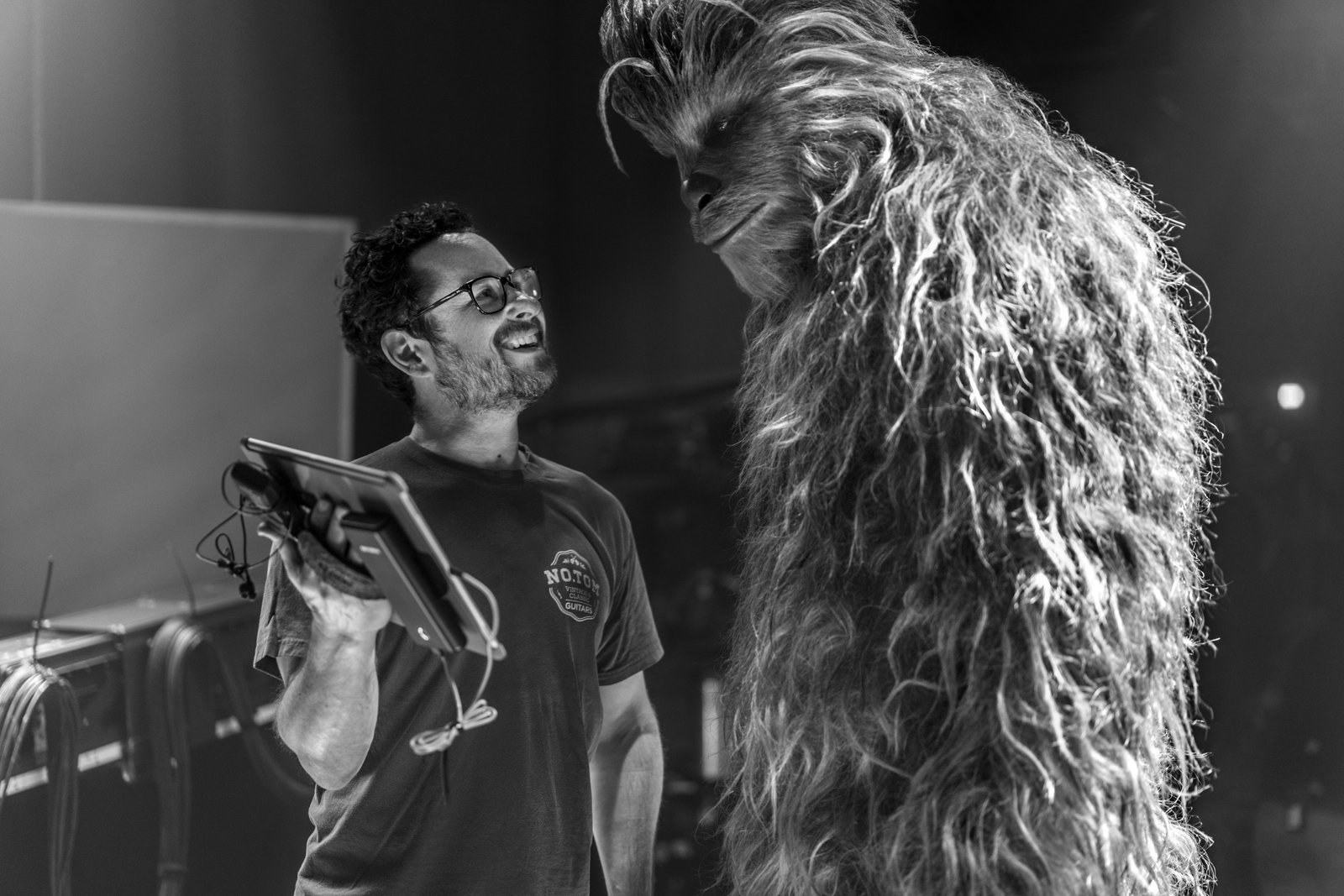 7.
Domhnall Gleeson and Richard E. Grant having a laugh on the Mustafar set: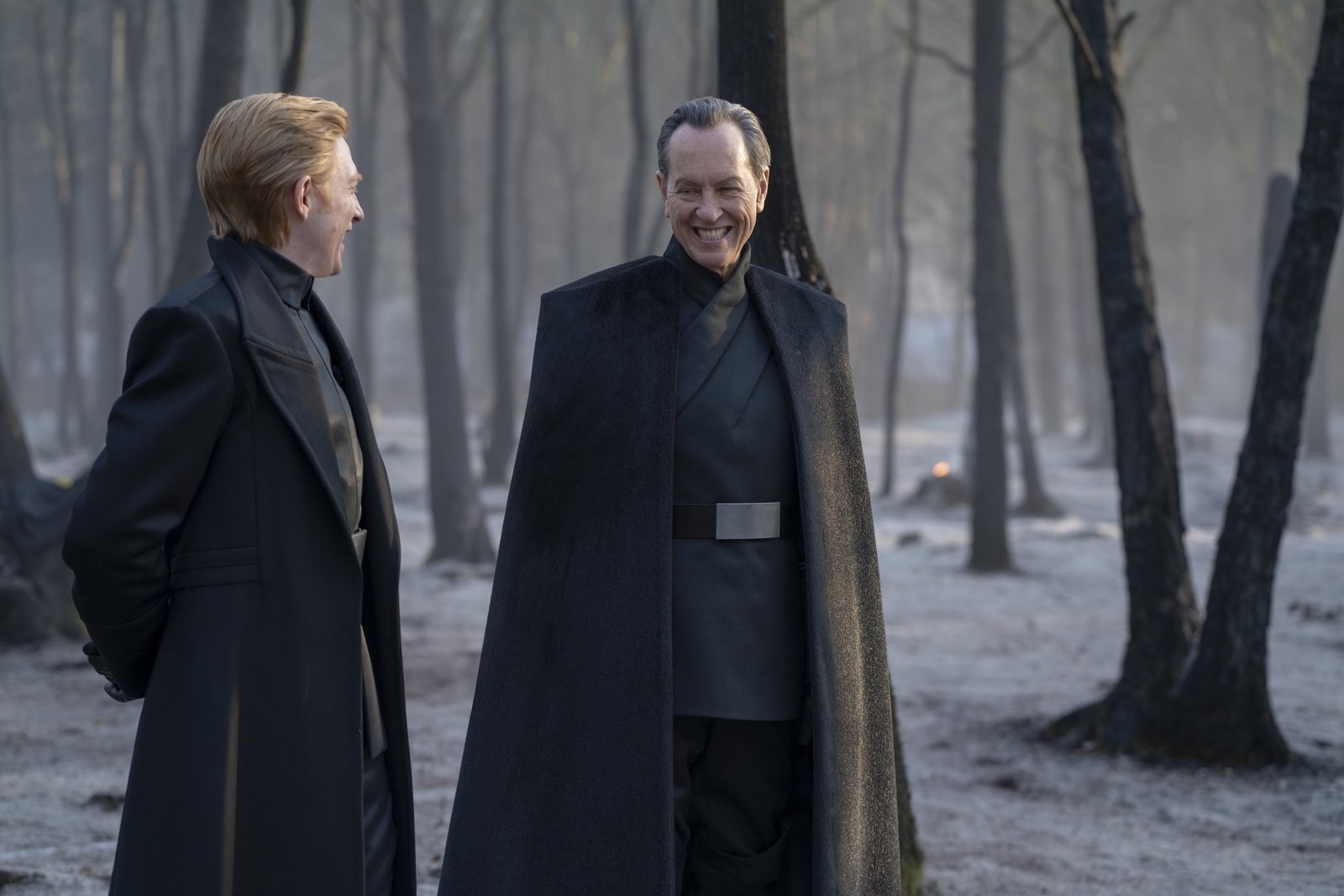 8.
J.J. talking with actor Warwick Davis: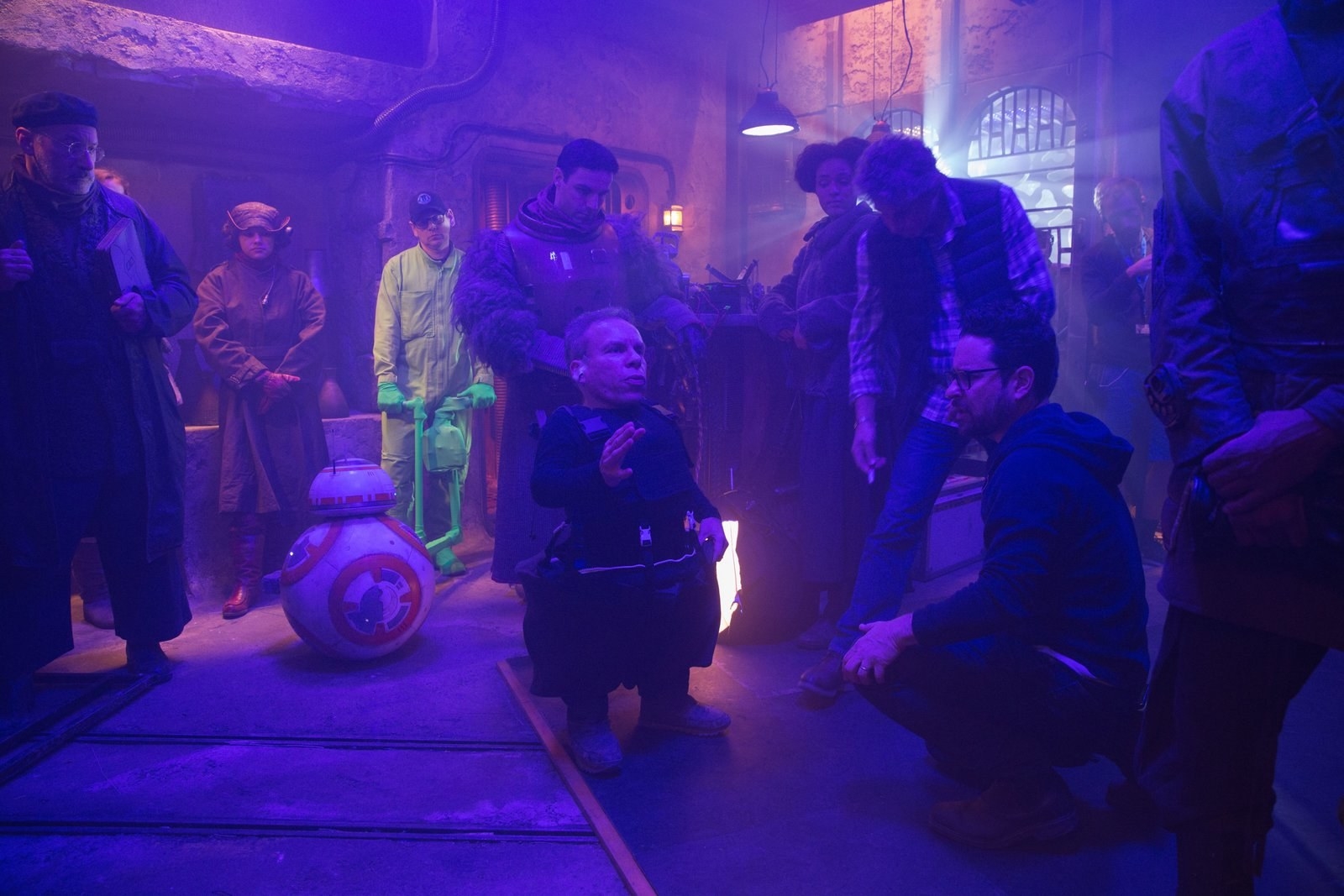 9.
Oscar and John having a laugh: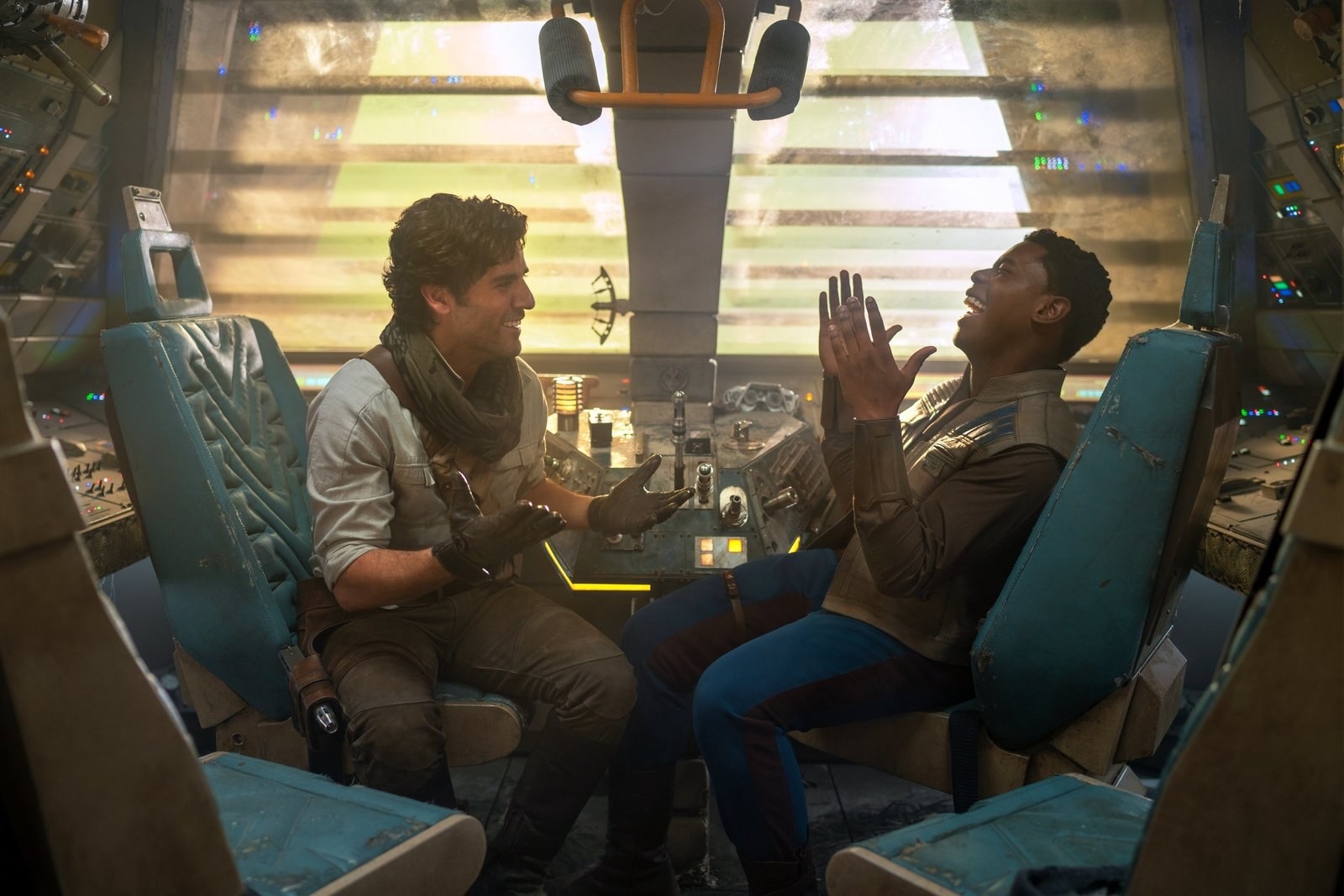 10.
Daisy filming the scene where she flies off to Ahch-To in Luke Skywalker's X-wing: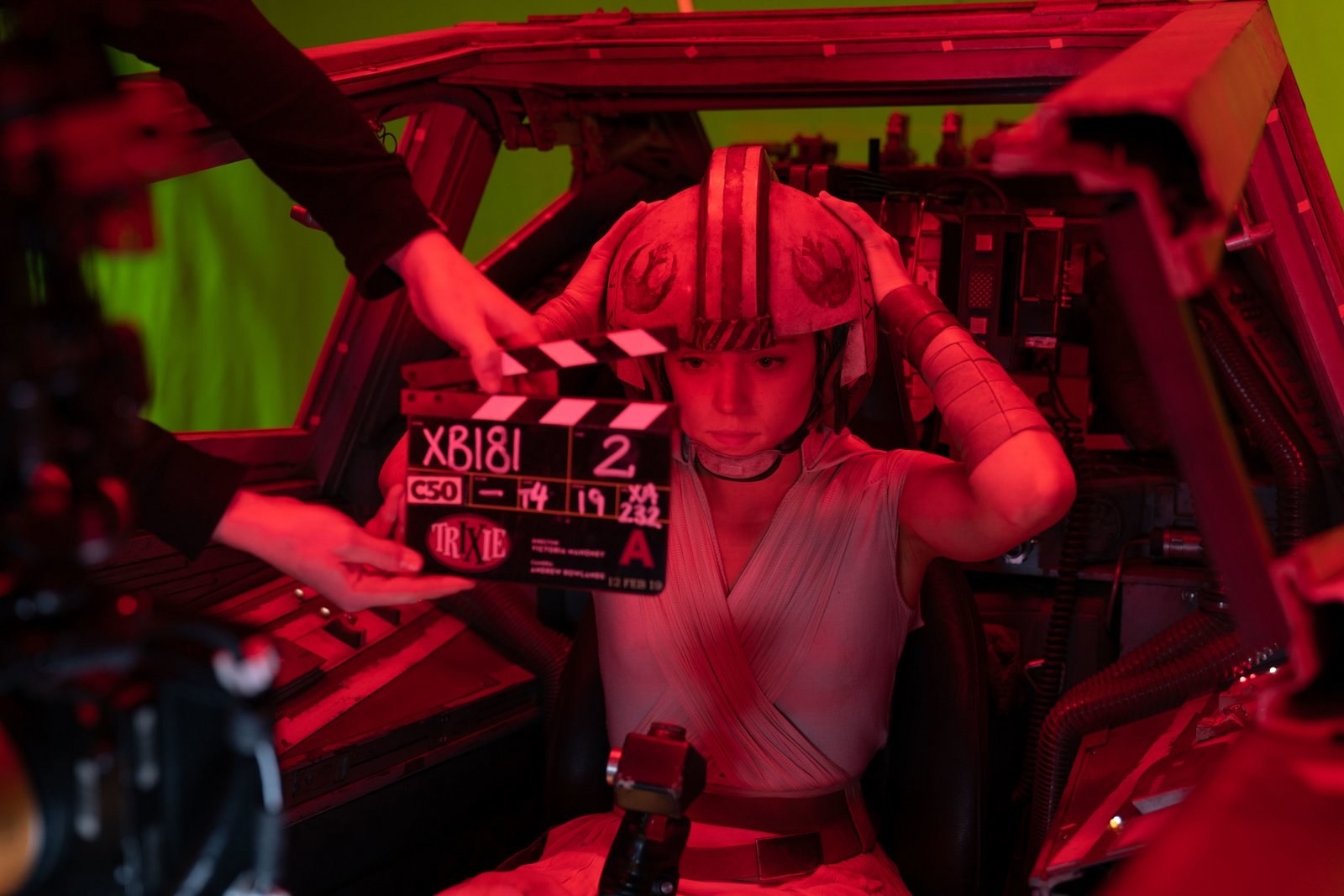 11.
J.J. with Adam Driver on the set of the wreckage of Death Star II: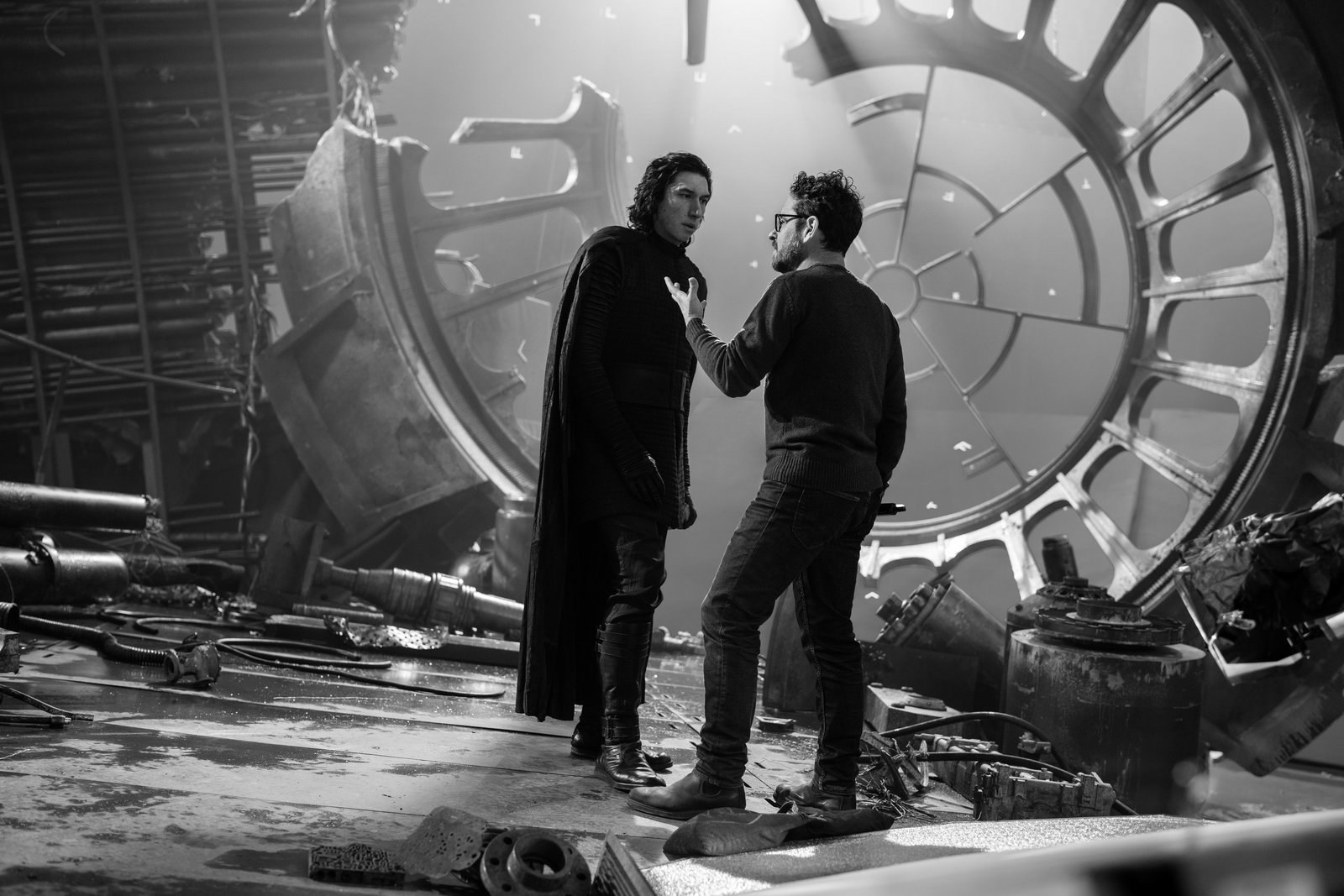 12.
And finally, Daisy filming her scene as Empress Palpatine: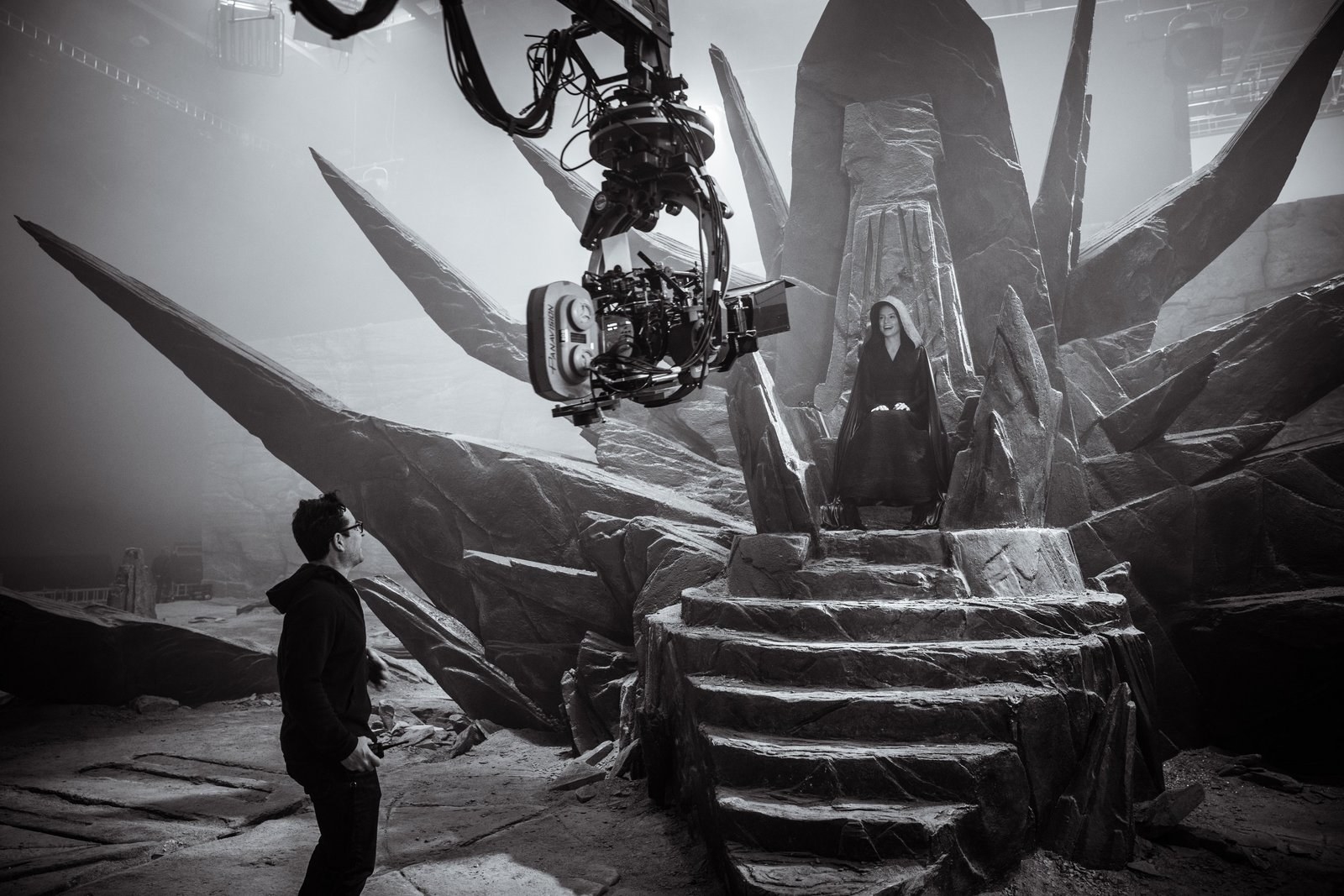 Star Wars: The Rise of Skywalker will be available on Digital HD on March 17, and it will ~blast~ onto store shelves on Blu-ray and 4K on March 31.