1.
Cute: Britney Spears and her brother, Bryan, hanging at Six Flags.
2.
This photo of DJ Jazzy Jeff, Elvira, and Will Smith, is PERFECTION.
3.
Of course Ozzy Osbourne rocked some serious '70s rockstar hair.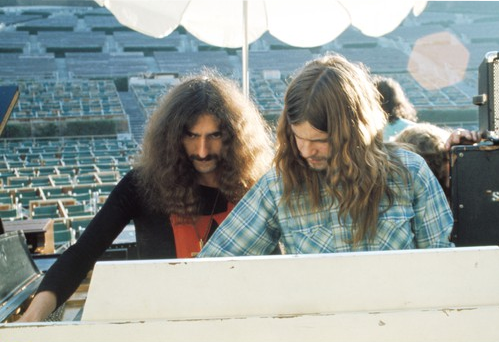 5.
Awesomeness: John Stamos hanging with the legendary Walter Matthau.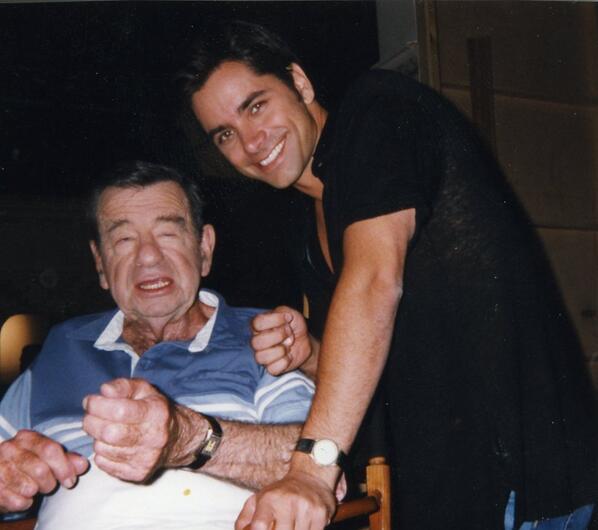 6.
Busy Philipps had the quintessential '80s girl bedroom.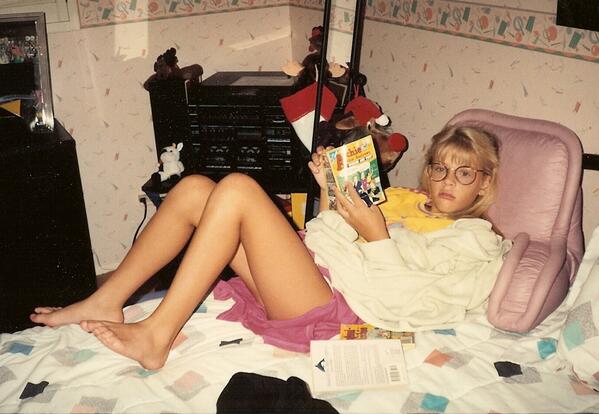 7.
FYI: Before she was a vampire slayer, Sarah Michelle Gellar was a cute witch.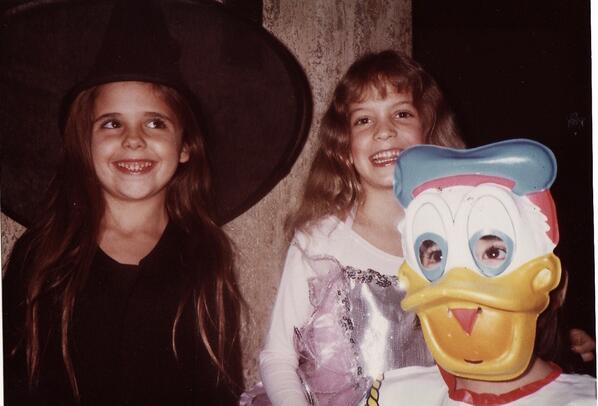 8.
Wait, was Jimmy Kimmel almost a piano prodigy?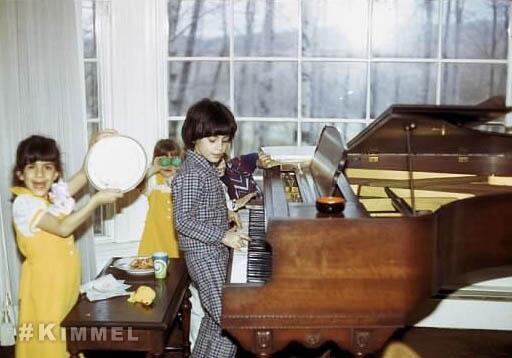 9.
Joey Fatone and Rachael Leigh Cook looked they were having a fun night out.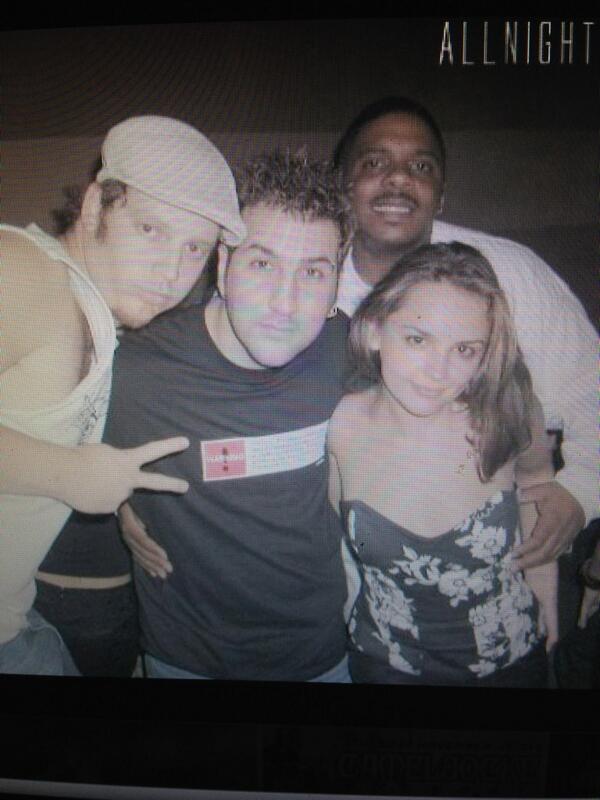 10.
Whoa! Anderson Cooper looks almost unrecognizable without his trademark silver-colored hair.
11.
And finally, People magazine's most beautiful person in the world (YAAASS), Lupita Nyong'o, shared her adorable baby photo.