1.
Cindy Crawford showing us how supermodels went swimming in the '80s.
2.
Mandy Moore looked adorable while sporting some serious bangs.
4.
Jessica Biel wearing her Laura Ashely finest.
5.
Breckin Meyer comparing muscles with his Hulk Hogan action figure.
6.
OMG that hair! January Jones bravely shared another photo of her late '80s mullet.
7.
Revenge's Gabriel Mann looks like he is deeply lost in thought.
8.
Of course Twiggy looks like late-'60s perfection.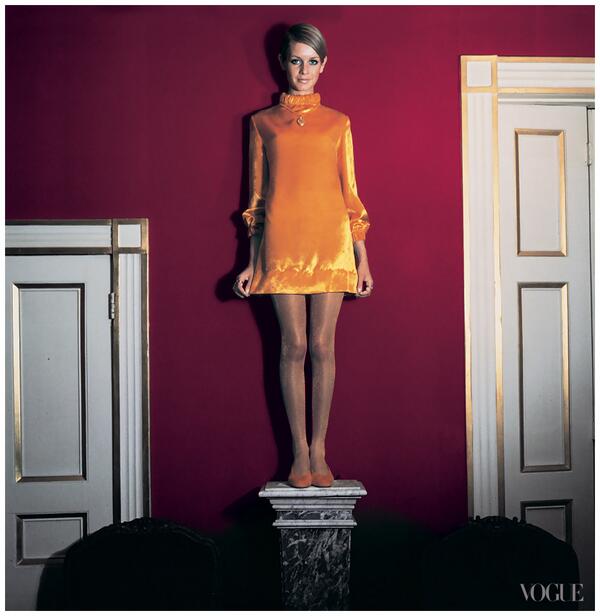 9.
Community's Gillian Jacobs looking cute in her saddle shoes.
10.
Anthony Kiedis looking fabulous while performing in this rose-patterned skirt.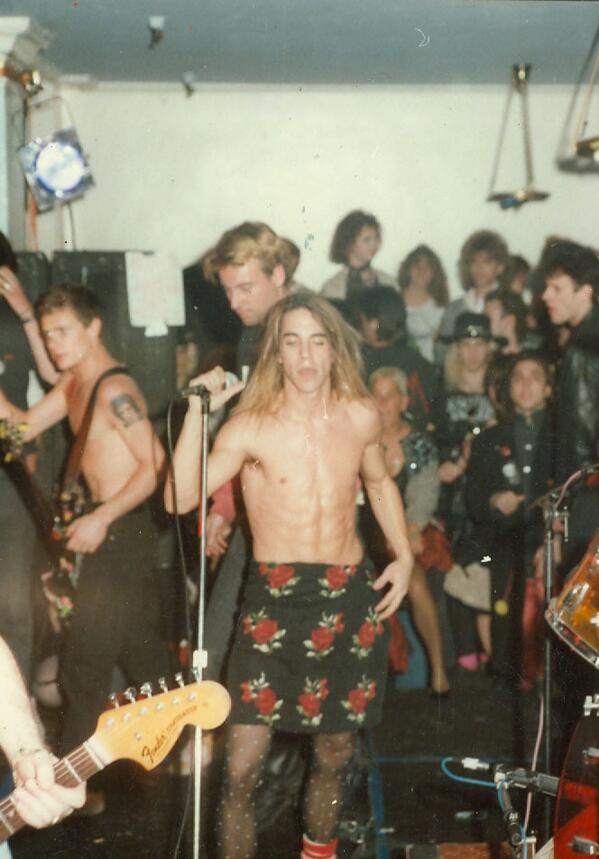 11.
And finally, the unofficial queen of Throwback Thursday, Beyoncé, returned this week with some fierce photos from her 2004 Rolling Stone shoot.