1.
Sea Wees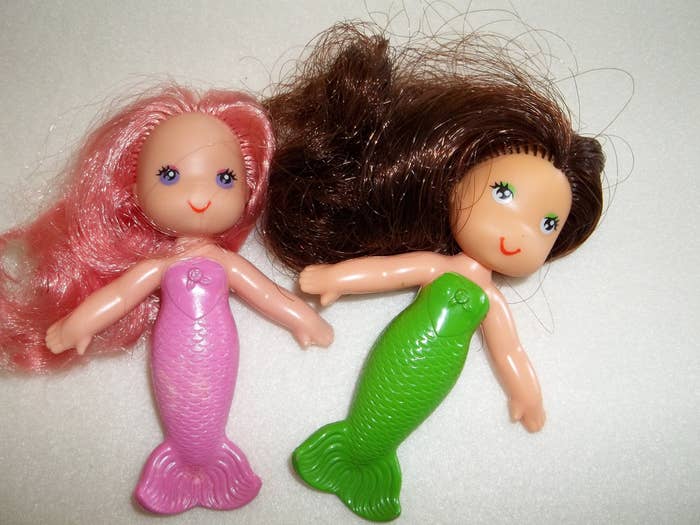 2.
Pillow People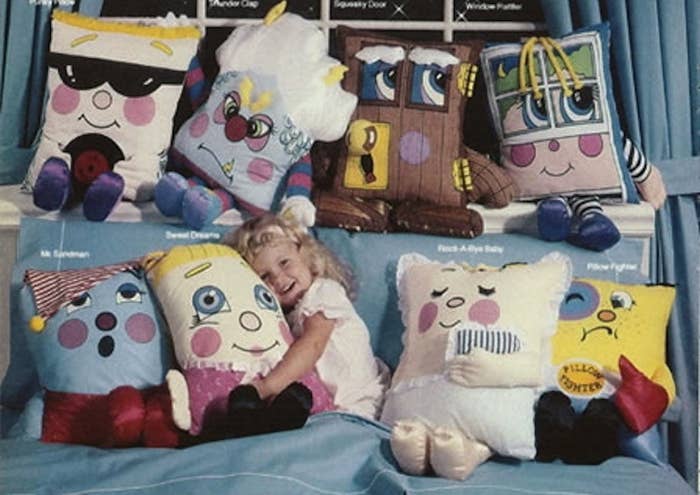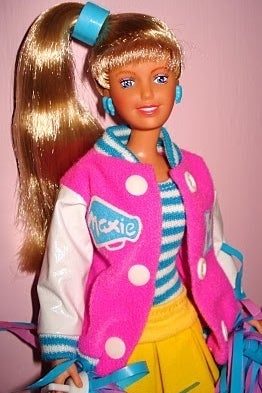 Made by: Hasbro (1988–1990)
What the heck were they: Following the end of Jem and the Holograms (both the series and the toy line), Hasbro attempted to create another doll line to compete against Barbie. They came up with Maxie, who was just your typical popular high school girl from California that we all aspire to be!
Also like Jem, Maxie had her own cartoon series, which never really ever took off.
4.
Smooshees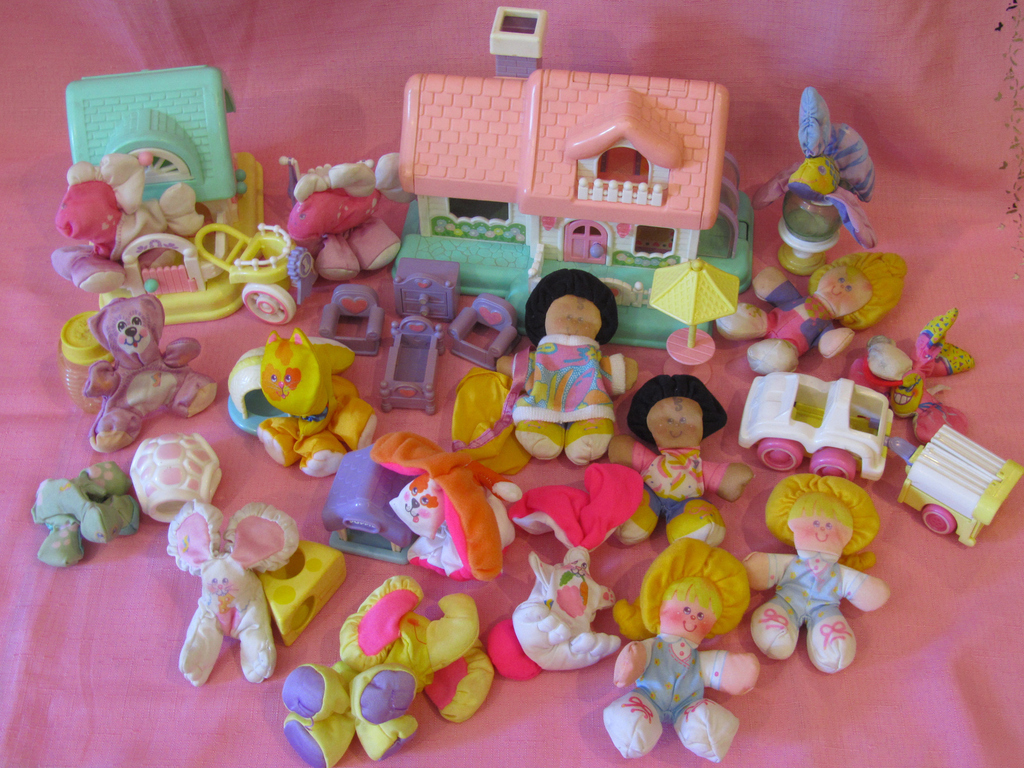 5.
The Hugga Bunch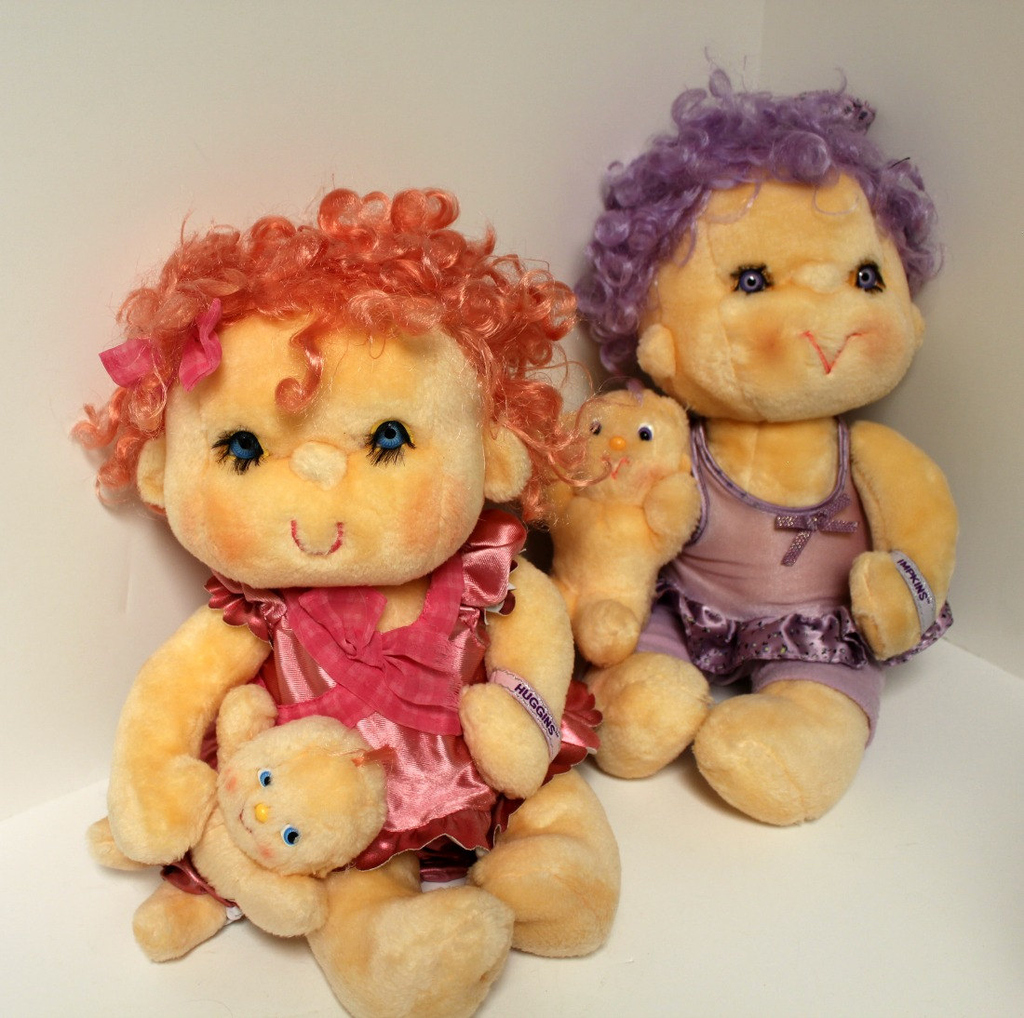 6.
Dixie's Diner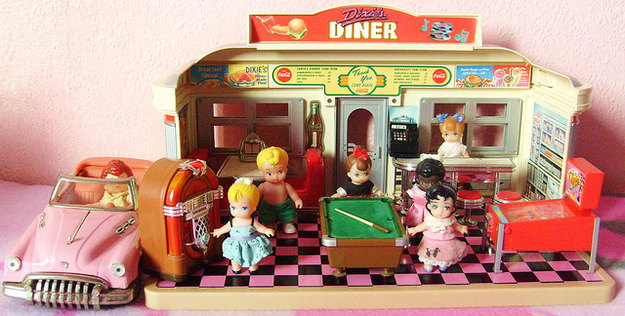 7.
Fluppy Dogs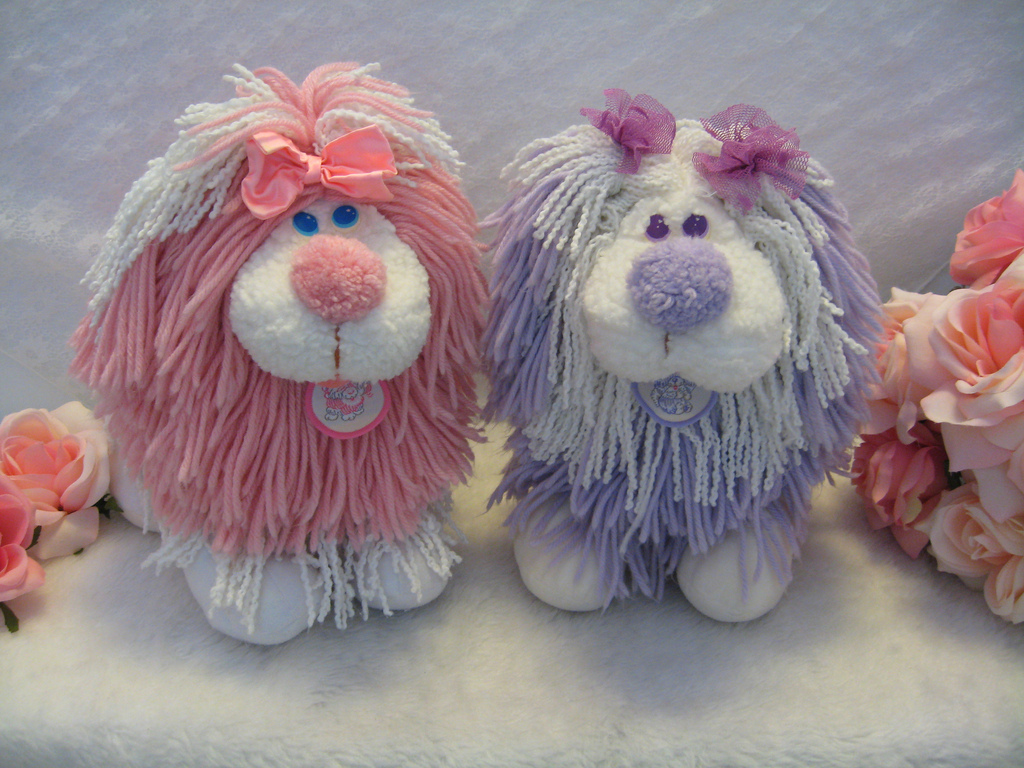 8.
Oh Jenny!
9.
Hot Looks International Models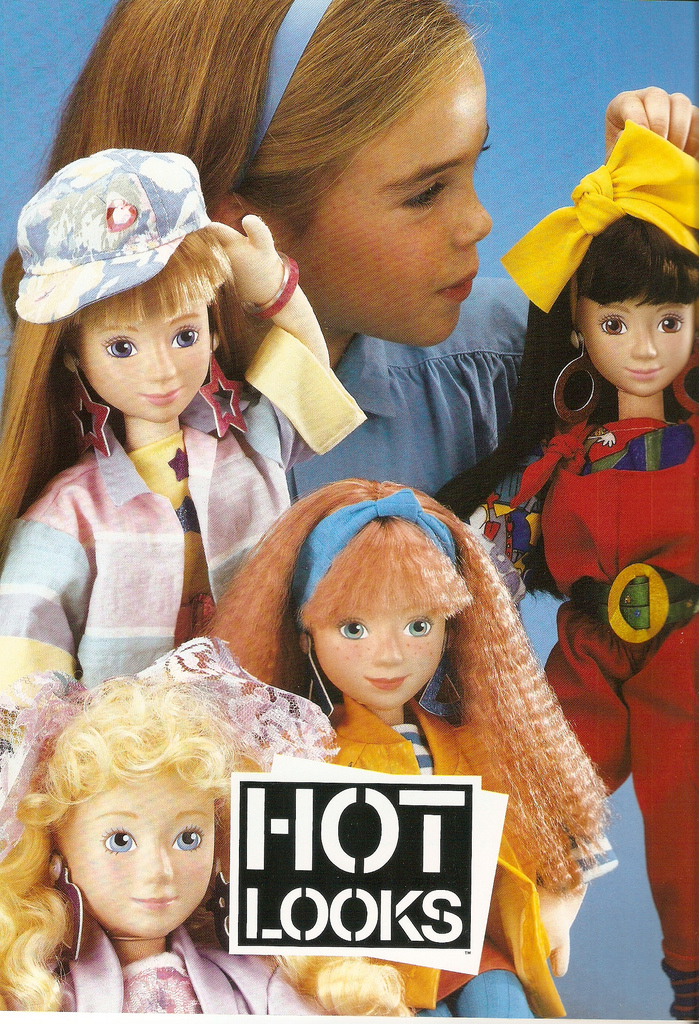 10.
Golden Girl and the Guardians of the Gemstones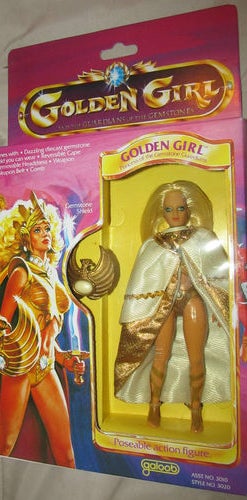 Made by: Galoob (1984–1985)
What the heck were they: This unique toy line was created as an answer to the male-targeted He-Man toy line. The toys revolved around Golden Girl and her consort of Amazonian female warriors known as The Guardians of the Gemstones.
The line suffered because it did not include a tie-in cartoon, the action figures were a bit too masculine, and it faced direct competition from She-Ra.