1.
Kerry Washington proves she has always been super stylish and adorable.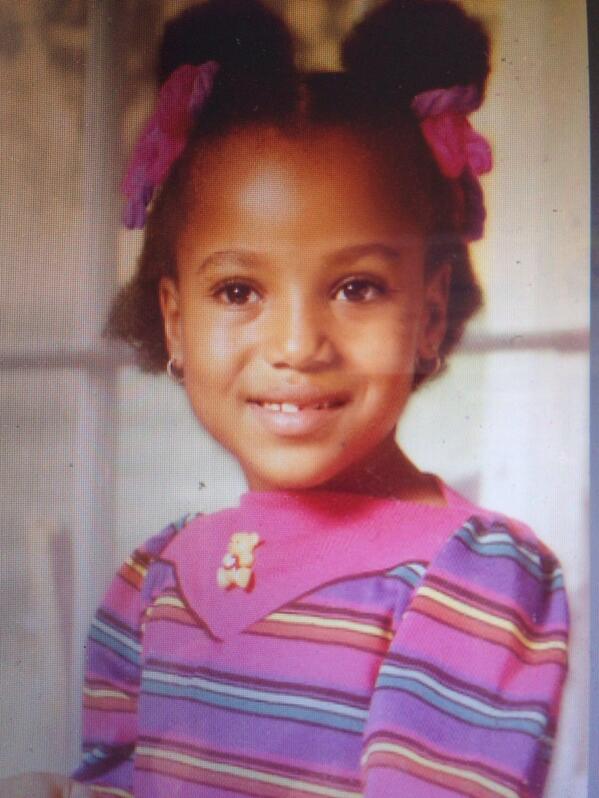 2.
The lovely Gwen Stefani getting her copy of the "Every Breath You Take" single autographed by Sting! 3.
First Lady Michelle Obama shared this super cute photo of her and her brother.
4.
Property Brothers' Drew Scott apparently had some moves.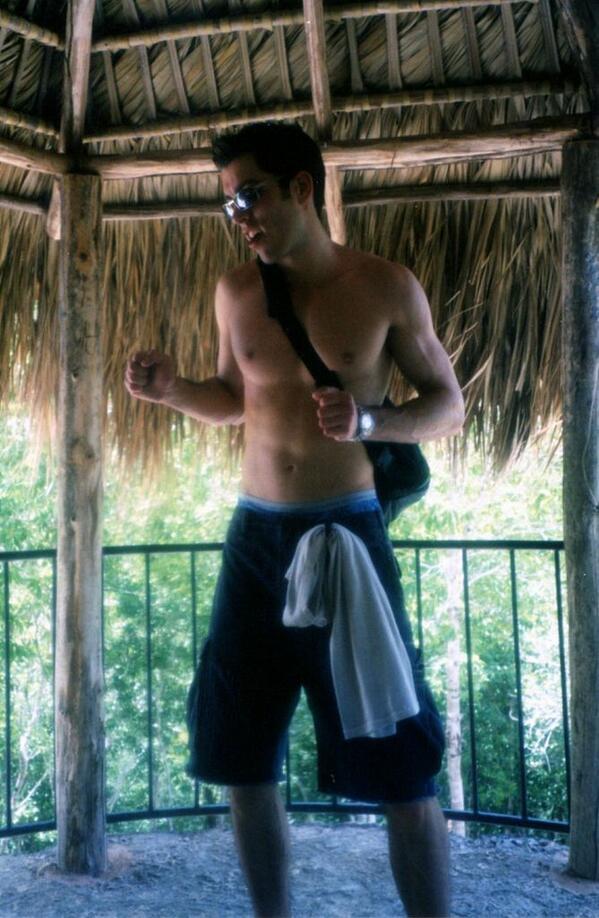 5.
So cute: Tiffani Amber Thiessen enjoying a day at the beach.
6.
The Bangles' Susanna Hoffs shows us what a lot of hair teasing and three cans of Aqua Net can produce: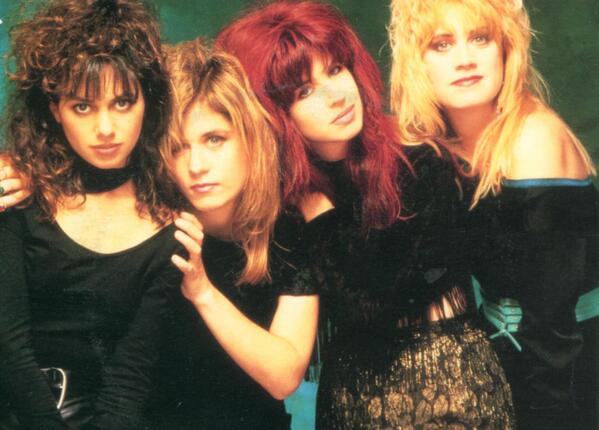 7.
Pablo Schreiber (aka "Pornstache" on Orange Is the New Black) has A hard time believing he ever dressed this cool!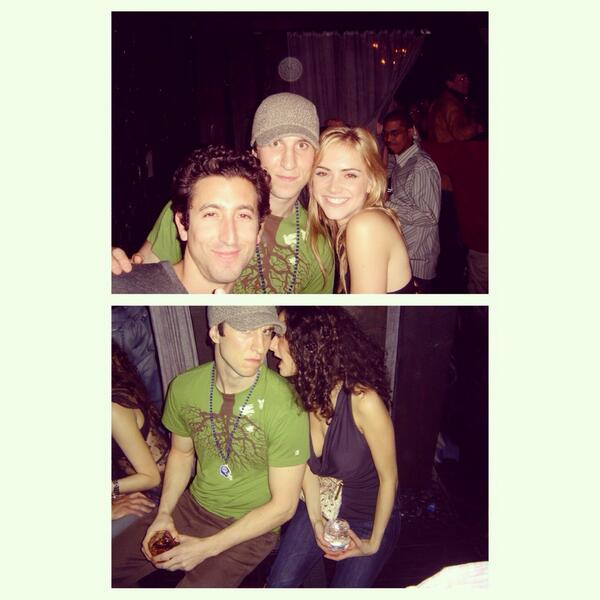 8.
Ginnifer Goodwin in 2005, is almost unrecognizable without her signature pixie cut.
9.
It looks like Workaholics' Anders Holm was having a good time. 10.
Beyoncé rocks a super awesome side ponytail in her school pic.
Bey also shared an extra #TBT photo with us this week:
11.
She took us back to MTV's Spring Break 2000, and also left out the rest of Destiny's ChiLd. Well at least Kelly Rowland made the cut.
Here's the original photo for reference: