10 Celebrity #TBT Photos You Might Not Have Seen This Week
A way too adorable photo of Jennifer Garner in a tutu kicks off this week's #ThrowbackThursday!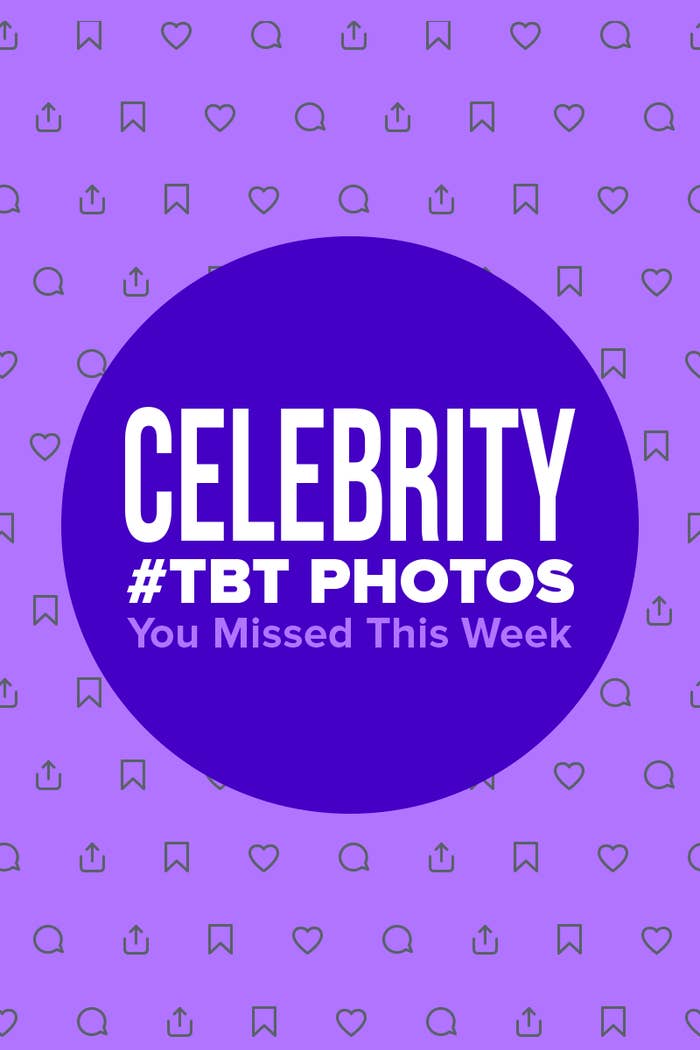 1.
Jennifer Garner shared this way too cute photo of herself from the late '70s:
2.
Natalie Portman posted this photo of herself at the Star Wars: Episode II – Attack of the Clones premiere in 2002:
3.
In honor of the 22nd anniversary of her landmark album Come On Over, Shania Twain shared a photo from the album cover shoot (as well as a pic of the cover):
4.
Michelle Pfeiffer shared this promotional photo of herself and Al Pacino taken for their 1991 film, Frankie and Johnny:
5.
Viola Davis posted this photo of when she and the cast of How to Get Away With Murder cast appeared on the cover of EW in 2015:
6.
Barbra Streisand shared this outtake from the photo session for her 1974 album, The Way We Were:
7.
Lenny Kravitz posted this photo of himself being interrupted while he went to the bathroom at the 1993 VMAs:
8.
In honor of Kendall Jenner's 24th birthday, big sis Kim Kardashian posted this photo of the two of them in the late '90s:
9.
Mandy Moore posted this photo of herself rocking a serious scrunchie in the early '90s:
10.
And finally, Ellen DeGeneres remembered when Zac Efron and Taylor Swift covered Foster the People's "Pumped Up Kicks" on her show in 2012: