1.
Cher reminded all of us that if you see a young pop star doing something daring, she probably did it too... 30 years ago.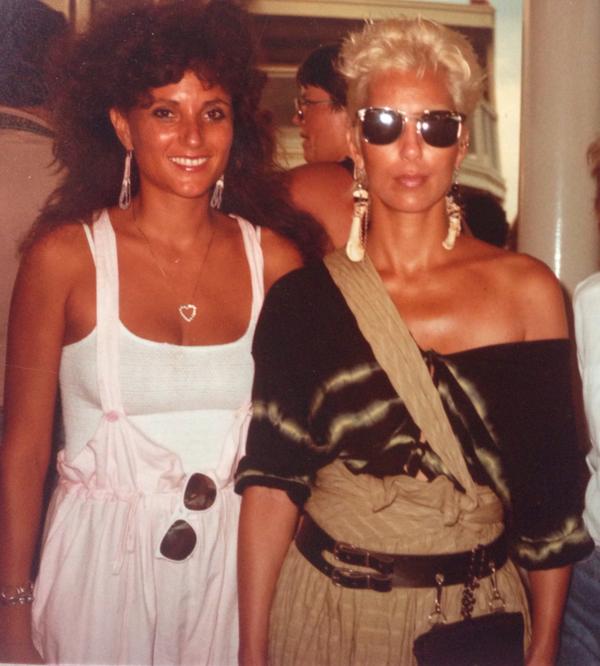 2.
Madonna took us back to her glamorous Breathless Mahoney-era days.
3.
While Carson Daly took us back to the final glory days of the MTV VJ.
4.
So adorable: Hunter Hayes as a toddler enjoying his kinda luxurious looking kiddie pool.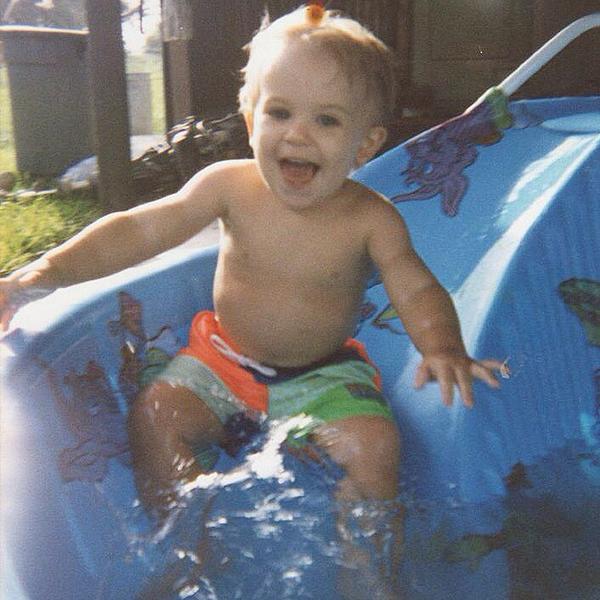 5.
Barbra Streisand posted this vintage ad that actually questioned whether people thought she could make it "big" in movies!
6.
Looks like Ginnifer Goodwin and her grandmother had a rather tasteful tea party.
7.
Paul McCartney shared this old Hollywood style photo of himself with his late wife Linda.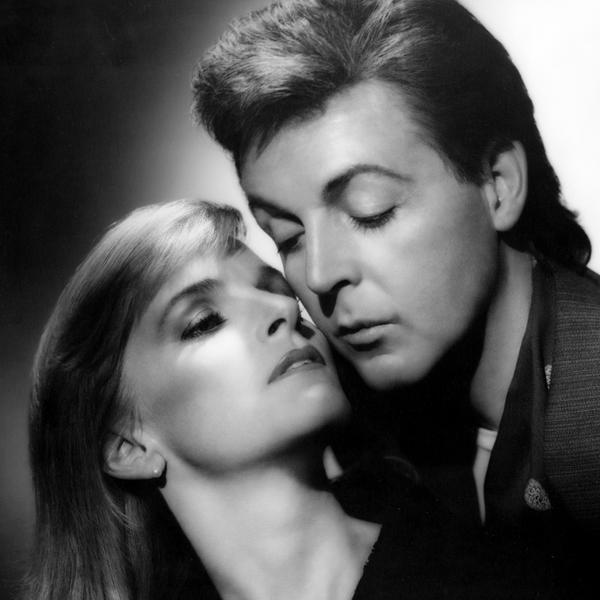 8.
Kylie Minogue looked like she was channeling Cindy Crawford in the early '90s.
9.
The always fab RuPaul looked back at the time she made the cover of Paper magazine.
10.
And finally, Sarah Michelle Gellar relived this blood-soaked photo shoot she did with Heather Graham, Neve Campbell, Jada Pinkett Smith, and Tori Spelling to promote Scream 2.