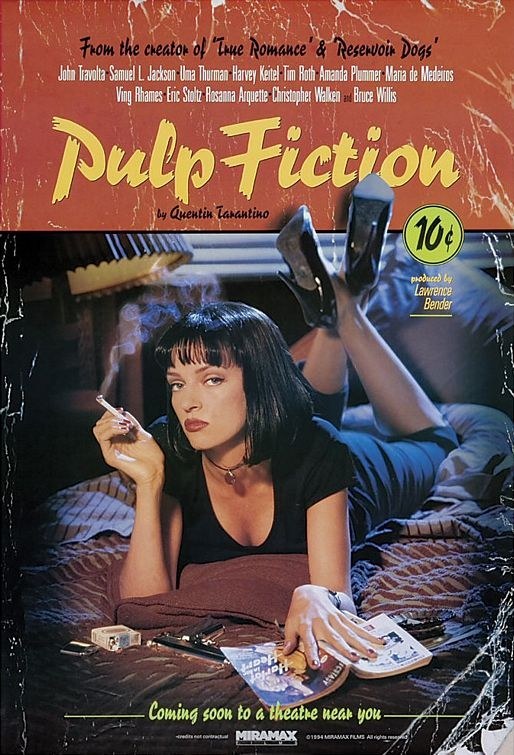 You've probably read that this week marked the 20th-anniversary of Pulp Fiction being released in theaters. After you've caught up on viewing one of the most culturally influential films of the past two decades, take a trip down the memory lane of your local video store aisles and check out 20 films that tried to cash in on Tarantino's success. For six solid years (Pulp Fiction tells three narratives, Marcellus's briefcase combination was three sixes -- conspiracies abound), quirky gangster characters gave speeches about their preference for 8-track players, took advice from Oreo cookies and quoted the Bible while aiming a handgun.
Tarantino himself has always been open about the films that have influenced him. The dude loves movies (he's even taken over ownership of a Los Angeles theater, the New Beverly). After the huge success of Pulp Fiction Tarantino also started a DVD imprint which re-released films that he loved from Asia (gangster pics, martial arts pics and art-house faves) and forgotten B-movies (such as Switchblade Sisters). He'd probably be the first to admit that imitation is the highest form of flattery. That said, a lot of his imitators were just plain insufferable.
Making $108 million in domestic box office revenue, Pulp Fiction was a surprisingly huge success. And at an $8 million budget, it was cheap to make. So of course everyone was scrambling to duplicate it. Producers all across greater Los Angeles were sending assistants to dig through apartment dumpsters and could be heard screaming on phones, "Get me a group of toughs, some bursts of violence and a goddamn dance sequence!"
To reference a title that QT-fave Ennio Morricone scored, here's the good, the bad and the ugly of the early (and heavily) Pulp Fiction influenced films, years 1994-2000.
THE GOOD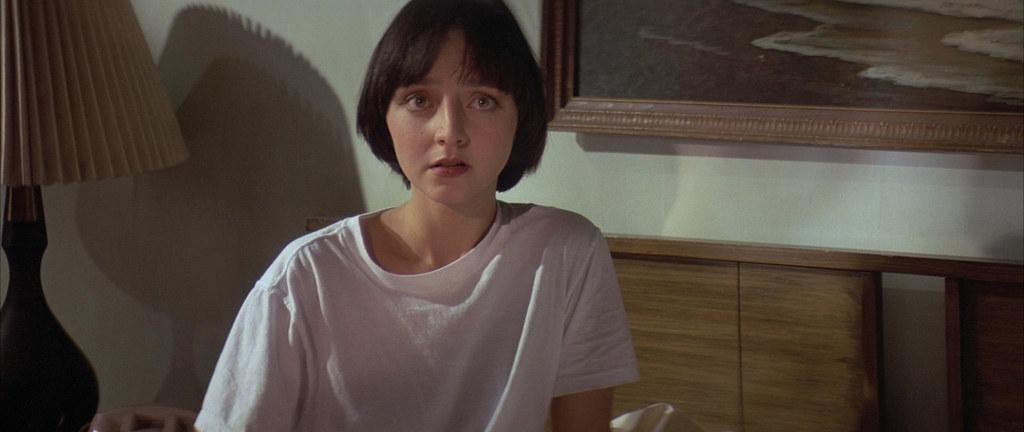 Go (1999)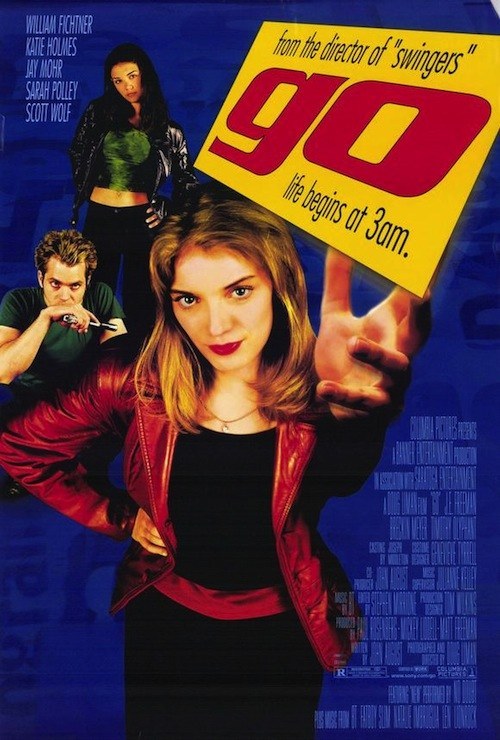 The Limey (1999)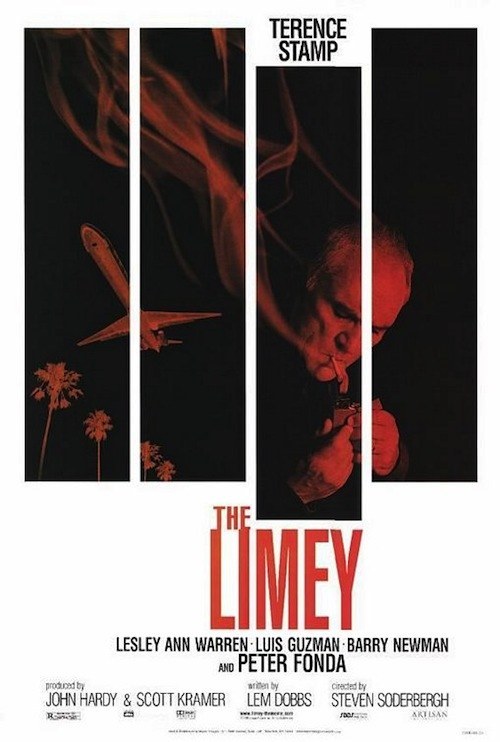 Get Shorty (1995)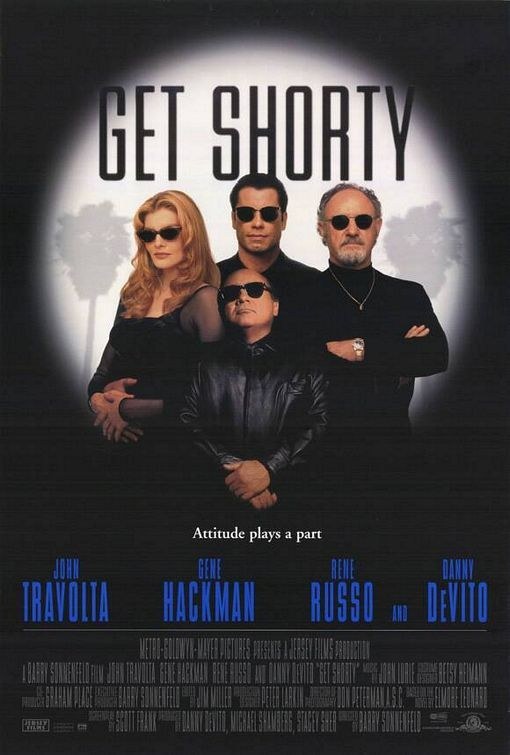 Buffalo '66 (1998)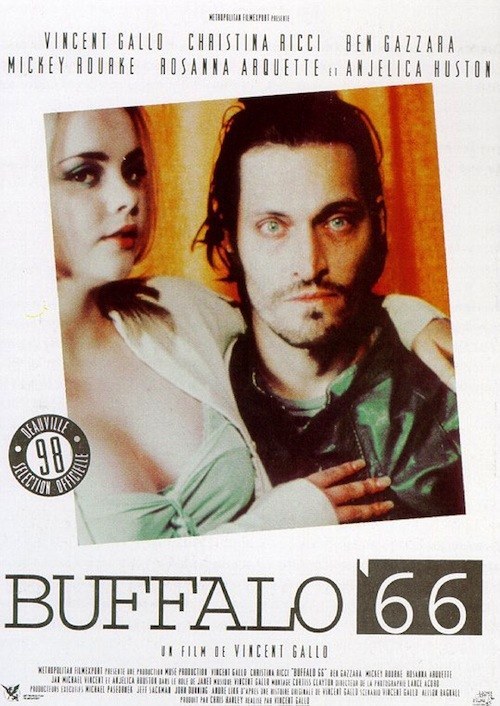 Things To Do In Denver When You're Dead (1995)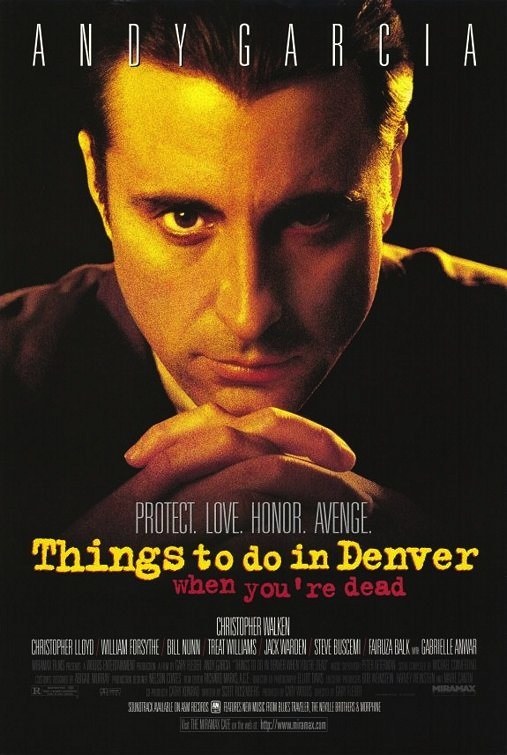 THE BAD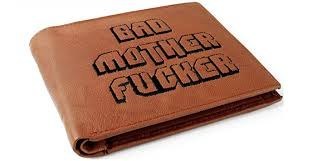 8 Heads in a Duffel Bag (1997)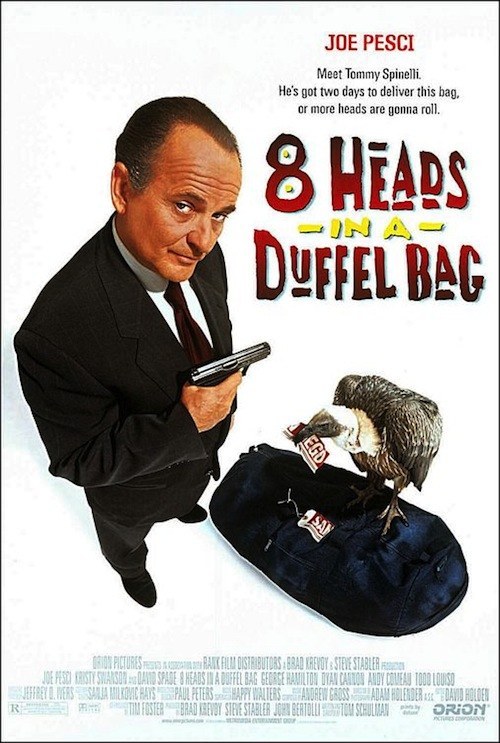 American Strays (1996)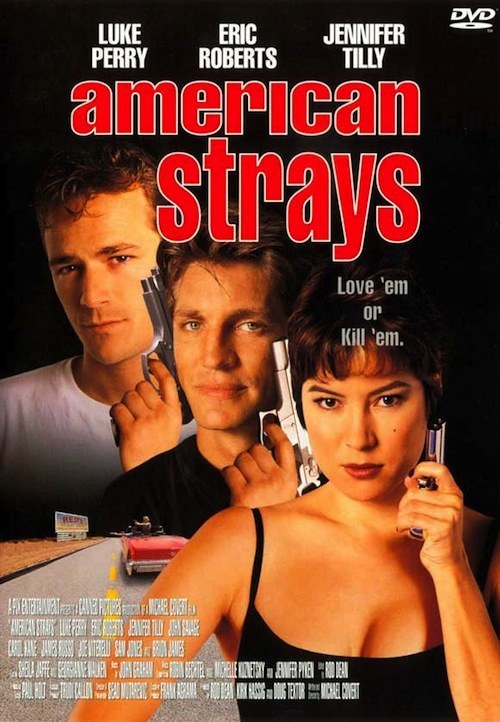 2 Days in the Valley (1996)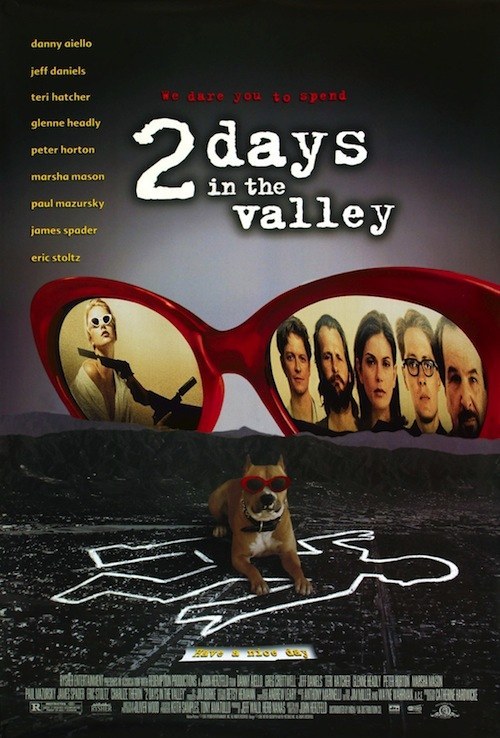 Suicide Kings (1997)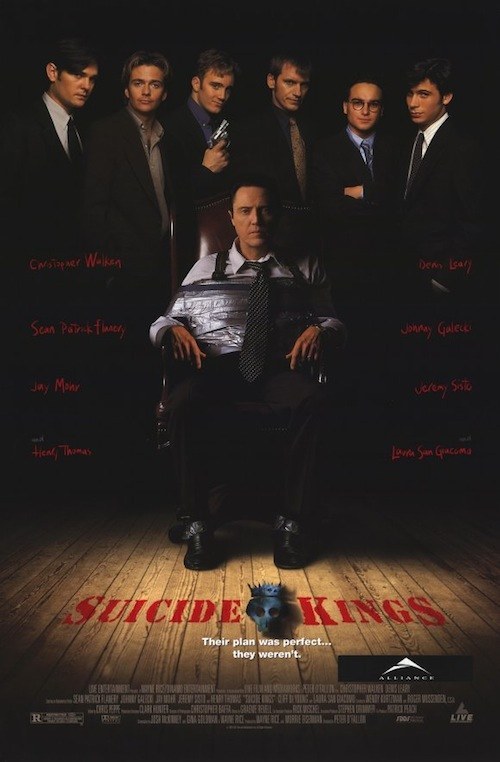 The Boondock Saints (1999)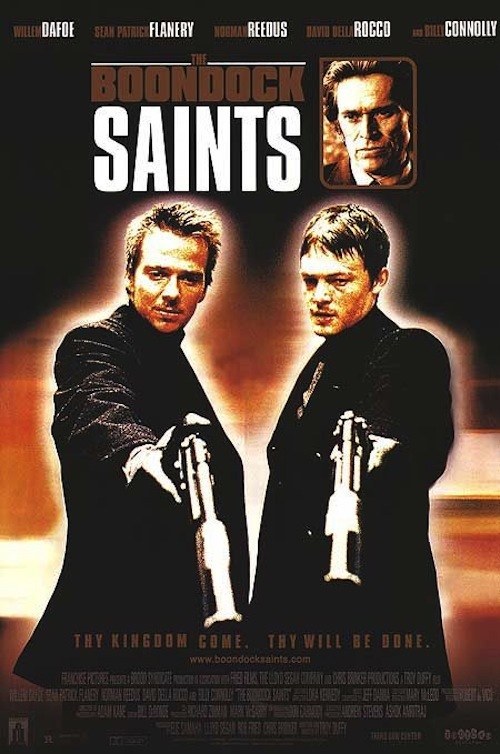 The Big Hit (1998)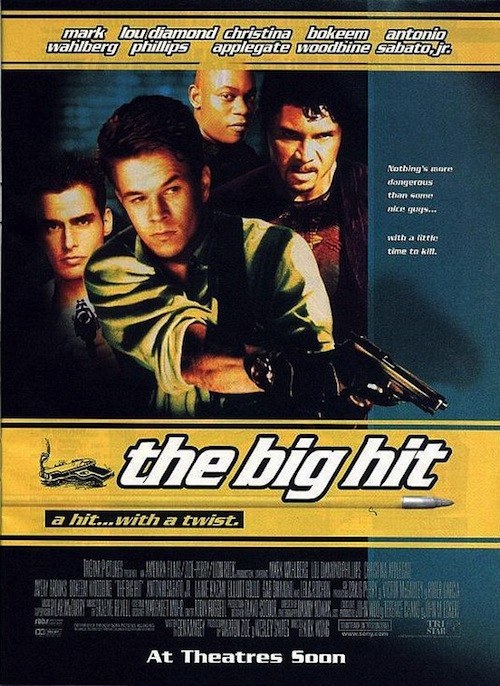 THE UGLY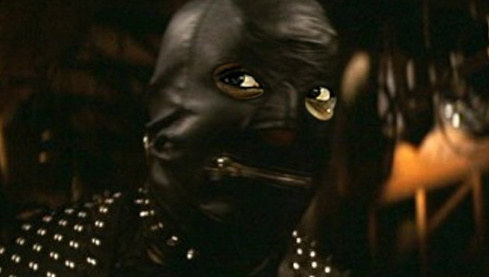 Very Bad Things (1998)
Amores Perros (2000)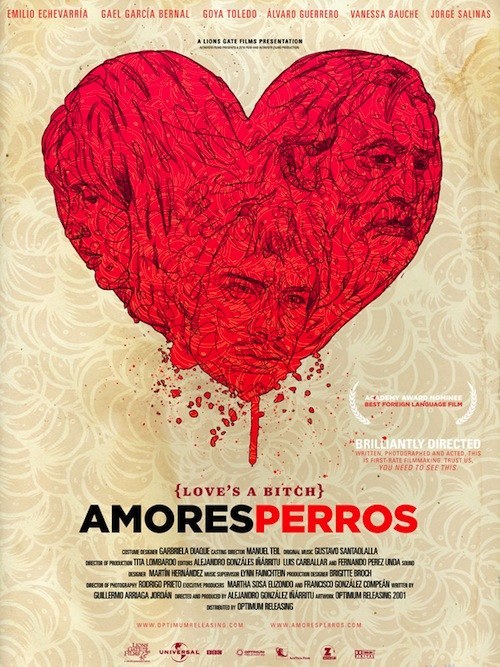 THE UC-SANTA CRUZ BANANA SLUGS RUNNER-UPS: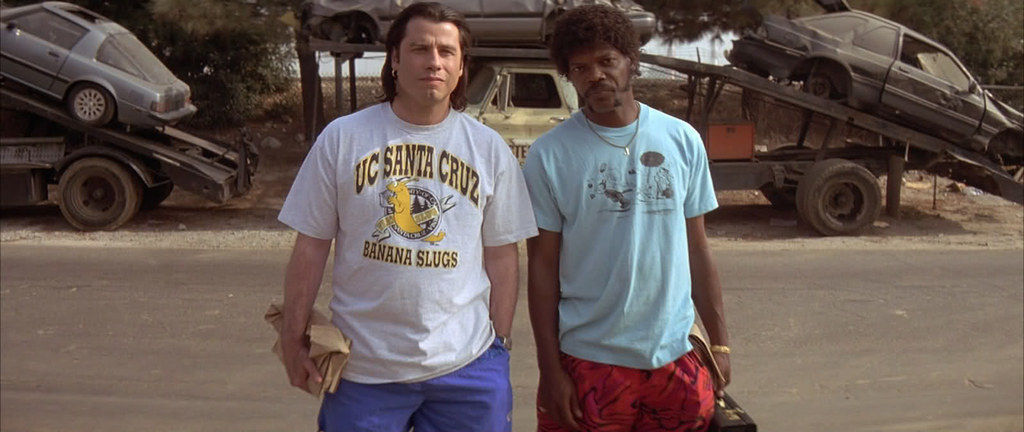 --------------------------------------------------------------------------------------------------------------------------
Brian Formo is an entertainment journalist for CraveOnline and Complex Pop Culture. He also writes features for Flaunt magazine and can be found at @BrianEmilFormo
This post was created by a member of BuzzFeed Community, where anyone can post awesome lists and creations.
Learn more
or
post your buzz!