1.
Becoming a published author of five successful romance novels and counting.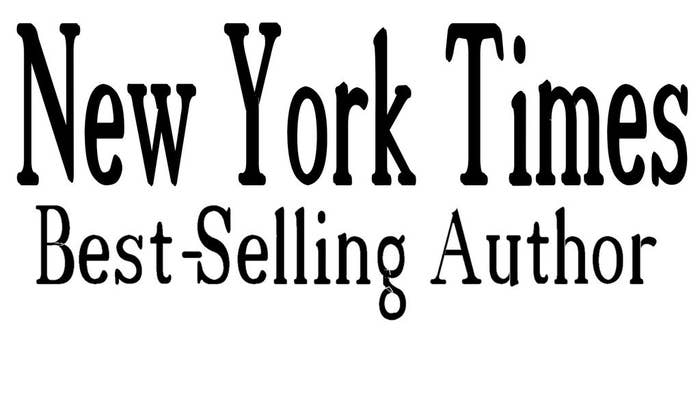 2.
Living in my loft with a GORGEOUS view!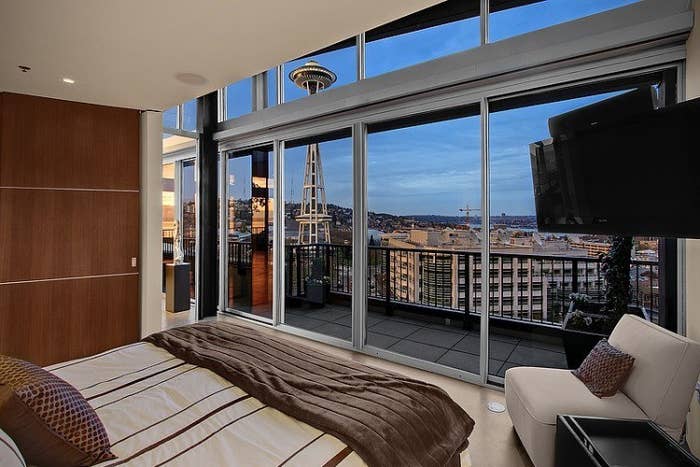 3.
And an even more gorgeous boy toy *clears throat* I mean boyfriend.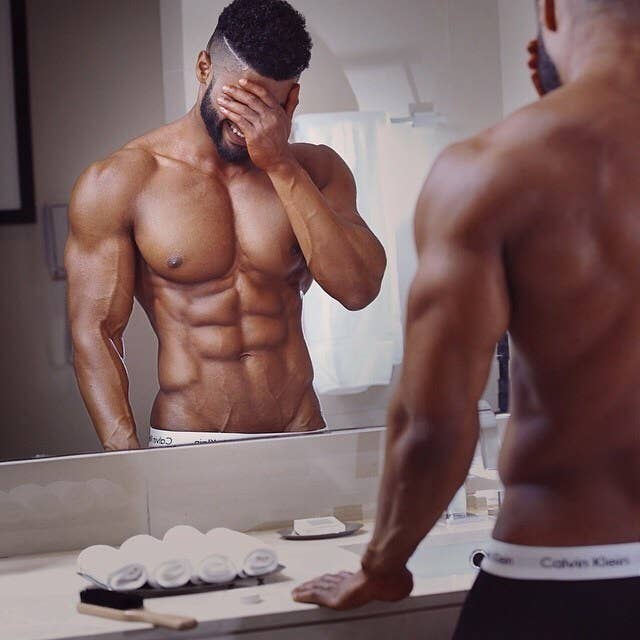 4.
Running my successful online boutique from the comfort of my bedroom.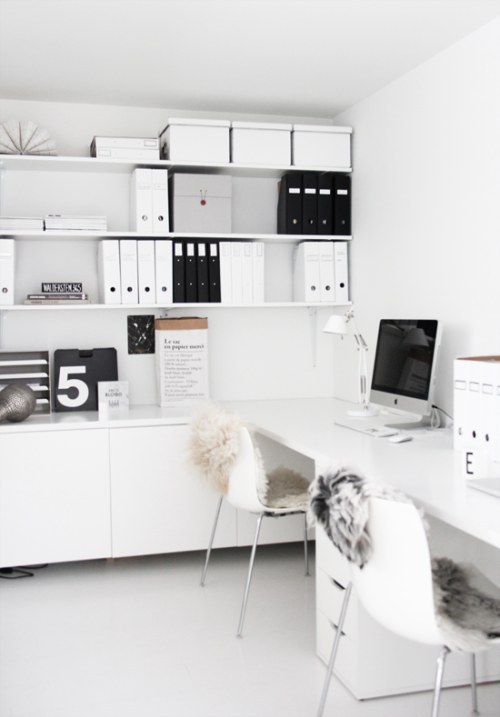 5.
Driving a used car at least...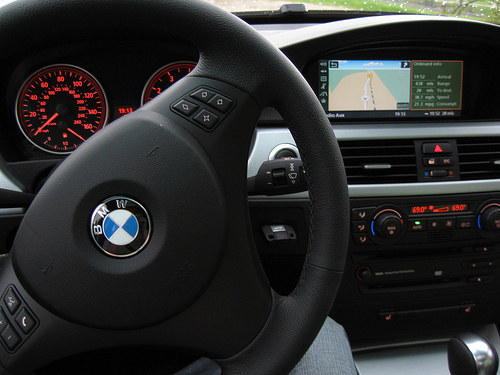 6.
Being able to walk through Macy's without feeling too poor to even glance at the Michael Kors shoulder bags.
7.
I don't need millions just...enough.
8.
I should be able to go to sleep worry-free...
9.
Even if I don't get enough sleep the night before. I want to wake up the next morning happy and optimistic...
10.
At least by the time I'm 24 I should have seven out of nine of these things....right? Is that really too much to ask for?