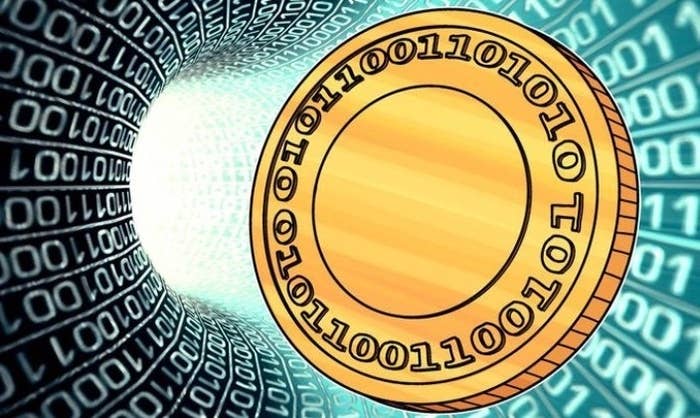 Almost half of the adults in the world don't have an active bank account and those numbers are worse in developing countries and even worse for women.
Digital currencies haven't gained widespread acceptance largely because they aren't well understood, and are associated by most people with gamers and shady characters trading on the dark web.
But there are 3 companies positioned to finally make cryptocurrencies and blockchain something that the general population worldwide will actually use.
Facebook's Libra is a potential global coin, while Uulala targets Latin America and Alipay is already a dominant force in Asia.
Below, we'll examine each of the three and explain why they are the future of cryptocurrency and blockchain.
Libra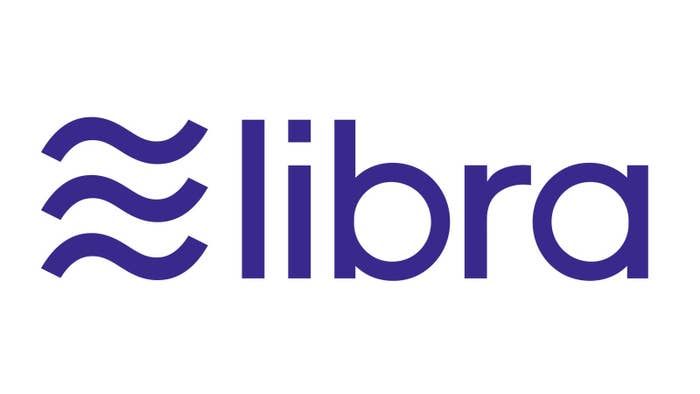 Uulala

Alipay