The legendary musician has died at 57, but will continue to be an inspiration to us all.
On top of being a master of his craft, he was a pioneer of individuality, creativity, and artistic expression.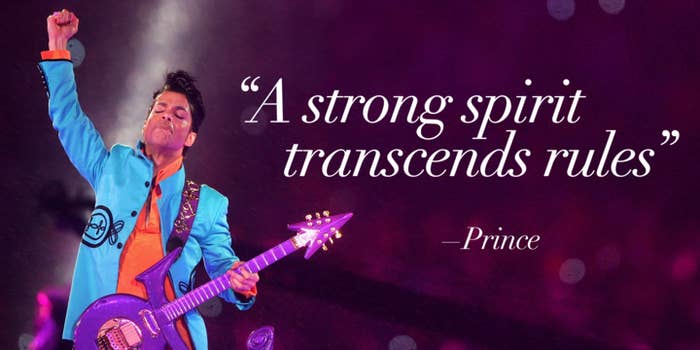 In his memory, tell us in the comments: What is your favorite Prince quote or lyric?