Anyone who has been to New Mexico not only knows how beautiful it is, but how there are so many fun things to do and places to go.
Maybe you're always blown away by the surreal beauty of White Sands National Monument whenever you visit.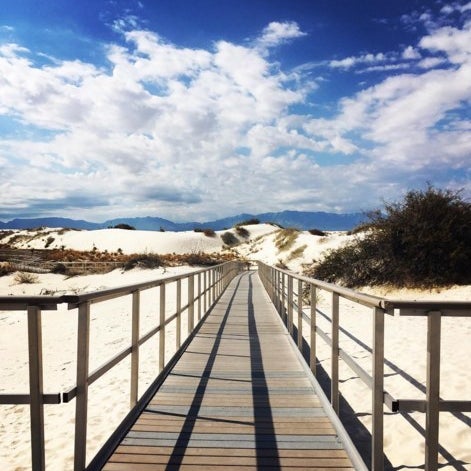 Perhaps you RAVE over Rebel Donut in Albuquerque, New Mexico, because of the unique doughnuts they create, and how insanely delicious they are.
Or maybe you felt like a true adventurer when you explored the depths of Carlsbad Caverns.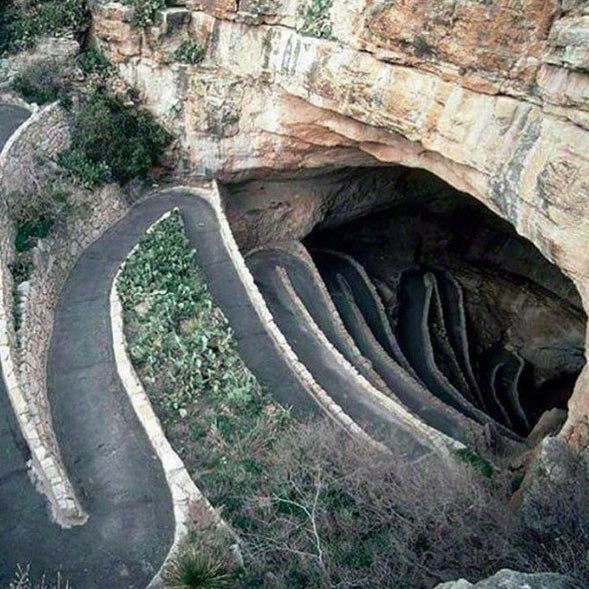 We want your recommendations! Tell us your absolute favorite thing to do in New Mexico and why in the dropbox below!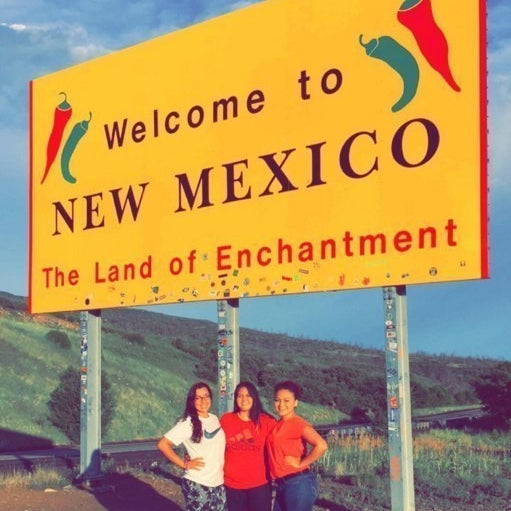 The best responses will be featured in an upcoming BuzzFeed video!