What's The Best Pizza Place You've Ever Eaten At In The U.S.?
"Yes, may I please speak to pizza?"—Liz Lemon
Maybe you're into Lombardi's in New York City, otherwise known as the first pizzeria in the U.S.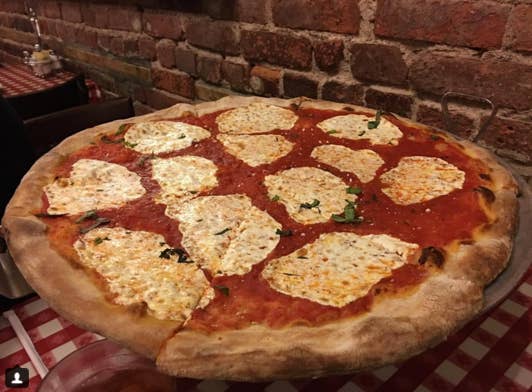 Maybe it's the brick-oven pizza of Harry's Pizzeria in Miami that makes your mouth water.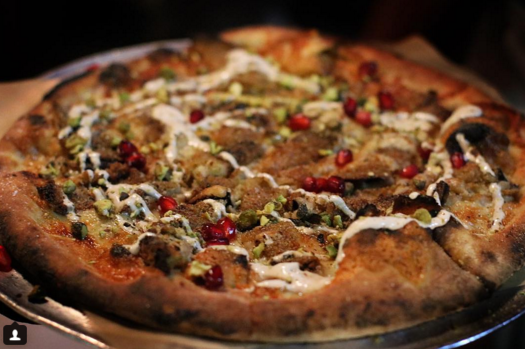 There are just SO many delicious choices out there! So tell us: What's the best pizza place you've ever eaten at? Bonus points for telling us WHY it's so great.