The holidays are upon us, which means cities all over are about to be festive AF.
Maybe you love the look of London when December rolls around.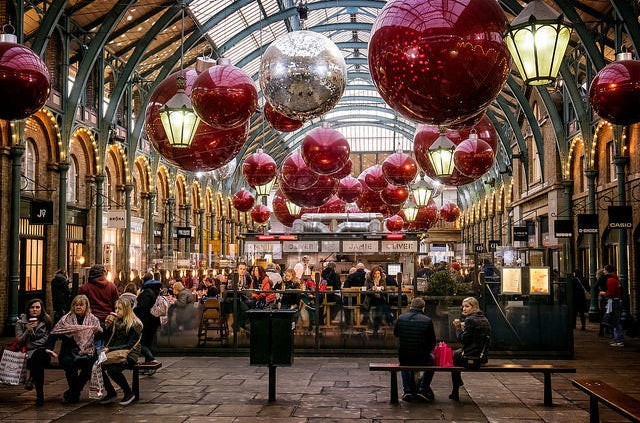 Perhaps you're a fan of Charlestown, Indiana, and its small-town Christmas charm.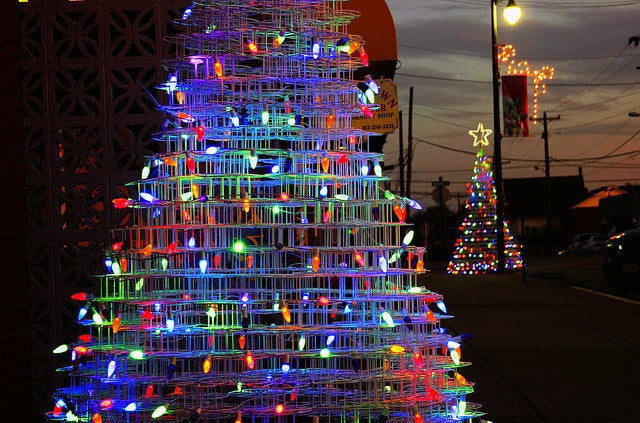 Maybe you love a Christmas from down under in Melbourne, Australia.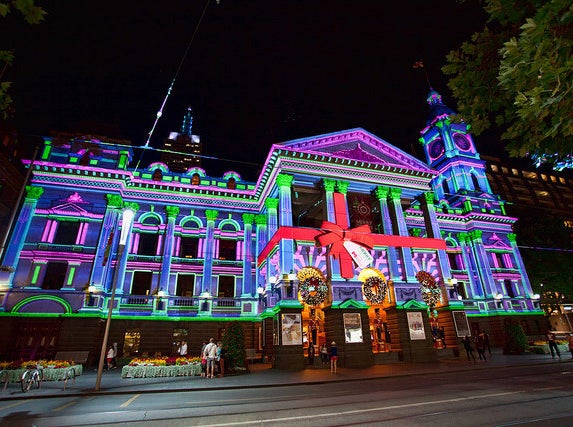 And then there's always New York City going all out during the holidays.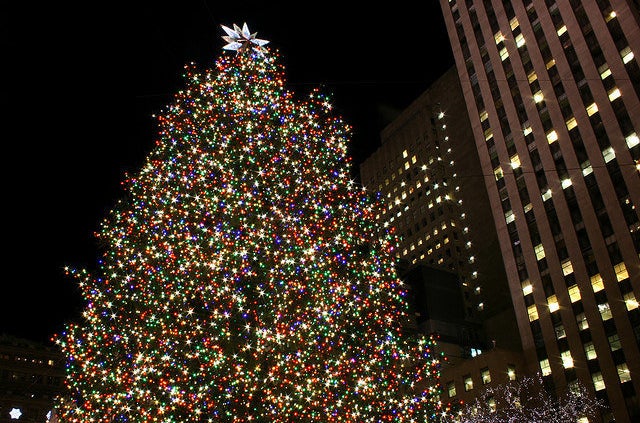 Or maybe you think that Paris just does it best.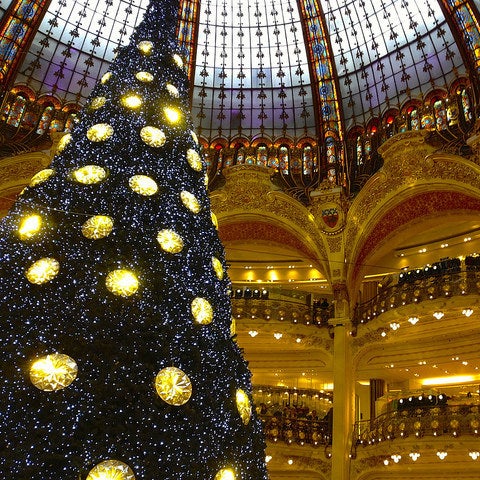 ♫ It's the most wonderful time of the year♫ So tell us: What city decorates for Christmas the best?