Thinkstock

Thinkstock
How Should You Drink Your Wine Based On Your Zodiac Sign?
You like to keep it simple. You don't need all of these fancy brands and luxurious vineyards to have a good time.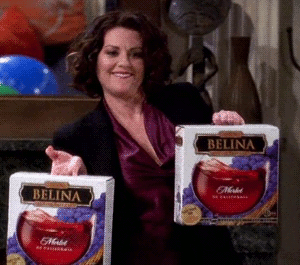 You're a bit of a sucker for nostalgia - and what better way to relive your love for wine than with wine coolers?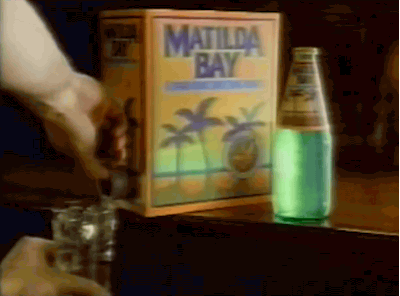 You got:

Straight from the bottle
You don't mess around. Who has time for a glass? Way too much work. Pop that cork and get right to it.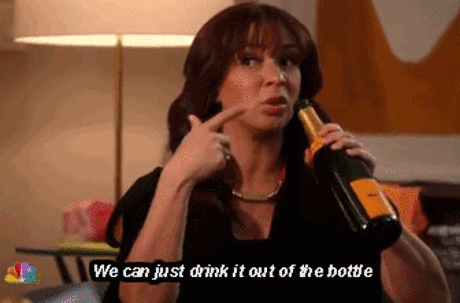 You got:

Wine through an IV
It's been a long day and you need some wine. STAT. You can't help it that you're efficient. ¯\_(ツ)_/¯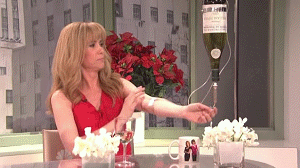 You're the life of the party. Wine is fun. Hats are fun. Why not combine the two?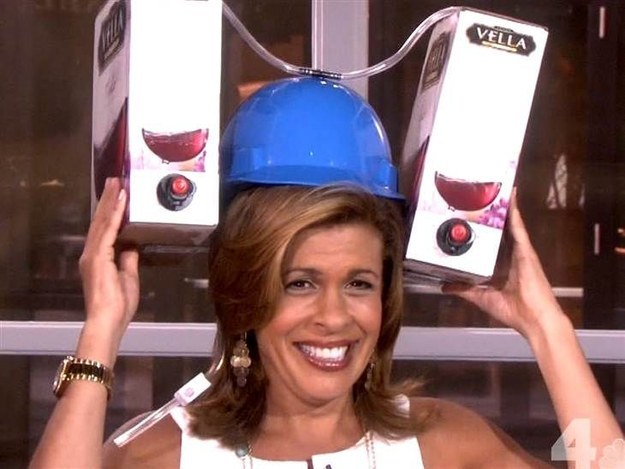 Sometimes bras aren't fun. There are wires, discomfort, all that jazz. May as well make them a bit more tolerable with some wine storage and a spout! ¯\_(ツ)_/¯
Sure, Edward Fortyhands is fun, but you're an ADULT damn it. You've gotta keep it classy. This'll do.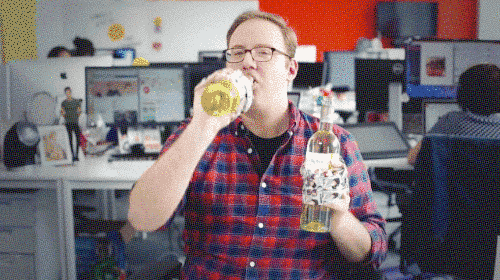 Wine is wonderful. Popsicles are great. Honestly, this just makes sense for you. Recipe here.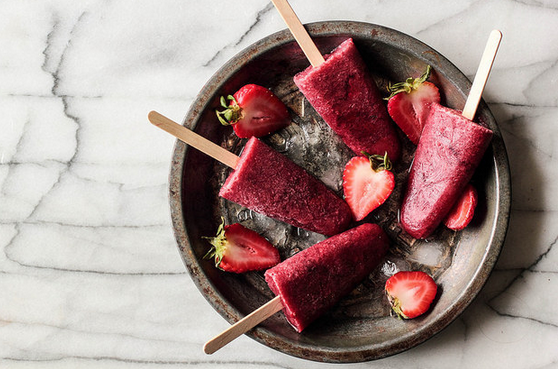 You can basically have a wine and cheese party whenever you want with this thing. Whip out the wine. Bust out the Brie. Game on.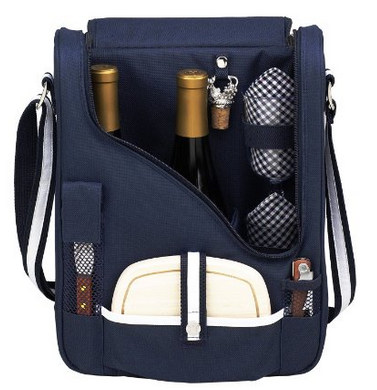 Maybe you were a big fan of Ring Pops as a kid (or as an adult) but you just wish they were wine-infused. Well, this is kinda close right?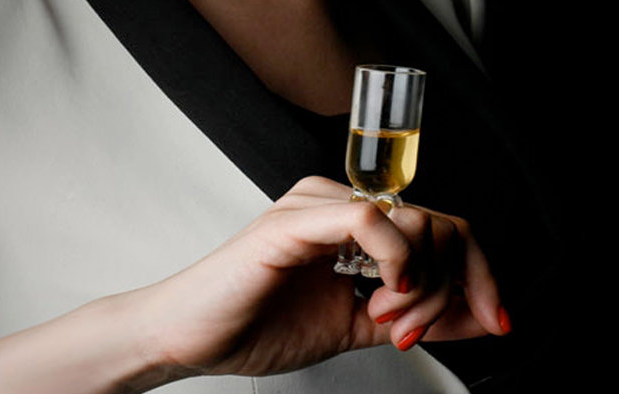 You're always on the go and don't always have time to bust out the bottle every time you need a wine fix. This purse is definitely for you.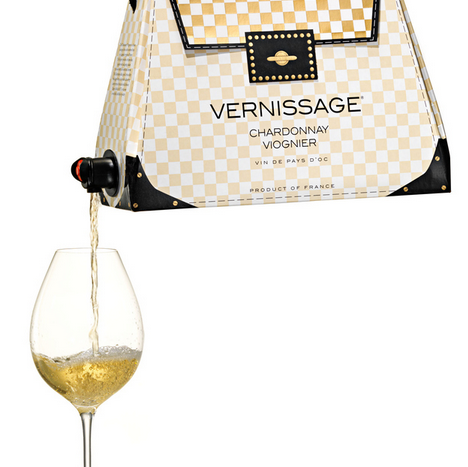 Who even said fanny packs aren't cool anyway? You know what makes them cooler? FILLING THEM WITH WINE. You're a rockstar.