At first, they charmed the crowd with the smooth harmonies and the feel-good sounds of "Tennessee Whiskey."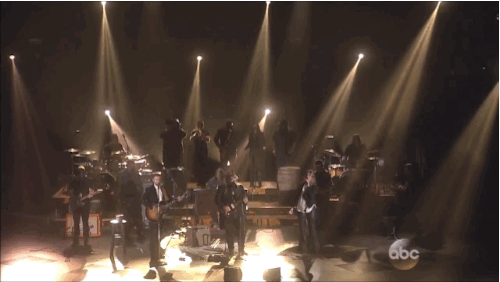 Which was all the more meaningful with both of their strong ties to the sweet state of Tennessee. <3
BUT THEN, just when we thought it was all over, they segued right into JT's country-rooted "Drink You Away."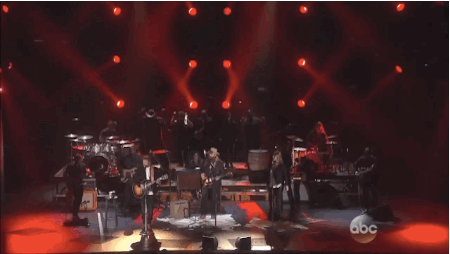 By the end of the performance, the audience was understandably overwhelmed by the amazingly talented pair and never wanted it to end.