How Many Of These Cocktails Have You Actually Tried?
You must have your go-to drink and don't stray from it too often. But hey, maybe it wouldn't hurt to try something new!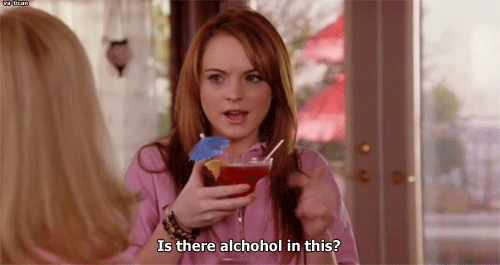 You've been around the bar your fair share, but there are still SO many drinks left to try! Better get to it.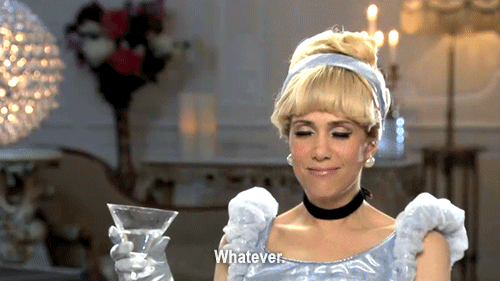 You just really know your booze. We wouldn't be surprised if you've mixed a few drinks of your own since you've crossed off so many of these! Look at you go.