2.
Ariel — The Little Mermaid

"I always had such a crush on Ariel, and when I met her in Disney World, she kissed me on the cheek. I fainted."
Submitted by andyn47ab12b56
3.
Jessica Rabbit — Who Framed Roger Rabbit
"I feel like I'm not the only one who would have this as their cartoon crush."
Submitted by haroldh4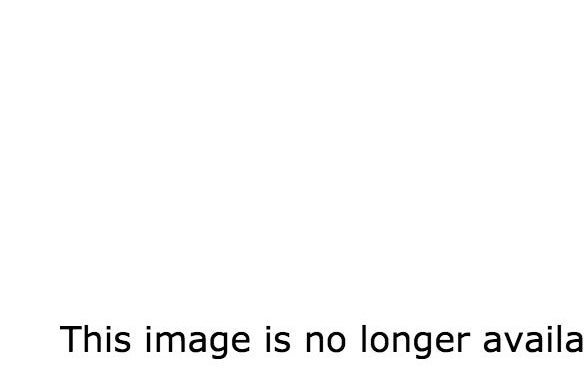 ♫ No chance, no way, I won't say I'm in love. ♫
Submitted by claudisofipr
One of the first fiery redheads you lusted over as a child.
Submitted by mattl46
6.
Calhoun — Wreck-It Ralph

She certainly is "one dynamite gal."
Submitted by Shannon Ri Zen Small, Facebook
"The first time I watched Pokémon and saw her I remember thinking, Woahhh..she's pretty."
Submitted by Max Folk, Facebook If loving you is wrong, I don't wanna be right.
Submitted by dhickman2896
9.
Esmeralda — The Hunchback of Notre Dame
I mean, just LOOK at those eyes though...
Submitted by Courtney Hoffer, Facebook
11.
Kim Possible — Kim Possible Call me, beep me, if you wanna reach me.
Submitted by richml1992
12.
Katara — Avatar: The Last Airbender
It's easy to be attracted to the badassery of Katara.
Submitted by CK Anderson, Facebook
"I always suspected that there was a simmering vixen underneath the geeky exterior."
Submitted by themightypathos
15.
Pocahontas — Pocahontas
She makes me blush all the colors of the wind.
Submitted by Zippora Simone Hanson, Facebook
16.
Belle — Beauty and the Beast
If it's possible to have a cartoon crush "type"... Belle is definitely it.
Submitted by Evita Marina Starbound, Facebook
"Her English accent was so sharp she could polish diamonds with it, and she wasn't too bad on the eyes, either."
Submitted by spenceralthouse

19.
Tinker Bell — Peter Pan
How can you not swoon for that spunk?
Submitted by Ken Schroeder, Facebook
20.
Carmen Sandiego — Where in the World Is Carmen Sandiego?

"Carmen Sandiego not only led to a sexual awakening, but also an added realization that I might not be entirely straight, either..."
Submitted by Ayesha Utt, Facebook
Who wouldn't want to go on that ~magic carpet ride~?
Submitted by nezzle