Thinkstock

Via Thinkstock

Via Thinkstock
Can You Pick Which Cat Just Pissed On The Carpet?
Dusty may look all sorts of cute and cuddly, but urine for a real surprise when you go in the living room.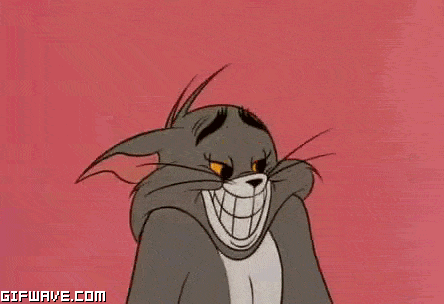 Ajax is just waiting for you to find that dead mouse he brought in from outside.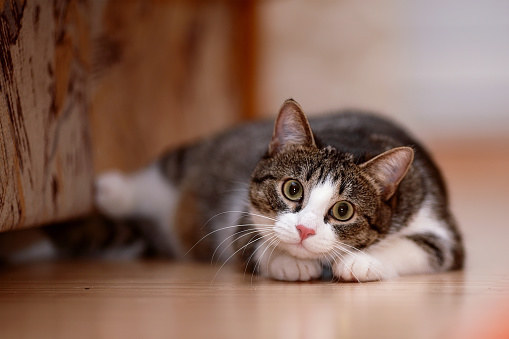 Rumour has it there's a peeing cat on the loose, but unfortunately, this isn't the cat you are looking for.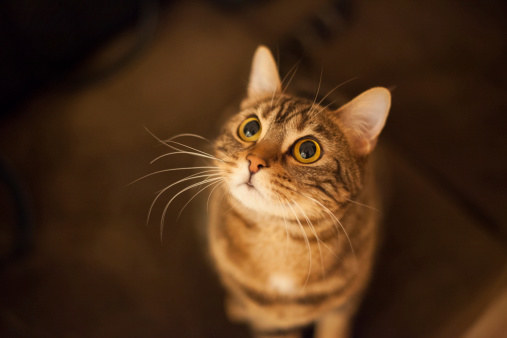 Although Cornelius low-key hates you, he isn't your culprit... this time.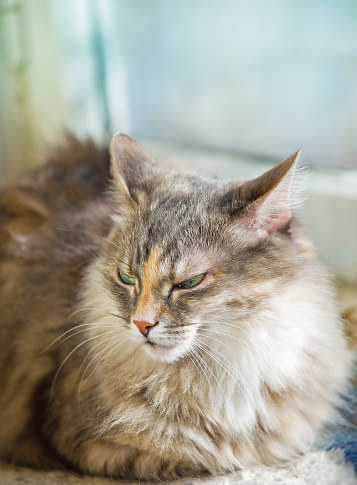 You really thought it was Gary? You've got to pee kidding me.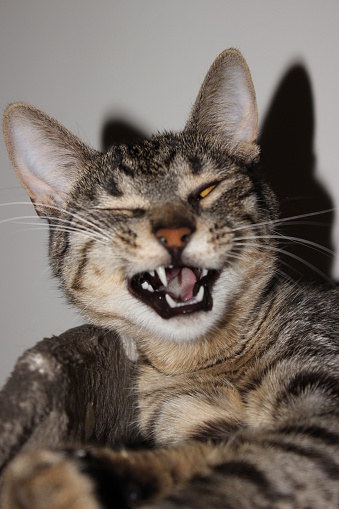 Spencer may look like he's up to no good, but rest assured, this cat is tinkle free.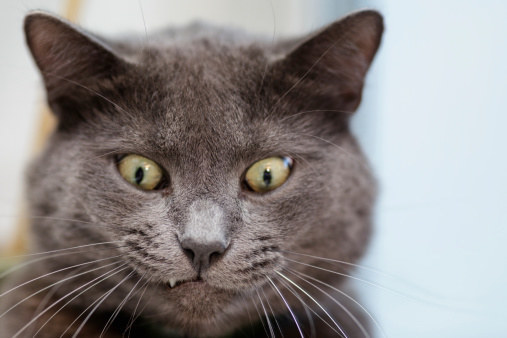 Chanel is far too into her cat nap to be peeing on your rug.
Although she looks guilty of something, she's just really invested in that food you're eating.
Nope! Time to ~explore~ your other options.