Do you wish there was a fun place for you to talk about your love of travel and trying new things?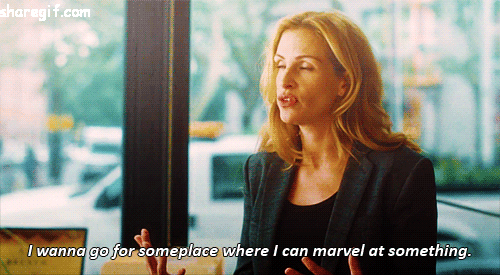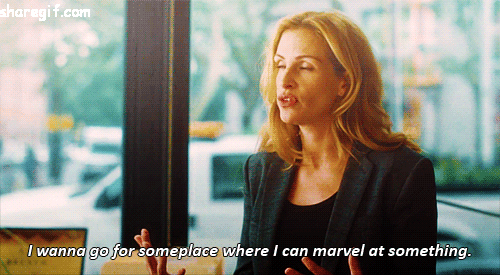 Well, do we have some GOOD NEWS for you… we have a fantastic Bring Me Travel Community Facebook Group for you to do just that!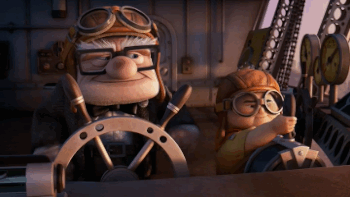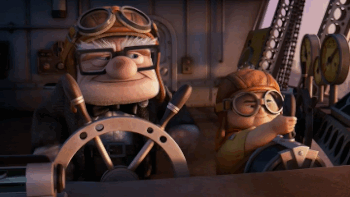 Maybe you have a trip coming up and you need to know which sights in the city are the most Instagram worthy.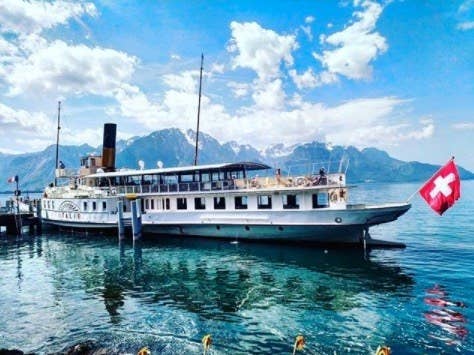 OR, you're just getting back from a trip and you want to show off all of your best vacations pics.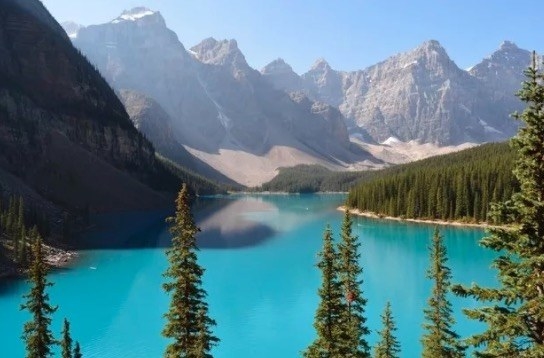 Perhaps you're a huge thrill-seeker and you're looking for more ~adventures~ to add to your bucket list.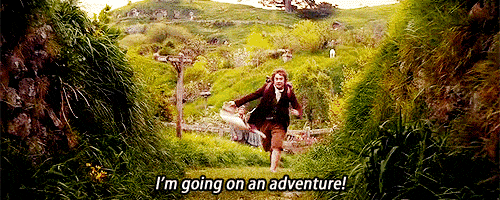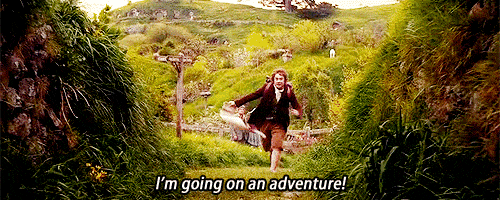 Maybe you're planning a European backpacking trip and you're absolutely clueless on what you actually need to pack.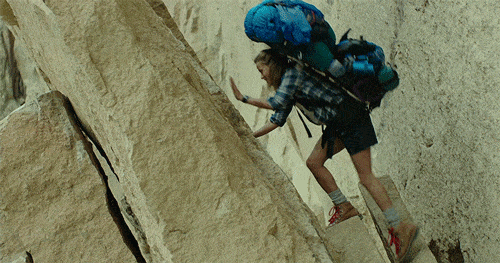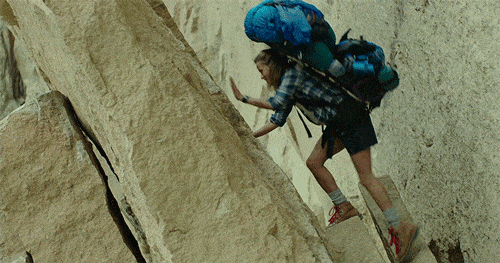 Or maybe a super unique bar opened right on your block and you've been dying to tell the world about it.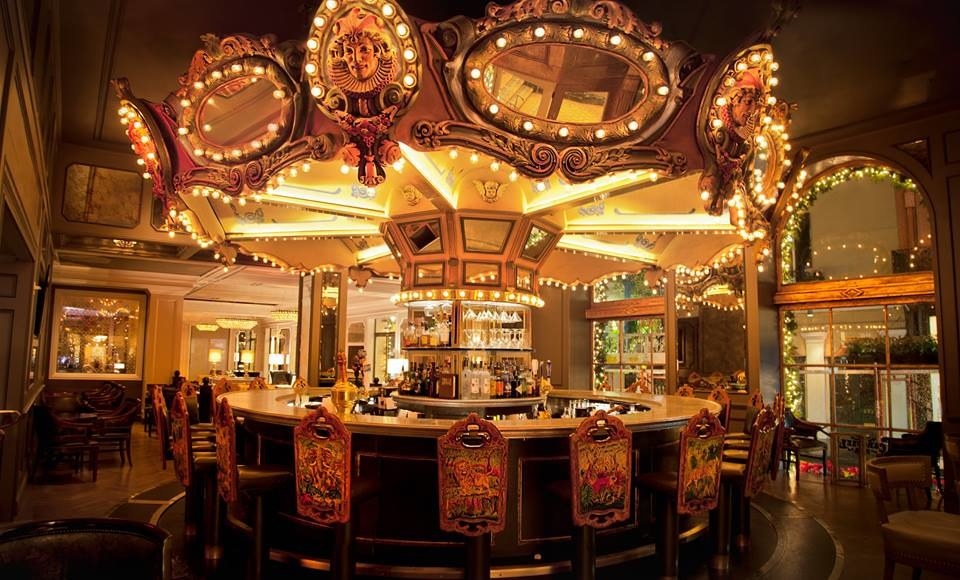 We'd love for you to join our group so you can talk to your heart's content about all of your adventures — past, present, and future.