17 Times Celebrity Couples Made You Feel Single As Fuck
We're looking at you, Chris Pratt and Anna Faris.
1.
When John Krasinski ran from backstage to kiss Emily Blunt when she won a Critics' Choice Award, and it ~sort of~ restored your faith in love.
2.
When Will Smith pretty much presented Jada at the SAG Awards, and meanwhile you can't get your grandma to lay off your love life already.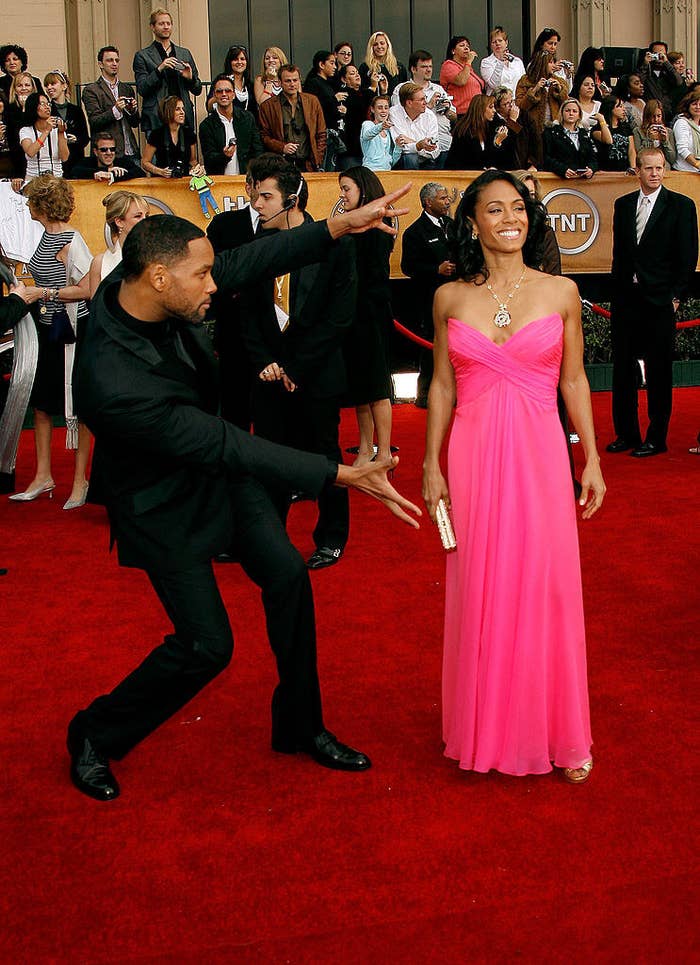 3.
When Ryan Reynolds flew halfway across the world to see Blake Lively, and you can't even get your Tinder date from last week to text back.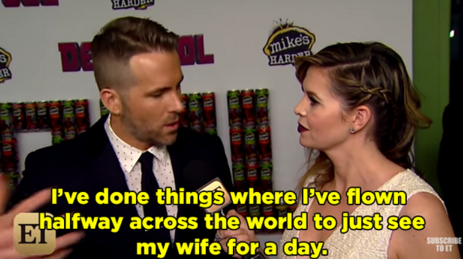 4.
Whenever Benedict Cumberbatch asks his wife, Sophie, if she's OK on every red carpet, and you're still wondering when he's gonna check up on you.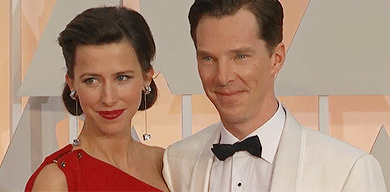 5.
When Dax Shepard and Kristen Bell made their own music video for "Africa" by Toto, and it gave you insanely unrealistic relationship goals.
6.
When you see Neil Patrick Harris and David Burtka nail Halloween every year, and you're going as a last-minute "sexy ghost" for the third damn time.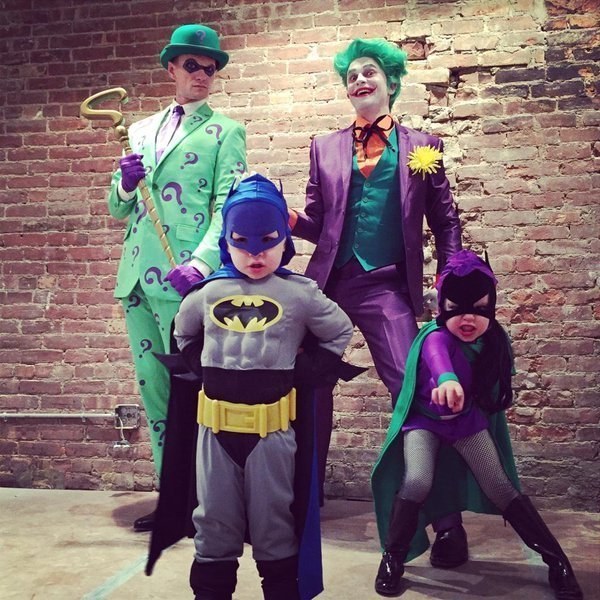 7.
When you watched Channing and Jenna Dewan Tatum on Lip Sync Battle, and needed a glass of water afterward.
8.
When John Legend and Chrissy Teigen adorably announced she was pregnant, and all you're expecting anytime soon is a food baby.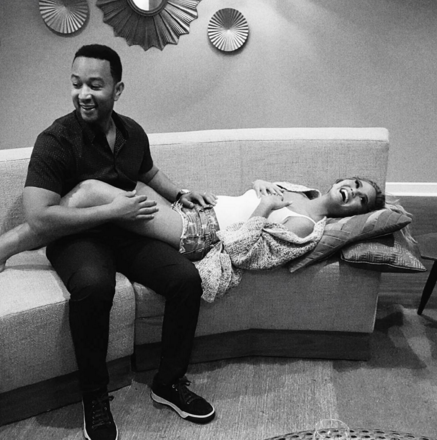 9.
When Jamie Dornan said Amelia Warner was the best thing that ever happened to him, and you questioned how such perfect humans can even exist.
10.
When Beyoncé showed off her baby bump at the VMAs while Jay Z lost his shit, and you weren't even done learning the "Single Ladies" dance yet.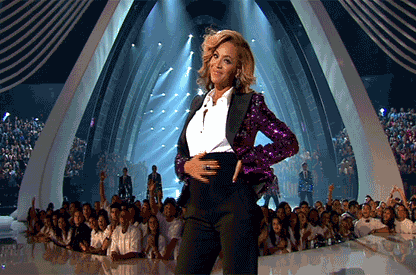 —Tatiana Hernandez, Facebook
11.
When Justin Timberlake talked about being married to Jessica Biel, and it made you cry a damn river.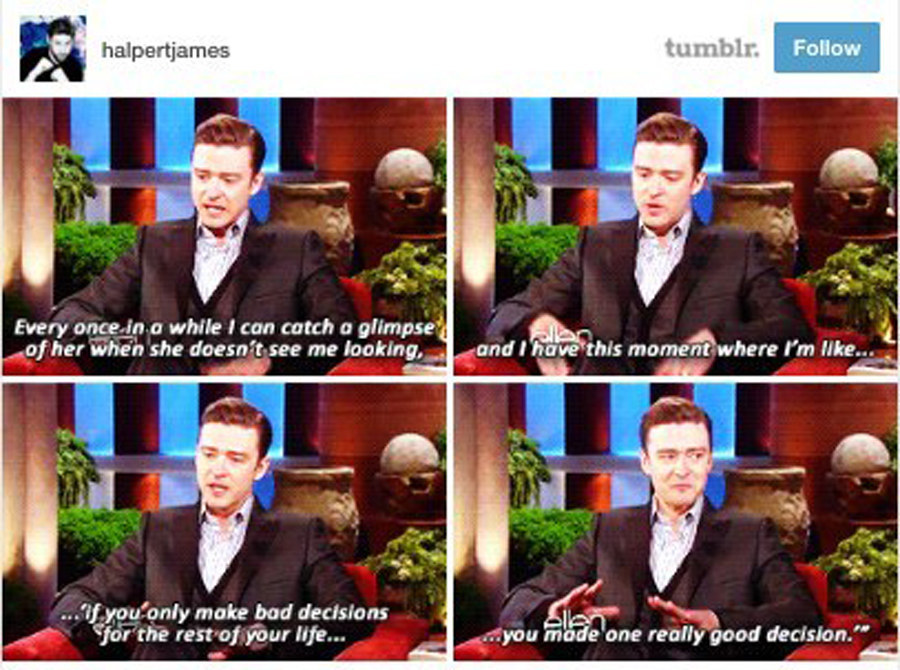 12.
Or when Eddie Redmayne did the same with his wife, Hannah, and you're like, "OK, WE GET IT, Y'ALL ARE ~IN LOVE~."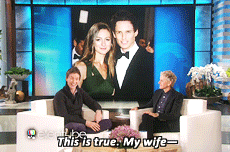 13.
When Adam Levine excitedly watched Behati Prinsloo walk the Victoria's Secret Fashion Show, and then you grabbed a bottle of wine.
14.
When Lady Gaga and Taylor Kinney did the Chicago Polar Plunge together, and their cuteness melted your ice-cold heart.
15.
When George Clooney gushed over his wife at the Golden Globes, and then you accidentally dropped pizza sauce on your shirt while watching at home.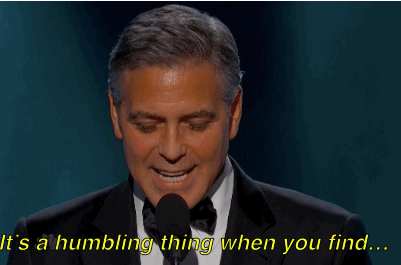 17.
And when Chris Pratt wrote a song for Anna Faris on SNL, and you contemplated whether or not you're just gonna be single forever.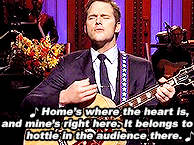 —Samara Steinbrenner, Facebook