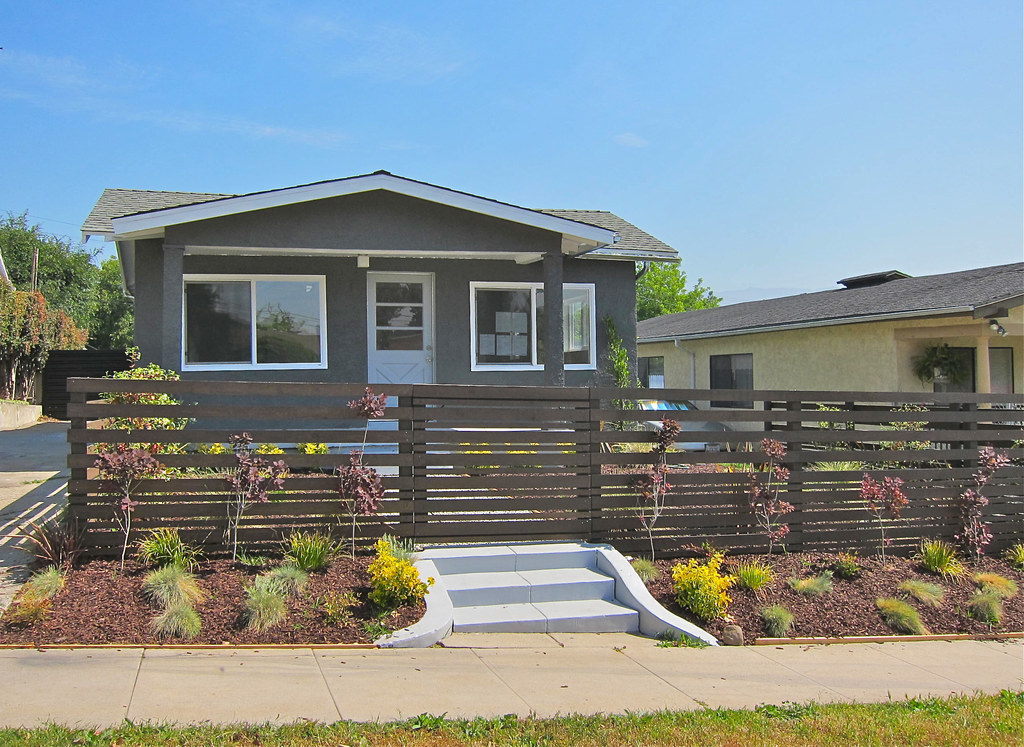 In Los Angeles, it's not uncommon to hear about the ever increasing "up and coming" neighborhoods that are being err, umm...renovated and gentrified (by way of working-class regional genocide)
The homes in these neighborhoods that have been bought up and "flipped" are very easy to spot if you just follow this simple guide:
1. Horizontal, unfinished wood fences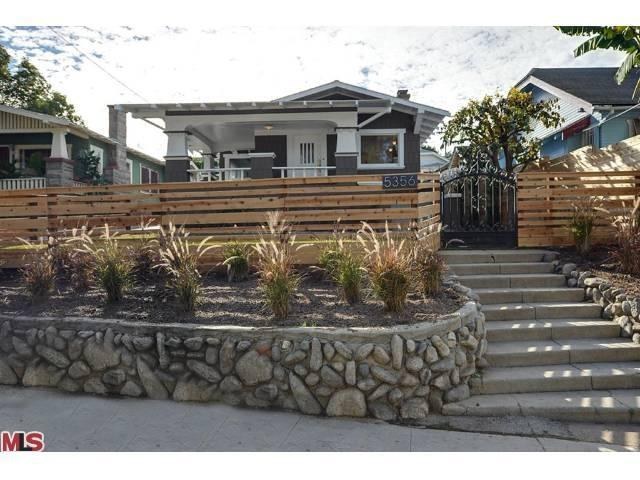 2. Rustic, repurposed furniture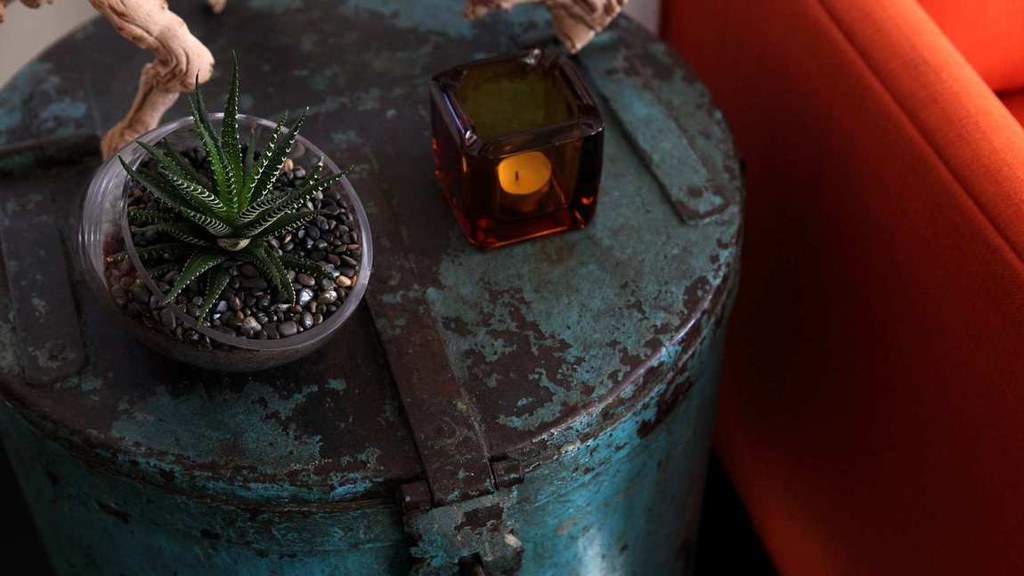 3. White painted accents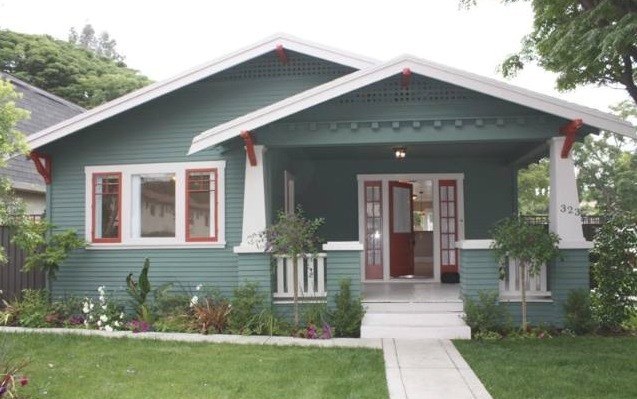 4. A front yard with mulch. And 5-7 grass plants
5. Him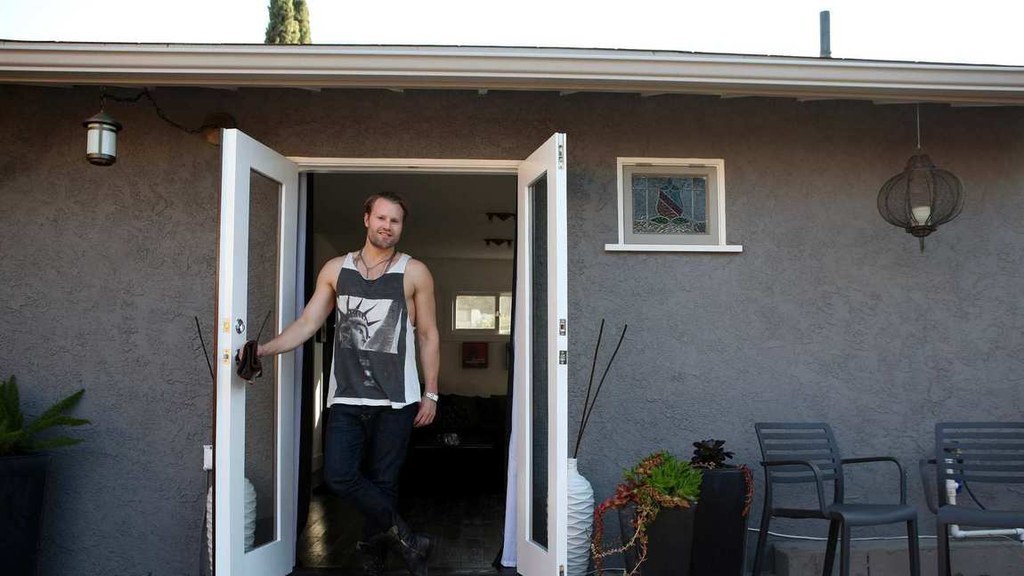 6. A rock garden with succulents. Lots of succulents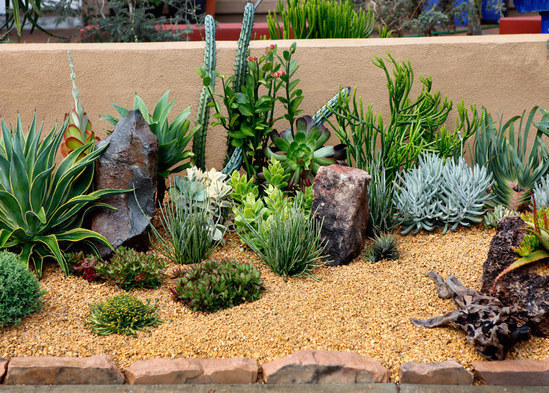 7. A red front door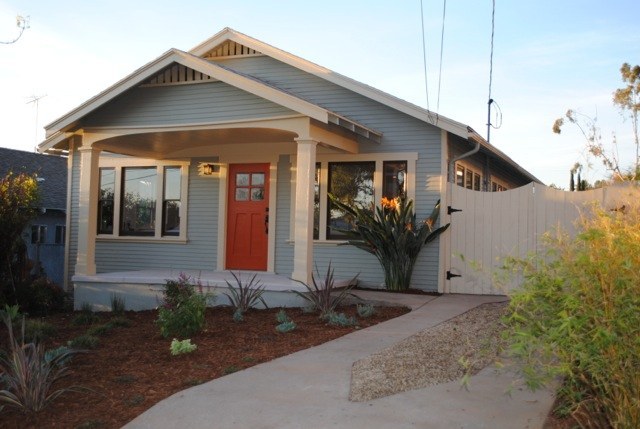 8. Stepping stone/gravel combo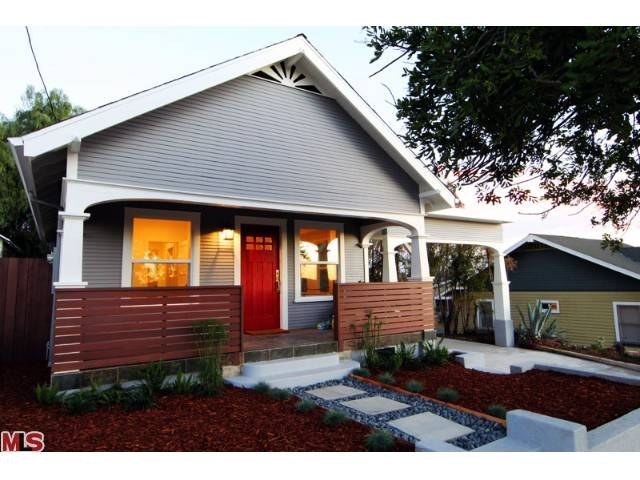 9. A stunning view of at LEAST 2 palm trees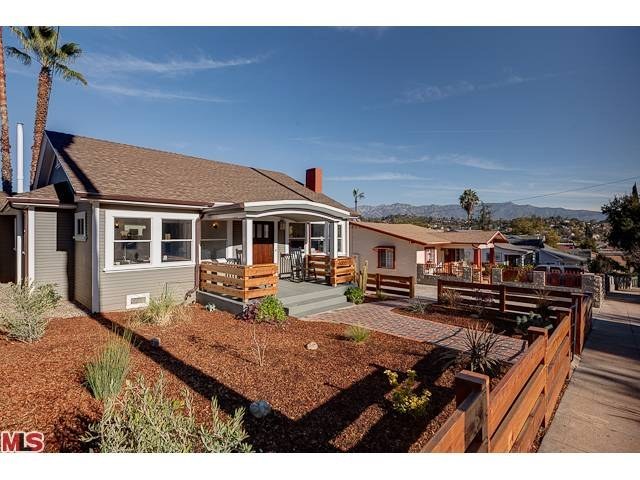 10. Filament bulbs for DAYS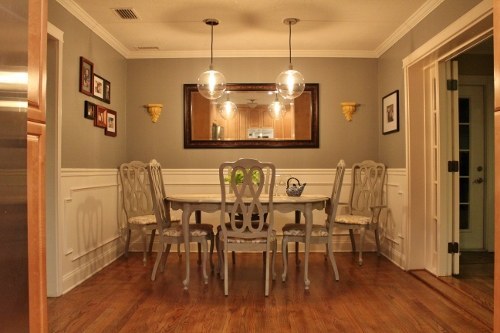 11. A paint color that doesn't know whether it's gray or brown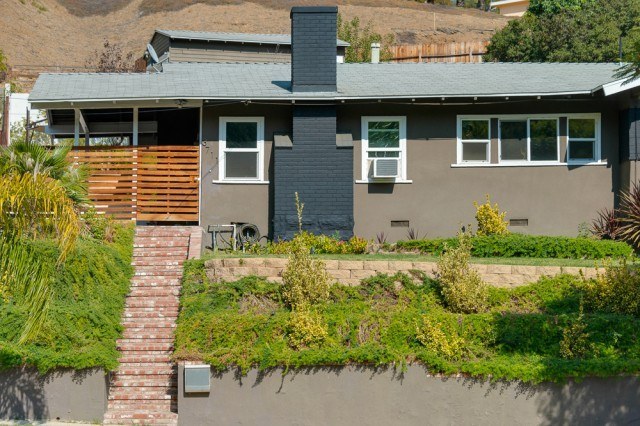 12. The most charming mailbox you've ever seen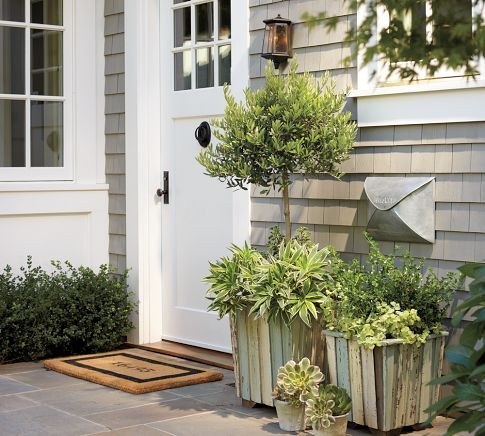 13. Neighbors' houses that look like this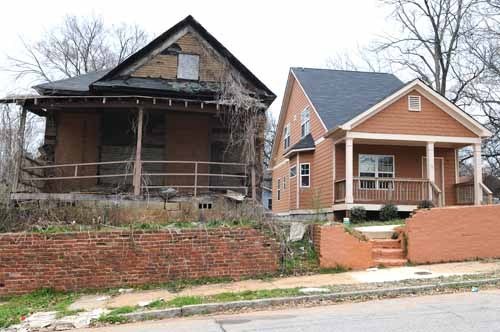 14. ...and this family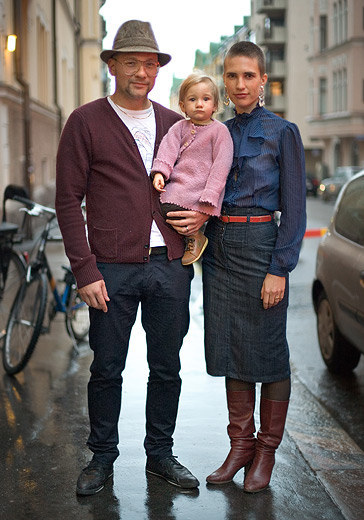 This post was created by a member of BuzzFeed Community, where anyone can post awesome lists and creations.
Learn more
or
post your buzz!