These Guys Hit Up 6 Of The Best BBQ Joints In The U.S.
The most mouthwatering road trip you'll ever take. I promise.
by
,
Kwesi and Brent really, REALLY like their BBQ. Like, a lot.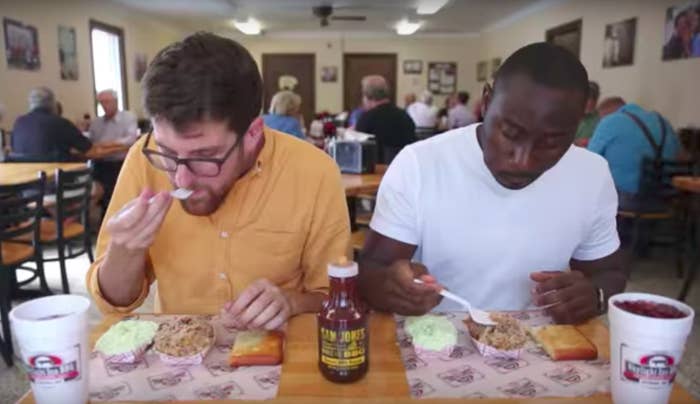 Hold on to your taste buds. It's about to be a bumpy ride.
First up was Buxton Hall BBQ in Asheville, North Carolina. Get a load of this!
Next they hit up Lexington Barbecue in Lexington, North Carolina.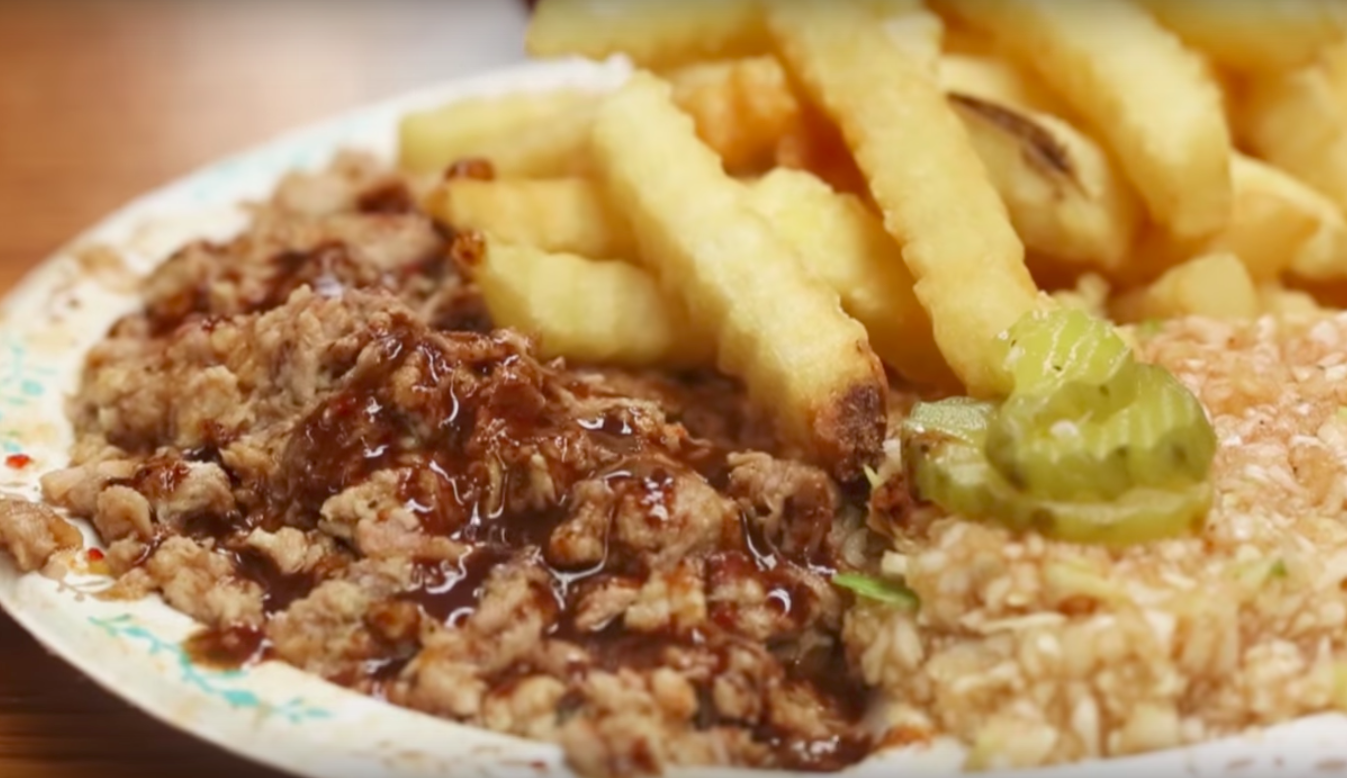 On Day 2 of their culinary adventure, the guys headed to Skylight Inn BBQ in Ayden, North Carolina.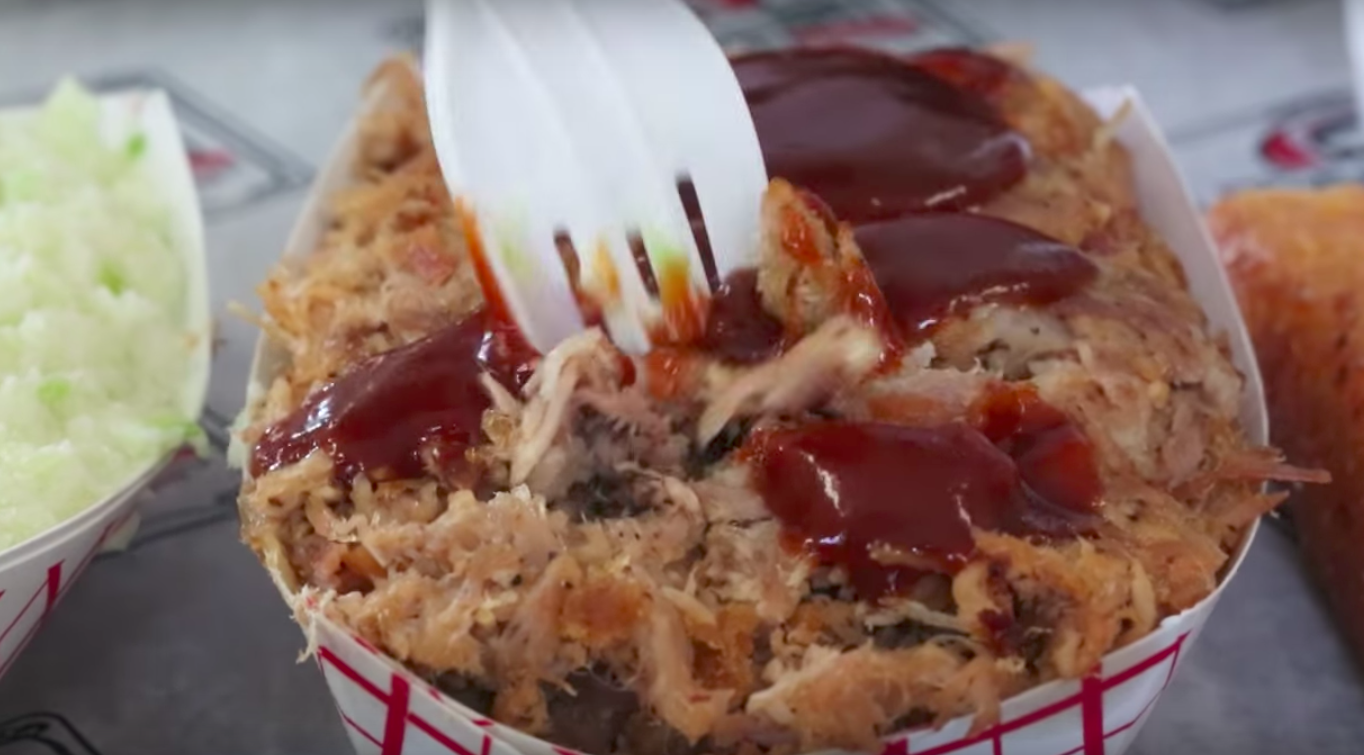 Then it's time to head over to Scott's BBQ in Hemingway, South Carolina.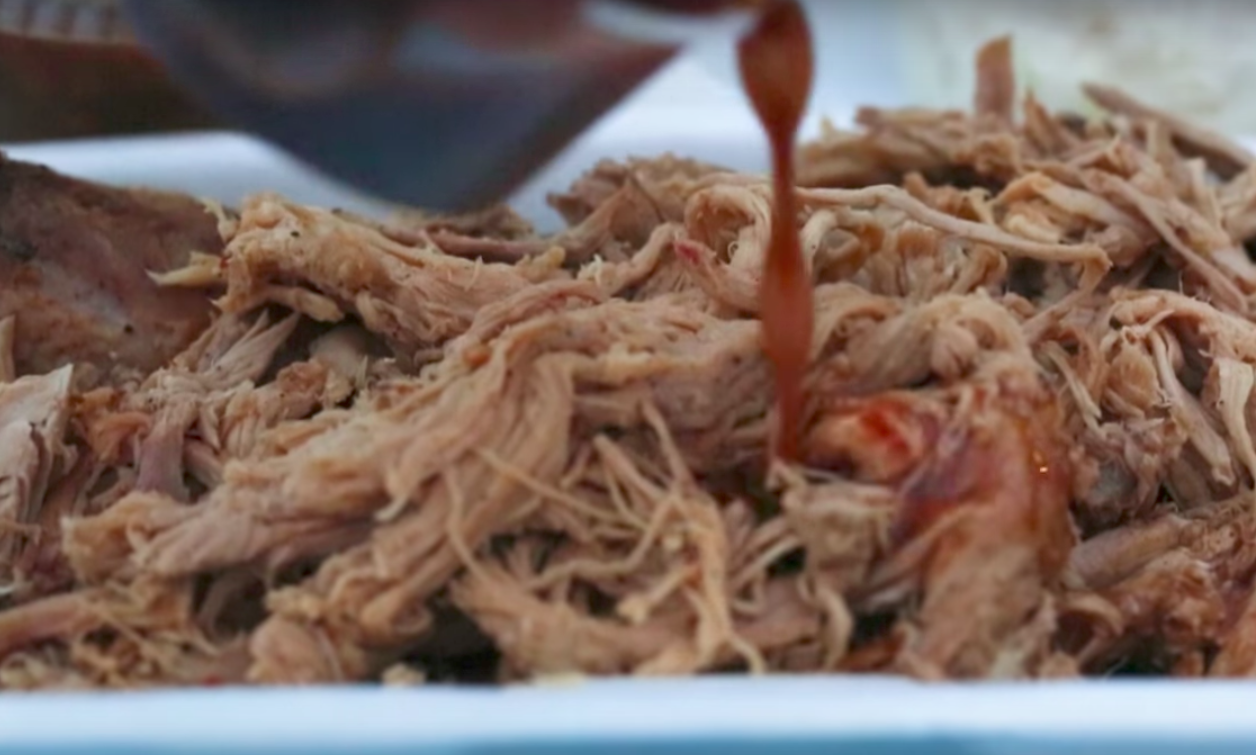 On Day 3, the guys hit up Sweatman's BBQ in Holly Hill, South Carolina.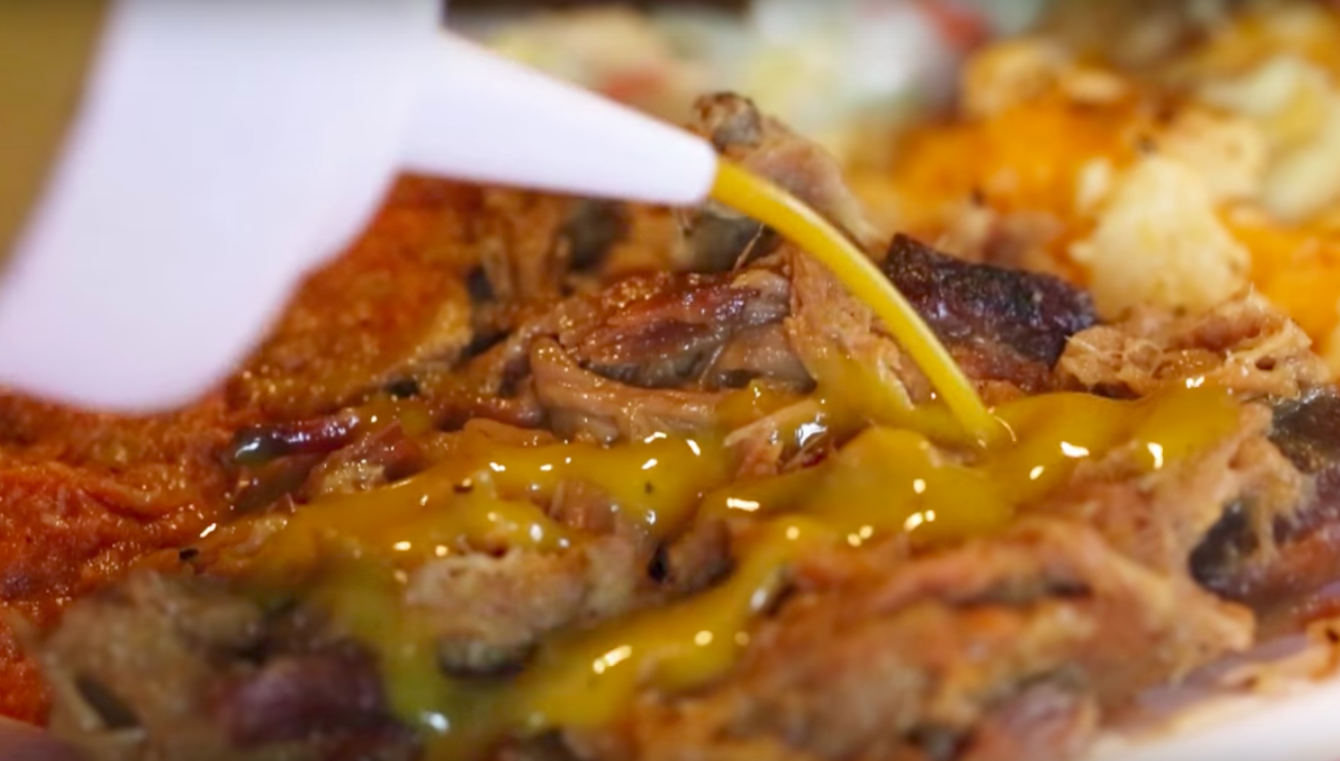 Last stop on the bomb BBQ tasting tour was Lewis Barbecue in Charleston, South Carolina.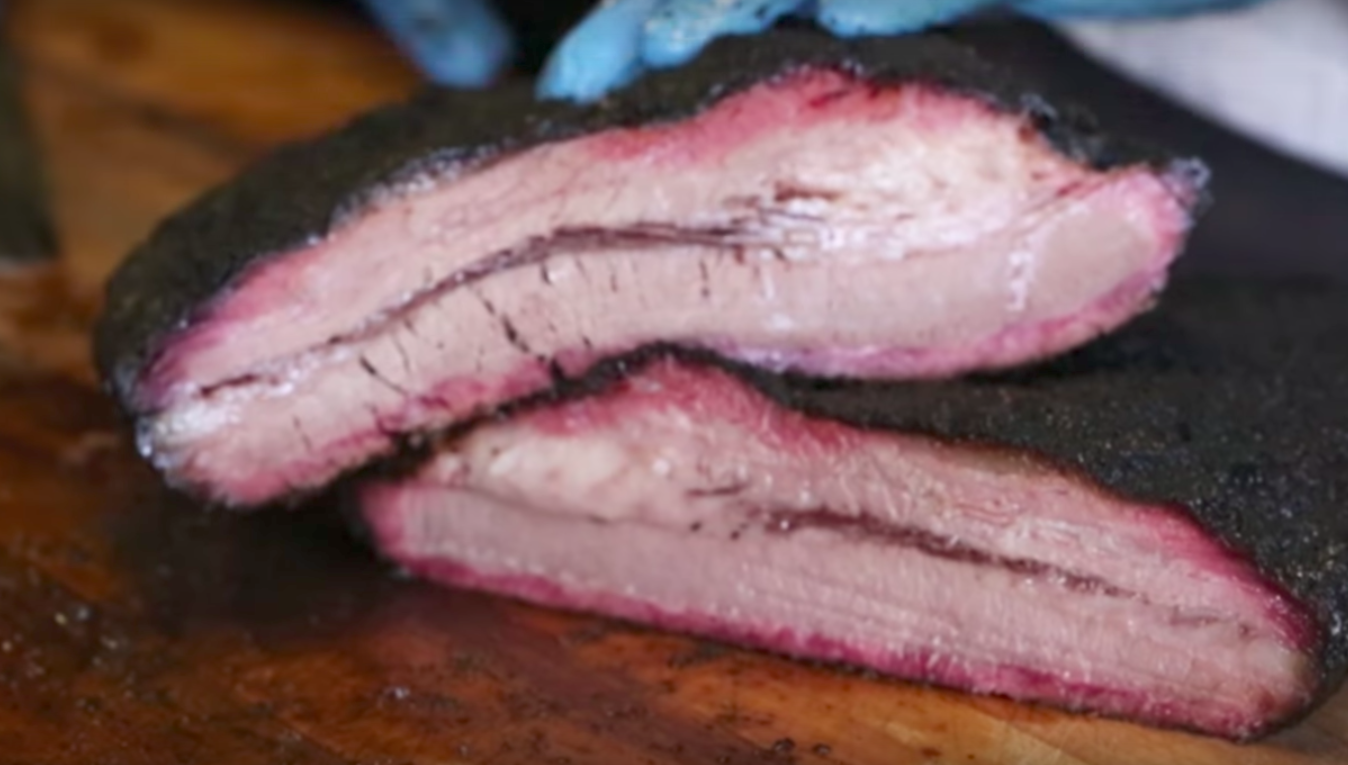 Is your stomach growling yet? Go get you some so you can look like this, too!