Do you ever fall victim to nagging from your mom about your hair? "Do this. Do that." Does it ever end?! We got three women to let their mom design their hairstyle for the day, and things got a little wonky.
It's pretty safe to say all the moms had some strong feelings about their daughters' hair...
...And they couldn't WAIT to tell YouTuber and hair guru Kayley Melissa what they wanted WITHOUT their daughters in the room.
This woman's mom was looking for a "high-fashion, but cool, and funky" 'do, so this mohawk-esque hairstyle was born.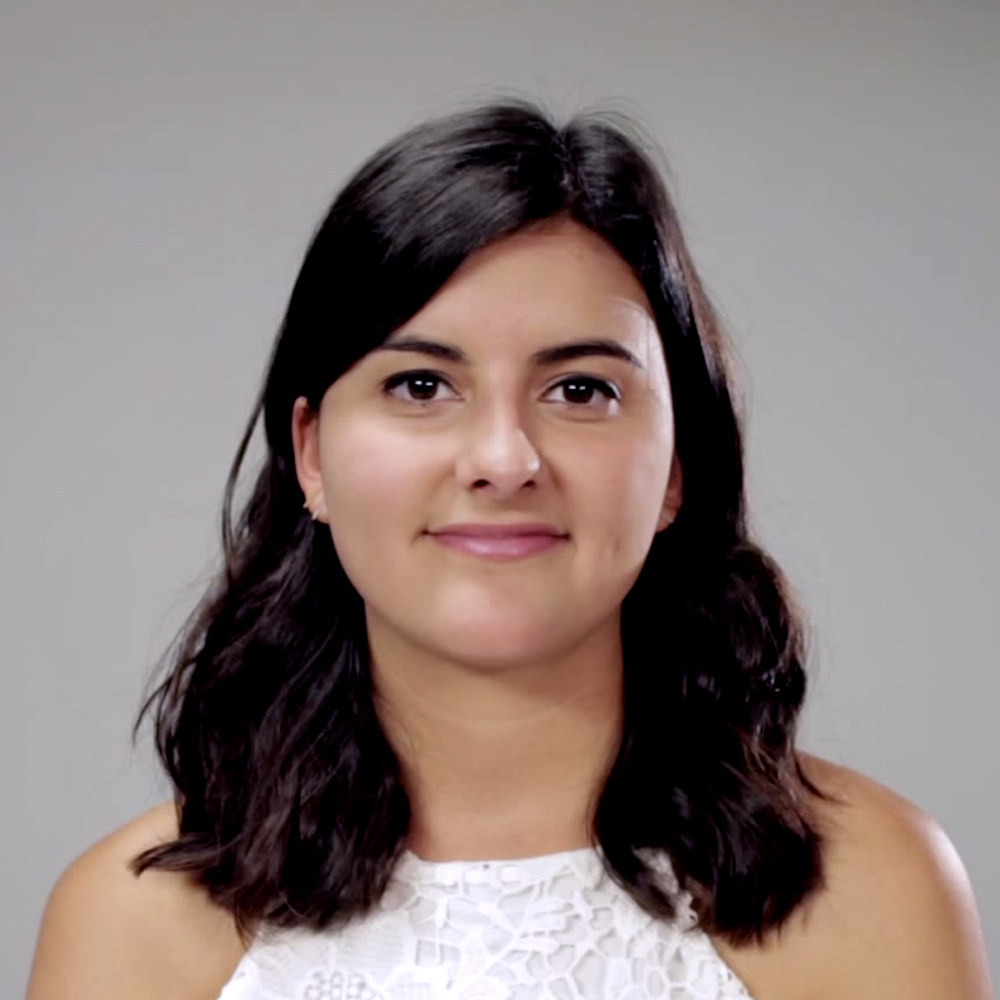 This young lady actually ended up looking like her mom with a Katie Holmes-inspired bob!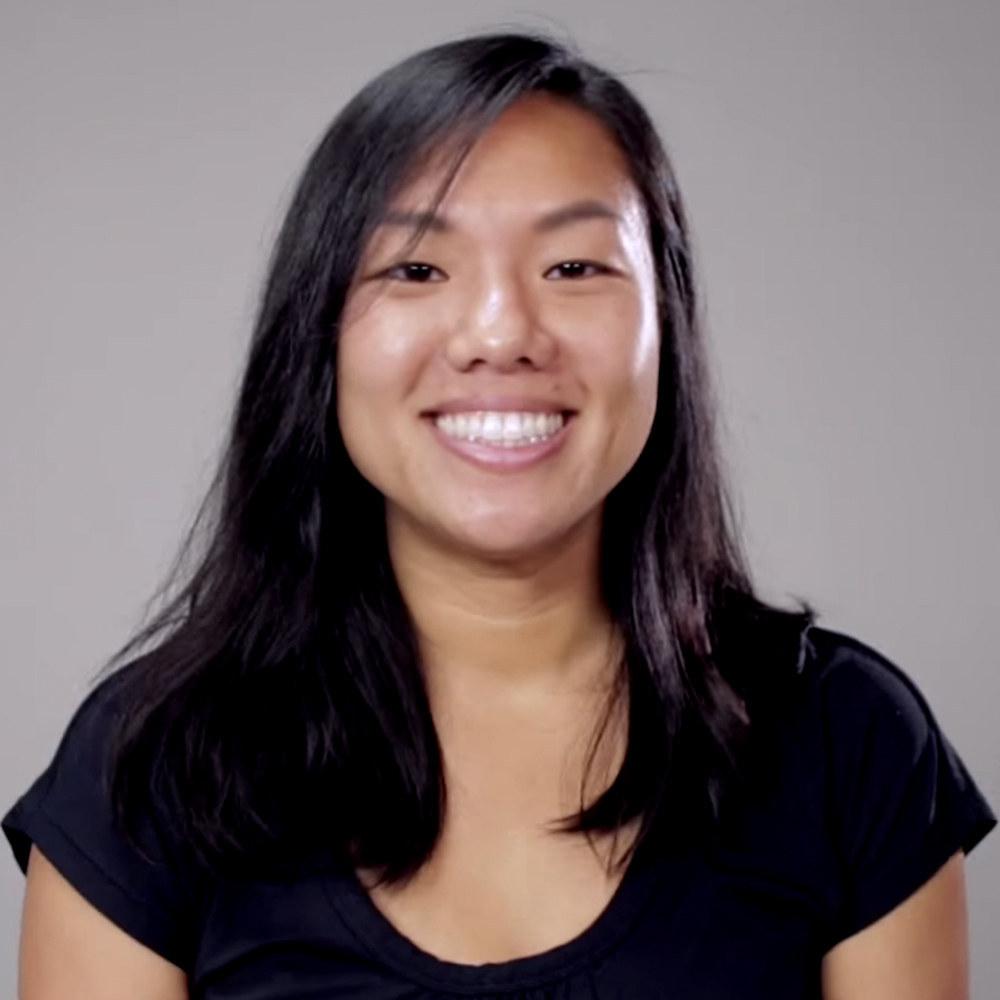 ...But she was kind of into it.
This gal's mom wanted her daughter to get a side part with some Hollywood glamour.
She was SO not on board with her new 'do.
Well, at least they tried!
No matter what, we still love you mom!