The Gilmore Guys Take The Hardest Gilmore Quiz We Could Make
Play along with us live at 2:30 p.m. with "The Gilmore Guys"
We brought in Kevin T. Porter and Demi Adejuyigbe from the popular podcast "The Gilmore Guys" to put their Gilmore Girls knowledge to the test.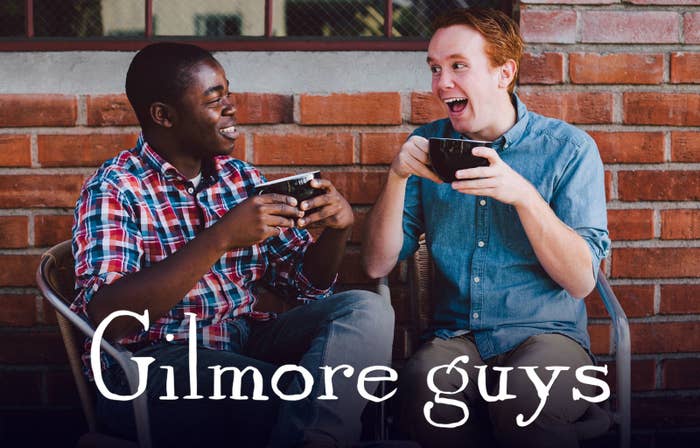 Also competing is Alan Loayza and Nick Holmes from the "Life and Death Brigade."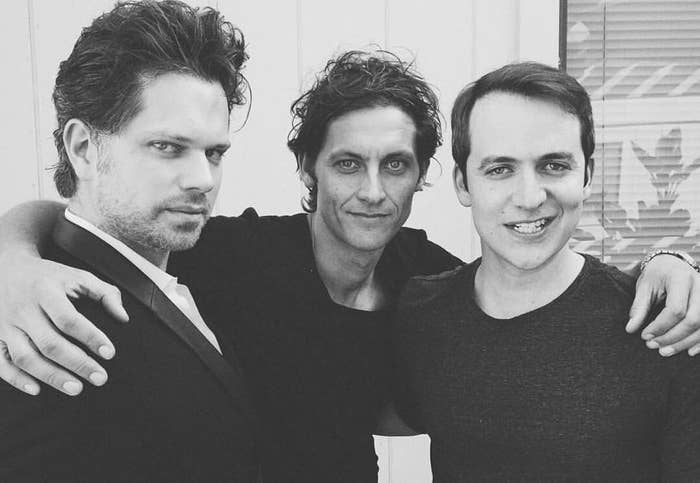 Watch live @ 2:30 p.m PDT on Facebook and follow along with the quiz below.