Favorite Show

Where are you most likely to be found on a Saturday

Which frat do you thrive at

Relationship Status

Beverage of Choice

Who are you most likely to get in a fight with on Walker 12

How early do you wake up for class

at least an hour and a half

about 5 minutes before i have to leave

you have to wake up for class?

Where is your favorite place to eat on campus

I prefer home cooked meals

What car are you most likely to drive

How done are you with this semester
Which Walker 12 Suitmate Are You
You got Brennan! you may be likely to sleep all day and maybe miss a class or 2 every once in a while but its no biggie. You enjoy your alone time from time to time but will not hesitate to bust in on your suite mates just because you are bored. Just like Brennan you probably love everything USing and should probably get back to that instead of taking buzzfeed quizzes.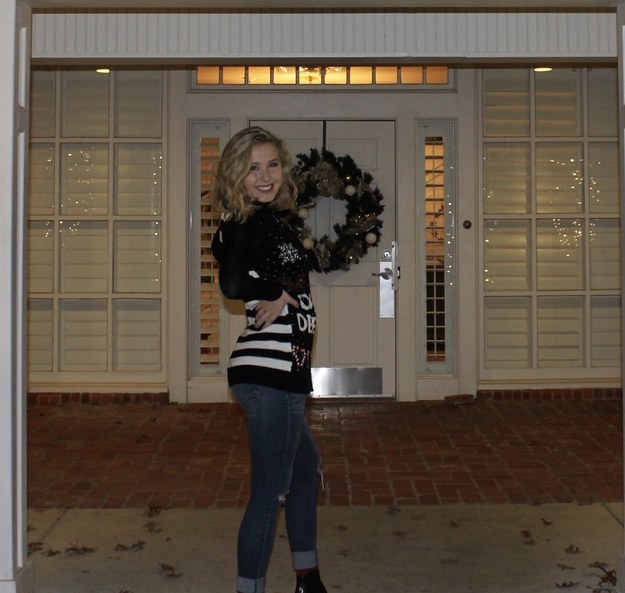 You got Shelby! Shambly or not Shelby is always a great time. Just like Shelby people can hear you coming from a mile away because Hey its you. Your friends may rely on you quite a bit when they have had a rough night but they also know that they will need to repay the favor soon. Honestly you are mom af so flaunt it like SB does!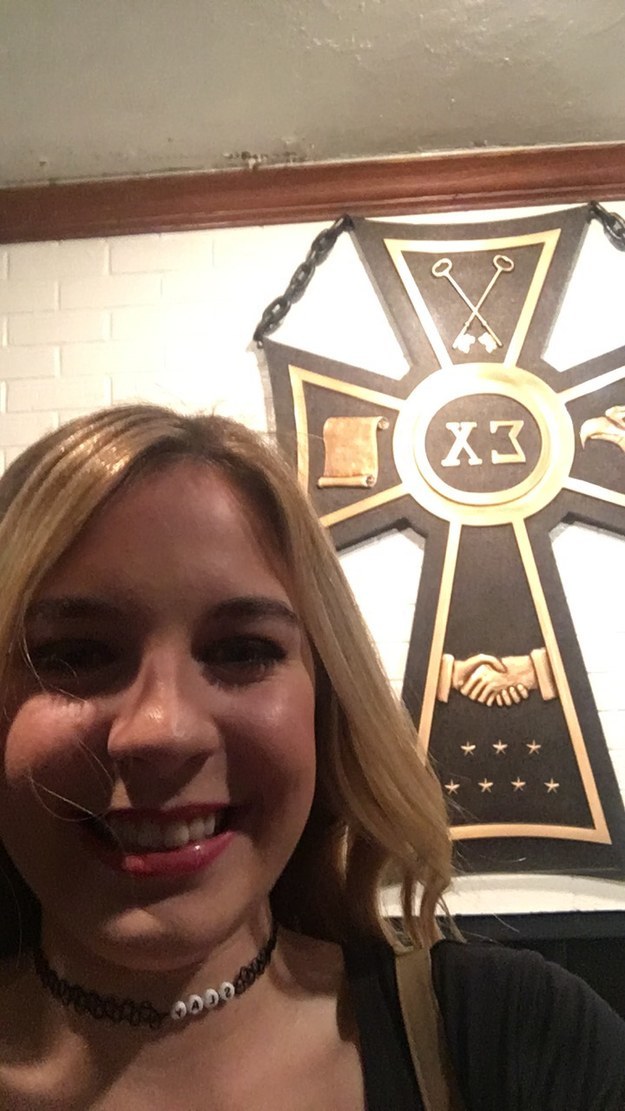 Meow! You got Kitty Katz. Just like Alex you are always on the prowl for a good time. You love to treat yourself to shopping sprees or splurge on makeup brushes you dont need but its okay your friends still love you even though you are hella needy. You always bring on the laughs whether it be by complaining about a class or getting drunk on a Monday night. Keep doing you #stayfierce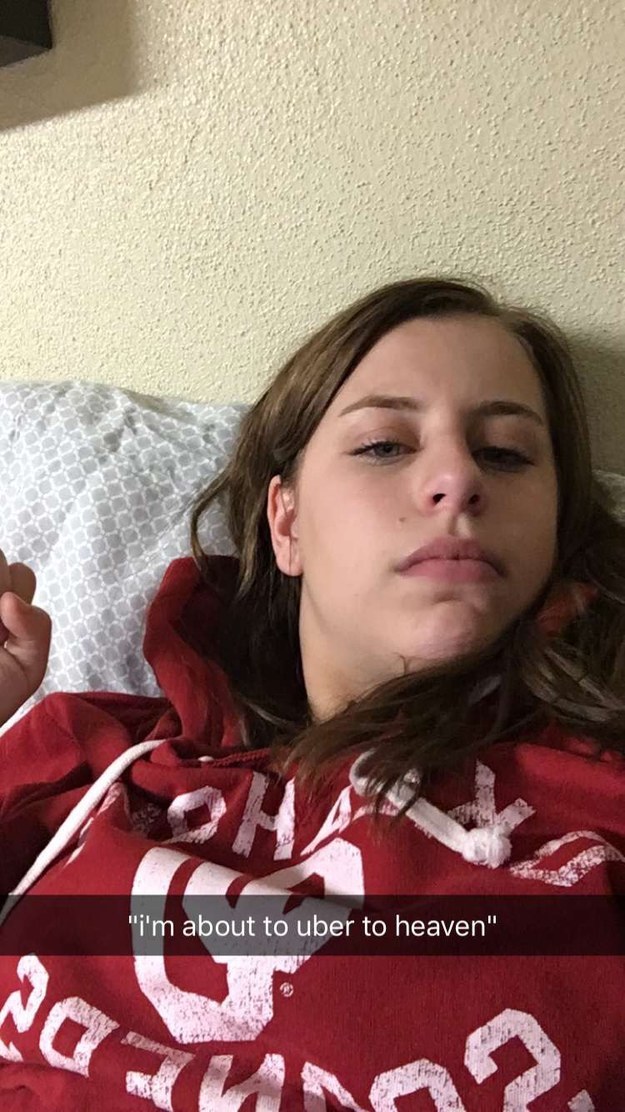 Hey you got Lauren! You may be a homebody but that doesn't mean your friends don't love you. it may take a whole team of girls to talk you into going out but once you hit the town you can't be stopped. You love being at home and you love your momma so you can often be found at home on the couch watching Gilmore Girls because its so #relatable. College may be a big change for you but keep pushing cause you got it girl.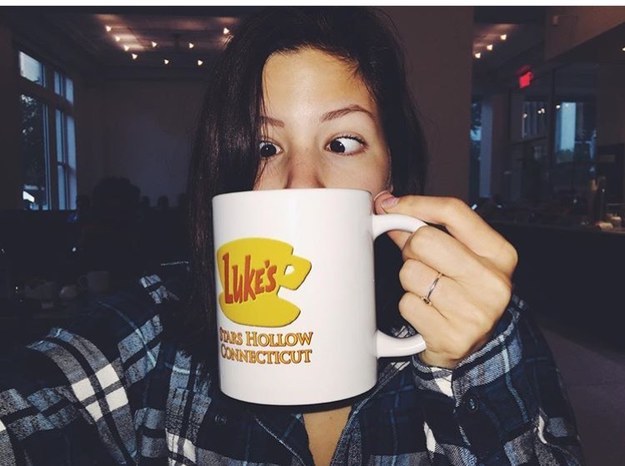 This post was created by a member of BuzzFeed Community, where anyone can post awesome lists and creations.
Learn more
or
post your buzz!