Wait, who's Dominic Monaghan?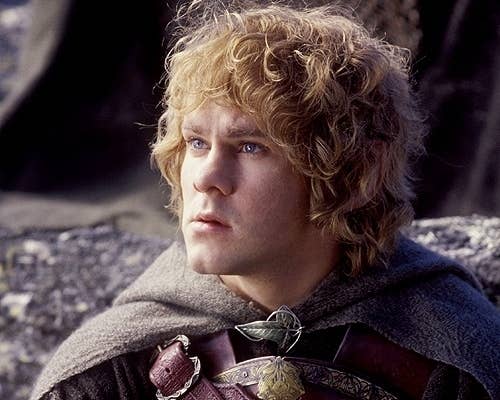 The guy is super cool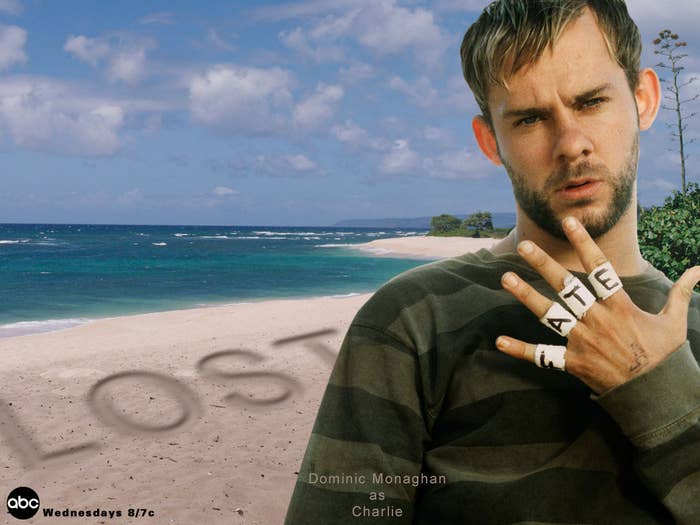 Oh well that explains it

Lets start out saying Dominic is a very good looking guy, and is very fashion forward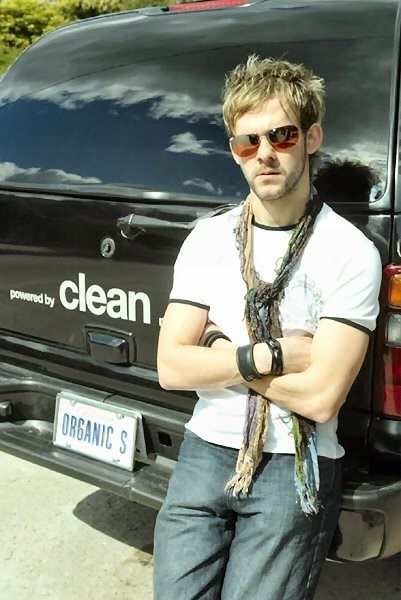 Dom can rock any scarf, and will wear one almost anywhere doing anything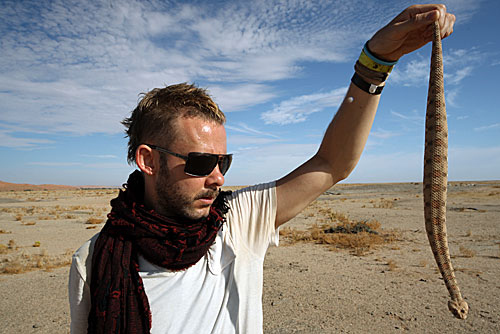 He will wear a scarf even if you don't notice its a scarf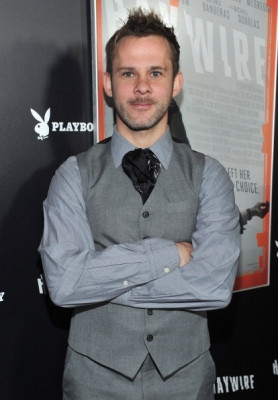 Dom will wear a scarf anywhere and this includes in the middle of the rain forest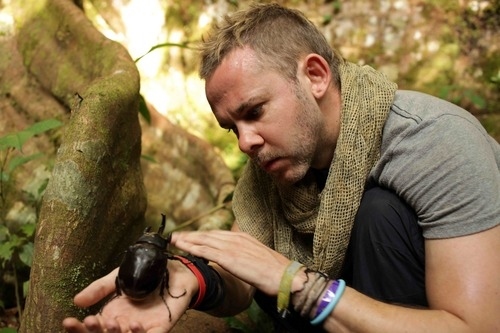 Well then.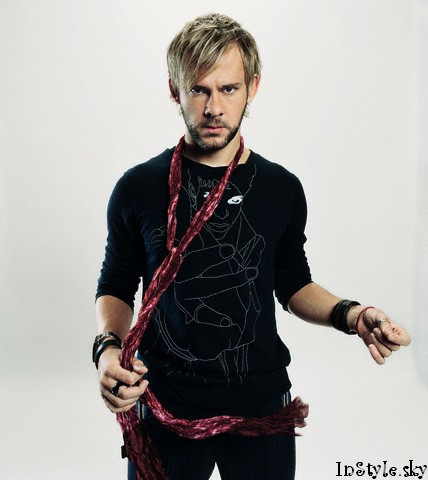 Urban Dictionary said he looked good in a hat and scarf so if your going to go for it than just bring out all the stops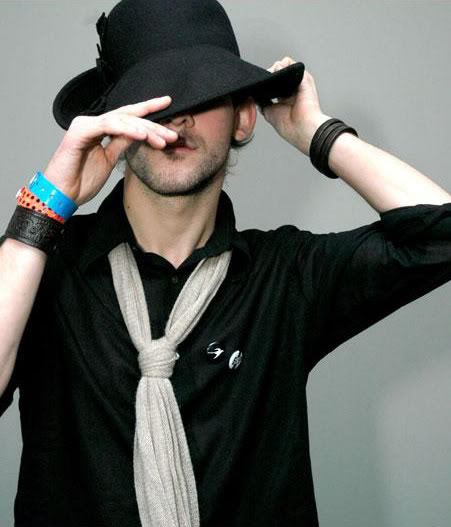 Dom doesn't just wear scarves in real life, some of the characters he plays do too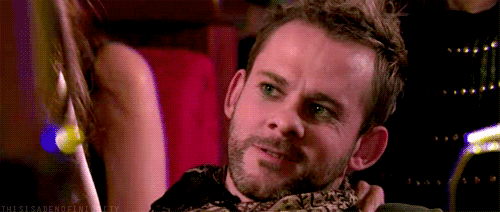 And the mother of all scarves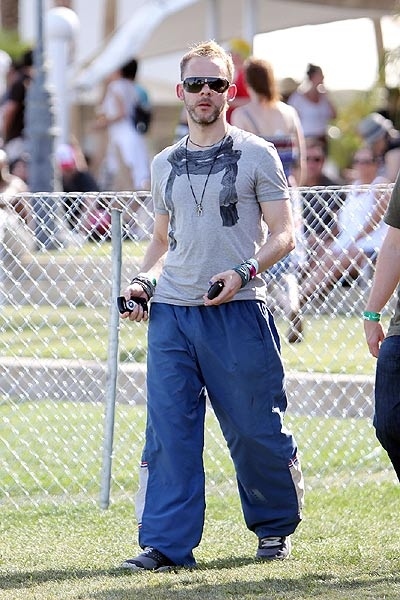 What can he say, he just really loves scarves.