Most people have by now heard of tsum tsum, the cute stackable plush Disney characters that became a sensation in Japan and have since become equally popular around the world.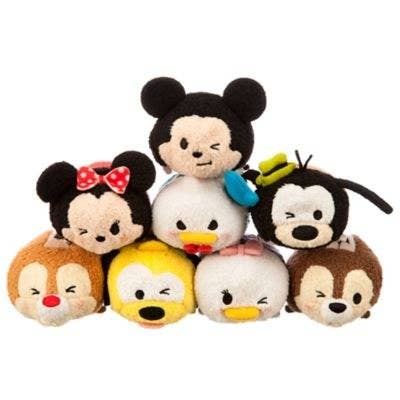 But Japan has even more adorable Disney merchandise you'll be dying to get your hands on. Here are 13 items you'll love.
1.
This replica of Rapunzel's tiara.
2.
These Alice in Wonderland Reed Diffusers
3.
These adorable pastel Minnie ears
4.
This beautiful Esmeralda dress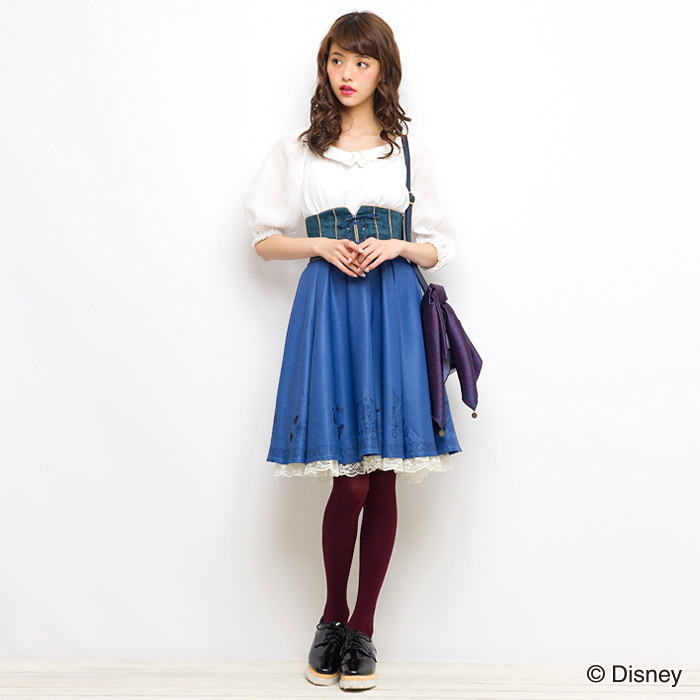 5.
These adorable plush Halloween keychains
6.
This Aristocats bag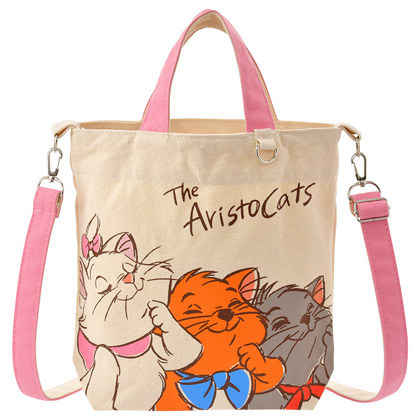 7.
This squishy Baymax pillow.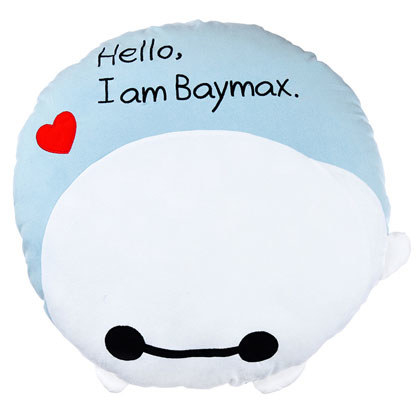 8.
These Tinkerbell slippers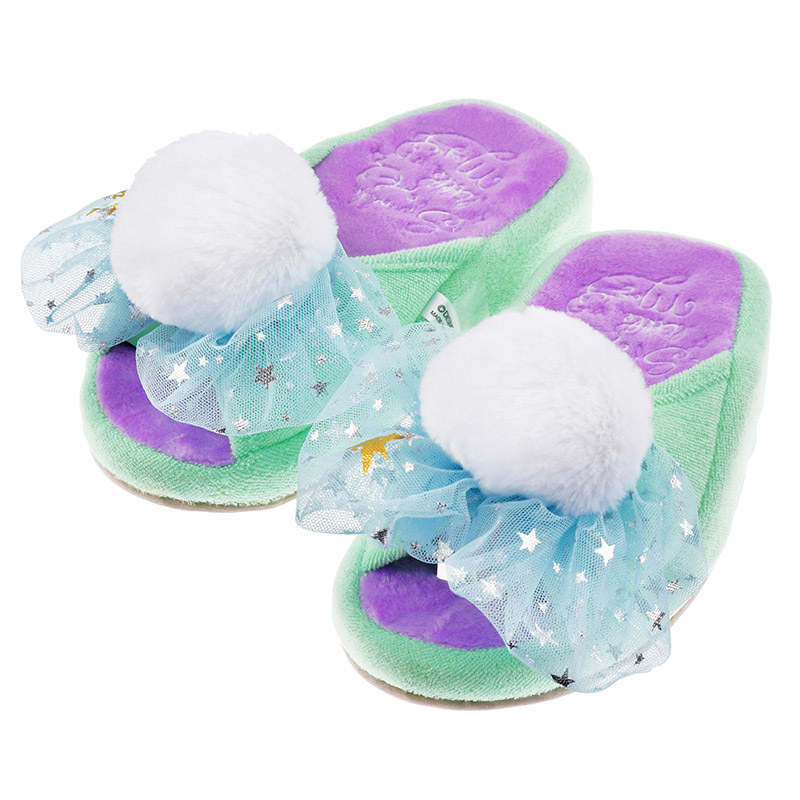 9.
These cute Disney Princess phone cases
10.
This Stitch and Scrump lunch box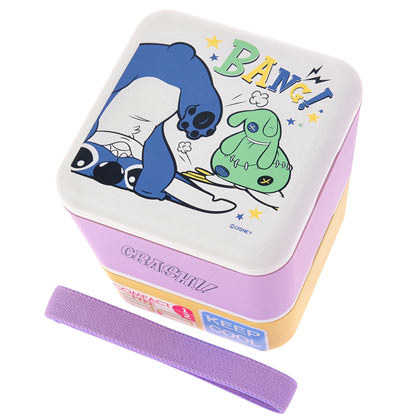 11.
This Winnie the Pooh tissue box cover
12.
These Disney villain pens
13.
This Aladdin bracelet