1.

What is the name of the Kiely's son who is murdered in the beginning of the series?

TV3

2.

What country is Garda Adrijan Kosos from?

TV3

3.

What is Fat Barry's full name?

TV3

4.

What is Brian McGonigle's Garda badge number?

TV3

Anything else significant about this number? Maybe just the 15...

5.

What area is the crime hot spot of Red Rock?

TV3

6.

Who did Rachel Reid date before her affair with Brian?

TV3

7.

What is Garda Sean Holden's nickname?

TV3

8.

What street is Red Rock Garda station on?

TV3

9.

Where does Bridget Kiely live before returning to Red Rock?

TV3

10.

What is the name of the cafe owned by the Reid Family?

TV3

11.

What is Paudge's snack of choice?

TV3

Tayto Cheese n' Onion Crisps

Wagon Wheels go well with a Milky Tea!

12.

Who is Katie's infatuated admirer after meeting her in a club?

TV3

13.

What pub do the Hennessys own?

TV3

14.

What football jersey was Darren buried in?

TV3

15.

What type of guy does Niamh Reid say she hates?

TV3

Pandas: "Guys who eat, shoots, and leaves."

16.

What sport is Stephen Tyrell being recruited for?

TV3

17.

What is the name of the hospital in Red Rock?

TV3

18.

Who dies of a heart attack in the Garda Station?

TV3

19.

Who is Rachel Reid's best mate and Brian McGonigle's daughter?

20.

Petty criminal Raymond O'Neill is also known by what name?

TV3
Are You A Red Rock Mastermind?
Looks like you've got some work to do! Like Paudge, you have good intentions (like taking this quiz), but you may need to hit the books - or the TV3 Player!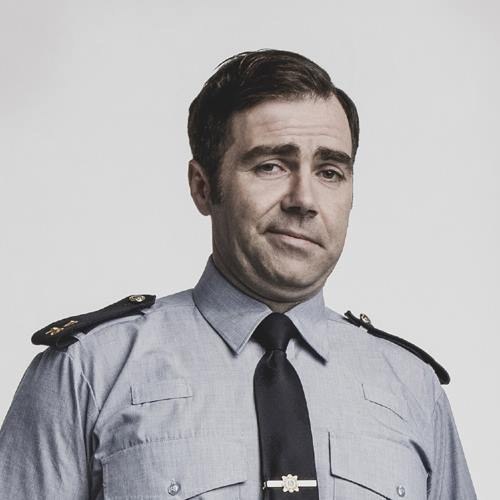 You're getting there! Just like Garda Holden, you've got good instincts and with some careful attention to detail, you'll be a Red Rock Mastermind in no time! Catch up on the latest episodes with the TV3 Player!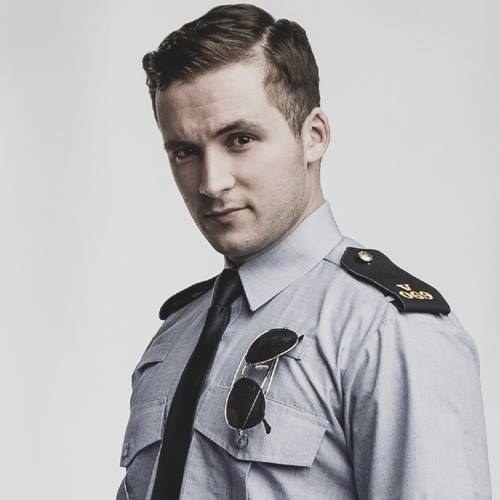 Nice job! You're up-and-coming talent, just like Garda Sharon. Stick to your gut more often, it'll do you some good! Catch up on the latest episodes with the TV3 Player!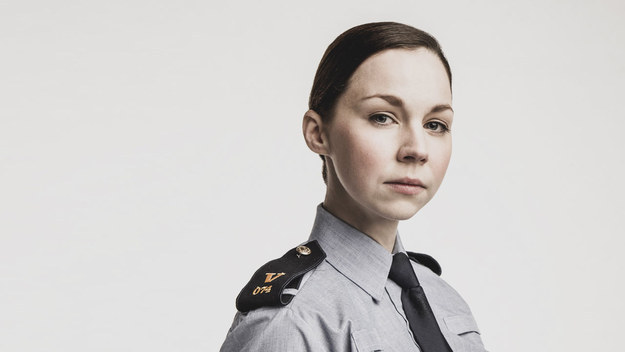 Congrats! You are a Red Rock Mastermind. Like Superintendent McKay, you know Red Rock like the back of your hand. You (Red) Rock, Never Change.