Disclaimer: The information in this post is strictly for entertainment purpose. They in no way reflect the opinions of the University of Kentucky.
1. When being in the hood has a totally different reference.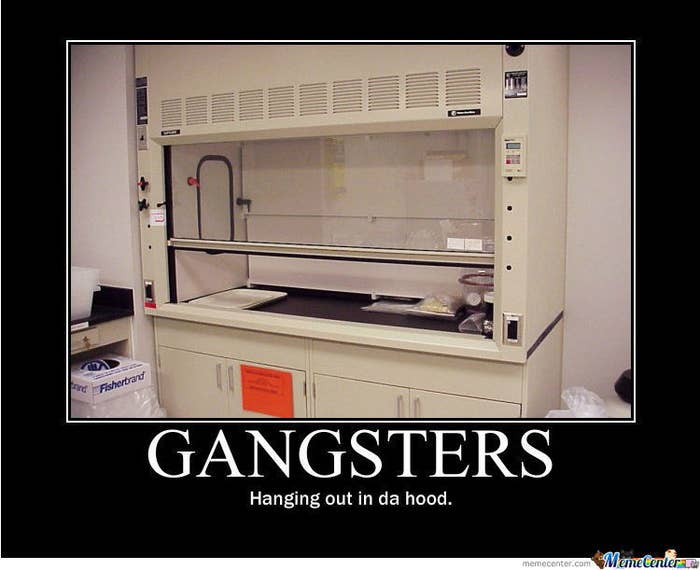 2. Communication Majors that complain their classes are hard. Basically the most annoying thing ever!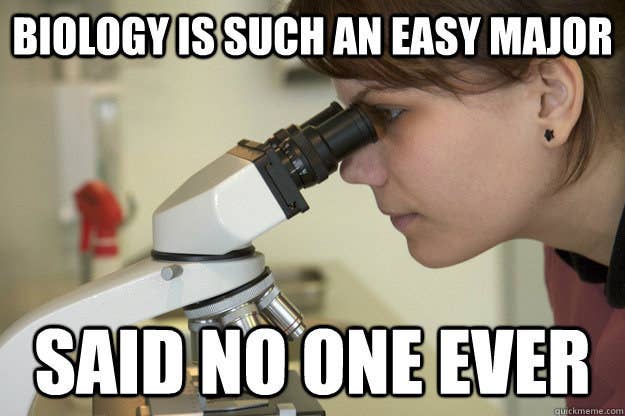 3. Basically chemistry will be the death of you.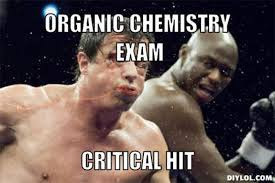 4. If organic chemistry doesn't kill you, it will probably be physics, biochemistry, or the other 1500 crazy classes you have to take.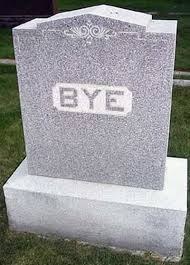 5. Foreign professors are the best professors.. NOT!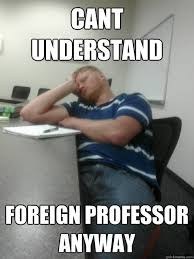 6. Why does everyone assume when I am a biology major I want to go to med school?
7. Sometimes you do think you're dexter or maybe just a crazy person.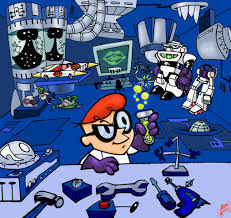 8. You contemplate dropping out of school 5 out of 7 days of the week.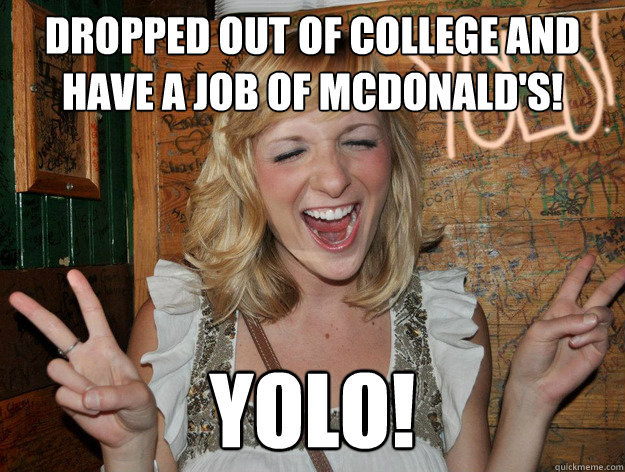 9. You don't even know what emotional stability is anymore.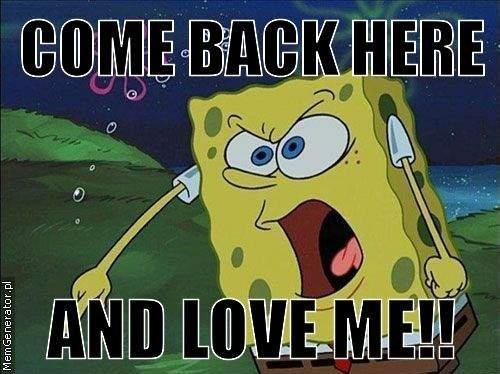 10. On a good day you may think you are Einstein.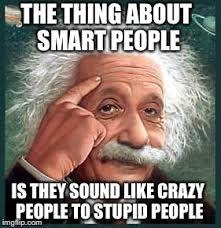 11. But in the end you wouldn't you trade it for the world.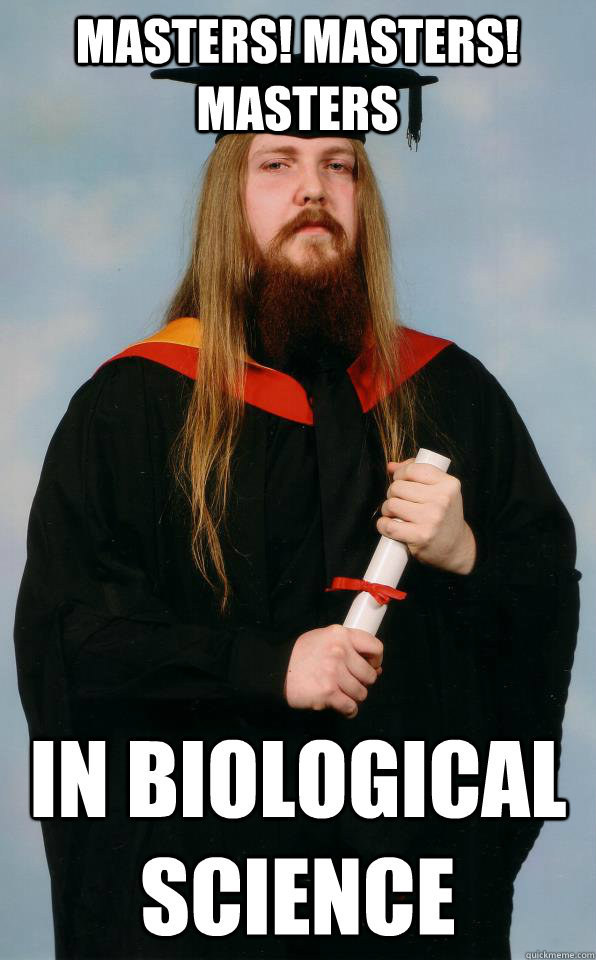 12. And the last thing... The worst thing is remembering how to do that one question... at the wrong time...