1.
You'll enjoy shockingly beautiful beaches just for yourself.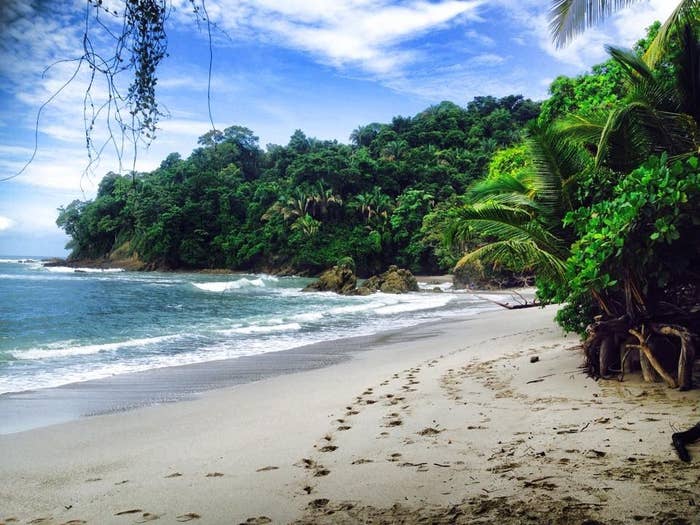 2.
You'll meet freakingly awesome creatures!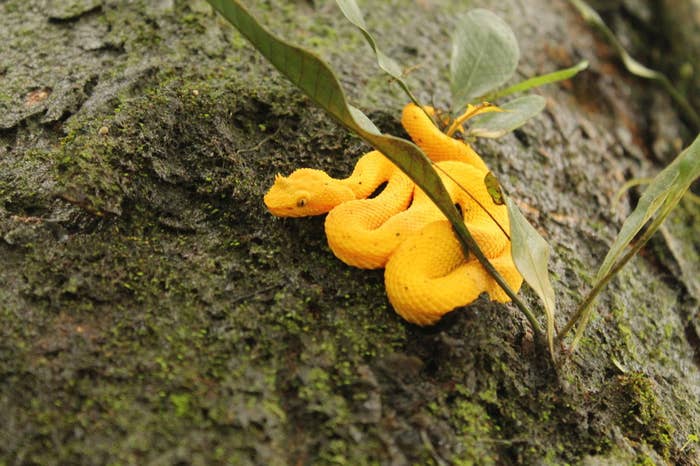 3.
And you'll even stumble across a bunch of hungry crocodiles!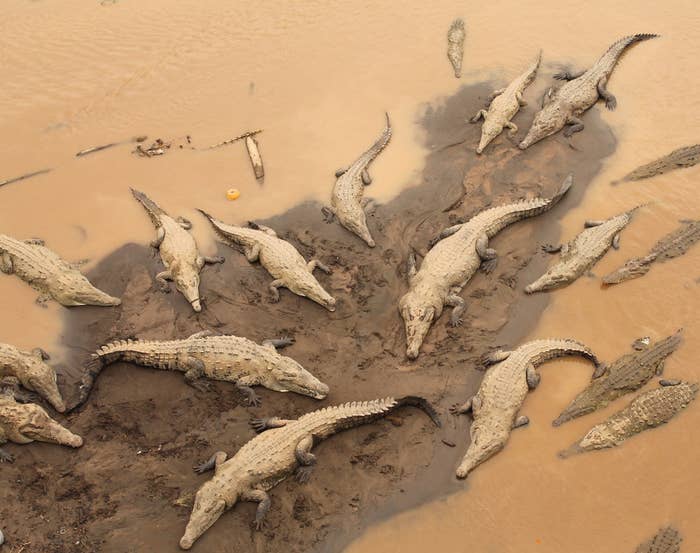 4.
You'll visit an active volcano that has already claimed a few lives!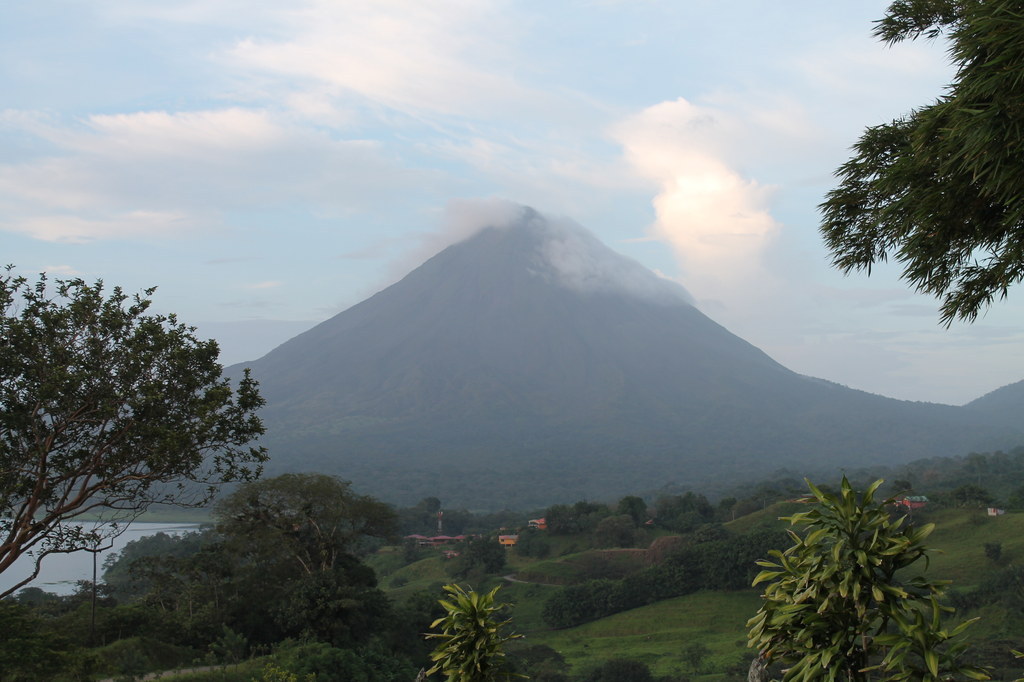 5.
You'll walk in the clouds...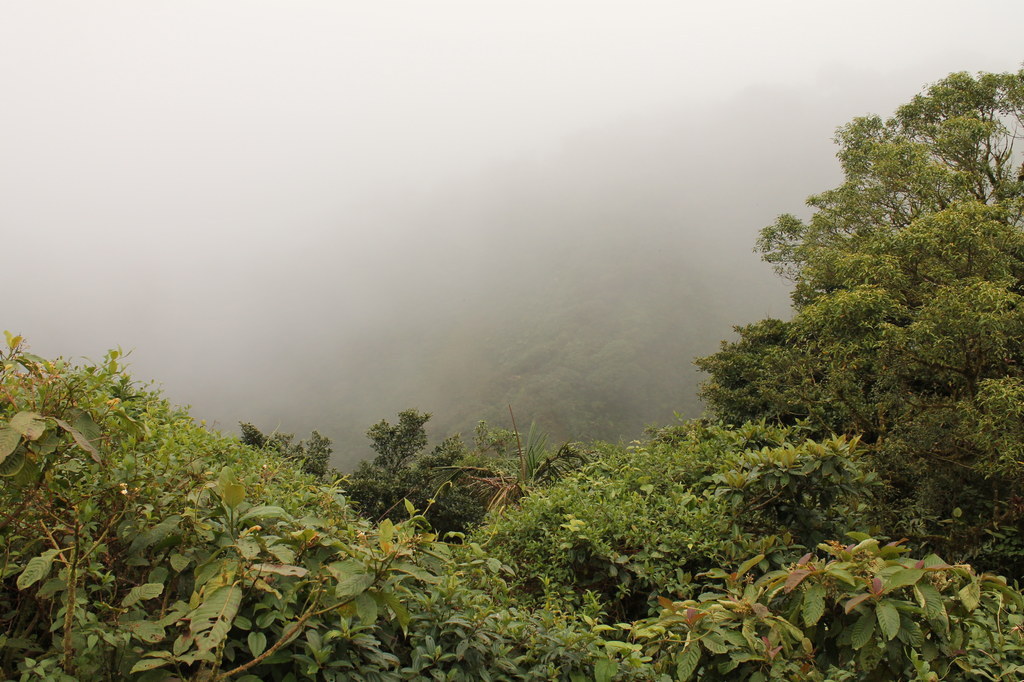 6.
And you'll even fly over them!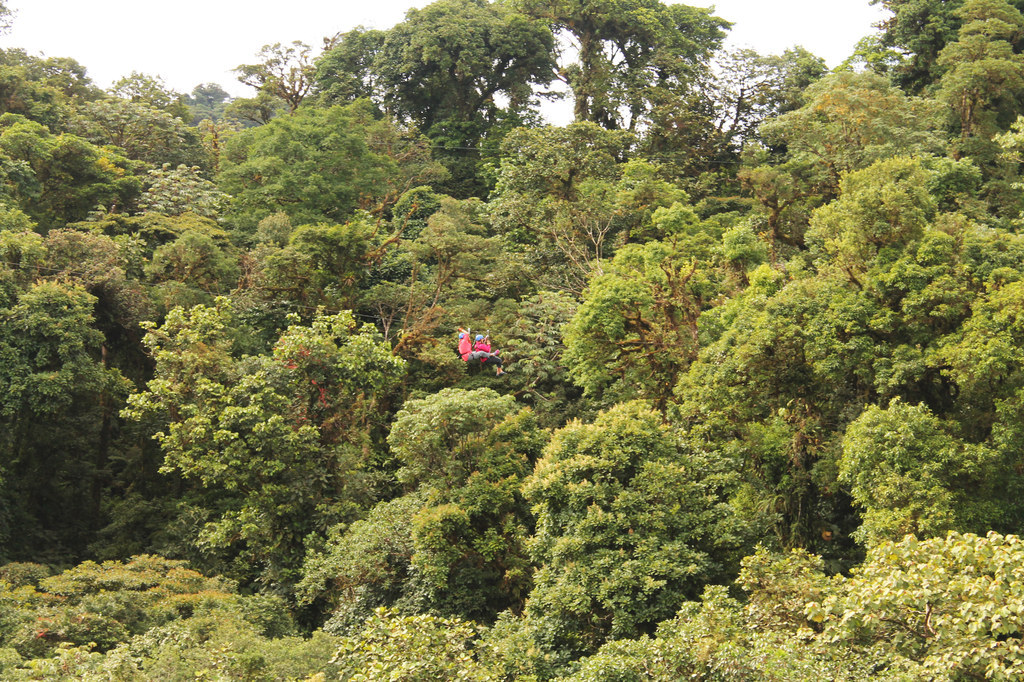 7.
You'll get lost in all the green.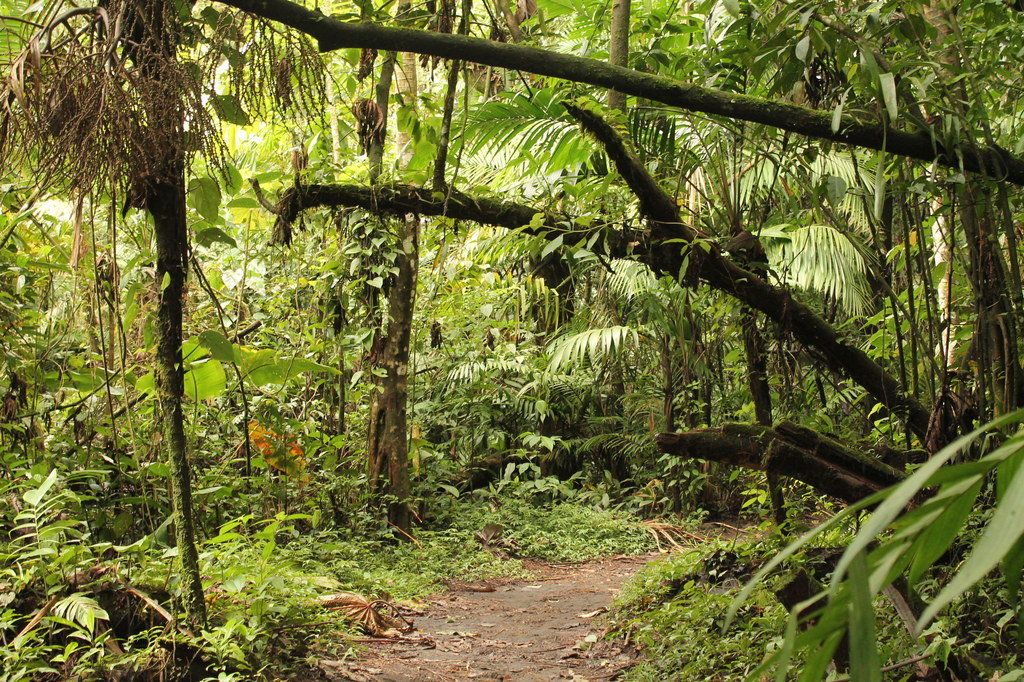 8.
You'll chill out with the most amazing views!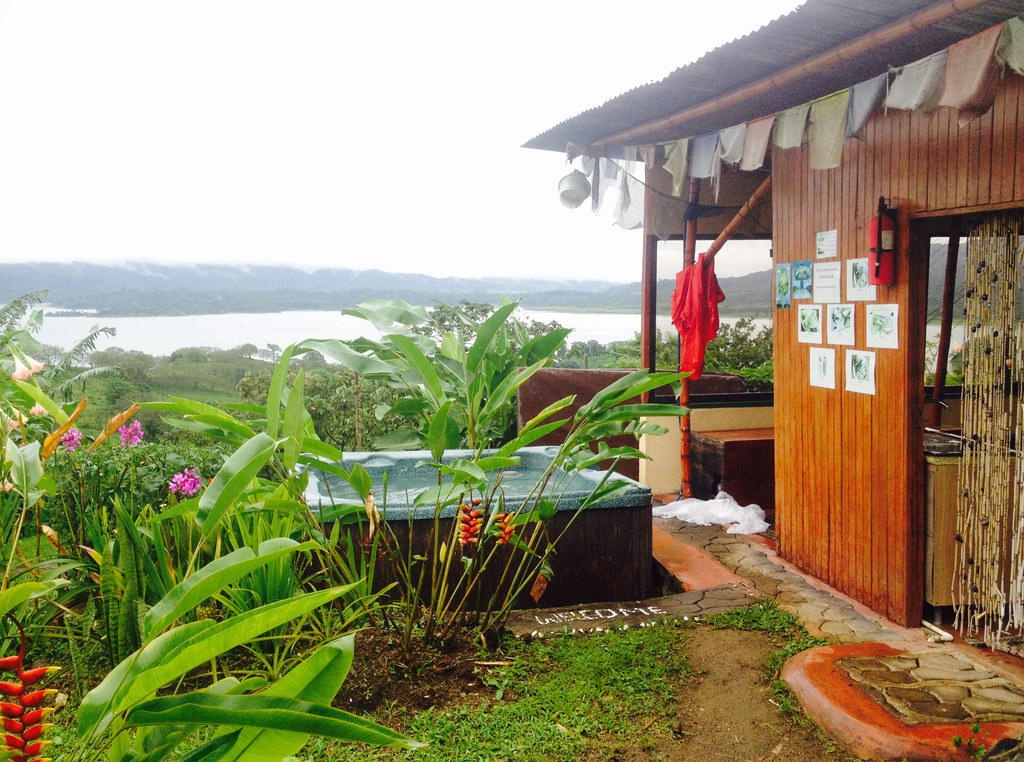 9.
You'll go from sunny to raining (and back to sunny!) in just a few minutes!

10.
You'll see cities that climb up mountains...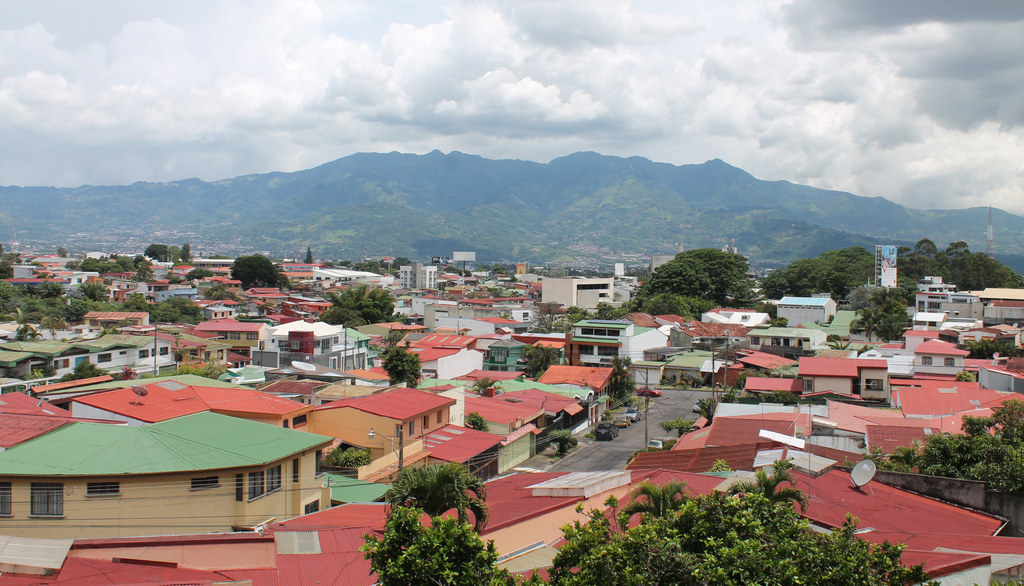 11.
And places no car could get you too!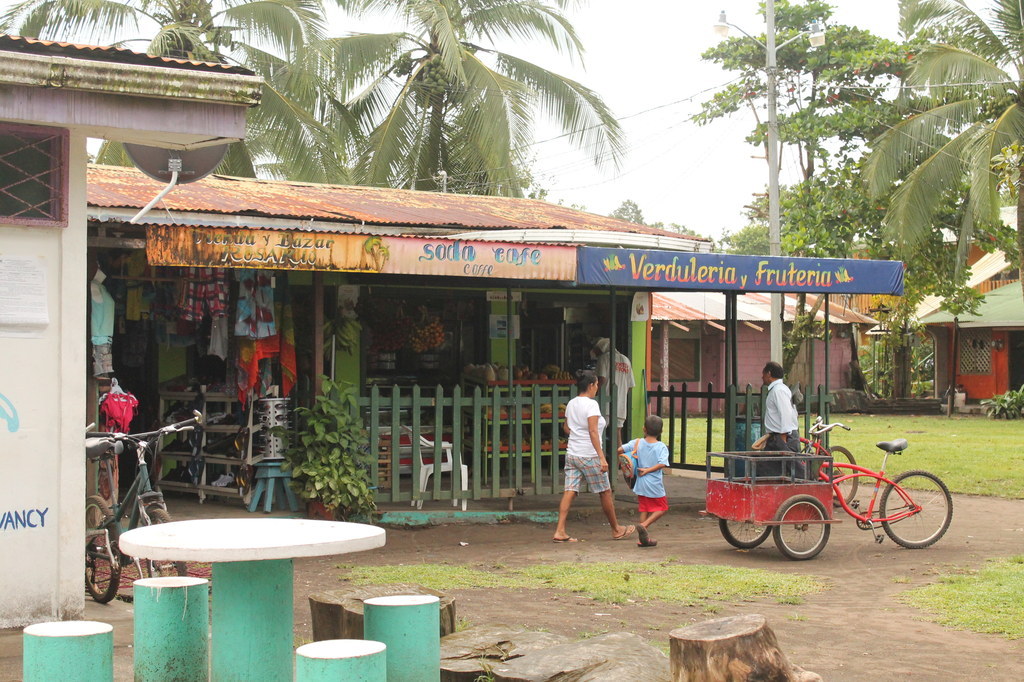 12.
You'll take the most amazing panoramic shots!

13.
And you'll discover what Pura Vida really stands for!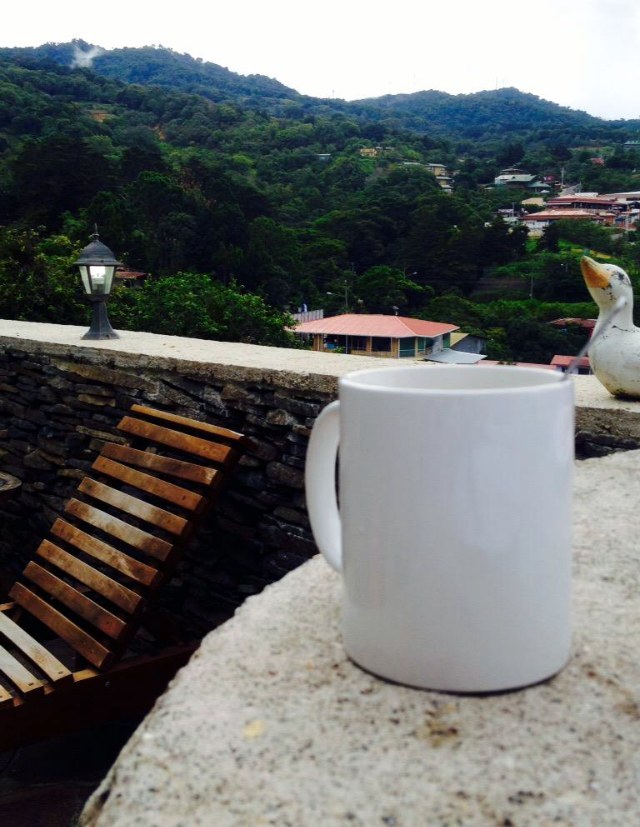 Esta publicación fue creada por un miembro de la comunidad de BuzzFeed, donde cualquiera puede publicar listas y creaciones maravillosas.
Learn more
o
publica tu buzz!