Seventeen years after the last fabulous remake, starring Antonio Banderas, we can say hello to another Zorro!
Hold your applause and shouts of glee though, you 90's movie lovers.
Rumor mill has it that actor Gael Garcia Bernal has taken the role.
Truth be told, have audiences not already met the perfect masked, caped, horseback riding, hero?
The answer is, of course, yes. Yes we have.
Look no further than the popular Game of Thrones character, The Red Viper, himself.
Here are 5 reasons why.
5. THE LOOK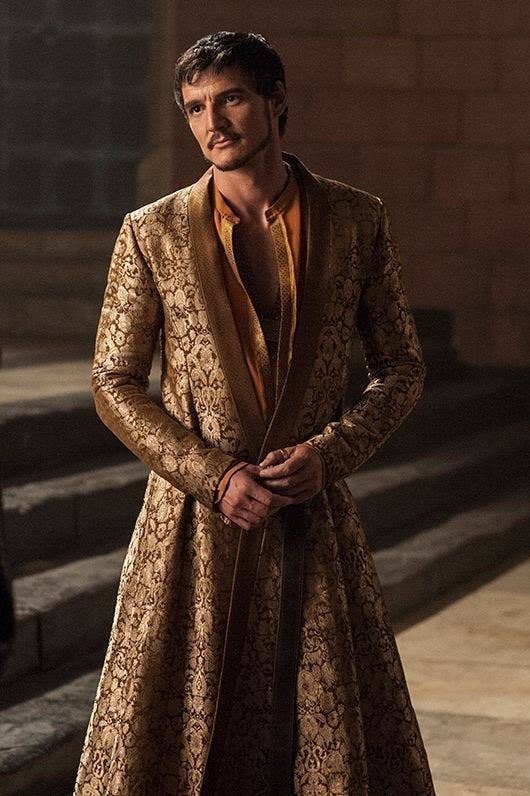 4. THE ATTITUDE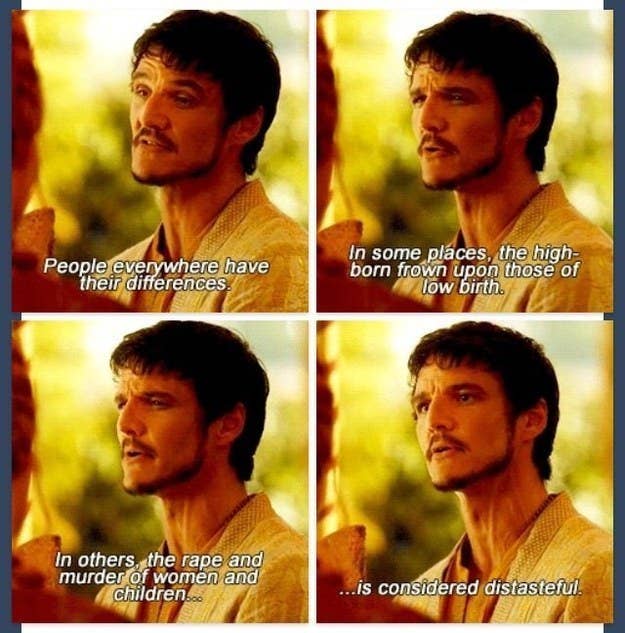 3. THE SEX APPEAL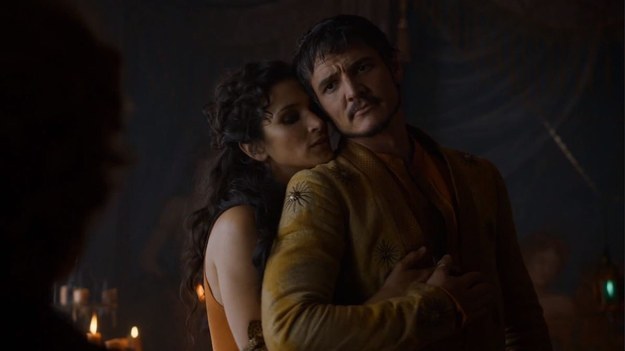 2. SCREEN PRESENCE