There is a date party friday.... how ~fashionably~ late are you to the pregame?

Pregame starts at 7.... you are THERE by 6:55

You're so late you don't even make it to the pregame but you just meet ur date at the venue

You're consistently late, however you still manage to pound some shots at the pregame and stumble on to the bus

You're one of the group members who actually has their shit together, therefore you're there on time, on the dot.

because you are a v important person you are there E-A-R-L-Y

you are the queen of being fashionably late

after studying for class, making it to the gym, and getting all glammed up ur impressive ass makes it to the pregame by 7:05

who are your go to frat boyyyzzzzzz

you're over the typical douchey frat boils, you've moved on to varsity athletes

only some the nicest men on campus -- Sig Ep

hoorahhoorahsigmaalphaepsilon

you may not be a slam piece here but you're basically an honorary memb of phi delt

no, worries theres room for more than one slam piece ;) in this frat

no other than them pi boyz

What is your role in the group?

the athlete (surprise, suprise)

the sarcastic bitch/ horn dog past 11pm

the one with he shoulder to cry on

drunk food of choice is...

healthy food (claims to eat junk food but not believing it)

just can't get enough queso
Which Dirty Dan Member Are You???
It's Dirty Dan!!! The best physique of the group! most likely to be found at the gym or swiping right on football players so she can meet up with them at bullwinkles later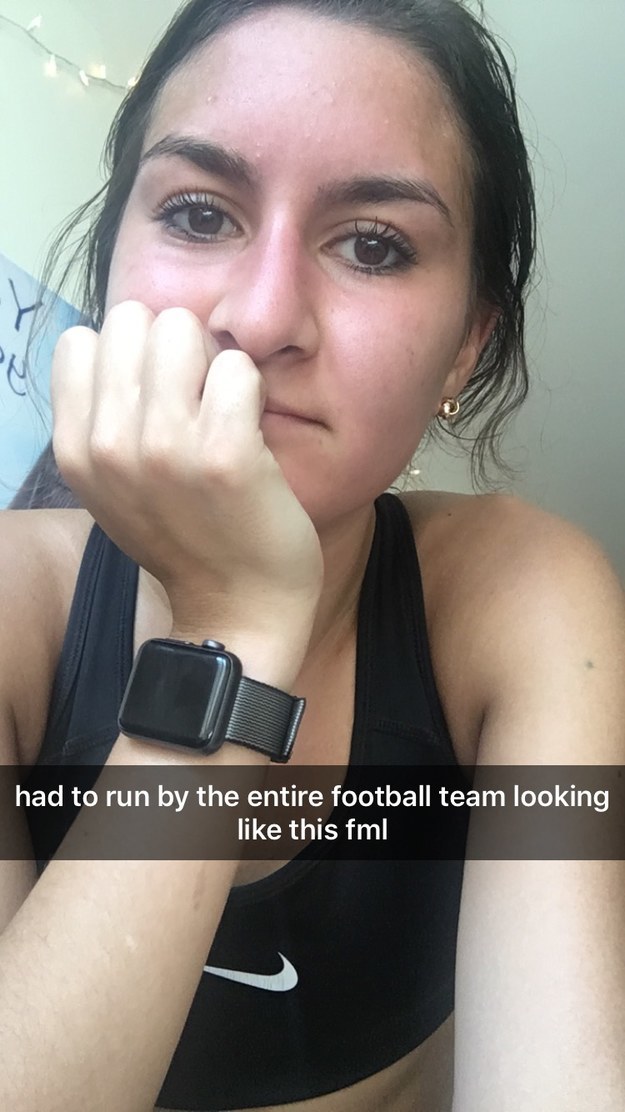 well congrats on being the most put together and successful one of dirty dan!!! (still not saying a lot though) the best part about you is that during the day you're focused responsible got your shit together. but once it hits Bulls o'clock you'll be you killing that sexy tank with a strong drink in hand, doing some dirty dancing on the elevated surface of your choice. because you have your life (mostly) together you don't always have time to respond to your friend group chat, but when you do its christmas morning to those hoes because you're savage and funny. you're the best of both worlds homie!!! congrats on being ~presidential~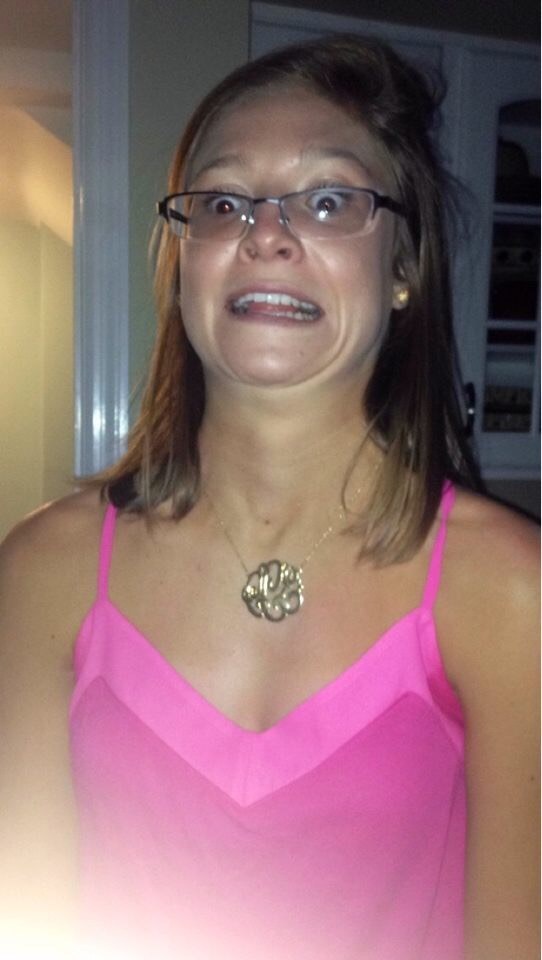 big booty b! congrats on being a phi delt groupie and friend zoning everyone in the process to make getting laid nearly impossible. we love urging you to embrace your ~slutty~ side but we always expect you to show up to anything and everything so late that you nearly miss the actual event! t-h-x for always abbreviating everything!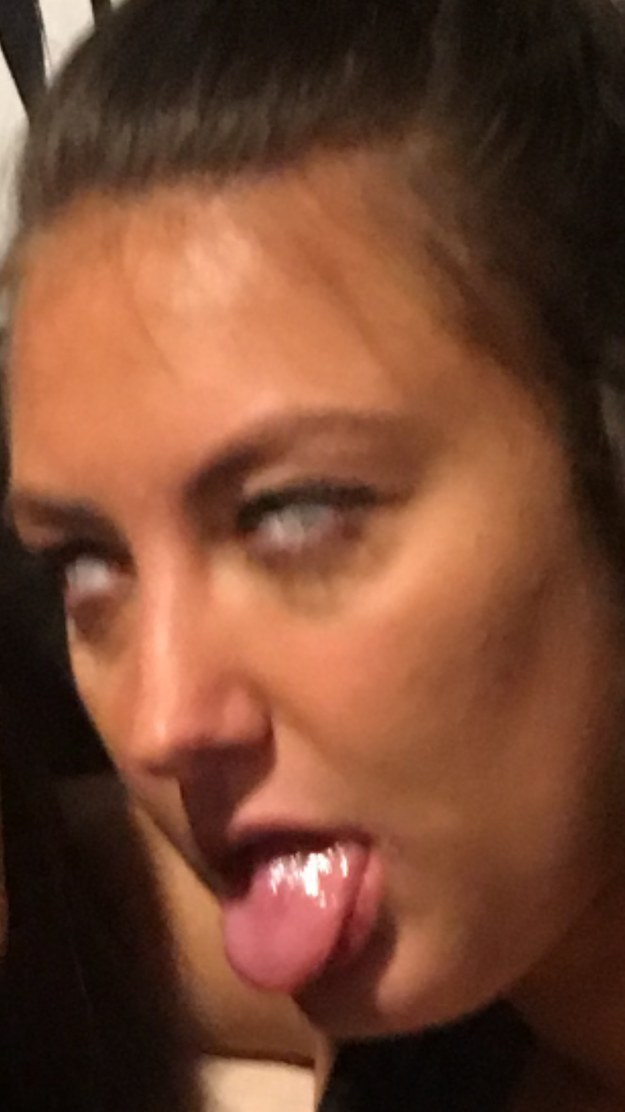 if you're reading this its too late, you got the one and only dildo. rarely a good influence, always a good time. in recent history you can be caught walk of shaming out to your moms car, but lets not dwell on that. You're def the loud/ssarcastic one of the group and you don't care who knows it and thats why we love ya. keep our lives interesting, we'd be bored without you!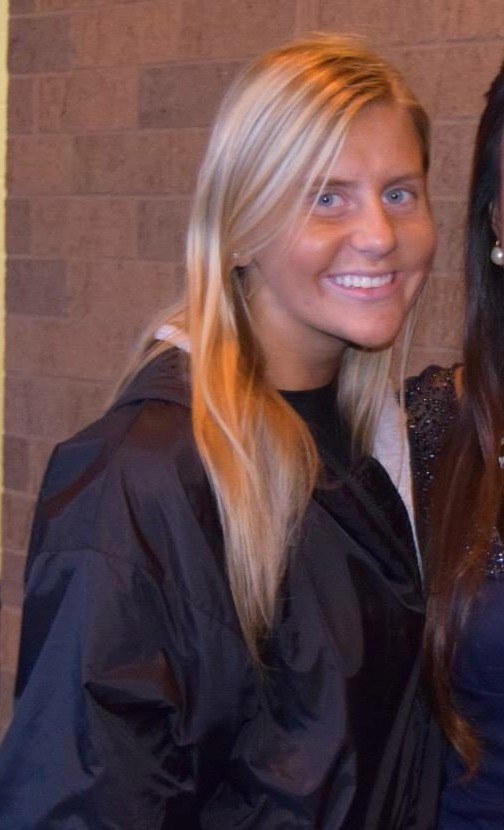 MOYUU MOYEAHH - congrats on getting our fav asain turned white girl. we'll catch you running around the O for your fav men and friends! You're one of the best foodies we know (have your own noodle machine) and refuse to park more than one block from places. Much love to our Jersey girl who still doesn't know how to pump gas <3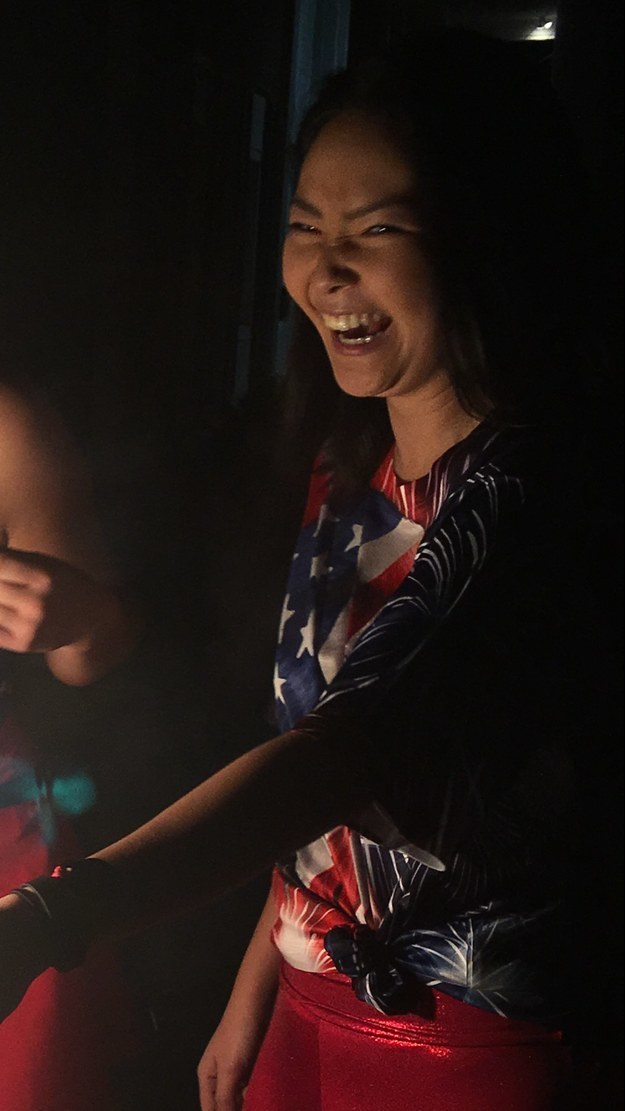 MOM. you are the mom of the group, but not just any mom..... you're a cool mom who can still down shots and drop it low on those elevated surfaces. As you look out for everyone in the group, you're always looking out for your MULTIPLE #fratboy suitors. Always keeping your options open and always staying crazy you are the glue of the group that everyone loves so much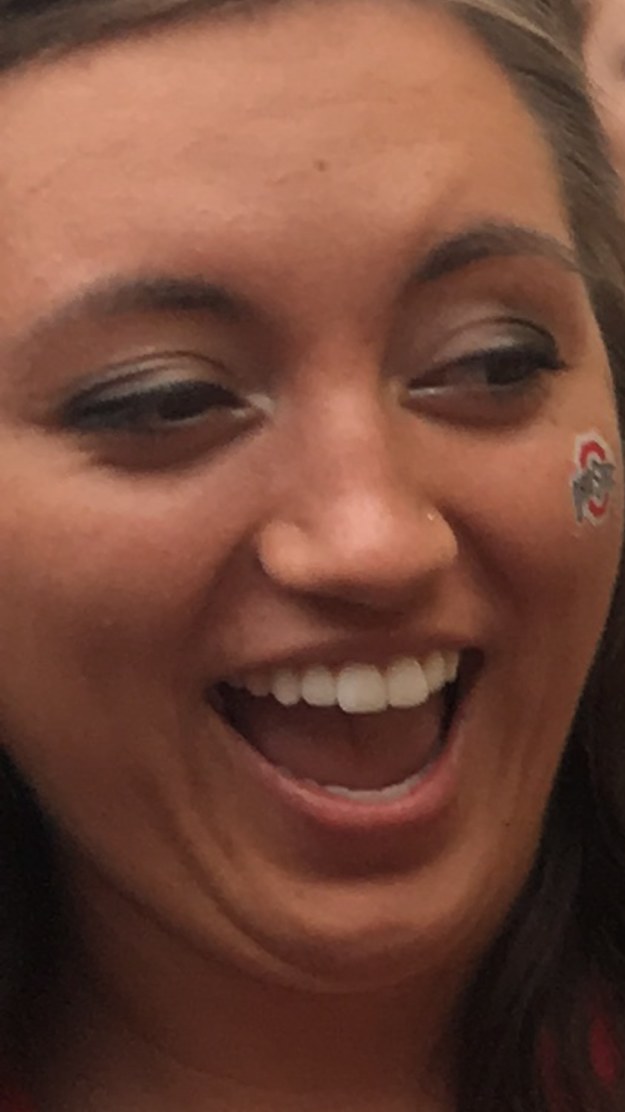 you can find Julia every thirsty thursday through sunday morning at the compound!!! she's a pro at playing tits and enjoys getting shitty drunk off a whole bottle of champagne.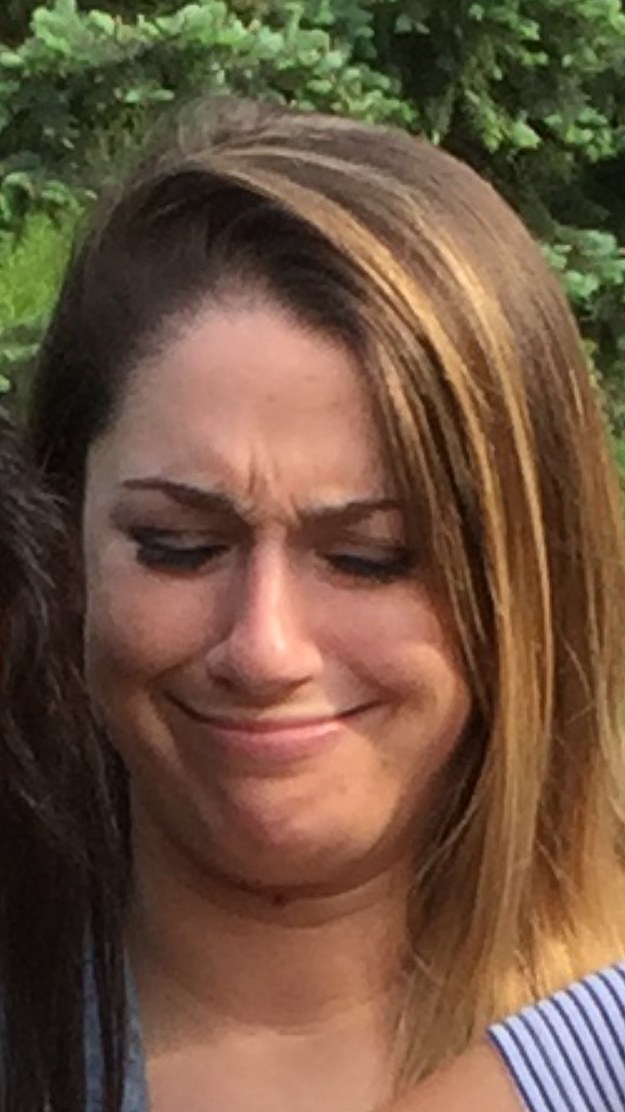 This post was created by a member of BuzzFeed Community, where anyone can post awesome lists and creations.
Learn more
or
post your buzz!