1.
This beard bib that keeps beard hairs out of the sink – because your S.O. is seriously losing their patience.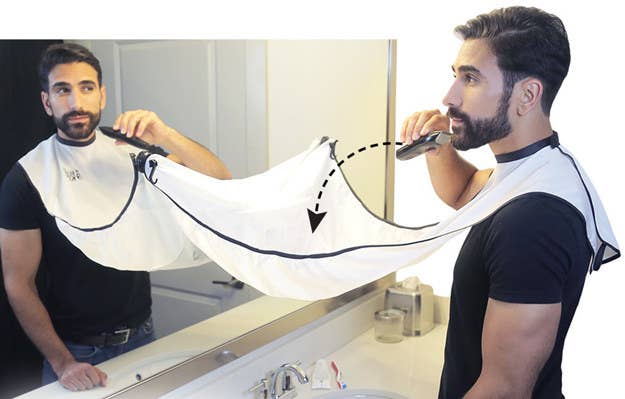 3.
This fitness sledgehammer for the anyone on the eternal quest for #gainz – because the plateau is real.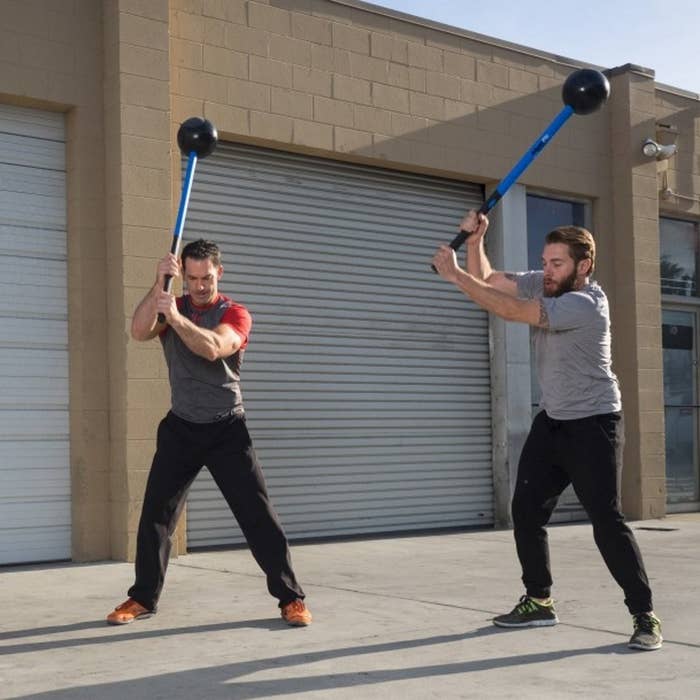 4.
This smart scale that measures weight, BMI, cardio health, and more – because nobody has time to wait at the doctor's.
5.
This Bluetooth shower speaker that'll liven up your morning routine – because the acoustics make everyone sound great.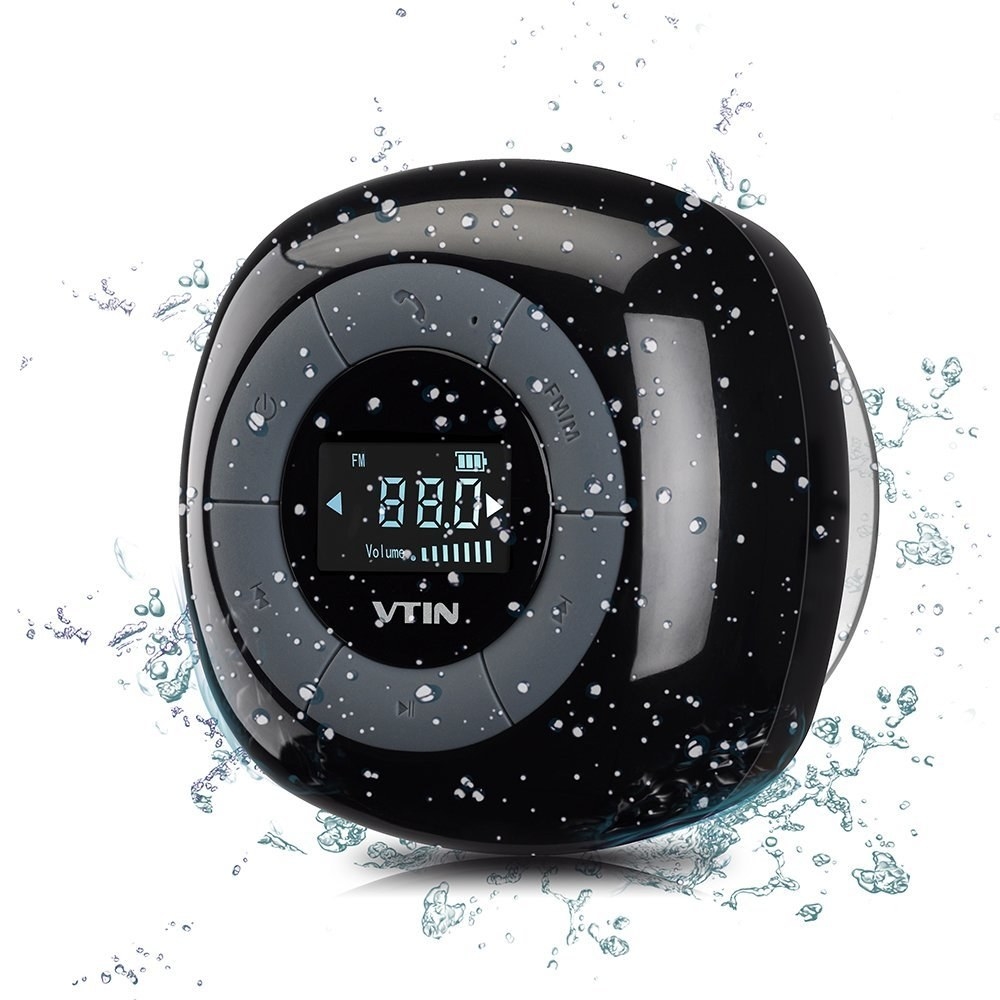 6.
This Bluetooth beanie that plays music directly from the hat – because headphones over the beanie is not a good look.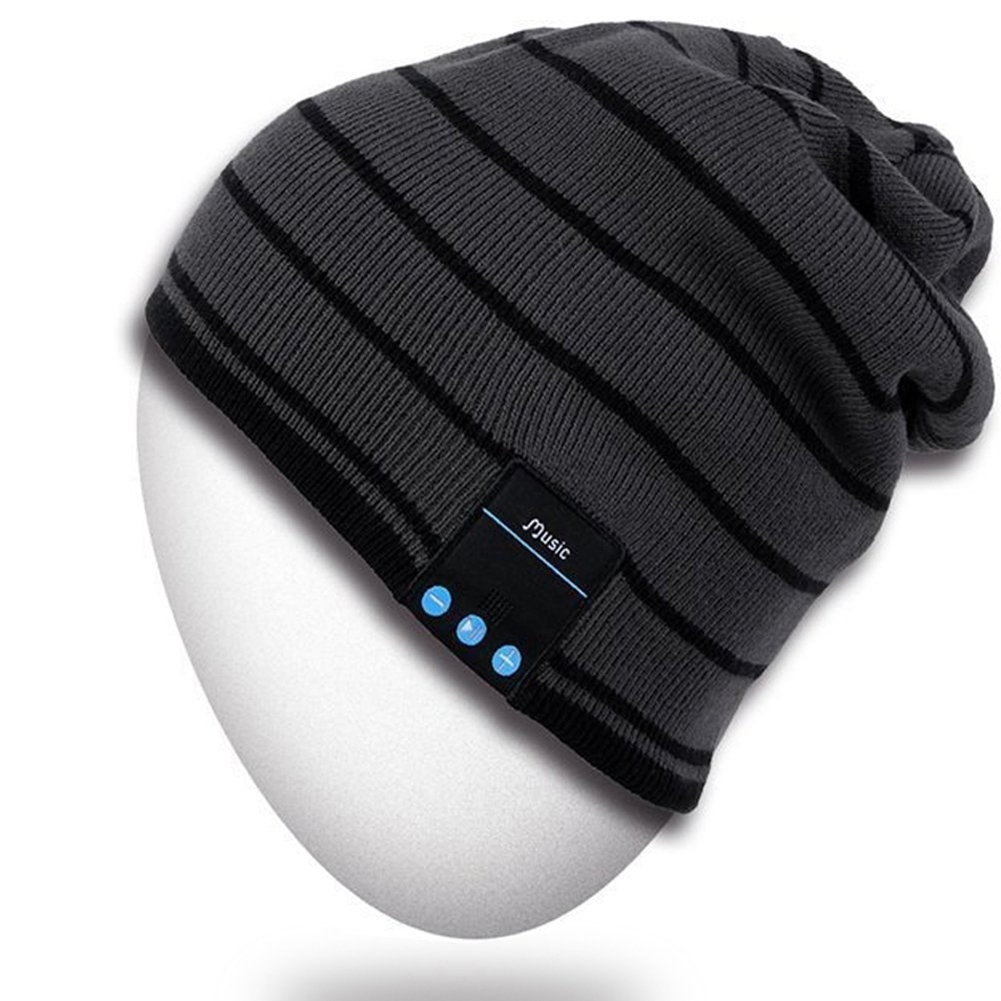 7.
This gaming mouse will have you playing like never before — even if browsing the web is your game.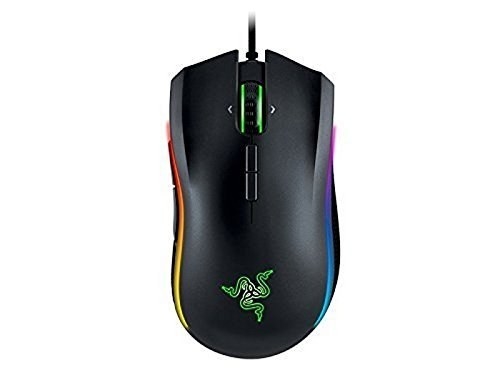 8.
This laser-guided level for hanging stuff like a professional – because nobody needs "extra" holes in the wall.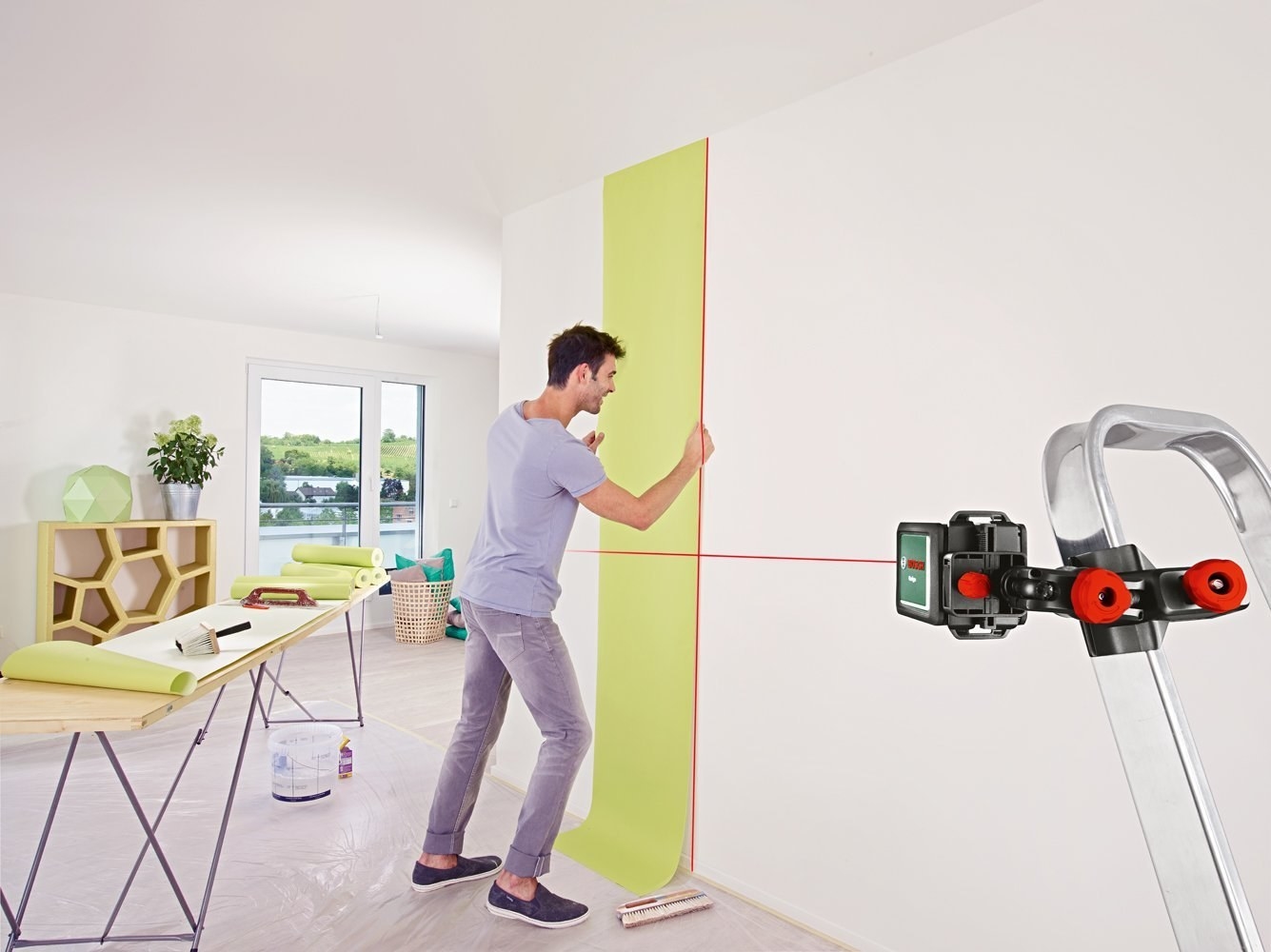 10.
This travel map with adventure suggestions – because it's a great conversation starter for houseguests.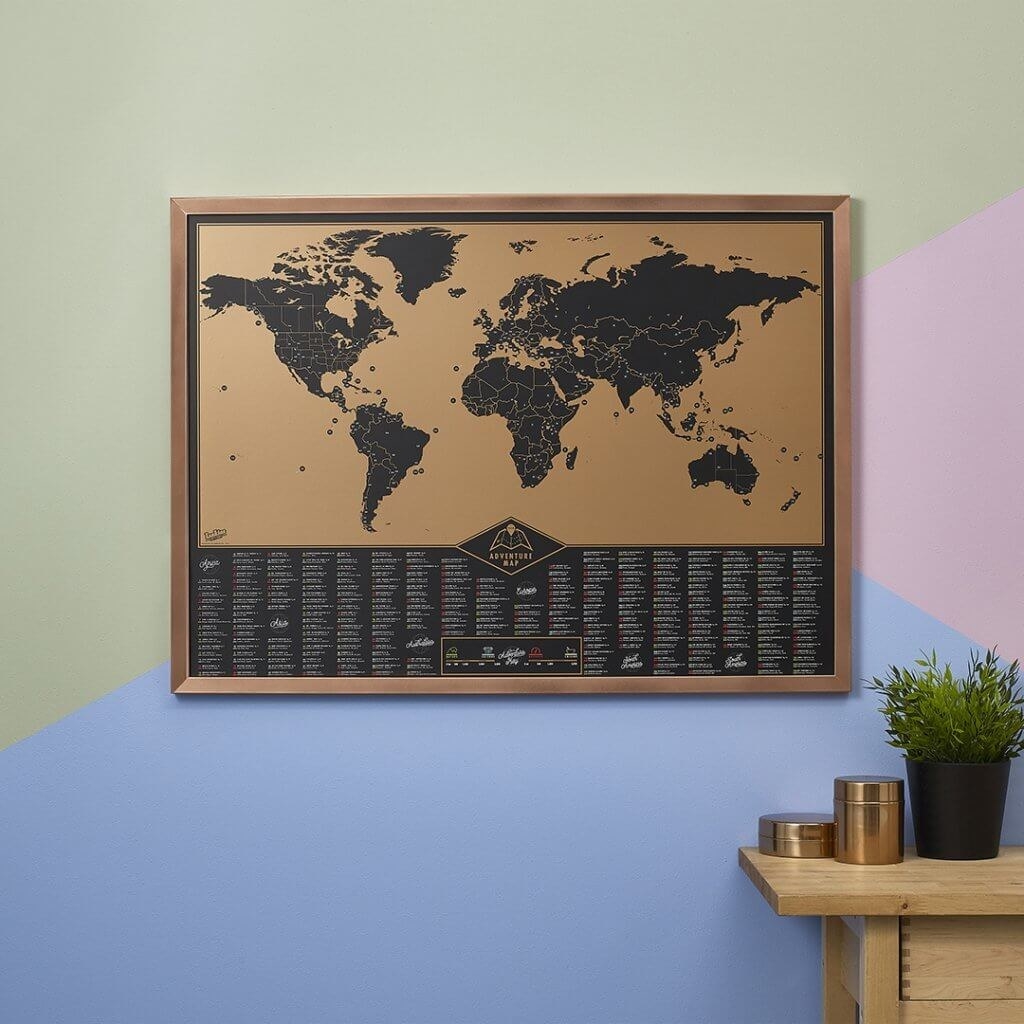 12.
This genius travel bag with straps that adapt seamlessly from backpack straps to duffle handles – because organization is truly key.
And don't forget to pack your shaver!