So there's an online personal shopping service that caters to androgynous women and gender nonconforming people.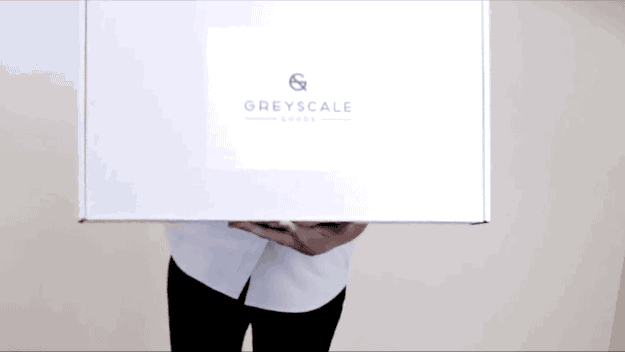 It's called Greyscale Goods, and it was started by Sara Medd, a queer woman living in Los Angeles.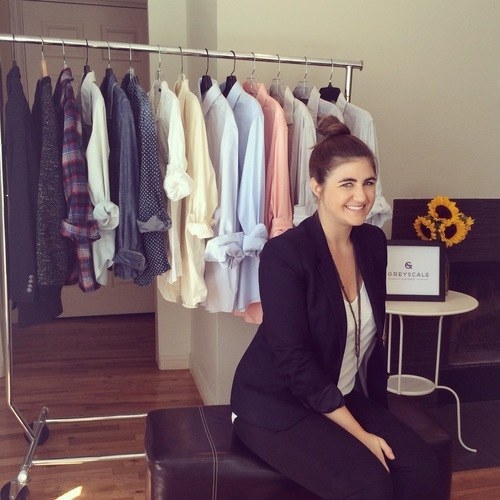 The profile asked me about my measurements, what sizes I typically wear, and outfits I could see myself wearing.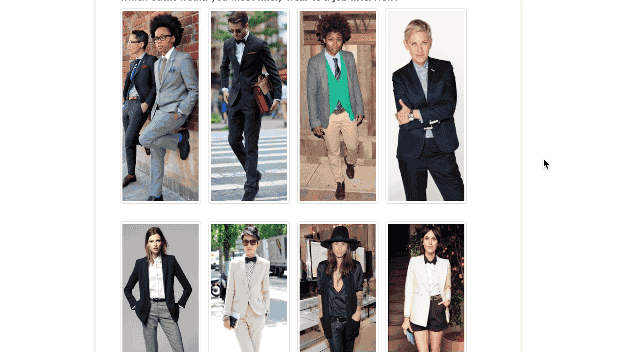 Like many online personal shopping services, Greyscale Goods sends you a box of clothes, (for a styling fee of $48) and you send back the clothes that you don't want.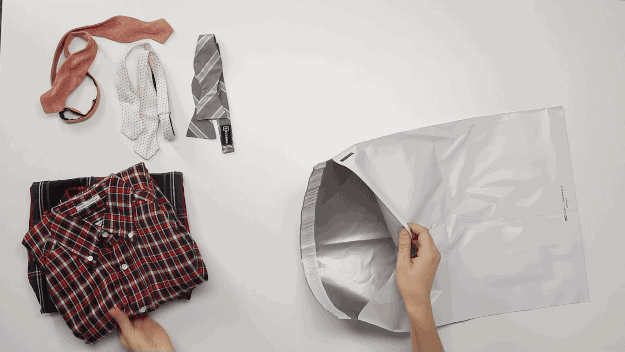 Now for the bad news: There is currently a 8-12 week waiting list for those who fill out profiles now.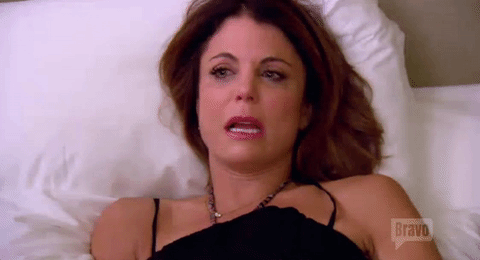 The first outfit was something I never would've picked out on my own, but something I ultimately fell in love with.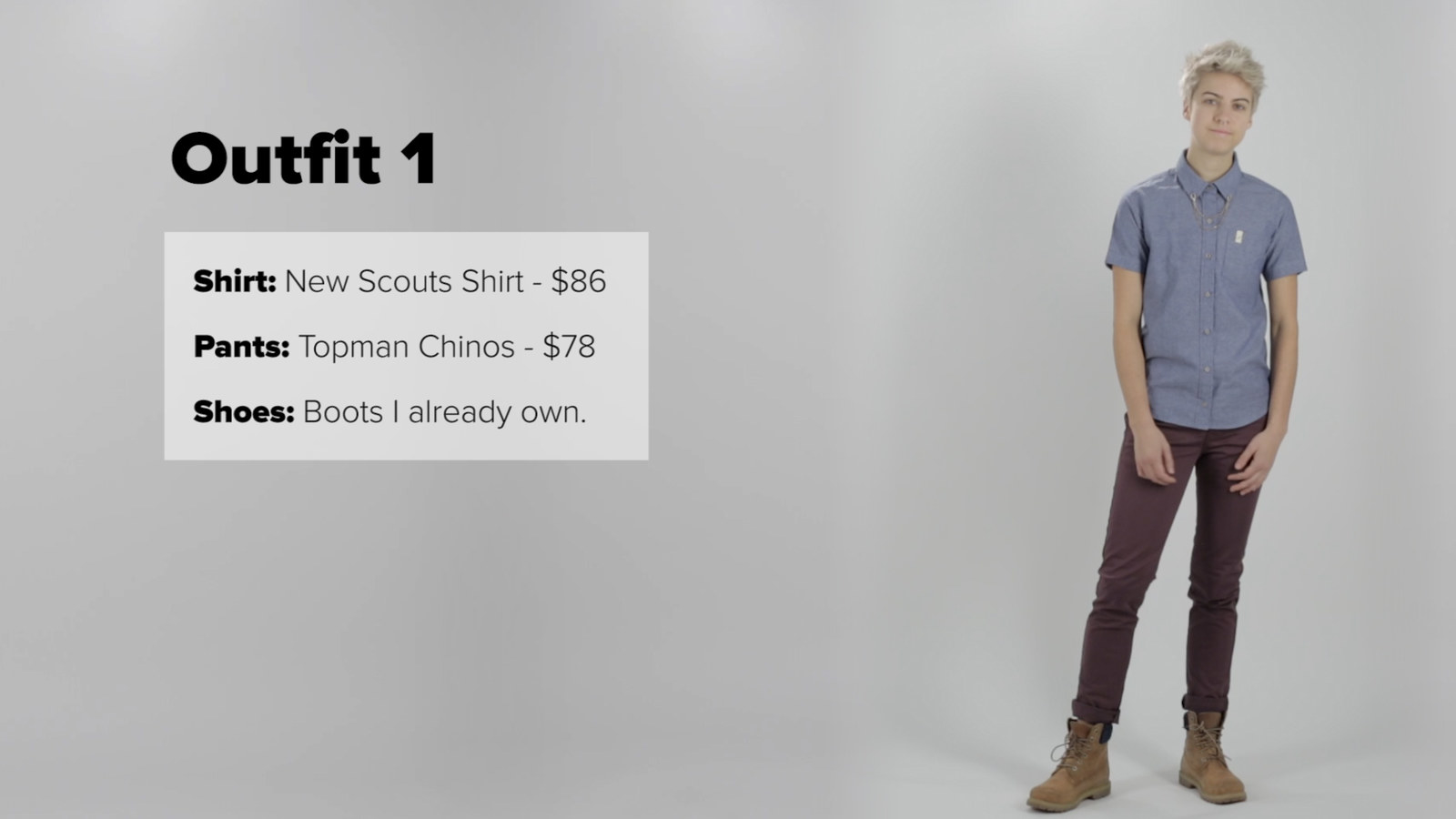 The second outfit was something a little more casual, that I could easily find in my existing wardrobe.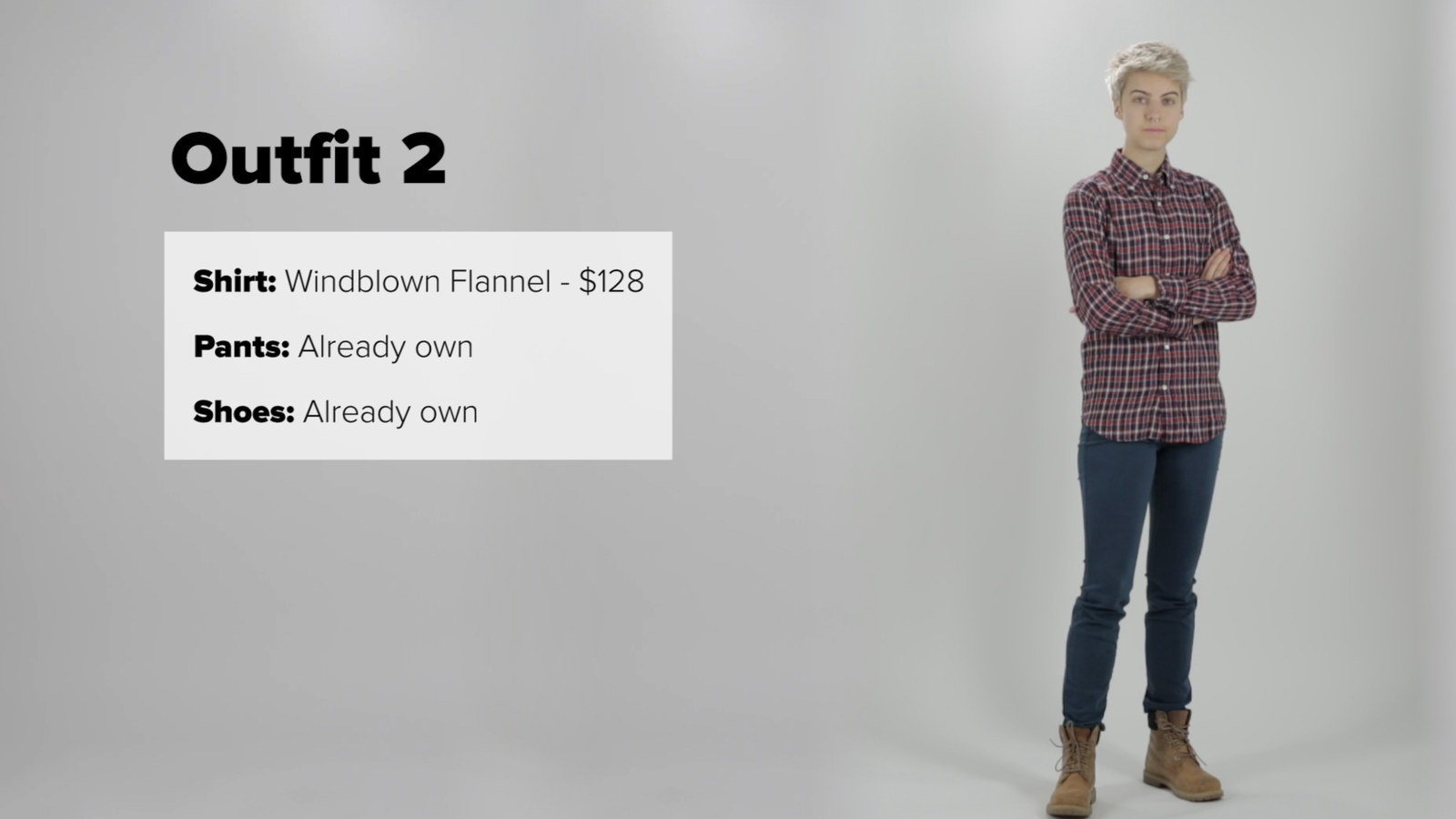 The final outfit was, by far, my favorite.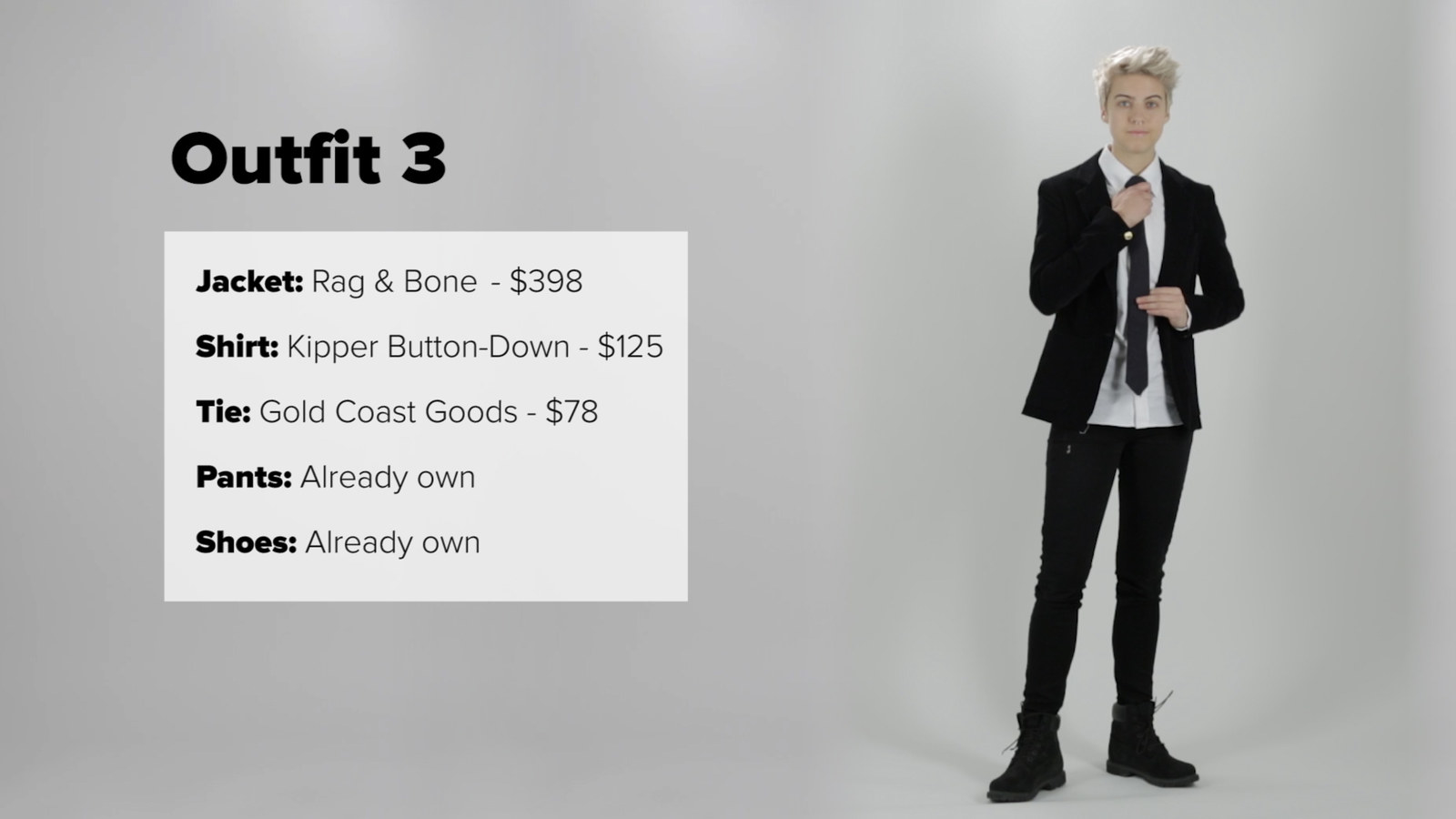 One of my co-workers even told me that I looked like I belong in a punk band.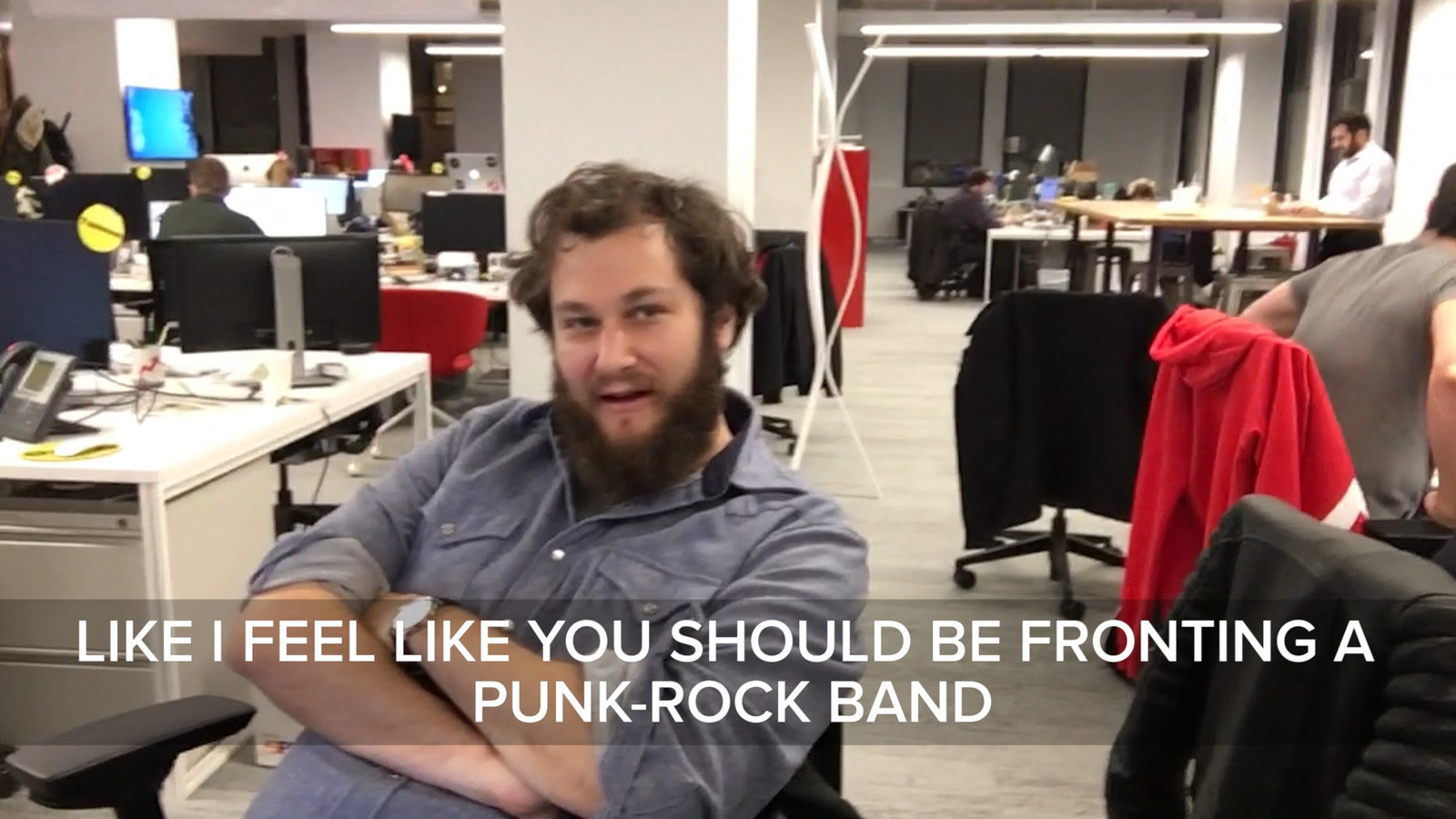 My final thoughts? The clothes were a bit on the pricey side, so I would urge people to keep that in mind before trying the service.