Shopping for clothing that matches your style and fits your body type can be difficult. Shopping as a person outside the binary can prove to be even more frustrating.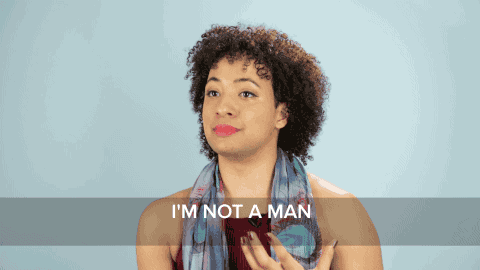 While personal shopping services are available, they can be expensive.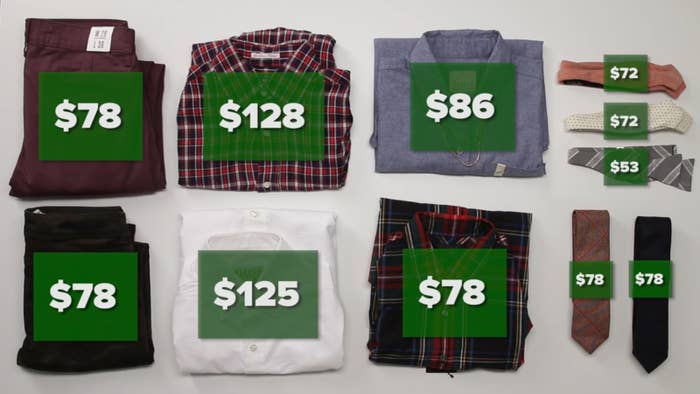 We sent Ian and Doreen, who both dress outside the binary, on a shopping trip to see if they could find outfits for under $150.
Our first stop was Beacon's Closet, a thrift store in Manhattan.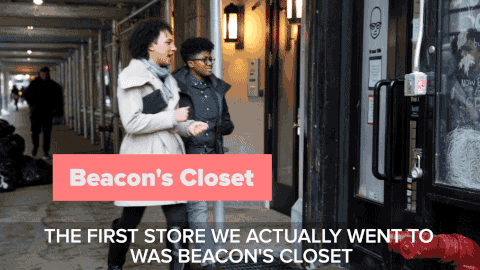 While Ian found a ton of clothes, Doreen struggled to find her size.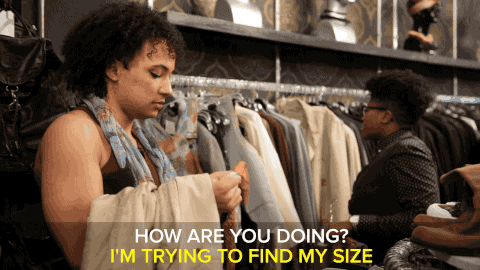 Which brings us to shopping tip #1: Be patient.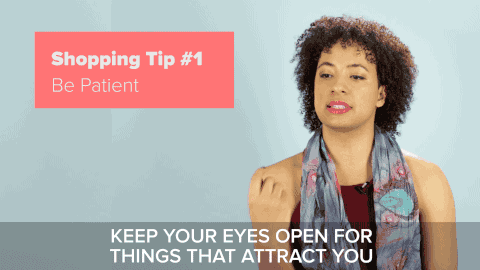 You never know when you might find something that catches your eye!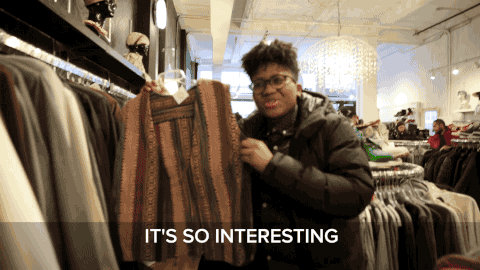 Shopping Tip #2: Payless is a great place for trans and non-binary femmes to find cute and affordable shoes.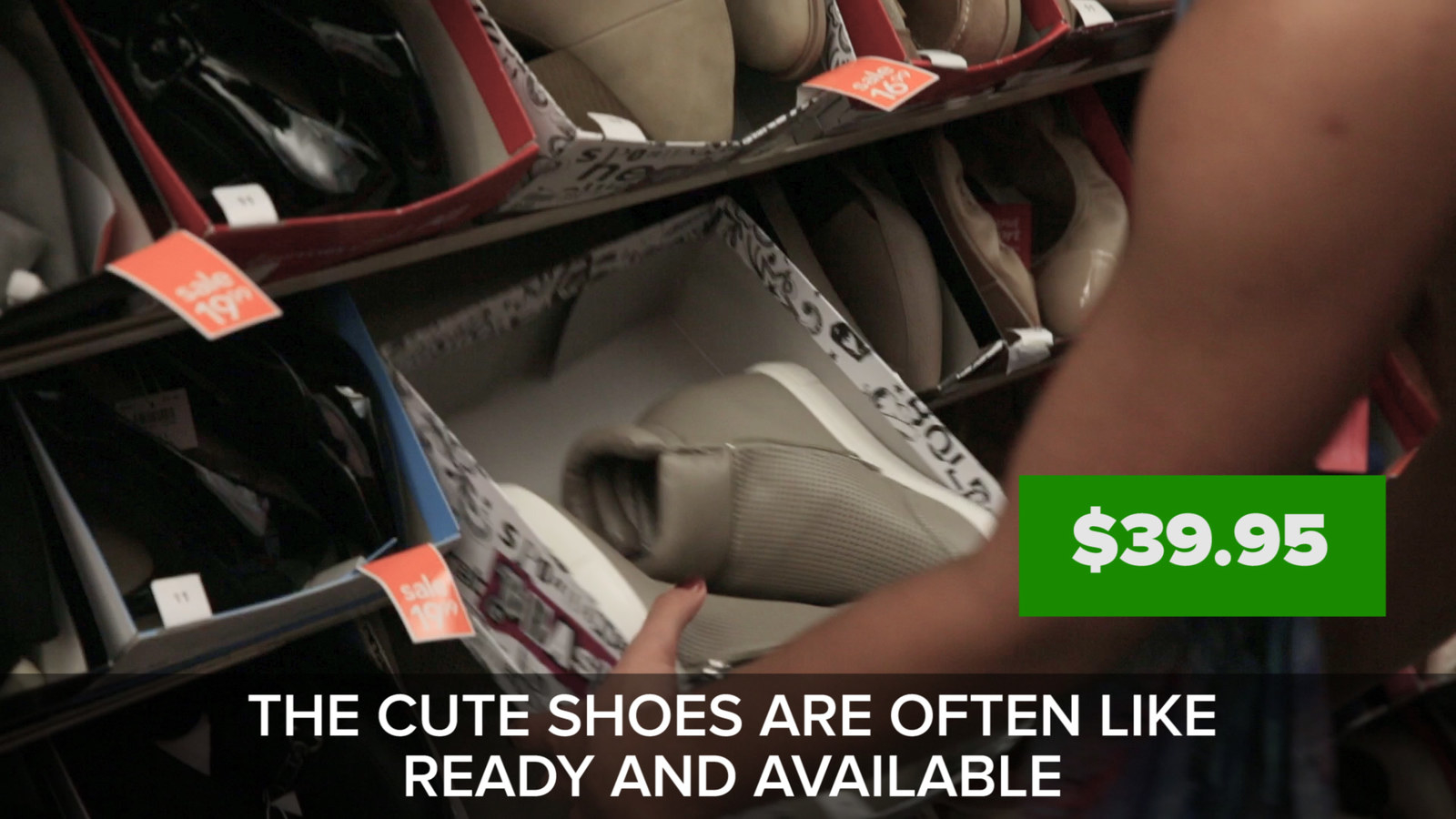 Next stop was Nordstrom Rack, where Doreen seemed to find most of her outfits.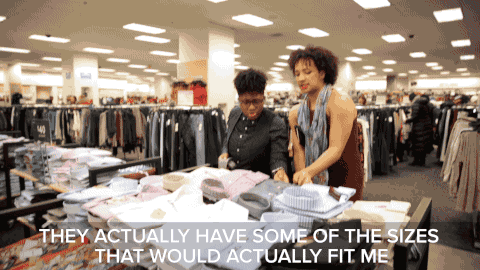 Shopping tip #3: Check out the clearance section first.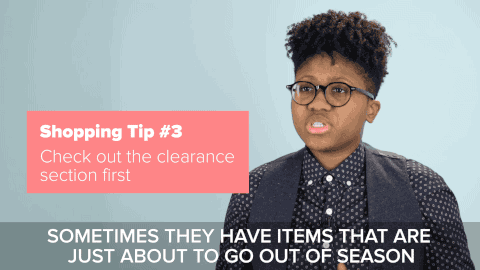 After we finished shopping, we headed back to the office to try everything on.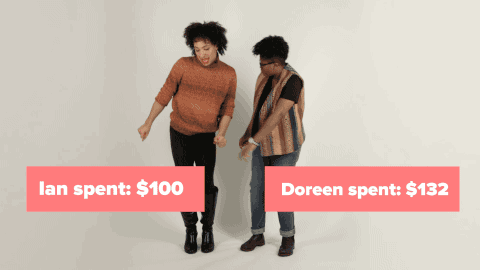 Doreen's first outfit came from Beacon's Closet, where she found a vest for for $12.95.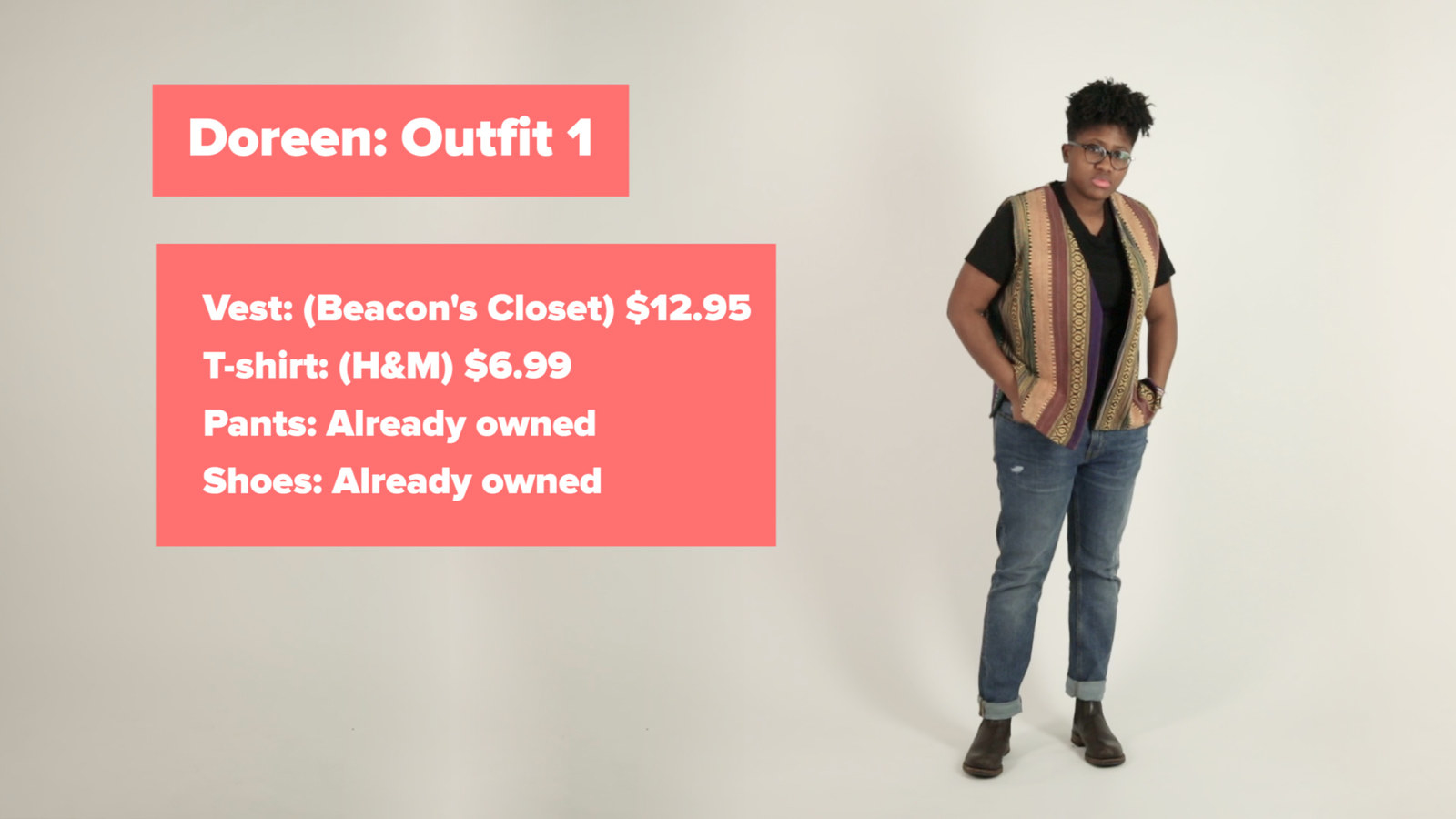 Her second outfit was mostly from the men's section in Nordstrom rack.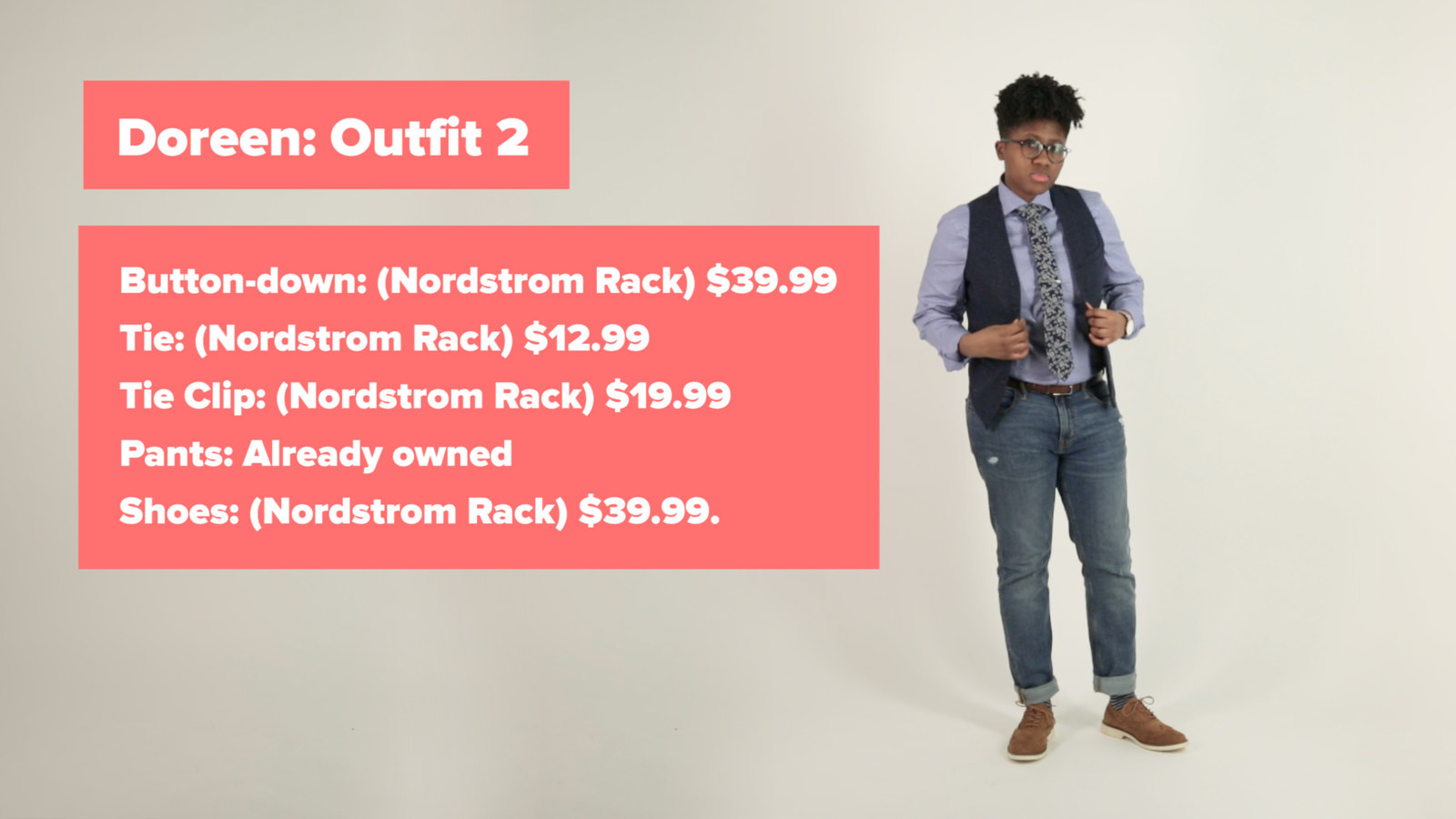 The whole outfit was bringing her back to her college days.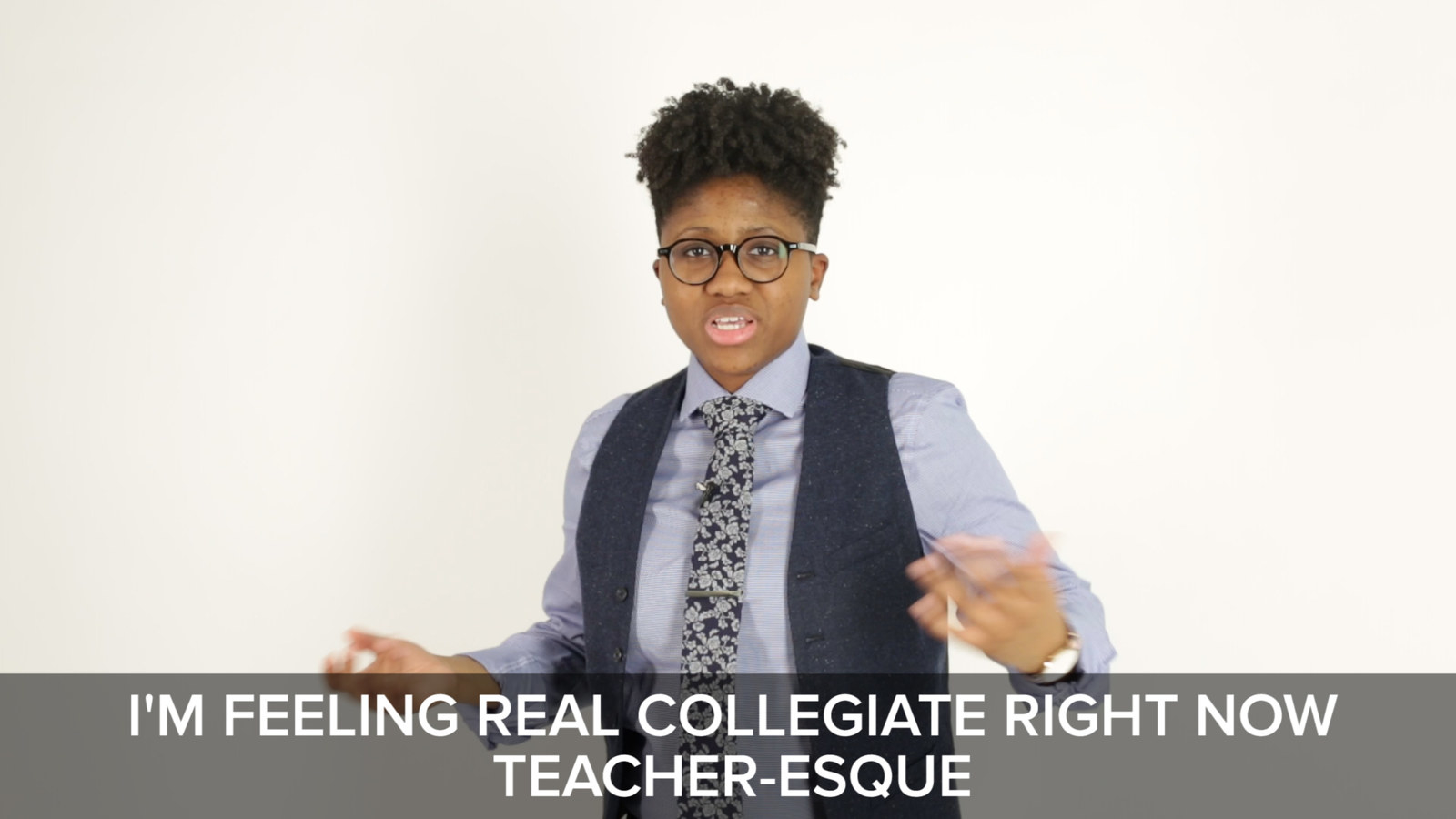 Ian's first outfit, a warm sweater paired with leggings and boots they already owned, came from Beacon's closet.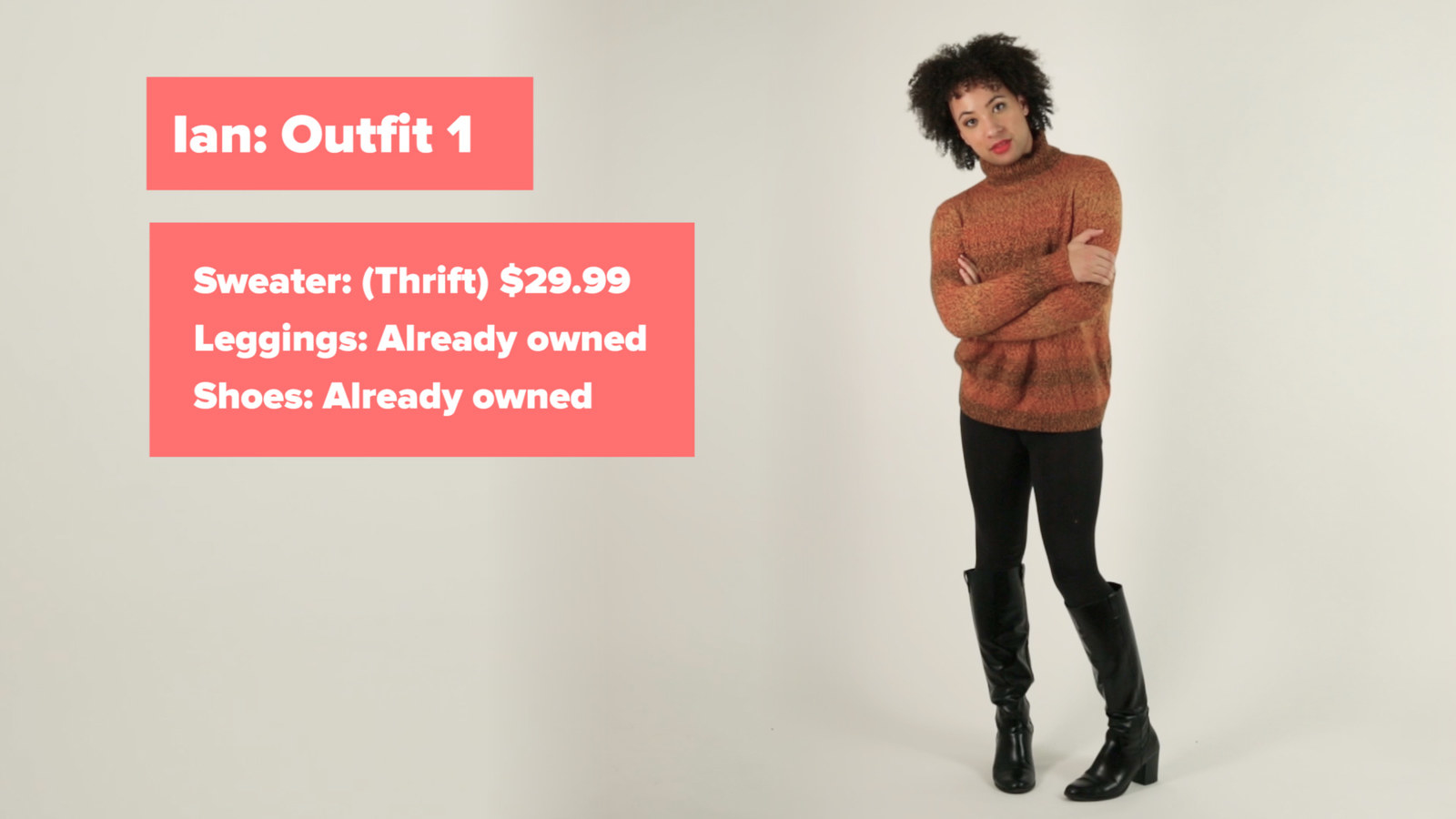 Ian's second outfit was from their two favorite places: a thrift store and Payless.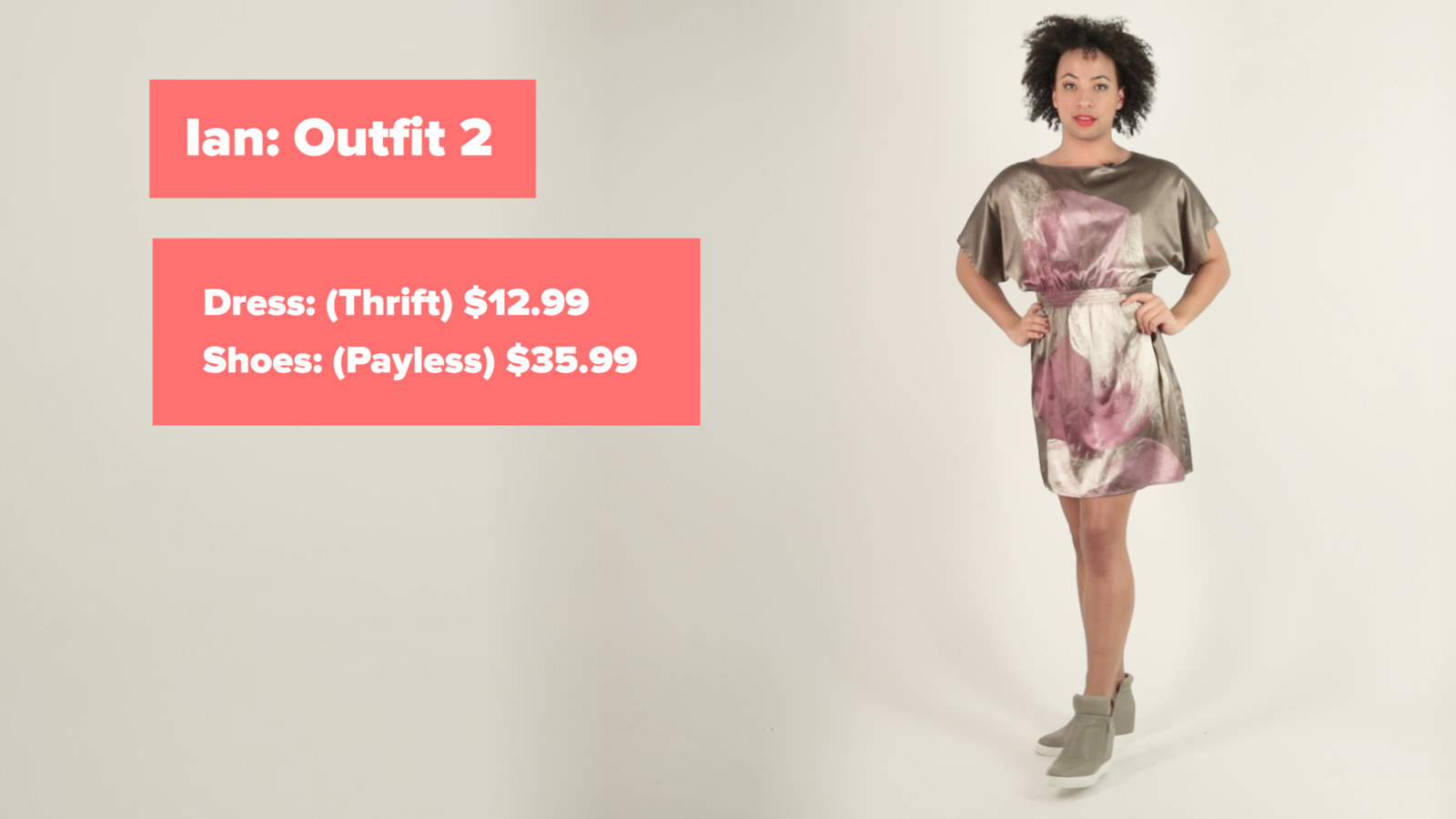 They felt confident and beautiful.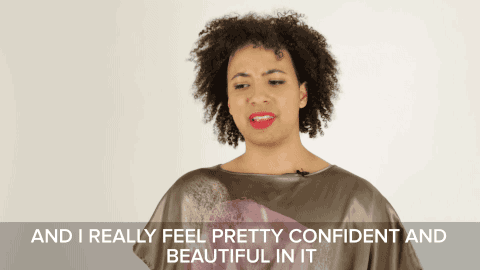 Although shopping outside the binary can be difficult at times, at the end of the day you should wear what makes you comfortable — clothes, after all, shouldn't have a gender.