1.
Get Your Guy Calvin Klein Boxer Briefs This Christmas!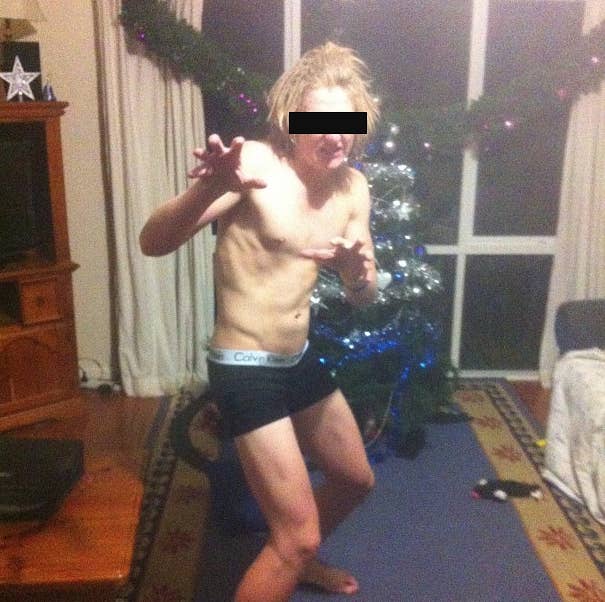 2.
Every Holiday Get-Together Needs Solo Cups!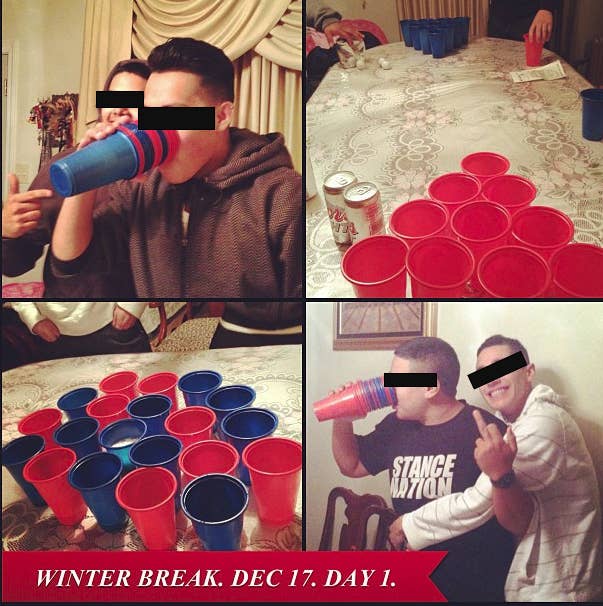 3.
A Veterinarian You Can Trust!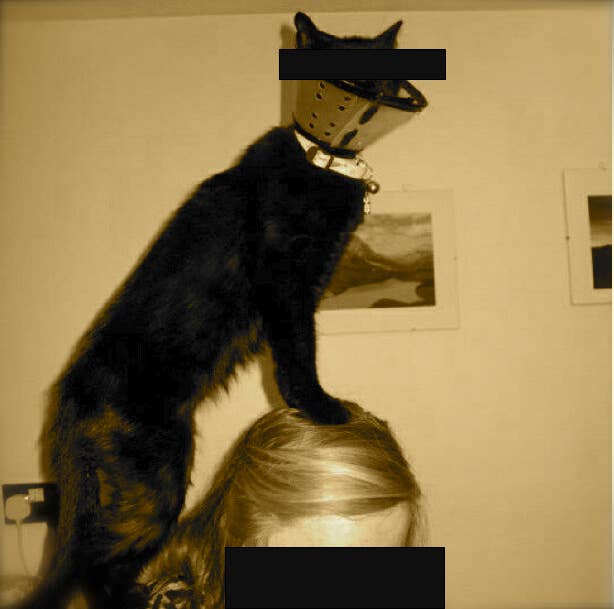 4.
Things Get Crazy During Ford Truck Month!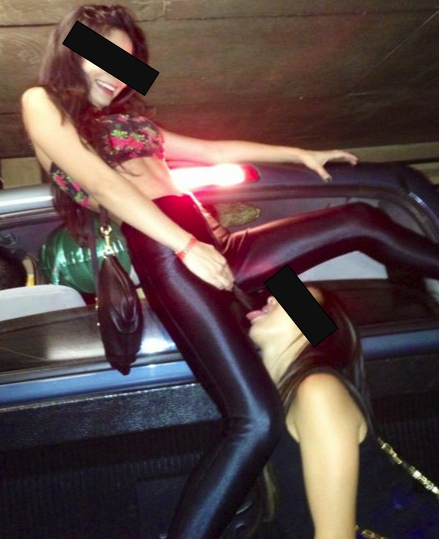 5.
Have You Been Putting Off Necessary Dental Work?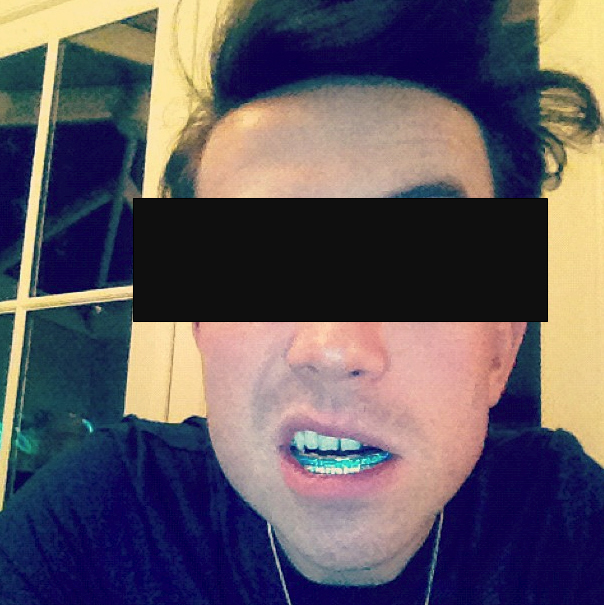 6.
Affordable Maid Services!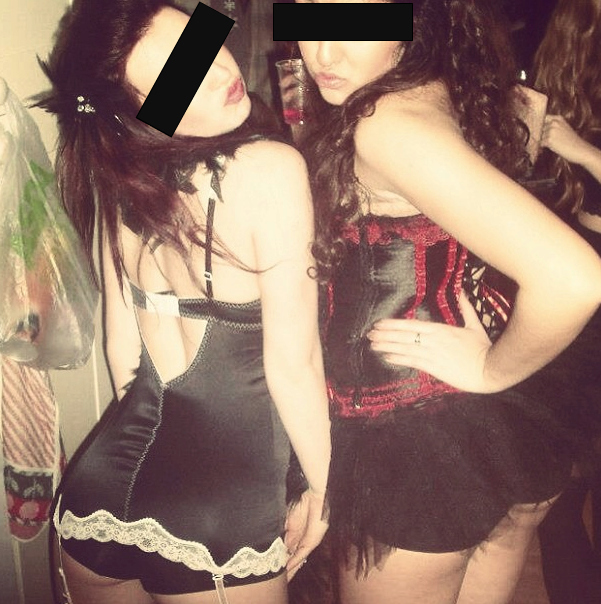 7.
Get Your Yuletide Speedo Today!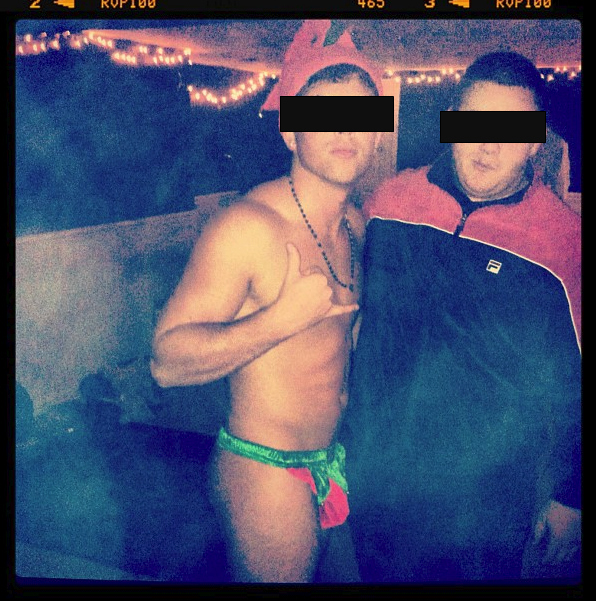 8.
Live Mas!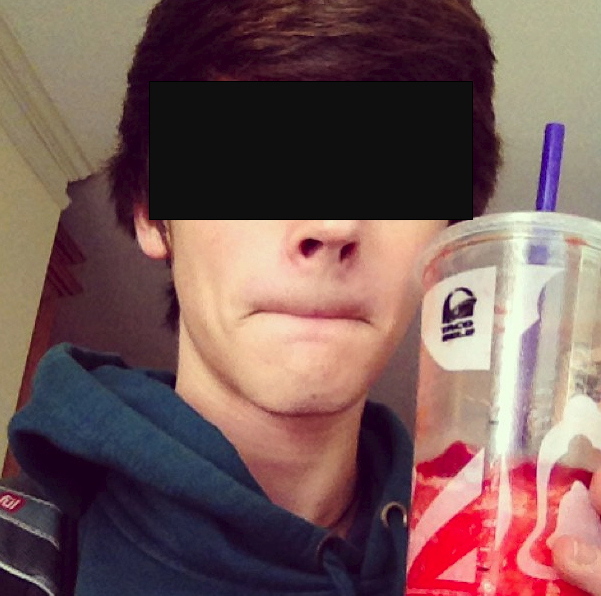 9.
Download Angry Birds: Burning Man Edition!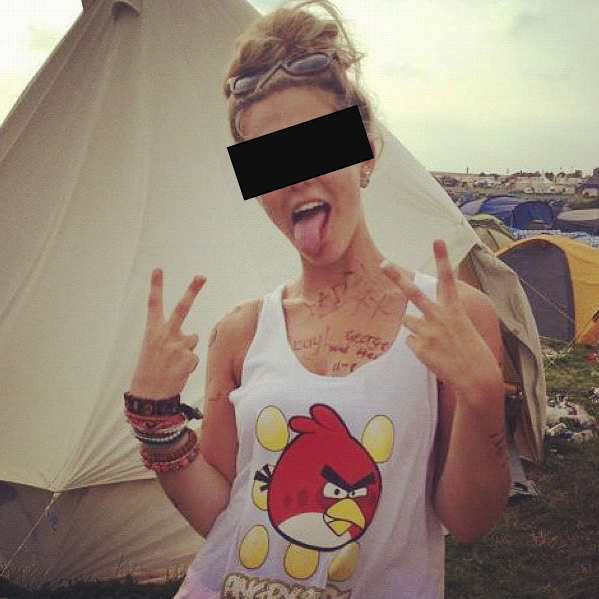 10.
Ride in Style with On-Call Limo Services!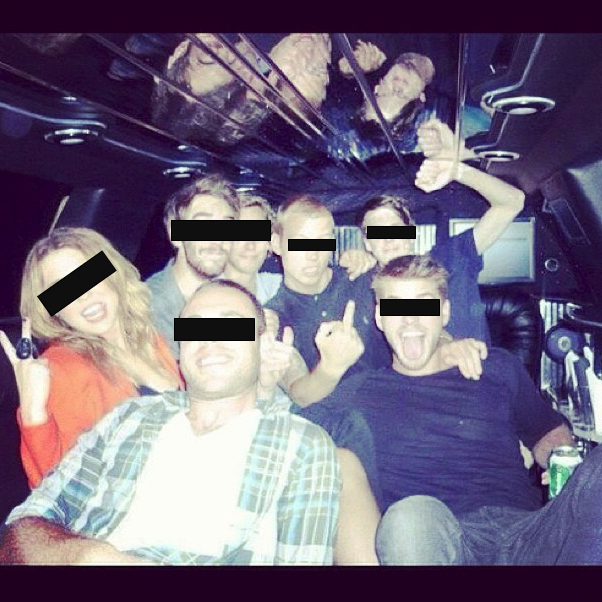 11.
Honda Minivans Are For Rockin' Out!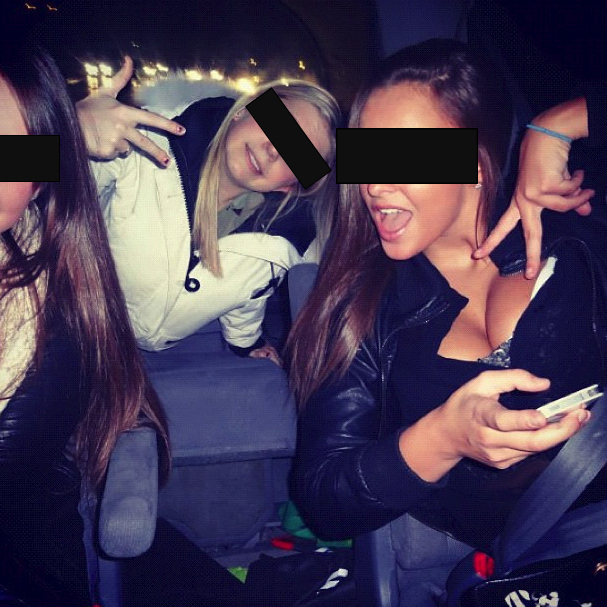 12.
Bring a Box of Franzia To Your Next Party!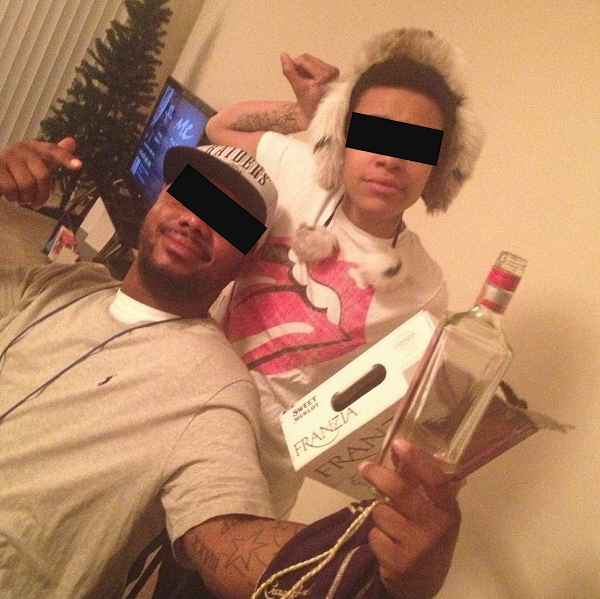 13.
All Swim Trunks On Sale at American Eagle!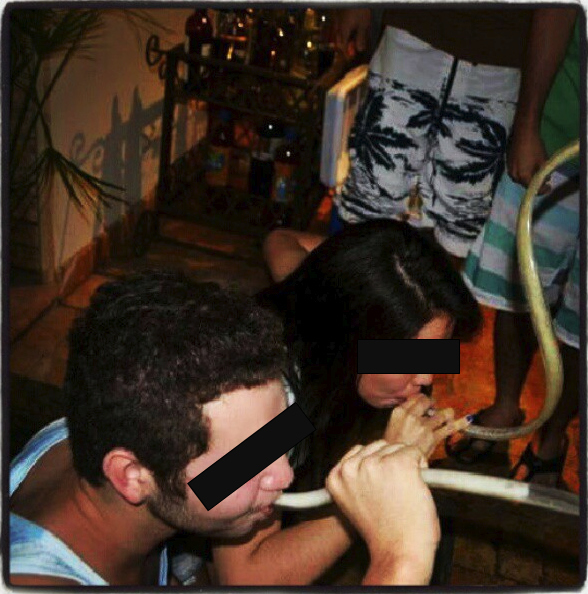 14.
Never Wait in Line for the Club Again with American Express VIP Rewards!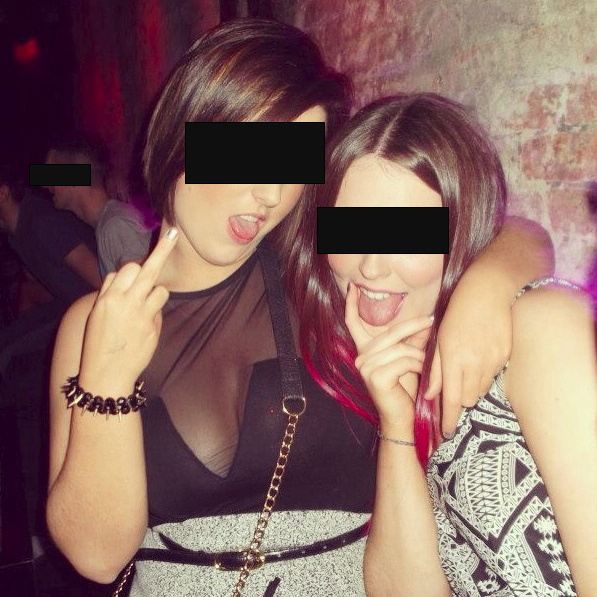 15.
Painless Tattoo Removal!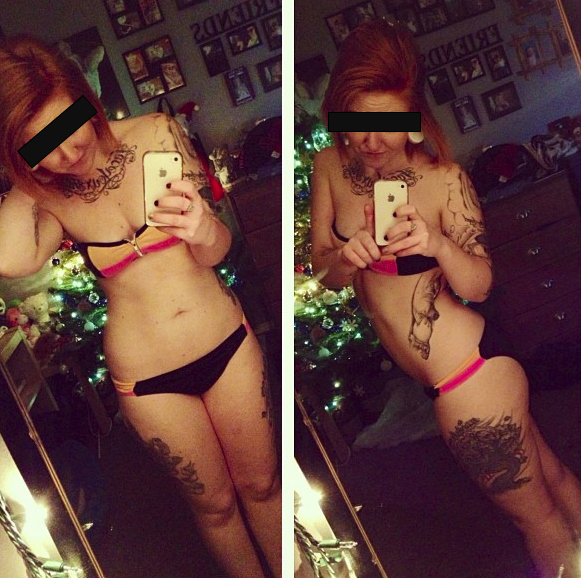 16.
Reinvent Your Wardrobe with Etsy.com!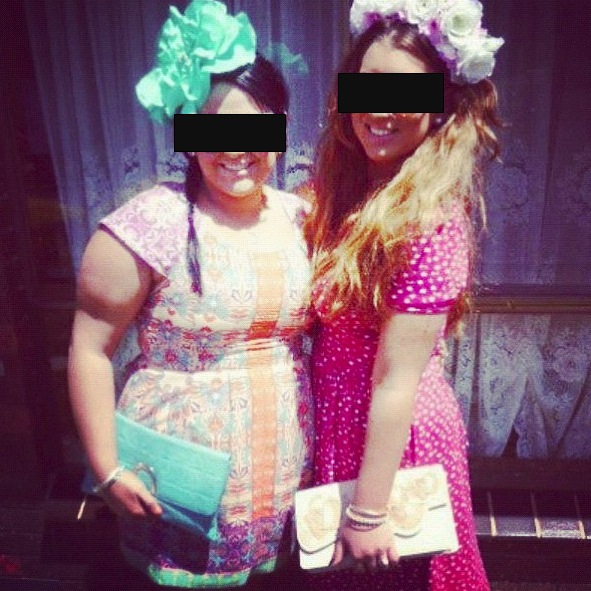 17.
Everybody Could Use to Lose a Little Christmas Weight!
Here's Your Second Chance
Needless to say, if you're on Instagram and you're profile is public, your pics are already out in the world. But do you really want them popping up in Facebook Ads? Your future boss is on Facebook. So is your mom.
(FYI: We masked each image a bit to give these people a second chance to take the pics down - before it's too late.)
Update
After facing a maelstrom of angry users on social media, Facebook and Instagram are re-writing the offending language in their new Terms of Service. But all of these photos are still available publicly through Instagram, so...