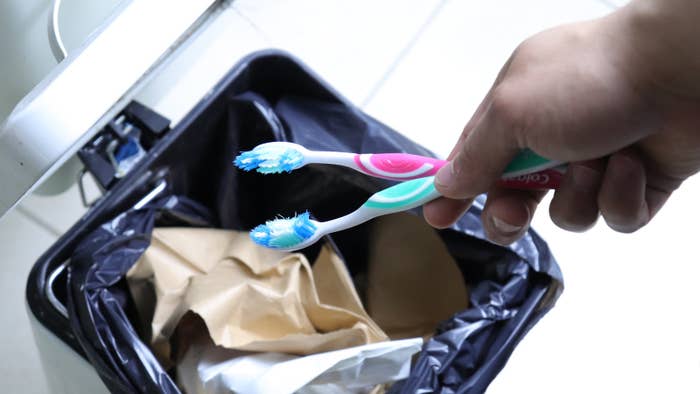 Tip #1: Ditch the toothbrush
Your toothbrush is probably the last thing on your mind when you get sick. But the truth is that it can be a breeding ground for bacteria and germs. Once you start feeling better, you're best to toss it in the trash to avoid getting reinfected with the illness.
Tip #2: Eat your fruits & veggies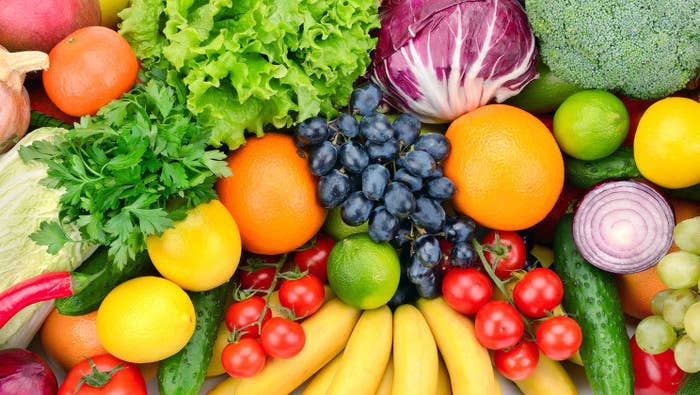 Tip #3: Use salt water as mouth rinse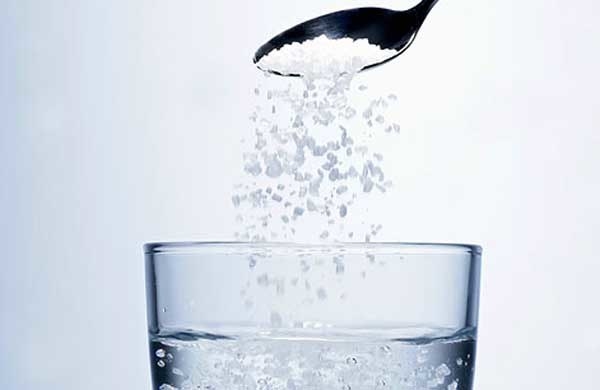 Tip #4: Up your fluid intake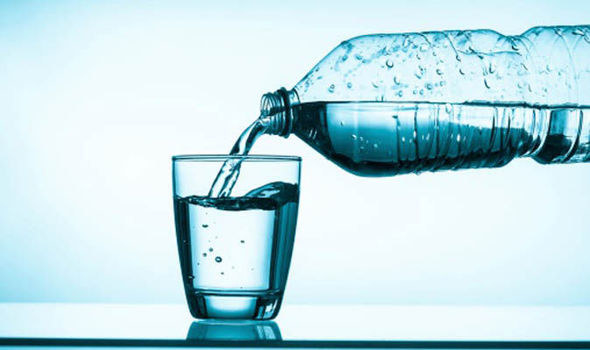 Tip #5: Avoid sugary medicines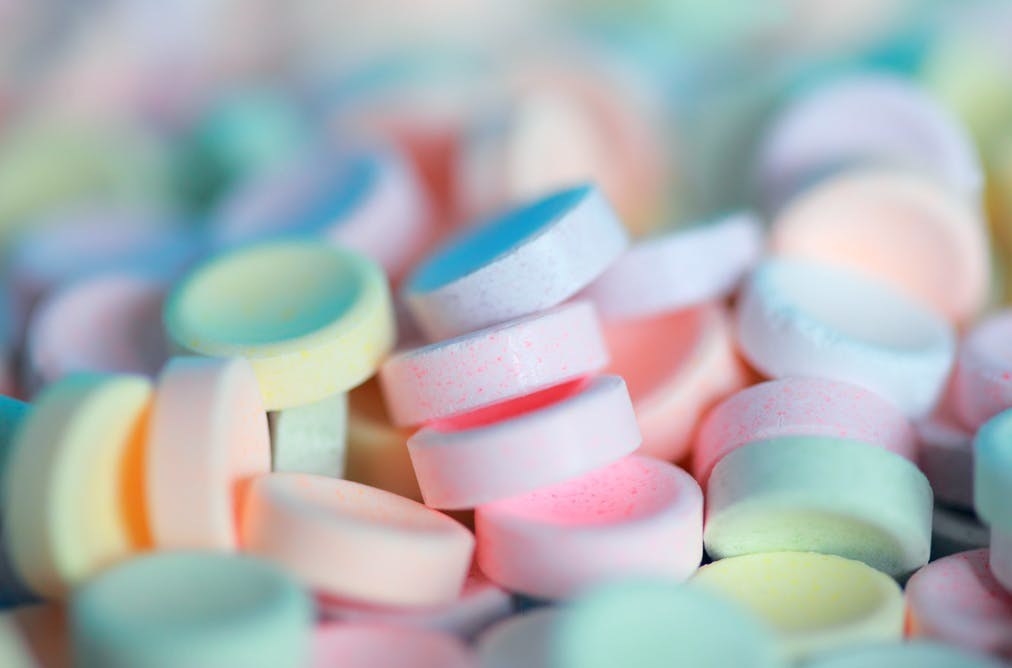 Tip #6: Don't skip brushing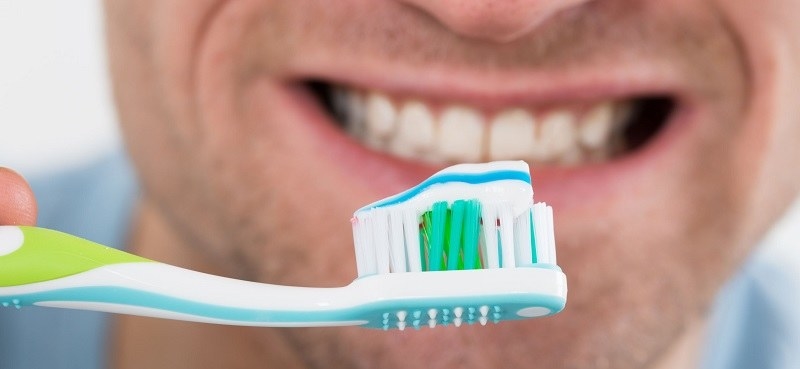 Hopefully you won't need to use the tips above (because nobody has time to be sick!). But if for some reason you find yourself with a persistent pain in your mouth or prolonged bad breath (even after you're feeling better), give your dentist a call.
This post was created by a member of BuzzFeed Community, where anyone can post awesome lists and creations.
Learn more
or
post your buzz!